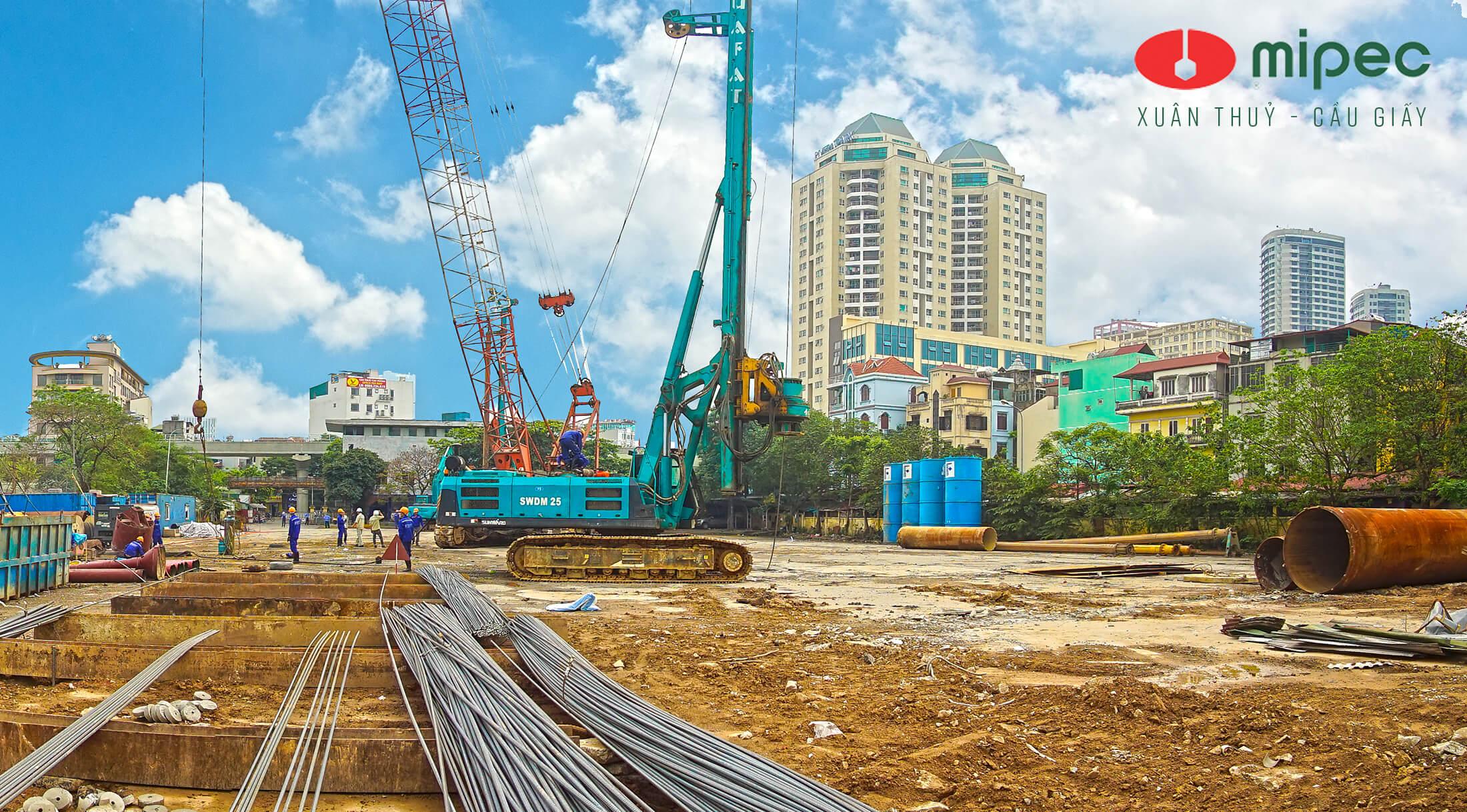 DUA FAT GROUND-BREAKING CEREMONY OF MIPEC XUAN THUY
On March 29, 2019, at 122-124 Xuan Thuy, Dich Vong Hau, Cau Giay District, Dua Fat foundation joint stock company cooperated with the investor to organize the ground-breaking ceremony of Mipec Xuan Thuy project.
Attending the ground-breaking ceremony were the representative of investor of Xuan Thuy Trading and Service Joint Stock Company, the supervision consultant unit and the Board of Director of the Dua Fat foundation joint stock company.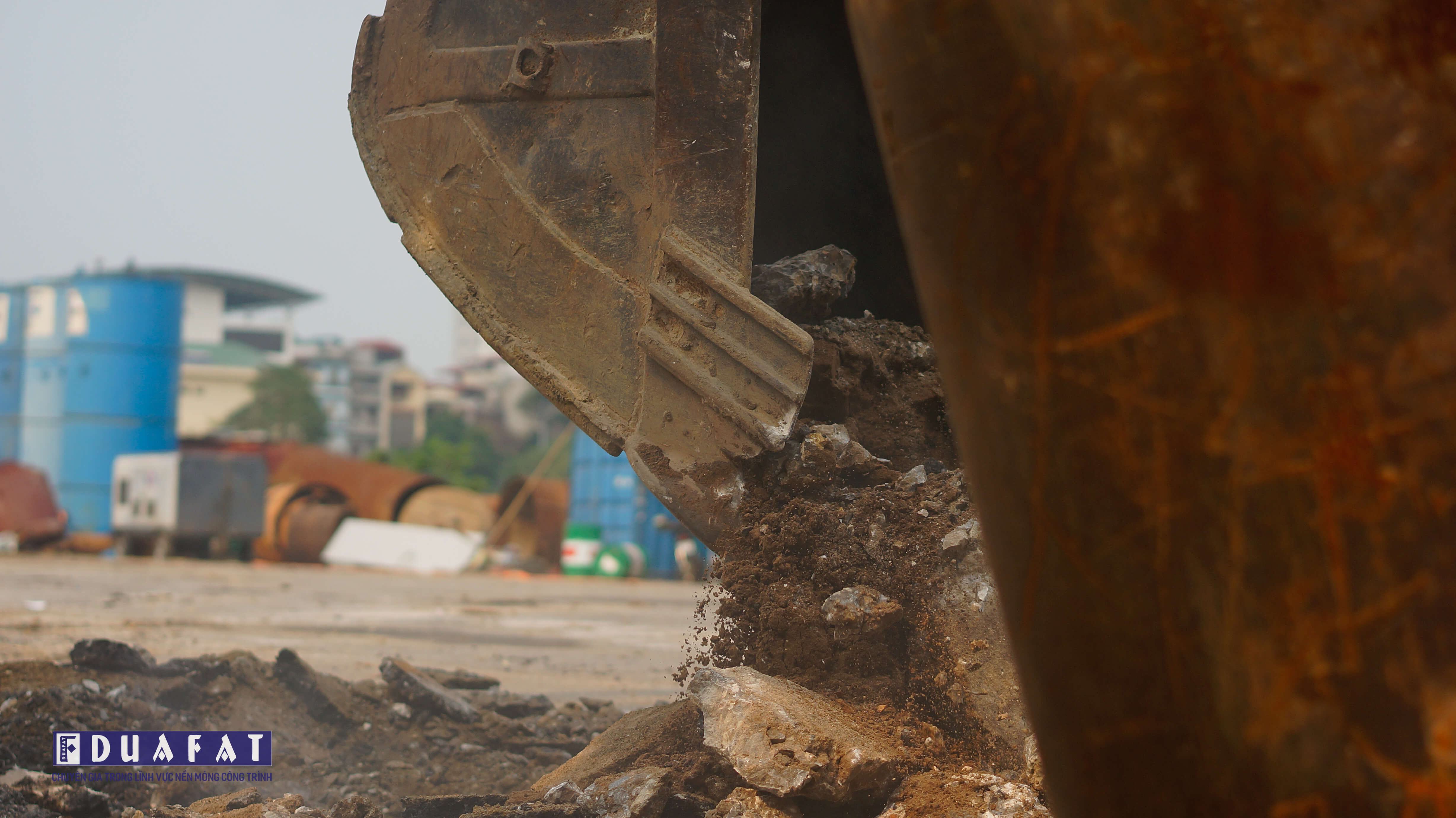 Mipec Xuan Thuy or also known as "Complex of commercial center, office, conference services and houses for sale" at Cau Giay has a total area of 38,454 m2 including two towers of 35-storey apartment apartments , low-rise housing area, commercial center, wedding convention center, school …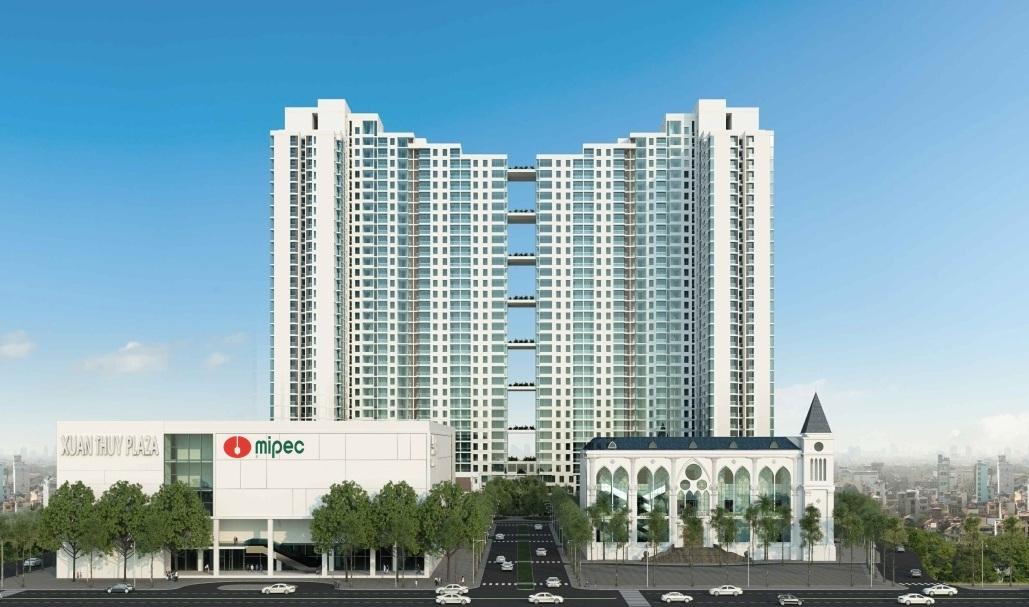 This is considered a "golden" project with the locatation – the inner city of Hanoi Capital, a very busy area of the city, next to the arterial roads and practice places. middle of many skyscrapers, office buildings, large organizations and corporations, alot of bank credit institutions as well as universities, hospital systems and entertainment areas. Mipec Xuan Thuy is expected to be the new center of the cultural, political and economic exchange …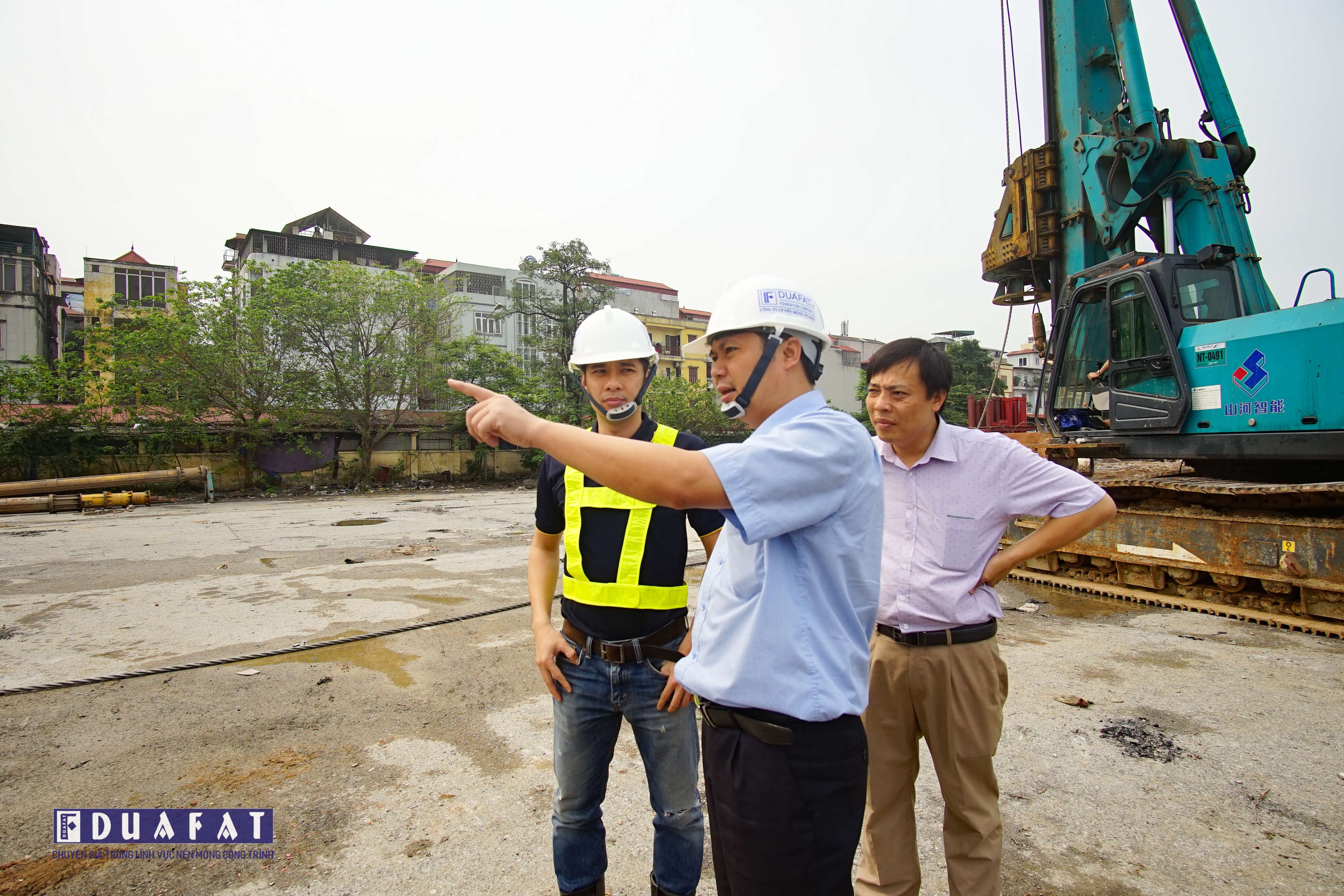 With the strength of being a team of specially experienced and experienced personnel, there are many great machines with the technology of drilling that has been fought for hundreds of small and large complex projects from North to the South. Key projects and prestige in the capacity to deploy construction for 10 years, Dua Fat is confident to ensure progress – improve quality, take the project's image to a new height, apply construction methods Secant Piles to meet all requirements and increase benefits for investors.
The ground-breaking ceremony took place successfully, marking an important milestone as a premise for the cooperation between the Investor – Mipec Corp and Dua Fat in the present and future. Both parties will work together to bring quality, comfort and class projects to the market.
Here's photos in detail of the ceremony: