Due to the complicated situation of Covid 19 outbreak in Hanoi city during the first days of March, given the urgent direction of the Chairman of the Board, Dua Fat's Executive Board organized an urgent meeting to announce the improvisation and prevention solutions of the company during this time.
Chairing the meeting, Chairman Le Duy Hung and CEO Dam Van Ly consecutively announced the updated information on the rapid and complicated development of Covid 19 in Hanoi city. Due to the urgent situation, the company's business was primarily influenced. That's why Dua Fat's Executive Board had to respond quickly, scientifically, and calmly to take an active role in managing the adverse development of the epidemic.
Exponential spreading worldwide, now the Covid 19 has recently broken out again in Vietnam.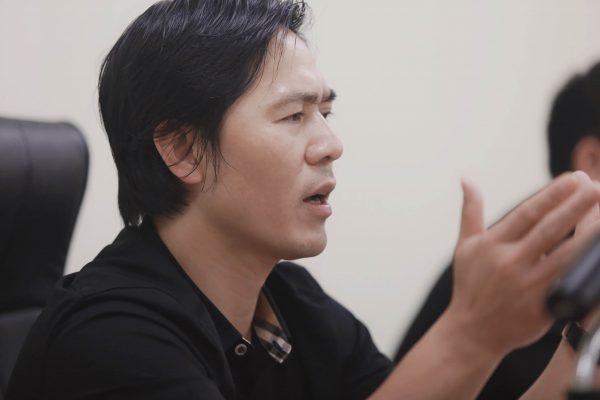 Chairman Le Duy Hung directly manages the improvisation and active prevention solutions for COVID 19 in the meeting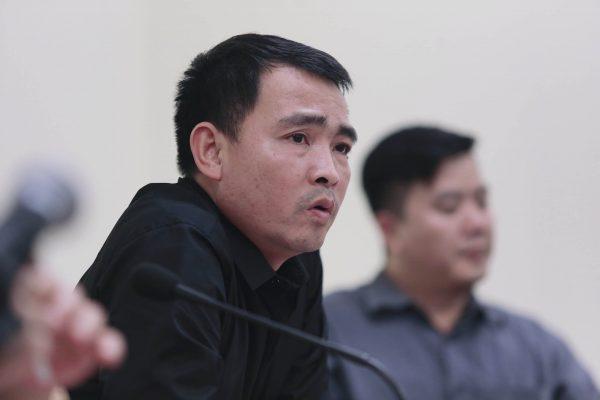 CEO Dam Van Ly assigned the specialized department, taking responsibility for the activities during the return of COVID 19.
Dua Fat Group focuses on basic foundation construction with a broad management system of thousands of employees. During the time when a large number of constructions go into the process, Dua Fat's management activities also need to be followed closely. During these years, Dua Fat's Executive Board, especially Chairman Le Duy Hung, has a distant view of investing in the 4.0 cloud computing management technology with the ability to administer, observe, and direct from afar. It is also the main point leading Dua Fat to manage personnel during the time of the epidemic.
The active improvisation strategies, starting from 10th March 2020, include:
Every personnel, except managers and main divisions, will work from afar, report the work, discuss knowledge, and business via Duafat Talk.
Every manager and member of the executive board (named in the list) will have body temperature and health condition checked by the security staff before entering the office. Everyone is required to sanitize carefully with rubbing alcohol which has been installed in the hallway of the building. Follow the principle of at least 2-meter distance from the workers' seat.
Carry out medical reports for the staff and their families during this time, following the requirement of Deputy Prime Minister Vu Duc Dam. Every individual of the company has to raise the highest public awareness, voluntarily quarantine, and inform the government if having any possible signs of COVID 19, avoid going out during this time.
Grasping the spirit of "fighting against epidemic like fighting against aggressors" thoroughly, Dua Fat Group will stay calm with little worries, but definitely won't be subjective and neglect the situation. Let's give hands to our country and community to overcome the COVID 19 epidemic soon.
Written by the Media reporters at the meeting.