On the morning of July 22th, the DUAFAT Group Joint Stock Company and RFR Phap Viet Design and Construction Consulting Co., Ltd. shook hands with the groundbreaking ceremony of Ha Long Hotel project. The groundbreaking ceremony was conducted according to the plan with full rituals.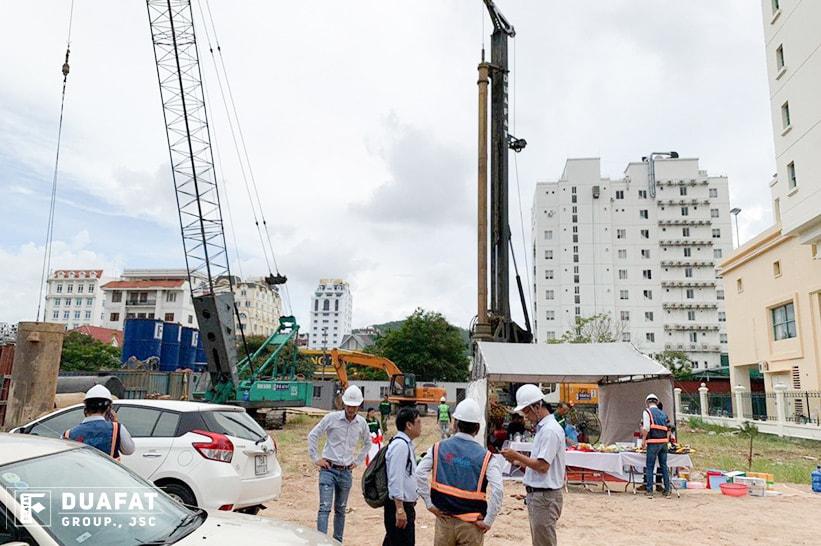 Right after the ceremony ended, DUAFAT carried out the construction and static load test of bored piles, in accordance with the construction design documents from the investor's side. The stages, implementation processes, materials and materials are consulted by the design consultant, and approved by the investor.
The project is expected to, when completed, will create an image and architectural highlight for Ha Long City; At the same time, it is a parking area for tourists to visit the cultural works of the province, creating tourist attraction for Ha Long City in particular and Quang Ninh province in general.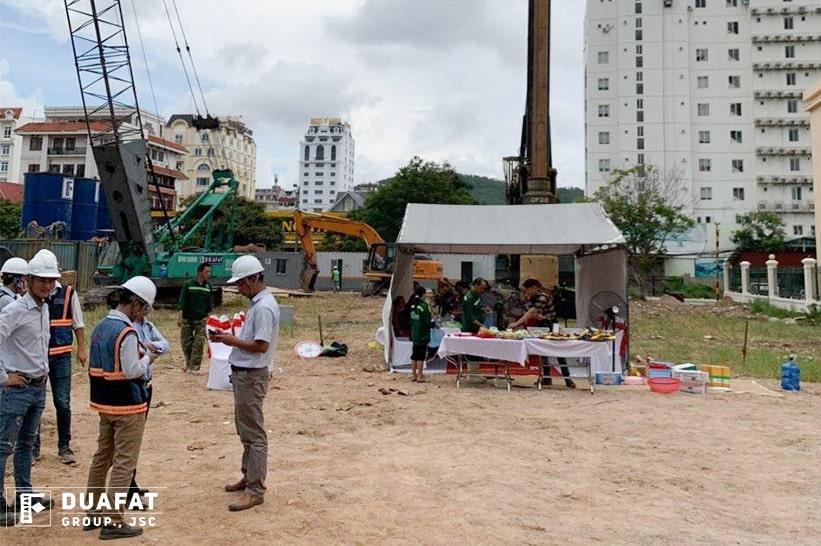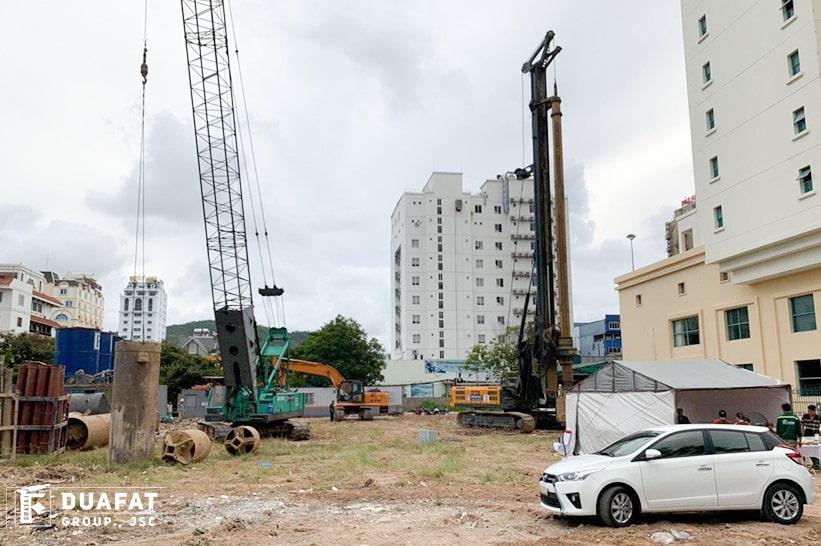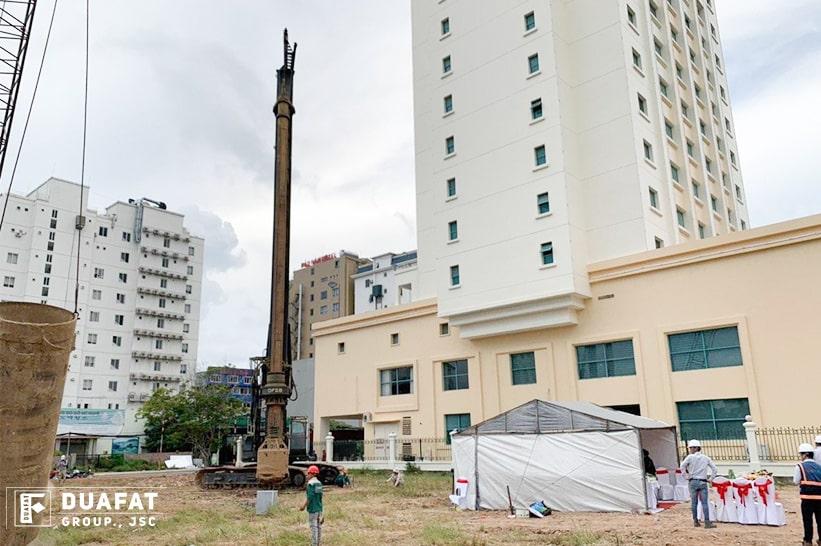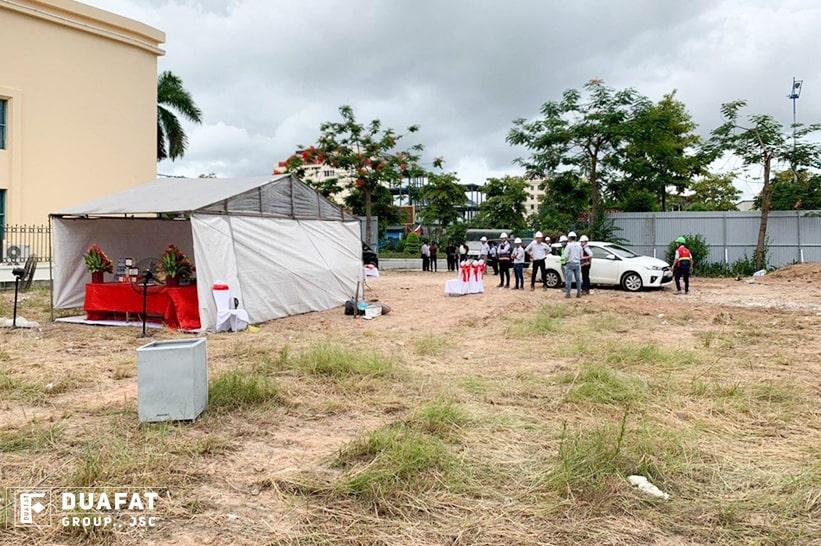 Reporter of DUAFAT's PR team.