On Sunday afternoon, during the time the national championship was delayed due to the complicated development of Covid-19, the match between FC DUAFAT and FC MY LAN was really "refreshing" after a series of dry football days. . This can be considered as the biggest challenge in both black and shadow for Duafat FC before Duafat Open Cup 2020. Ha Dong is sunny to burn the grass after the constant early rains of the past weeks, as foreshadowing a fierce, wholehearted and uncompromising battle on this pitch. And in fact, the spectators at the field & more than 20,000 online spectators watched a full performance of the expected emotional levels between the two teams.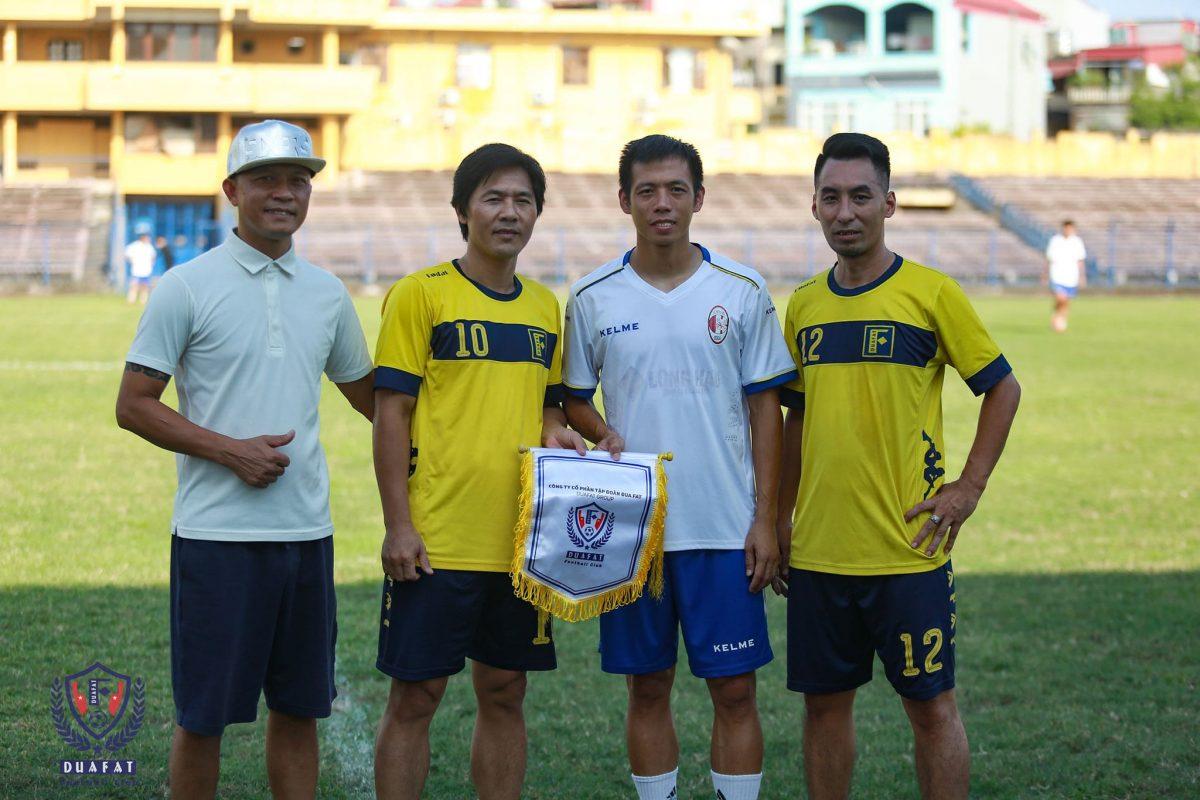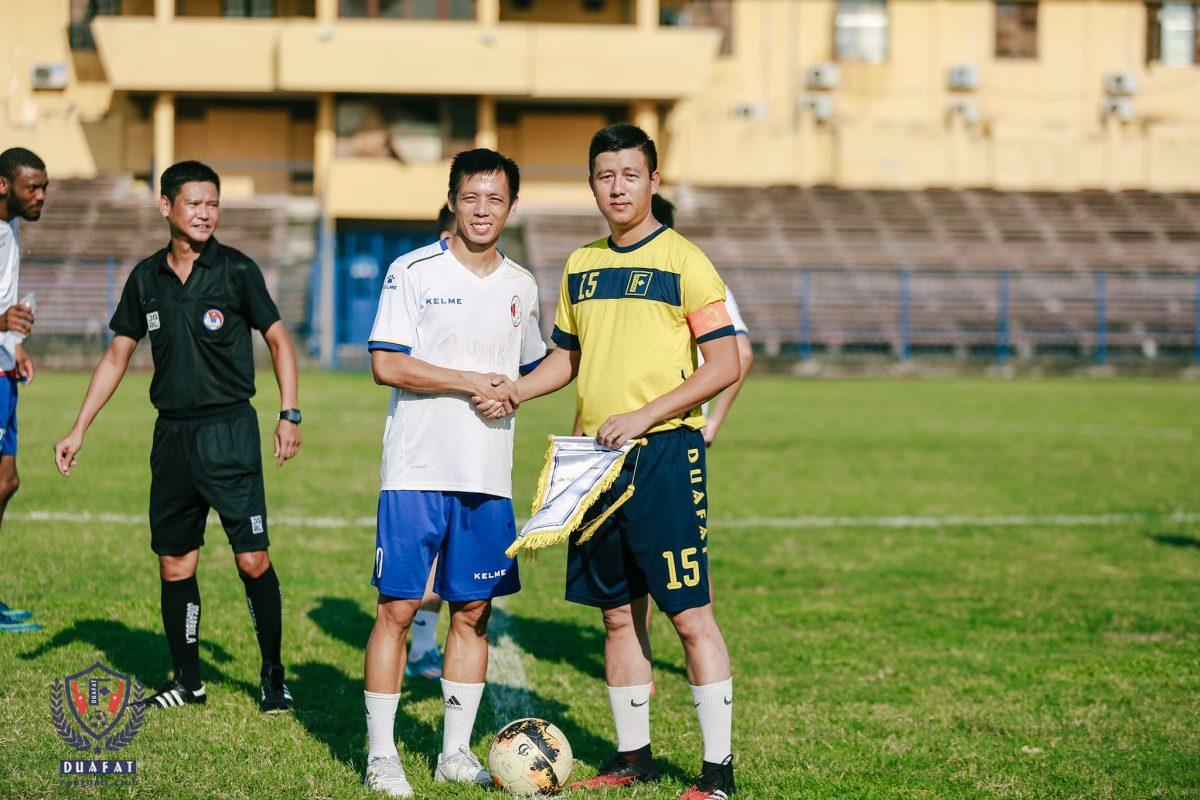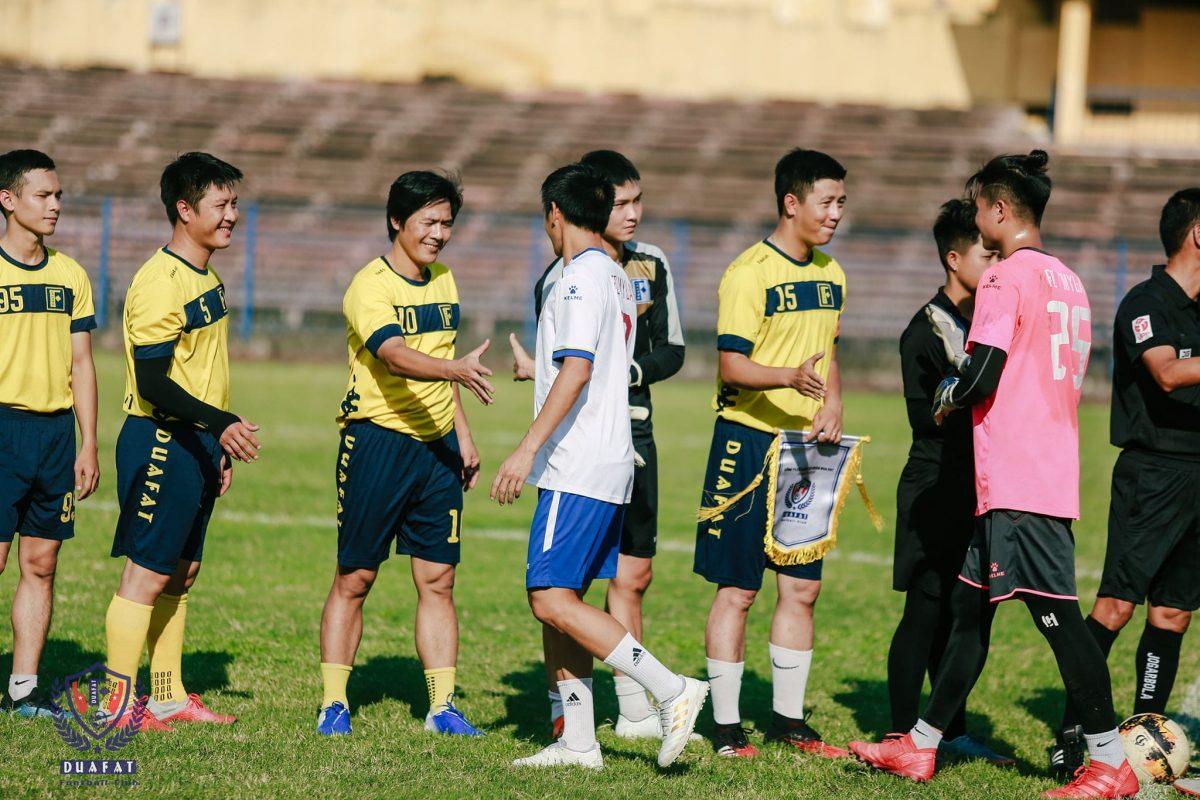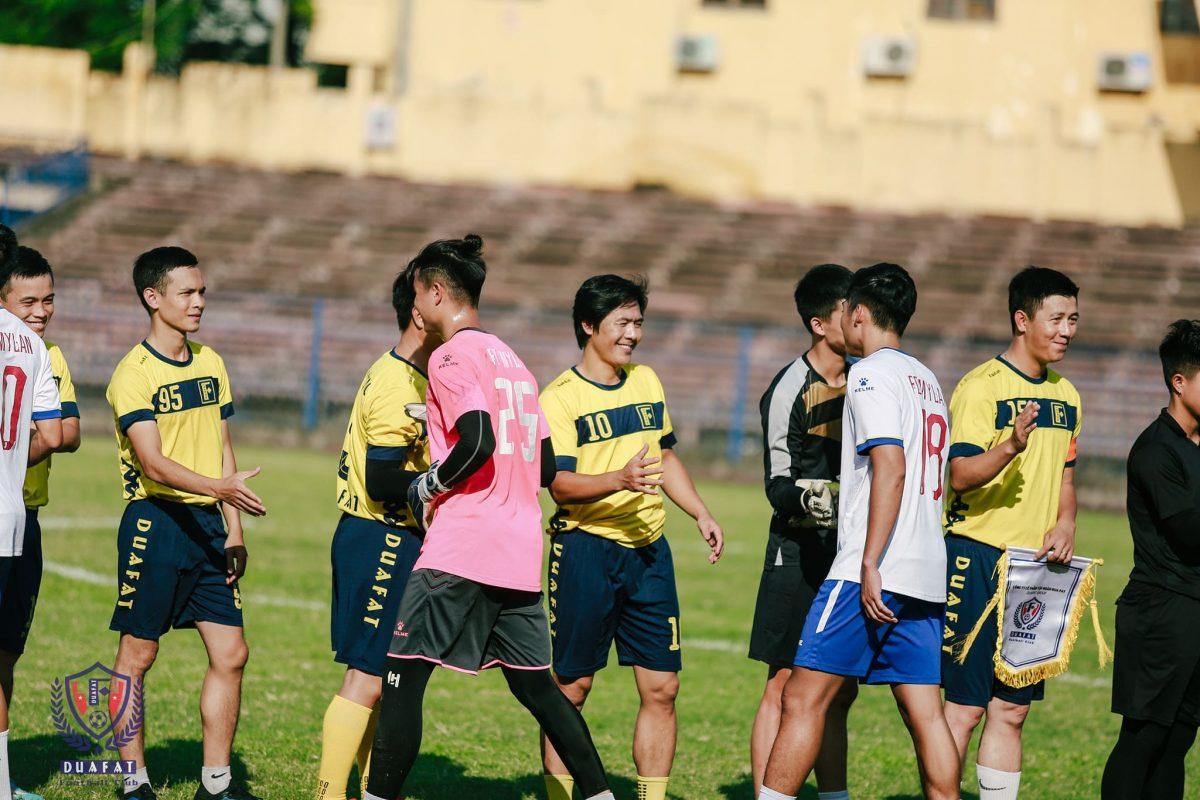 FC My Lan attended with a very strong team with two national players: captain Van Quyet, Vietnam Golden Ball in 2019 Do Hung Dung, former national player Tan Truong and two excellent foreign soldiers of V- league Rimario & Omar, showing the team's determination to win. On the side of FC DUAFAT, still with the core framework that has brought success in the 2019 DUAFAT cup with captain Le Duy Hung, two wingers Van Thinh & Duc Dung, also expressed their determination to play a fair match. with a higher rating.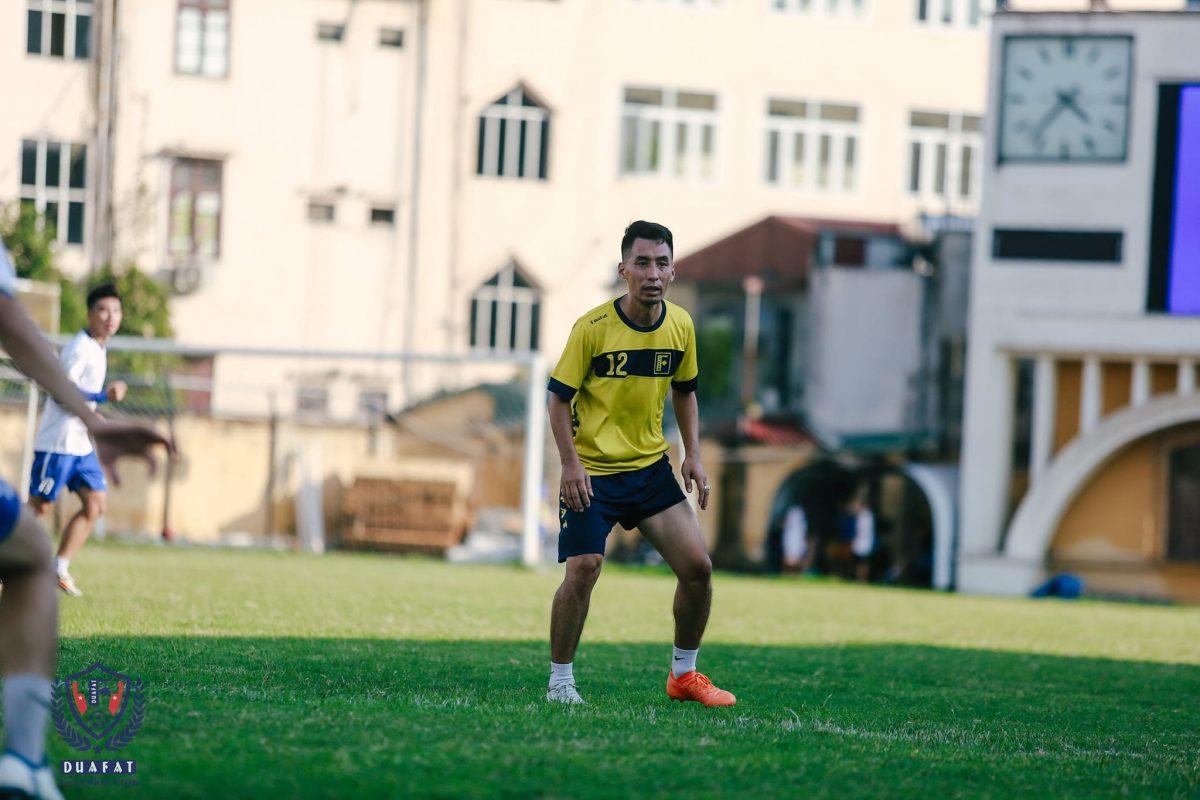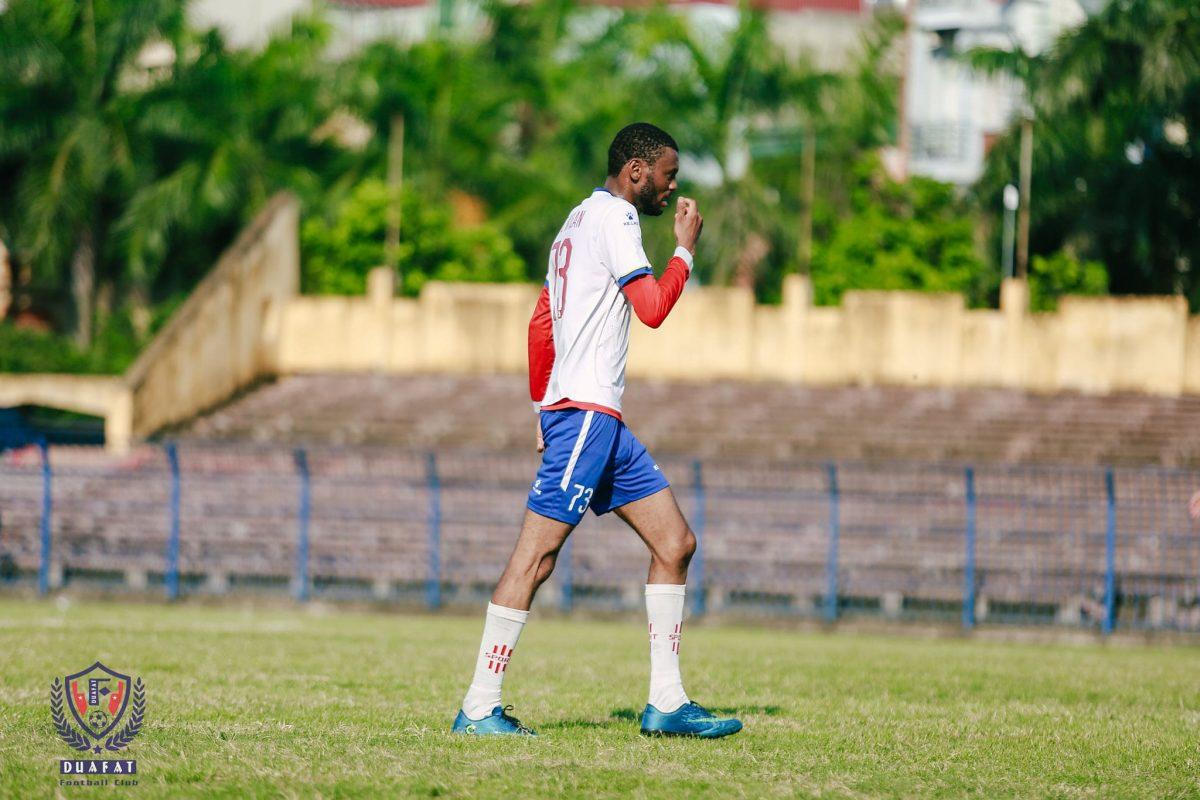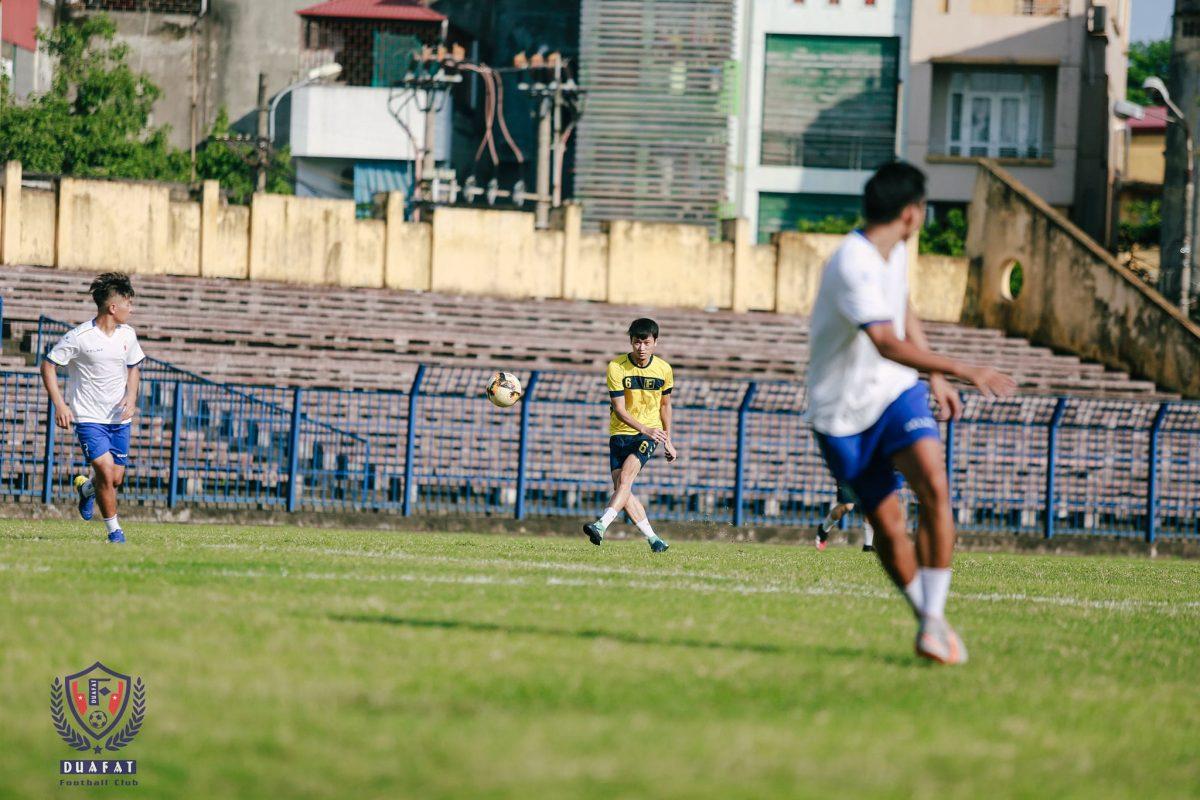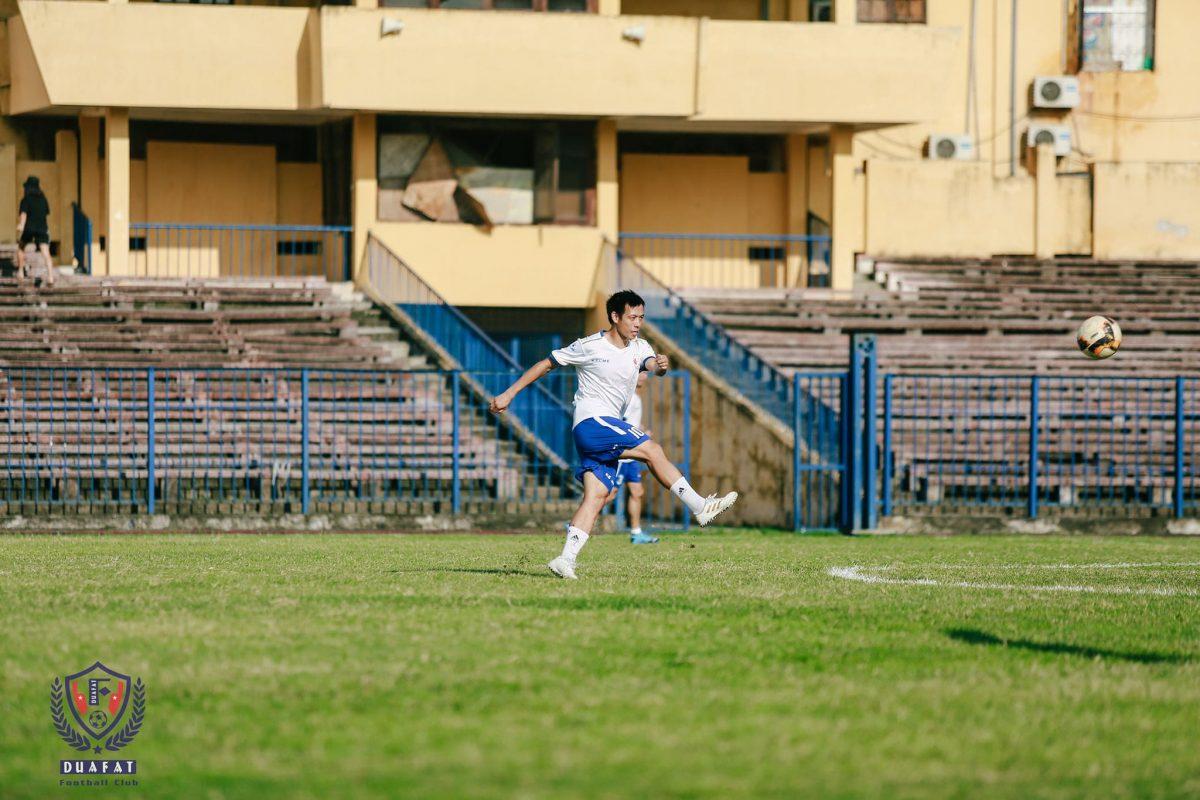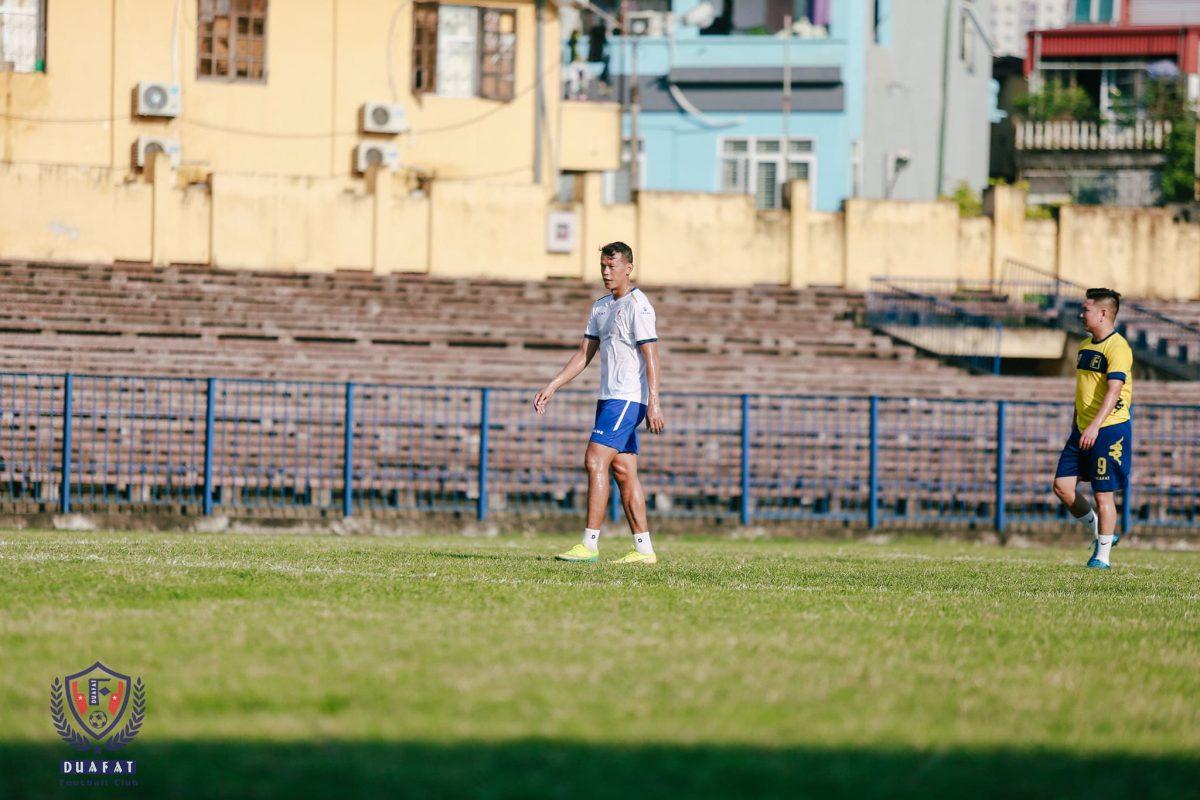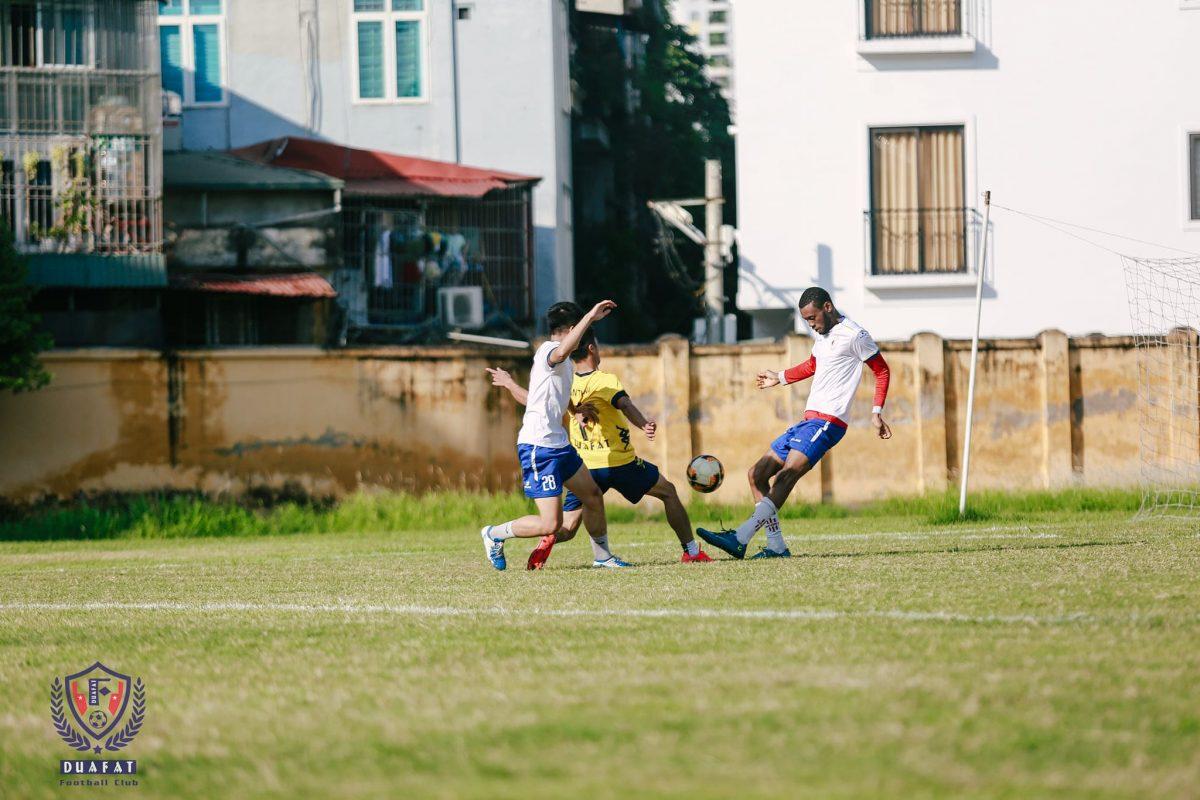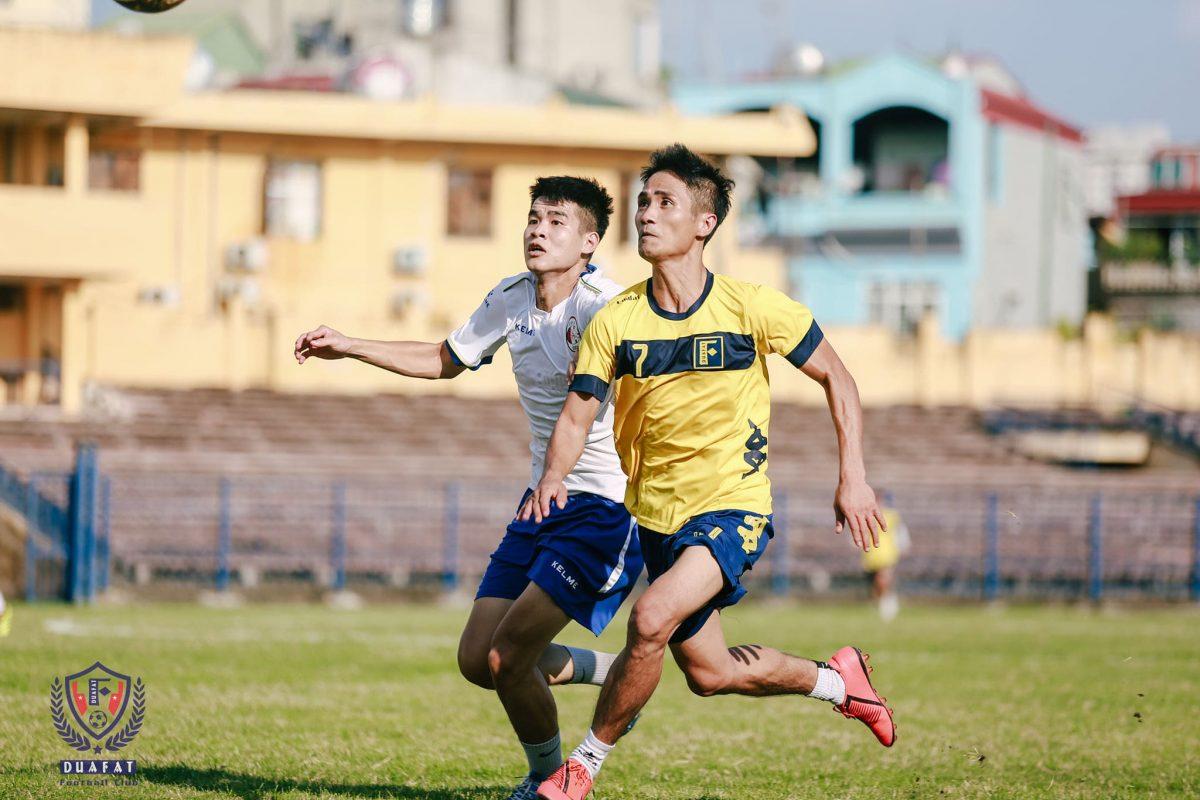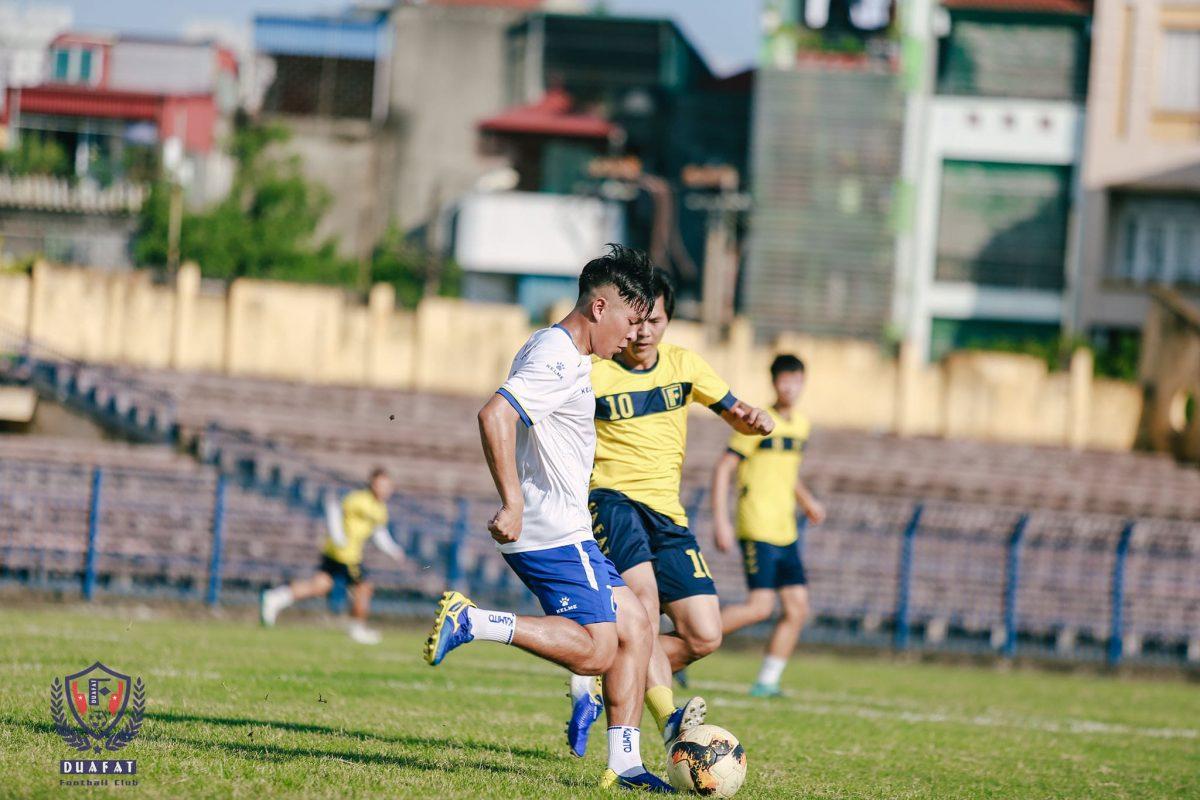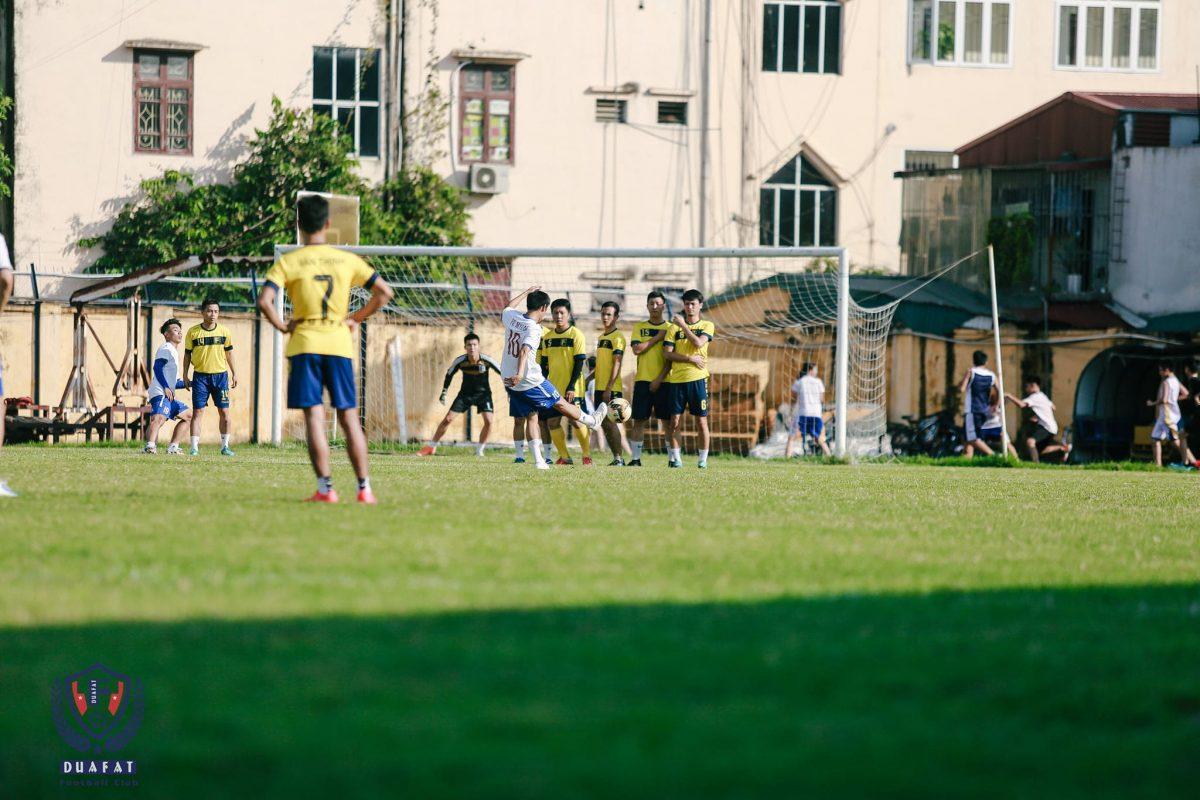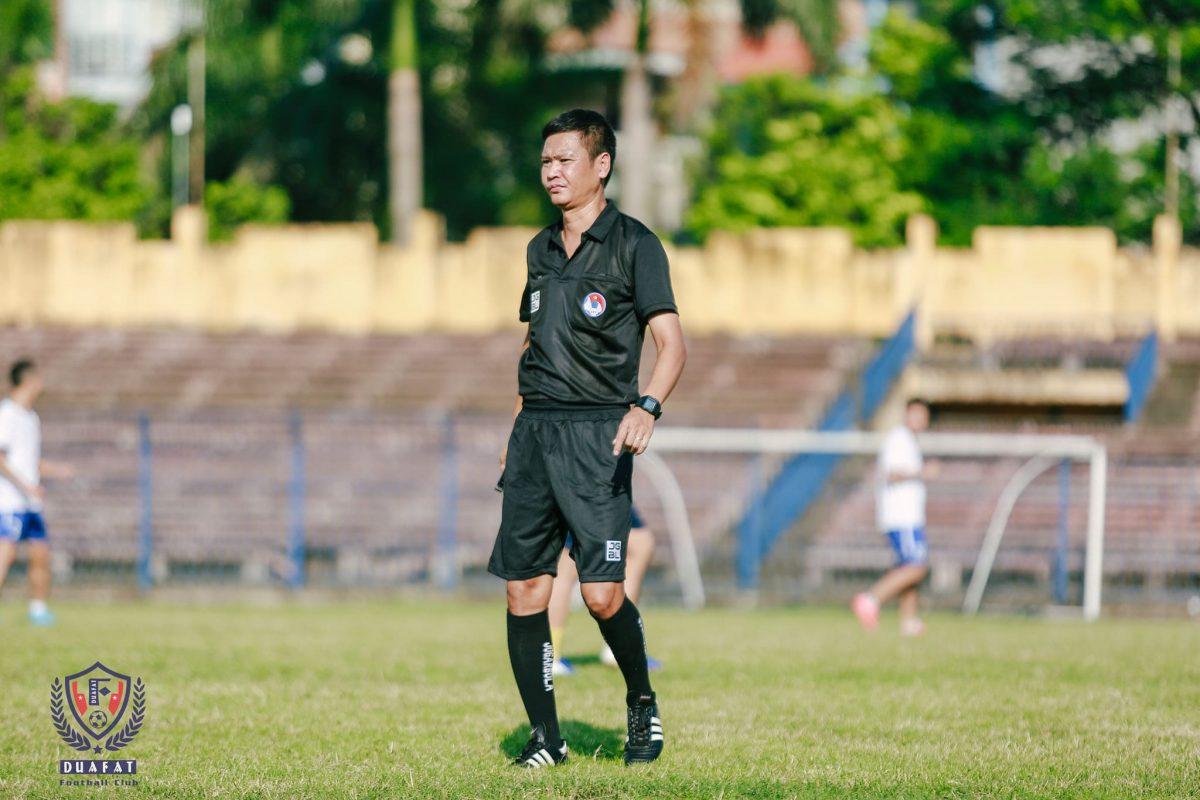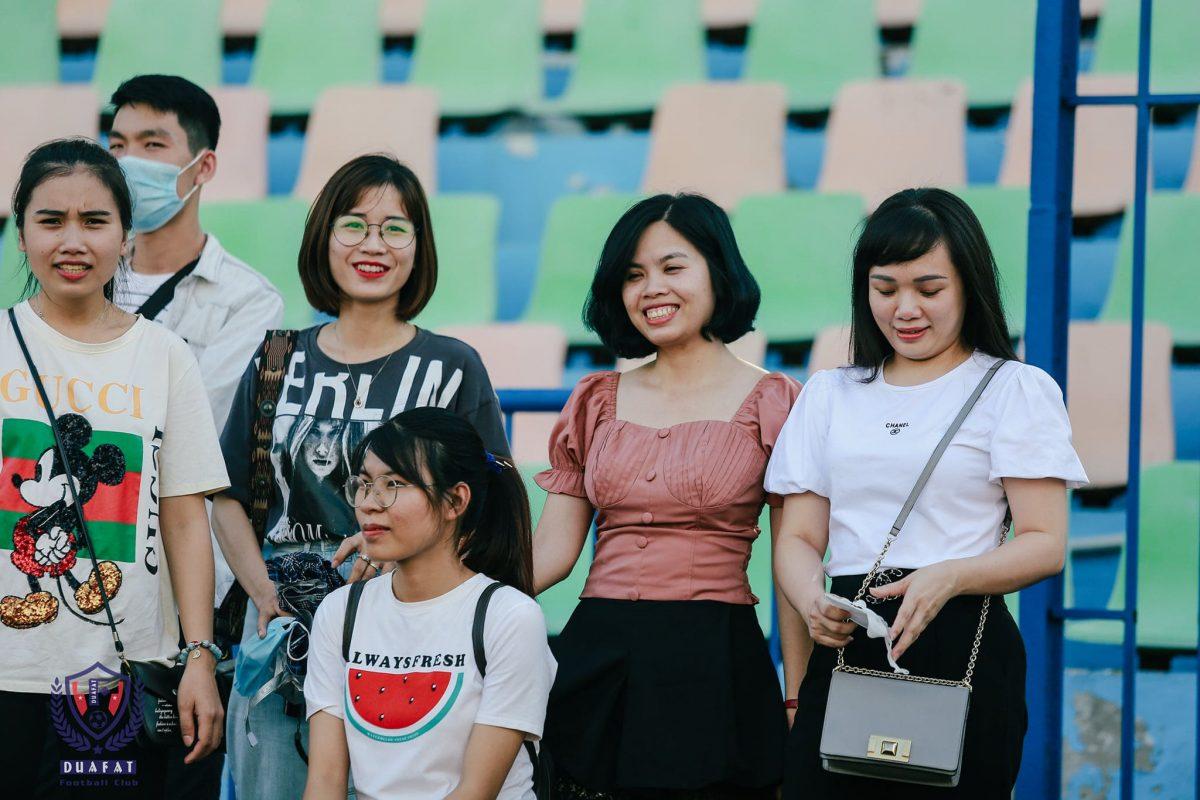 No one thought, with the notorious FC Mylan, but the defenders of Duafat FC "stood firm" like that. With "only" 3 goals and 2 beautiful goals that deserve to be included in the highlight of any match even in Van Thinh's V-League. It can be said that the players we have done excellently with over 200% effort. With a close loss of 2-3, this is considered a success with a movement team like Duafat. Once again, congratulation to our players and thank you to FC My Lan, especially leader Tuan Ngoc & the players for their wonderful afternoon!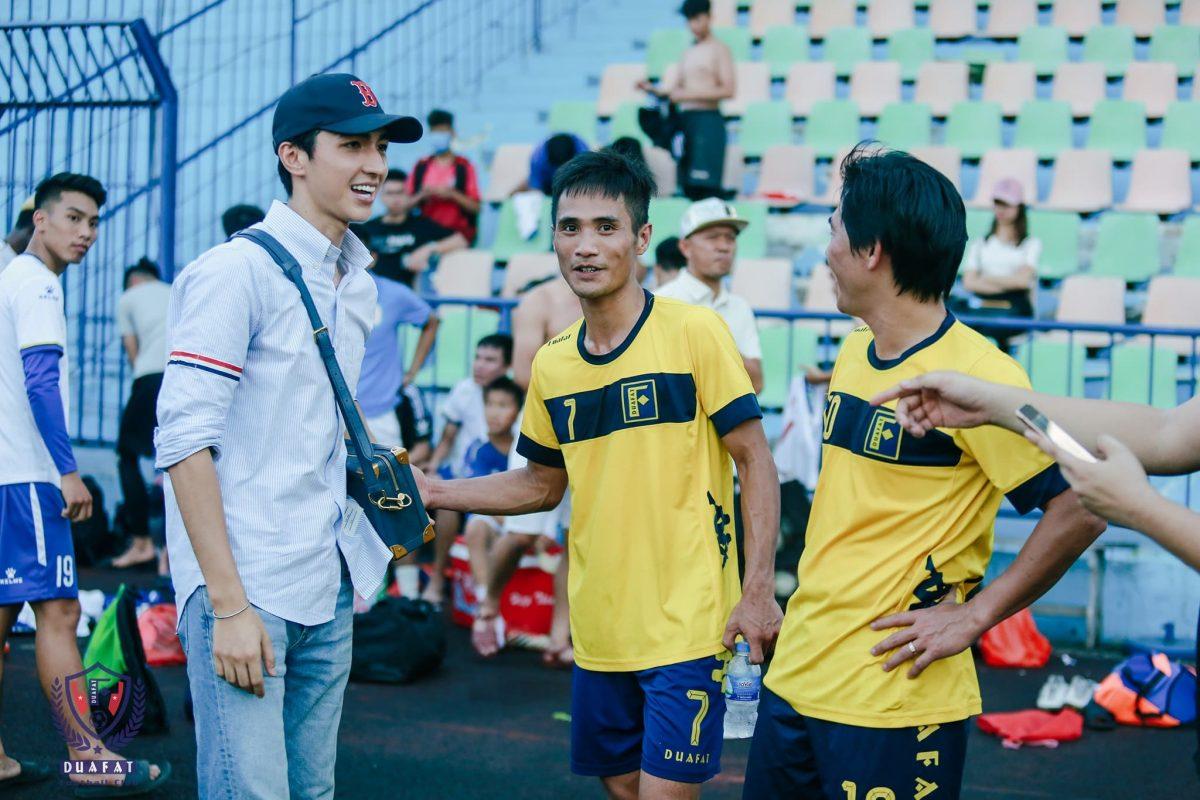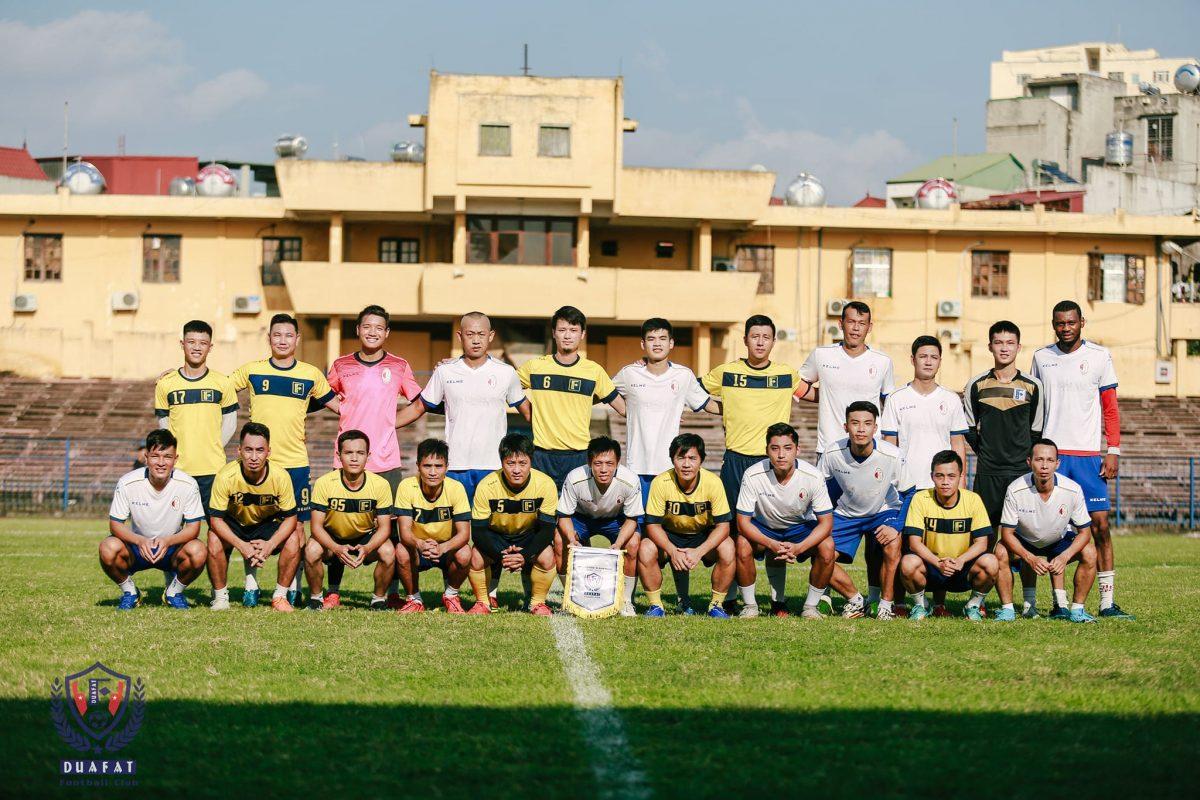 Reporter of DUAFAT's PR team