On the afternoon of January 6, Hai Phong City People's Committee held a groundbreaking ceremony to build Hoang Van Thu bridge. Hoang Van Thu Bridge was built across the Cam River, connecting Minh Khai ward (Hong Bang district) with Tan Duong commune (Thuy Nguyen district), with a length of more than 1.5km.
According to the architectural design, Hoang Van Thu Bridge has the shape of "Seabird wing", is a steel tube arch bridge with concrete running between the span diagram of 45m + 200m + 45m, the 33m wide concrete complex steel bridge girder system, 5m includes 4 motor lanes, 2 mixed lanes and 2 sidewalks. The bridge and the south bank path are designed with 2 symmetrical circular branches with two floors of the construction project beam in place, the bridge leading to the North bank combining the structure of the main line Super-T girder and continuous slab beam structure at the branch. This is a beautiful bridge shape because of the winding bridge shape, it is easy to create harmony in the landscape of the area. Compared to other types of arch bridges, the middle arch bridge will be capable of applying large spans due to the reasonable ratio between the upper and lower architectures, thus not violating the restrictive conditions of the restricted area. flight as well as navigation clearance. Especially, this design also makes a difference with other bridges across the Cam River such as Binh bridge, Nguyen Trai bridge, Bach Dang bridge …
This is a key project of the city that the city uses for the first time. The local budget is up to nearly 10,000 billion VND. Hoang Van Thu Bridge is not only meant for traffic but also has great significance, expanding urban development of the city. In particular, this is the starting work for the construction to move the city's administrative and political center to a new, larger and more modern location, creating the foundation for the development of Hai Phong city. Future.
Through many large projects, Duafat confidently ensures progress – improving the quality, bringing the project's image to a new level, meeting all requirements and increasing benefits for the Owner.
Reported by press:
https://baodautu.vn/hai-phong-khoi-cong-cau-hoang-van-thu-bac-qua-song-cam-von-gan-2200-ty-dong-d57224.html
https://laodong.vn/xa-hoi/chiem-nguong-cau-hoang-van-thu-hon-2000-ti-co-dang-hinh-canh-chim-bien-759977.ldo
Let's take a look at the most outstanding images of the project: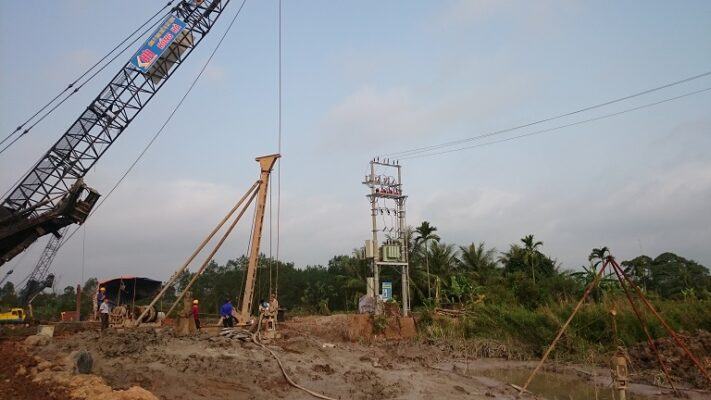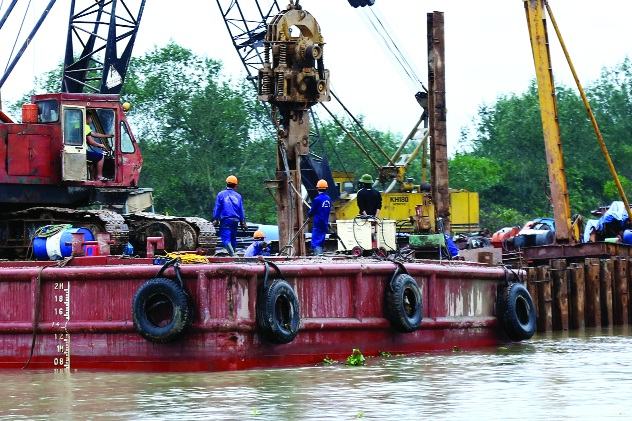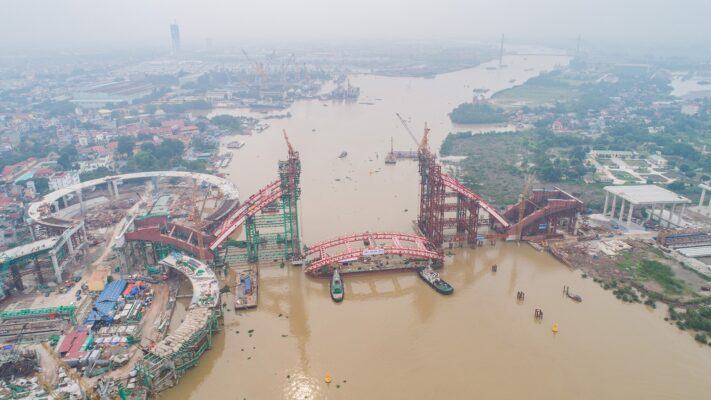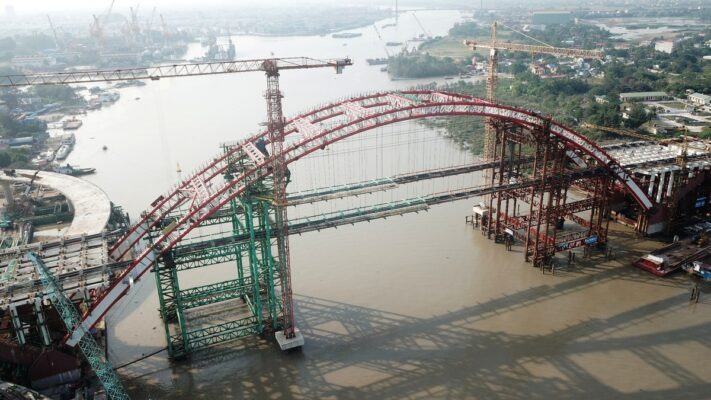 Reporter of DUAFAT's PR team