For the Southeast Asian market in particular and Asia-Pacific in general, SANY has always been a leading construction equipment solution in buildings with narrow s space density, manotimerism and flexibility in sany machines that are always a resolute factor for the works that Duafat Group is underway.  
Origin: RO China 
Model: SR – 250/C 
Manufacturer: SANY
Put into operation: 2006 – present.  
Basic Weight: 74T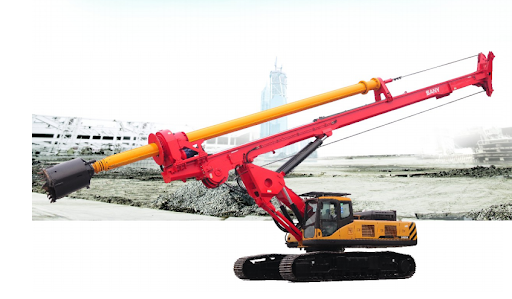 Basic Specs of SR250C: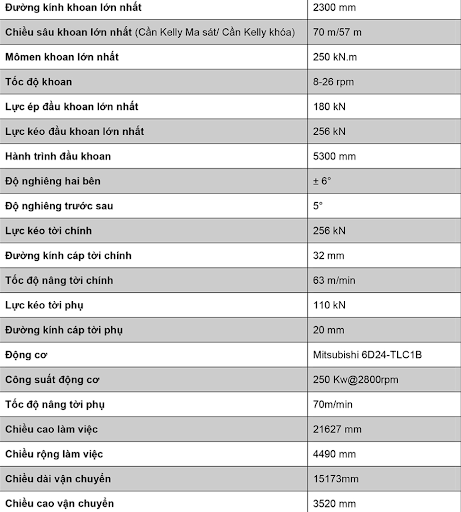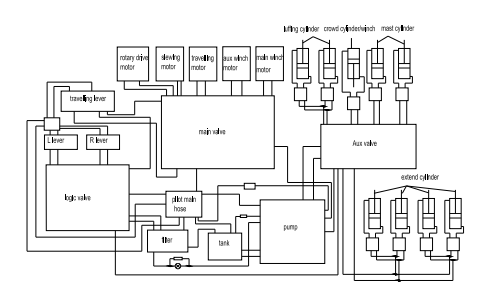 MED Structure System of DrillIng Current on SR250C 
With 74 tons basic Weight, Standard Kelly-Bar Drill Head and Modest Shipping Length (15173mm). SR250C is actually one of the most reasonable options in buildings with low vibration density, tight or even on different land plots, including coastal land when Duafat Group is underway quite a lot of work related to rivers and seas. 
Some photos of SANY SR250C: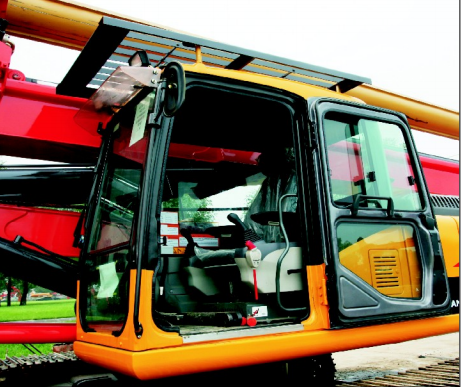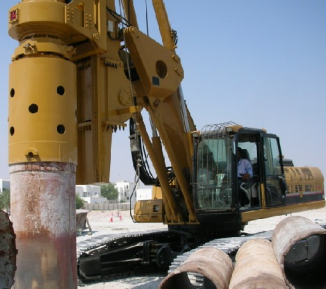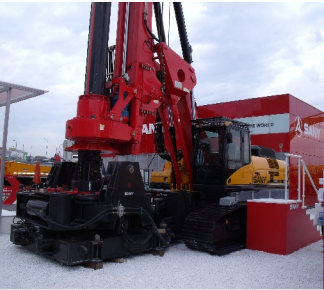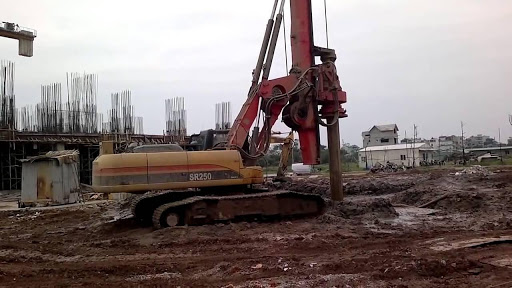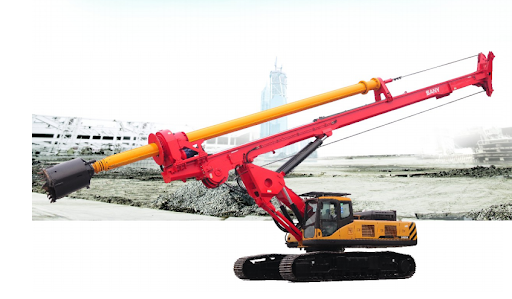 Reporter of DUAFAT's PR team