Product Name: BG36 Stuffed Pile Drill 
Manufacturer: BAUER 
Model: BG36 
Year of Production: 2010 
Country of Production: Germany 
"100 years of drilling 
4 decades of building great machines 
Always digging deep into the Earth" 
Thousands of Bauer machines have been assembled and erected. BG 36 is one of the most reliable "tin soldiers" for the most complex construction options. With a huge hydraulic operating drilling system up to 127 tons. Bauer BG 36 has been the first choice for the works that Duafat is underway.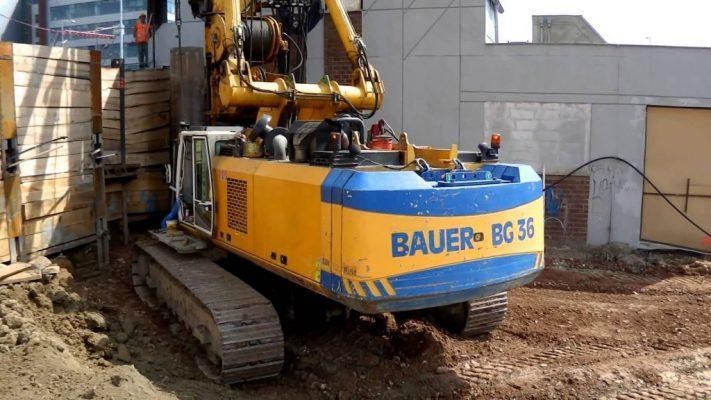 Accordingly, the Bauer BG-36 drilling machine is suitable for the following working conditions: 
Drilling piles with casing wall tubes for Bauer BG-36 drills (Installation of casing by Cow's Head or optionally mounted by hydraulic shakers – both of which extract the drilling machine' force 

Drill piles without casing wall tubes are steadily entforesed with drilling fluids • Drill piles with chicken gut drills ( CFA systems) – with or without additional connectors needed by Bauer drillers 

Special drilling systems such as FOW piles, 2-head drill system (CFA chicken gut drilling system), reinforced piles, soil mixing wall system (SMW).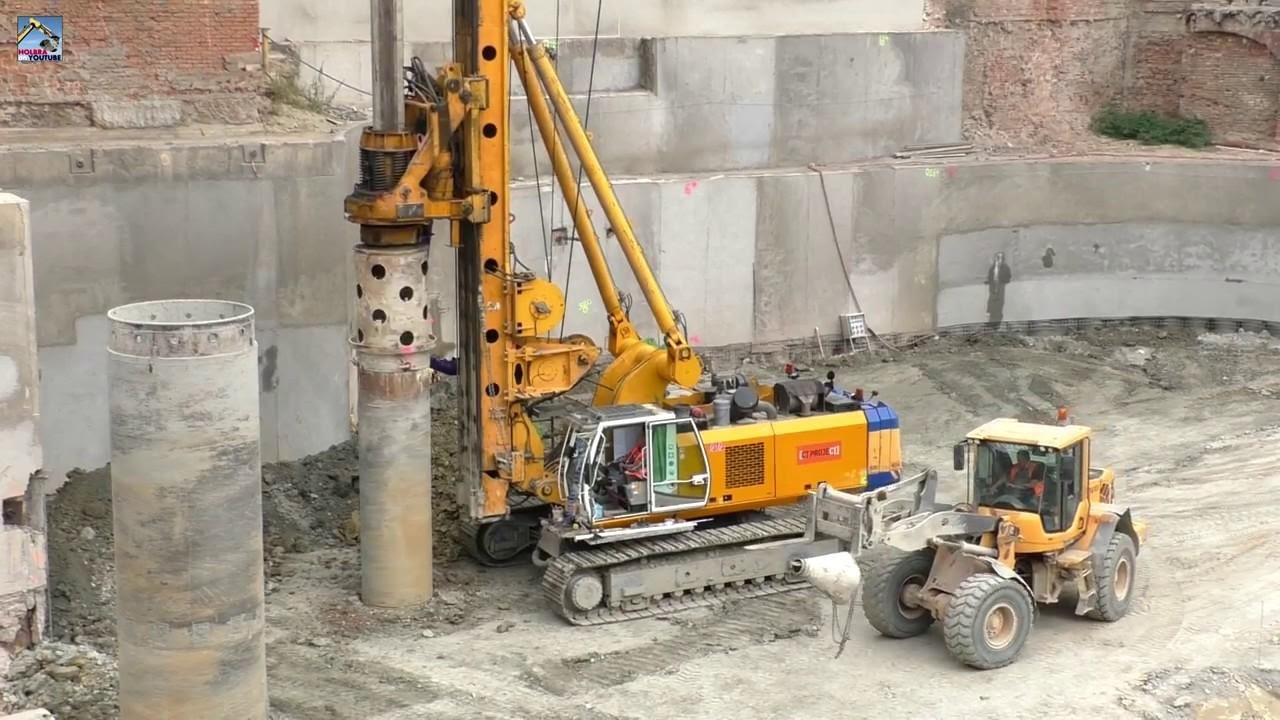 Basic specifications: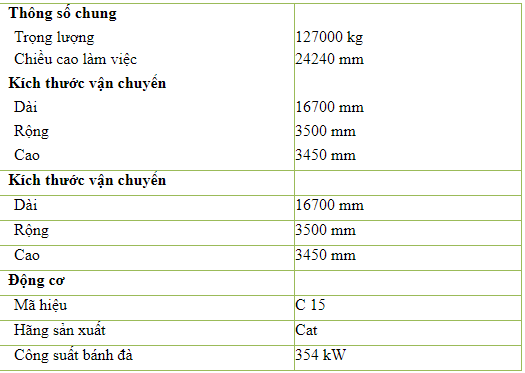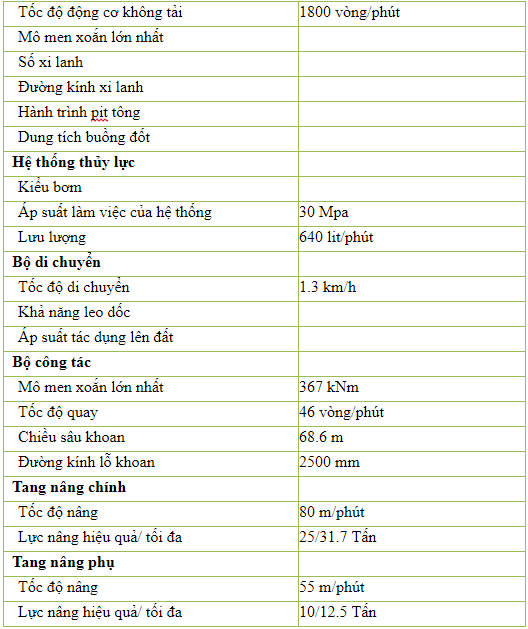 Standard equipment of Bauer BG36 stuffed pile drilling machine: 
KDK 367 S (single drive gear)
Main maniture with hydraulic cable tension operation mode 

Main and side bethleut with special doughnut 

Lift limit switch located on main and side manitures 

Cable-resistant mouse for main manipad 

Fast or slow mode for bull's head presses 

Pressed sheet system : Extra 2m extended body 

Pulleys for main and side bethered cables 

Racks for the upper and lower body of the mast 
Some field images of Bauer BG 36: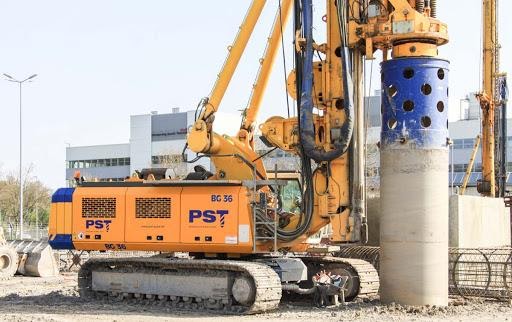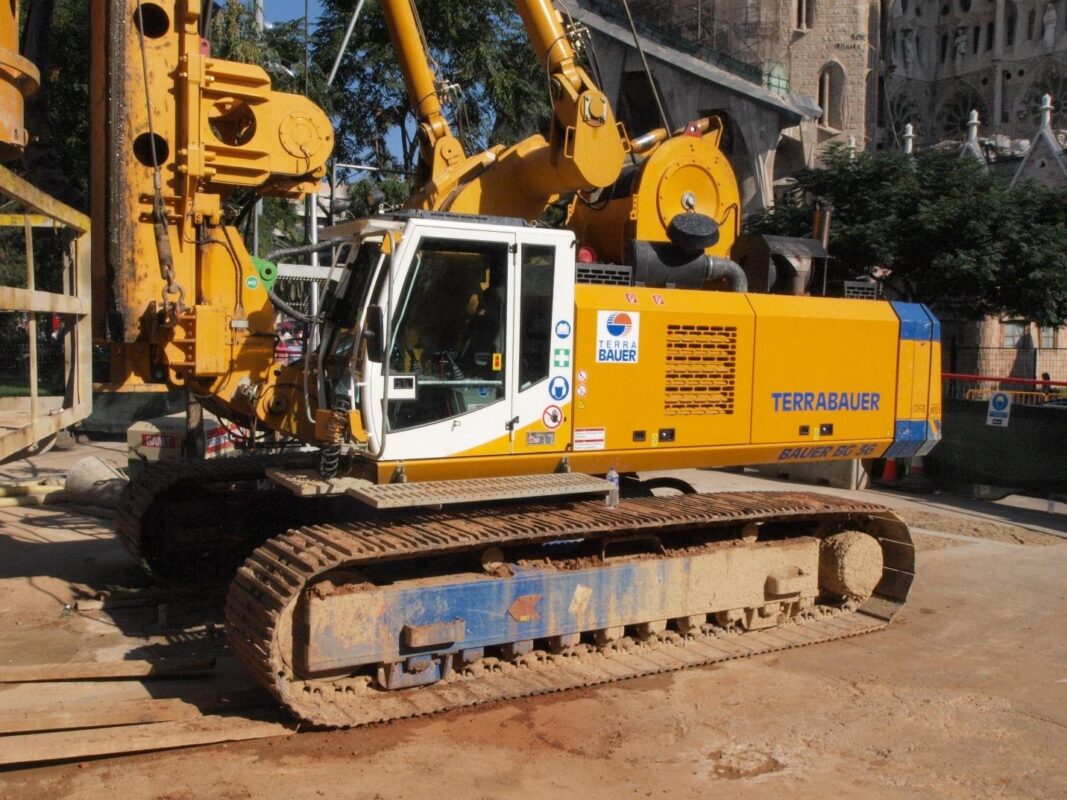 Reporter of DUAFAT's PR team