Duafat Group in the last days of the year is constantly receiving positive news. After the contract for procurement of equipment for wind power projects was successfully signed, on January 15, 2021, Duafat Corporation was officially granted a certificate of securities registration and issued the stock code DFF by Vietnam Securities Depository Center (VSD). Accordingly, Duafat registered to trade 40 million shares on the UPCoM market, corresponding to the total transaction registration value of over VND 400 billion. VSD will receive the deposit of the above registered shares starting from January 18, 2021.
The Securities Deposit deposit centre was established under Decision No. 189/2005/QD-TTg on July 27, 2005 by the Prime Minister, which is a revenueable business unit; On December 18, 2008, the Prime Minister issued Decision No. 171/2008/QD-TTg on the establishment of the Vietnam Securities Depository Center (VSD) on the basis of converting, re-organizing the Securities Depository Center and converting the operating organization model to the one-member State-owned Co., Ltd. model. With this new position, VSD has improved financial autonomy, separated state management from the administration, enhanced the role in international relations, met the development requirements of the market and the need for technological innovation. It can be said that over nearly 15 years of operation, VSD has been successfully fulfilling its special role and mission, ensuring that cash flows and assets on the stock market always move smoothly, smoothly, safely and securely; contributing significantly to the growth of Vietnam's stock market.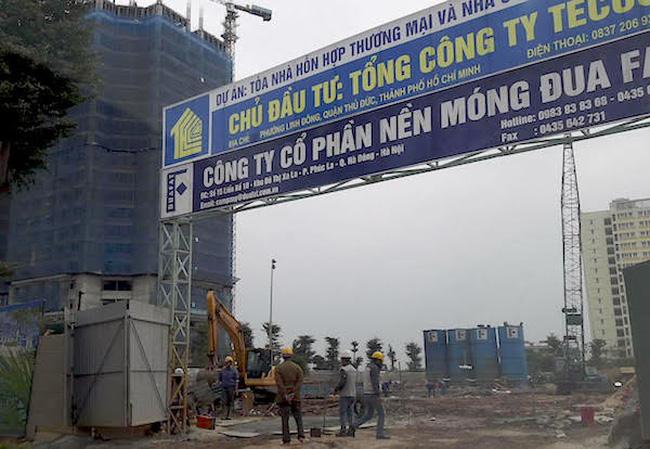 After 12 years of operation, formerly known as Duafat Foundation Company with the main expertise is the construction of the foundation. In 2009 with an initial charter capital of VND 9.9 billion, experienced 5 capital increases and bold marks through large and key projects such as: Hoa Phat Dung Quat iron and steel plant complex and deep water port, Bach Dang Bridge, Xuan Thanh cement plant complex, Noi Bai highway project. – Lao Cai …, Duafat has now risen to become the leading corporation in its field, owning a charter capital of VND 400 billion. In 2020, the group plans to reach VND 1,065 billion in net revenue and VND 20 billion in after-tax profit, paying a dividend of 5%. The official issuance of securities registration certificates and issuance of DFF securities codes, will be a big step on the journey of brand affirmation in the domestic as well as international market.
Reporter of DUAFAT's PR team