General introduction 
Manufacturer : Bauer BG 
Country of Manufacture: Germany 
Year of manufacture : 2015 
Model : BG-39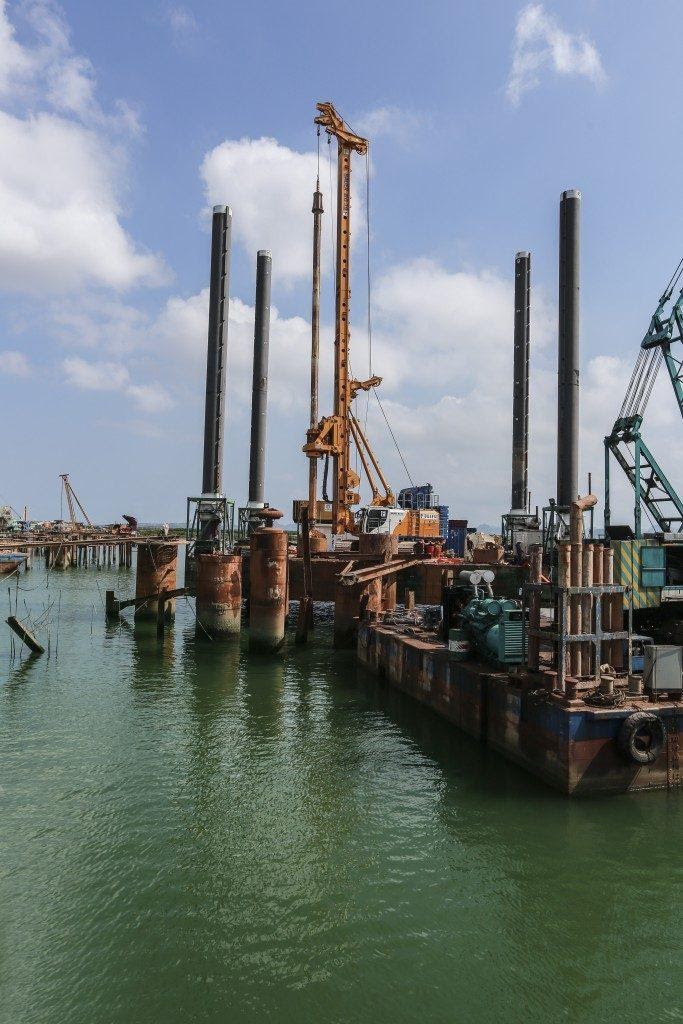 "Always dig deep into the ground" 
Following the previous success of BG-36 – one of the machines capable of "conquering" on all terrains, from the extremely complex ground of the ocean continental shelf to the peristructured structure of the highlands. Model BG-39 – a new generation of pile drilling machines from Bauer equipment will be the trump card for all projects with extremely complex foundations, difficult to construct and implement. Currently, the Model BG-39 has been the main construction vehicle of Duafat Group, one of the extremely advanced spearhead equipment very few units can own.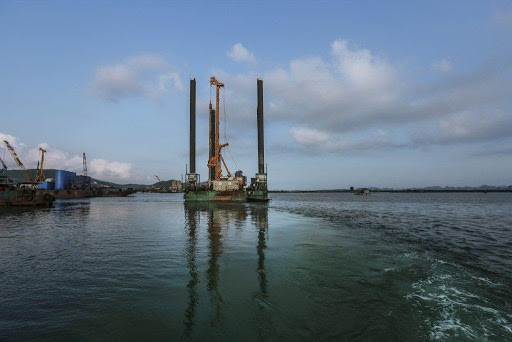 Basic Specs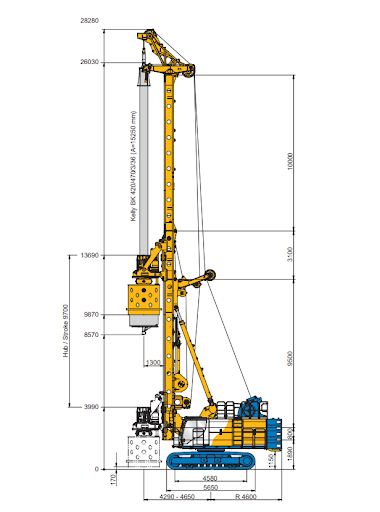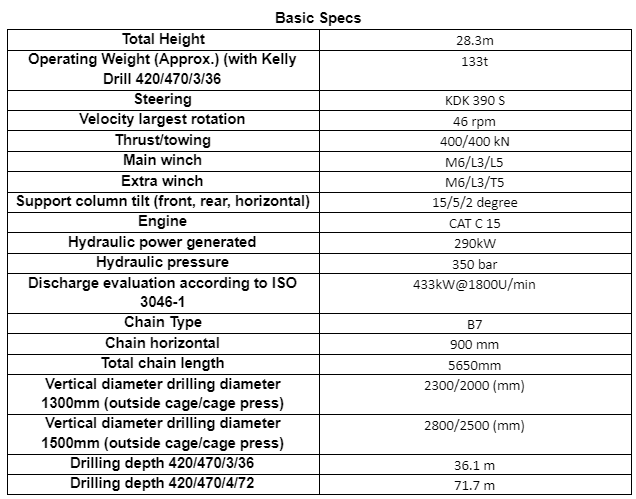 Basic specs of BAUER 39
The application of Bauer BG-39 
Bauer BG39 conquers all terrains of complex nature, hard and durable foundations such as coastal le vanization stone foundations, Granite foundations. When combined with Kelly 420/470 drilling heads, or larger drilling heads such as D1200, D1000, the Model BG-39 can successfully complete its task of drilling well in any terrain.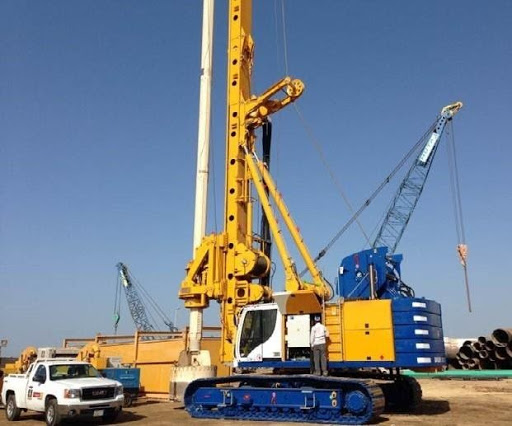 At Quang Tri wind power site, BG39 with PRD drilling technique and D1200 drilling head, Duafat Group has shown its durability and ability to work extremely fast with a drill diameter of 2500mm and drilling depth of 68m and the ability to drill 1.5 piles per day.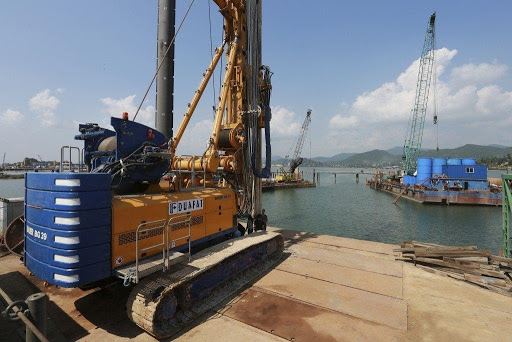 BG39 on Quang Tri wind power construction 
Some photos of Bauer BG-39: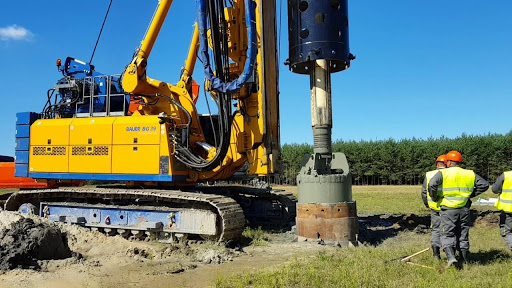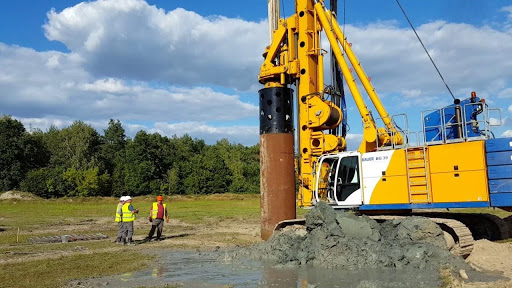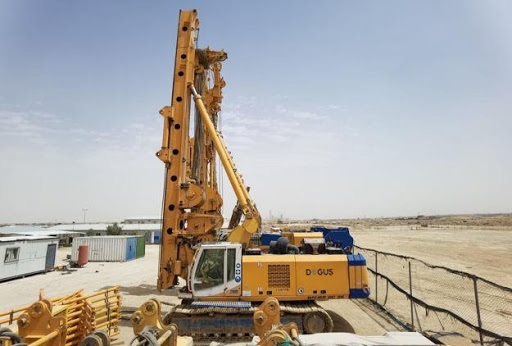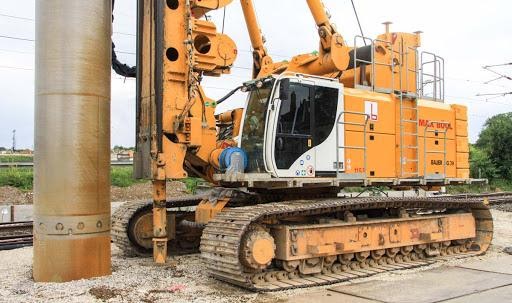 Reporter of DUAFAT's PR team