With more than 55 years of experience in the field of equipment for activities to the ground and stuffing drilling, along with products suitable for solid ground such as works on new mineral rocks or tunnels and tunnels. Casagrande brand from Italy has been one of the leading manufacturers of motor vehicles for construction.  
Origin : Italy 
Manufacturer: 2011-present 
Manufacturer: Casagrande Group 
Model: C850-NG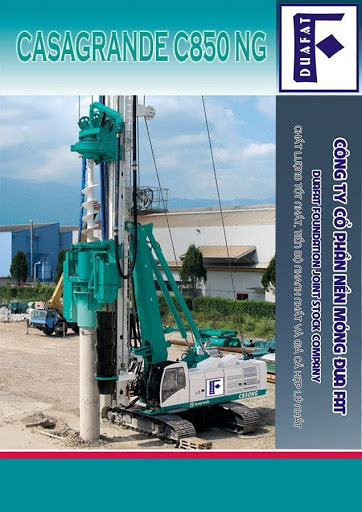 Basic specs of C850NG: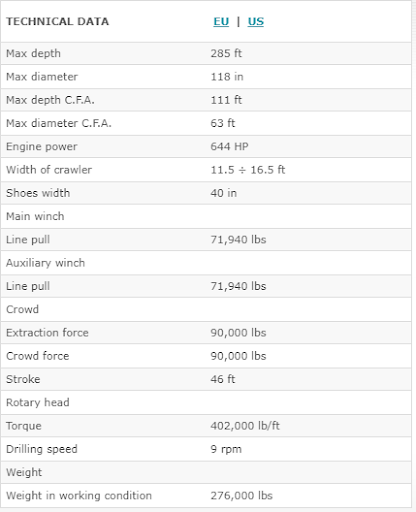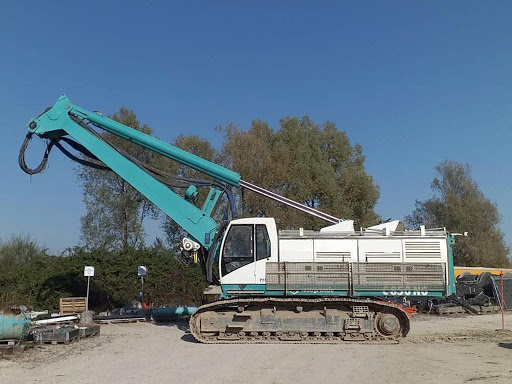 With a maximum length of up to 86m, the ability to rotate the drill is up to 9 rpm and the basic weight is up to 127 tons. C850-NG is a very suitable vehicle for works with medium to large area density and solid rocky soil. The certainty and mobility in the ability to operate is the main characteristic that makes Duafat Group trust this drill model. 
Some photos of Casagrande C850-NG drilling machine: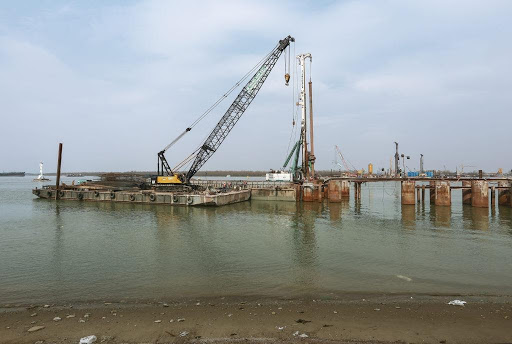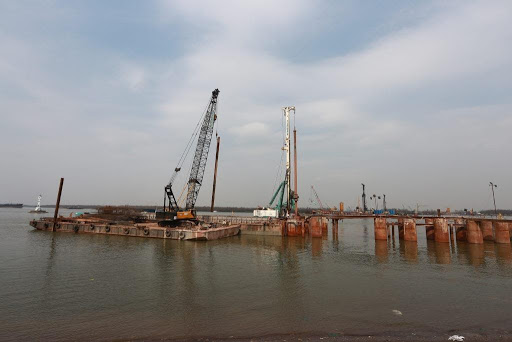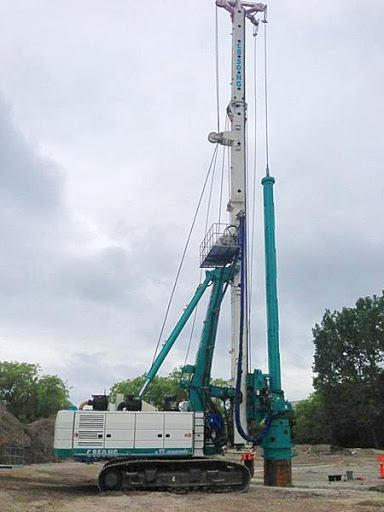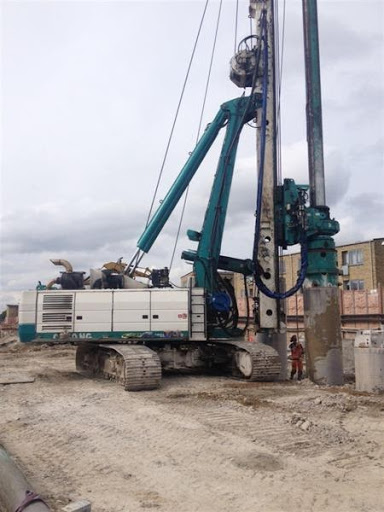 Reporter of DUAFAT's PR team