Drill diameter is up to 3,700mm, maximum drill depth is 126m – ĐUAFAT is the first construction company in Southeast Asia to import Bauer BG46 – the highest drilling technology of the world, to Vietnam.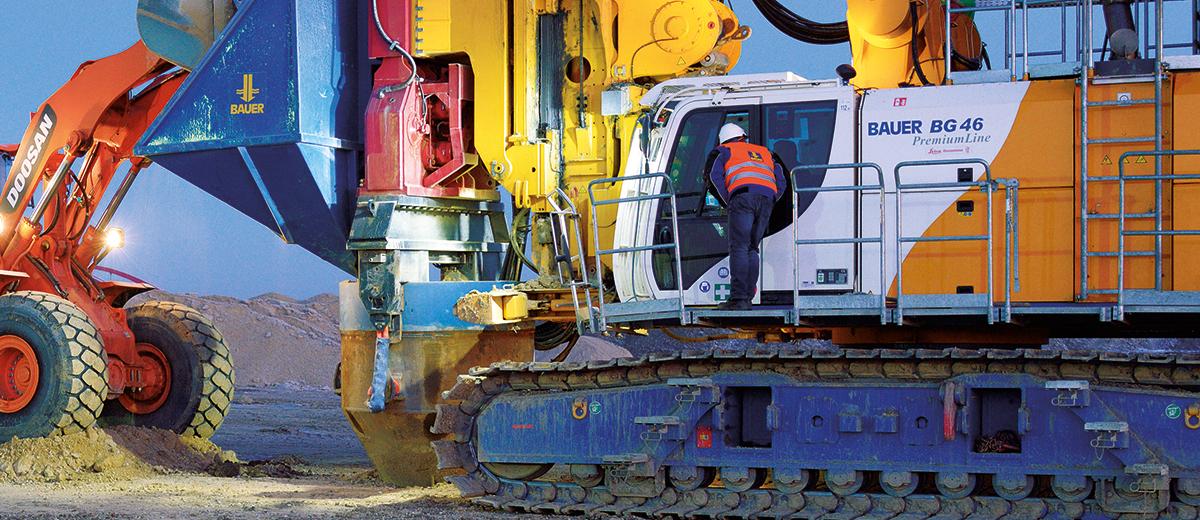 With the development of the economy, large-scale projects in Vietnam are increasing in both quantity and quality. Accordingly, the technical standards and requirements on construction, in particular on the foundation, are increasingly higher and more complex. Bored pile foundation is also a method that is widely used by contractors in the construction of bridges, docks, other lands, especially in geologically weak and complicated areas.
Up to now, Vietnam is the only country in Southeast Asia to own the most advanced drilling machine of Asia. This is the investment effort of the DUAFAT Foundation Joint Stock Company to complete construction equipment system for the key projects of partners.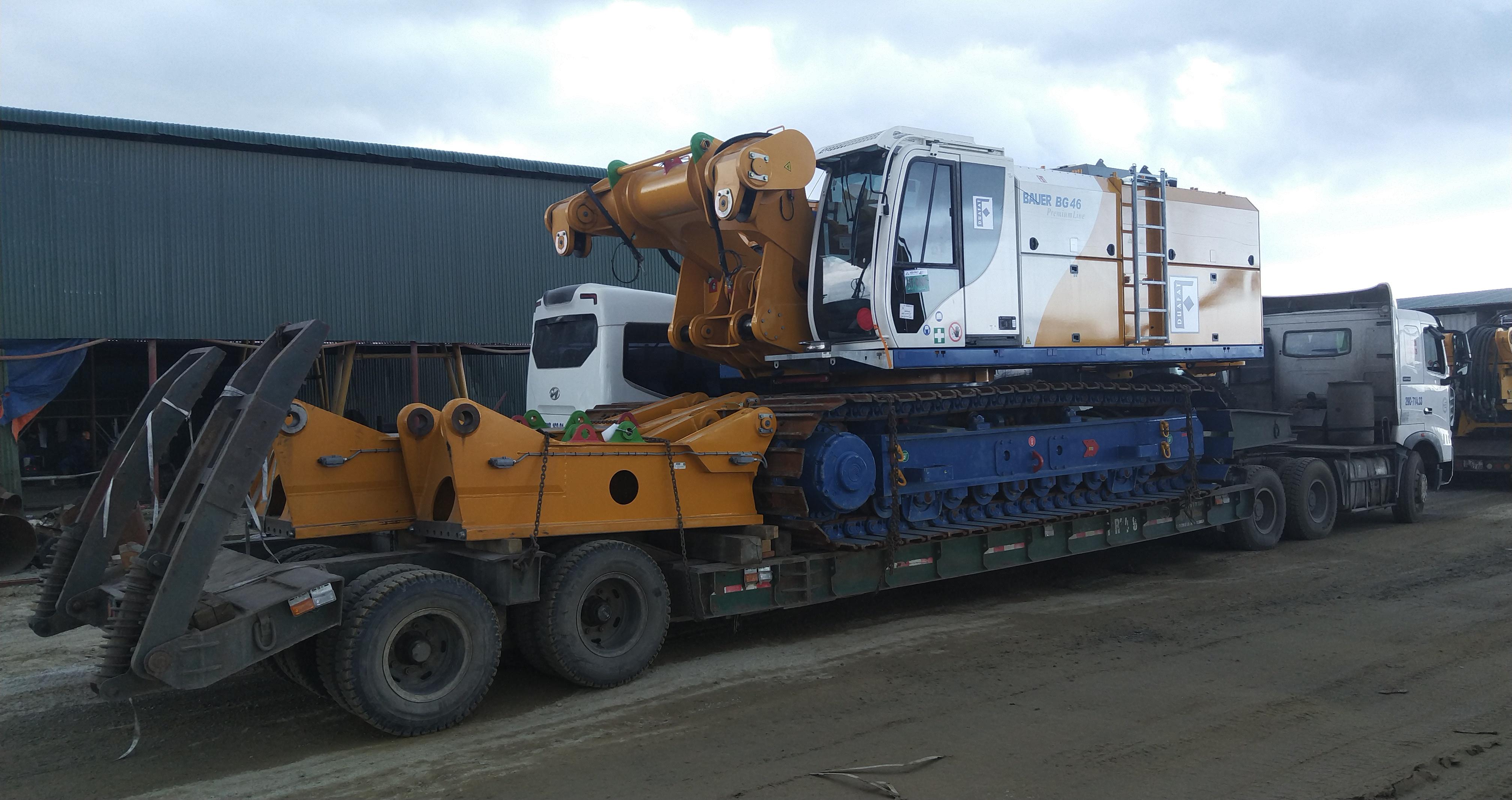 Although Bauer BG46 – Premium Lines was imported to Vietnam in August, 2018, it is immediately dispatched into the very well-organized machinery (BG40,42; LB36) for the steel plant cluster project and deep-water port of Hoa Phat Group at Hoa Phat Dung Quat Iron and Steel Production Complex. The project has a total investment of 52,000 billion VND with quick construction progress requirement, so foundation is one of the important items of this project.
When referring to ĐUAFAT, it is necessary to mention not only Hoa Phat Dung Quat Steel Plant but also the Ba ​​Na Hills construction with Sun Group as main investor. With the complex and high mountainous terrain, because of weak ability to meet requirements of equipment, most contractors were limited in implementing the construction here. However, ĐUAFAT gave solutions and it was successful. ĐUAFAT made a great contribution to make this area one of the most magnificent destinations in Vietnam.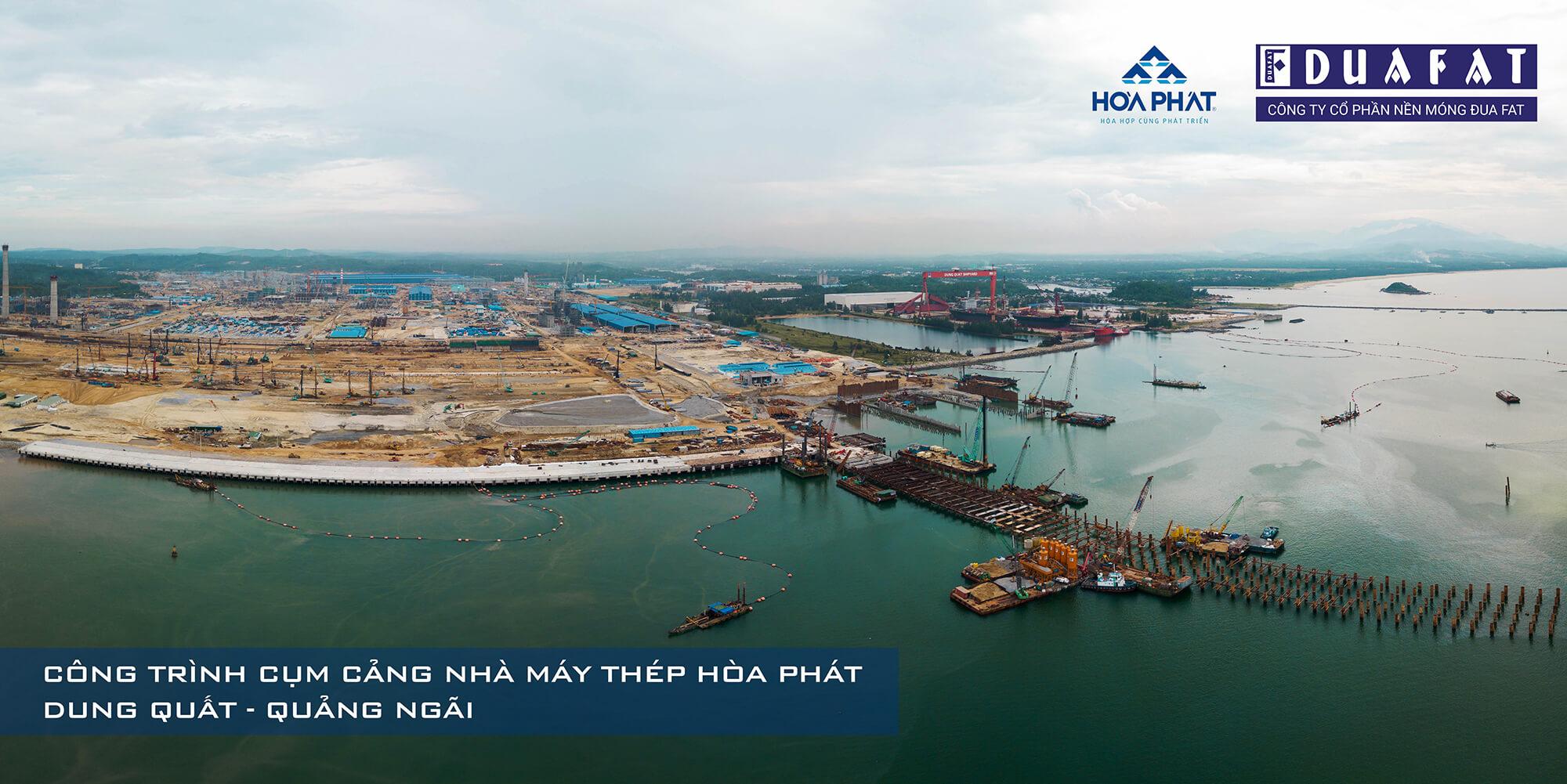 Moreover, ĐUAFAT has also built a lot of other large projects in Vietnam such as Hoang Van Thu – Hai Phong, Hoang Thach Cement Plant, Sheraton in Nha Trang, La Carte Resort in Quang Ninh, Hoang Thach – Hai Duong, Xuan Thanh Cement – Xuan Thanh Group, …
With a unique investment, long-term strategy and experiences in coping with continuous challenges during nearly 10 years of operation, ĐUAFAT is gradually becoming one of the leading foundation contractors in Vietnam and Southeast Asia as well.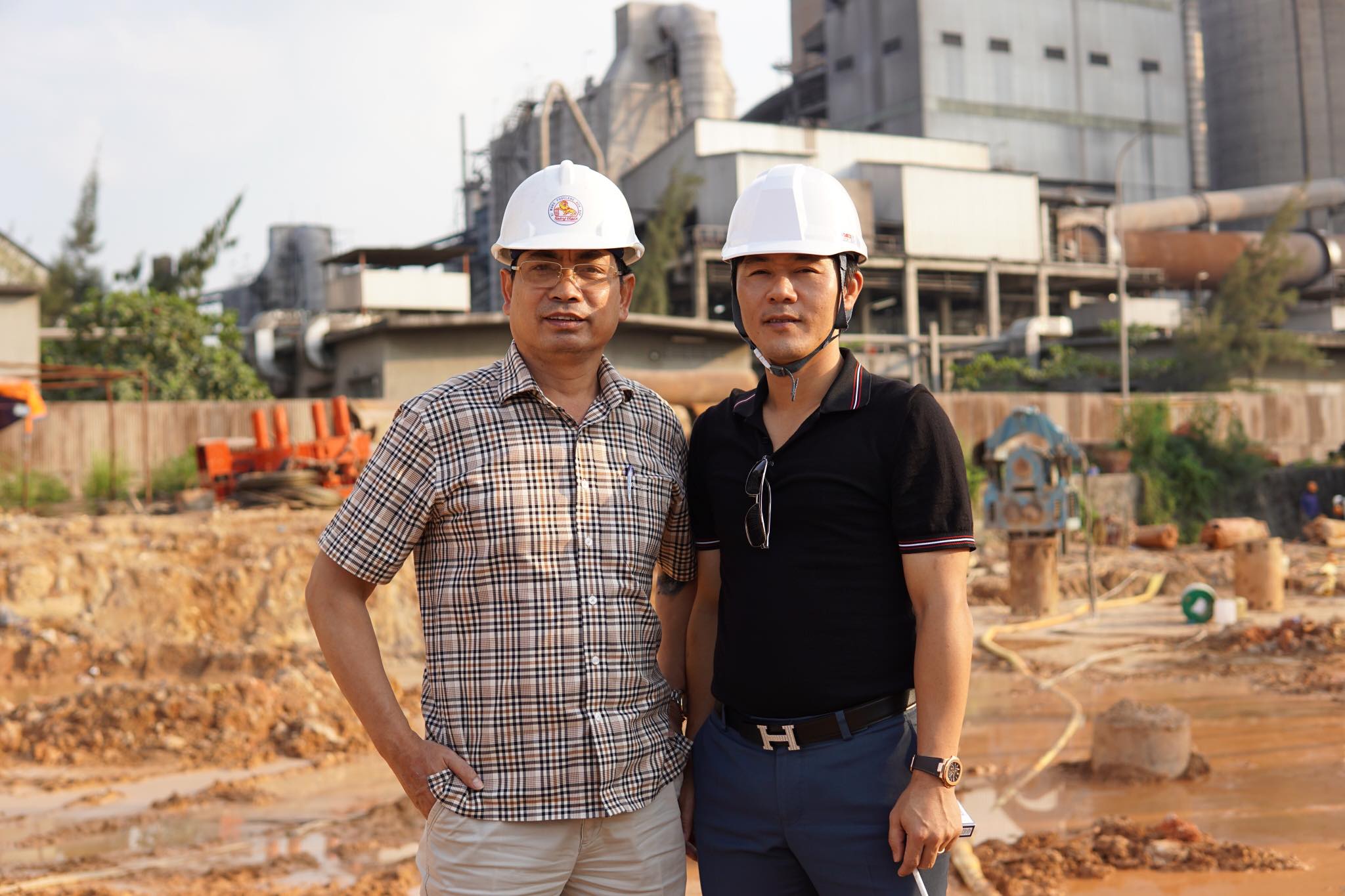 Starting up with crawler cranes, ĐUAFAT has invested most of its business profits into buying more the most advanced equipment, adding executive staff, professional workers, constantly upgrading technology, quality, technical expertise. In the future, ÐUAFAT is determined to become the leading supplier in construction equipment market in Vietnam and in the region.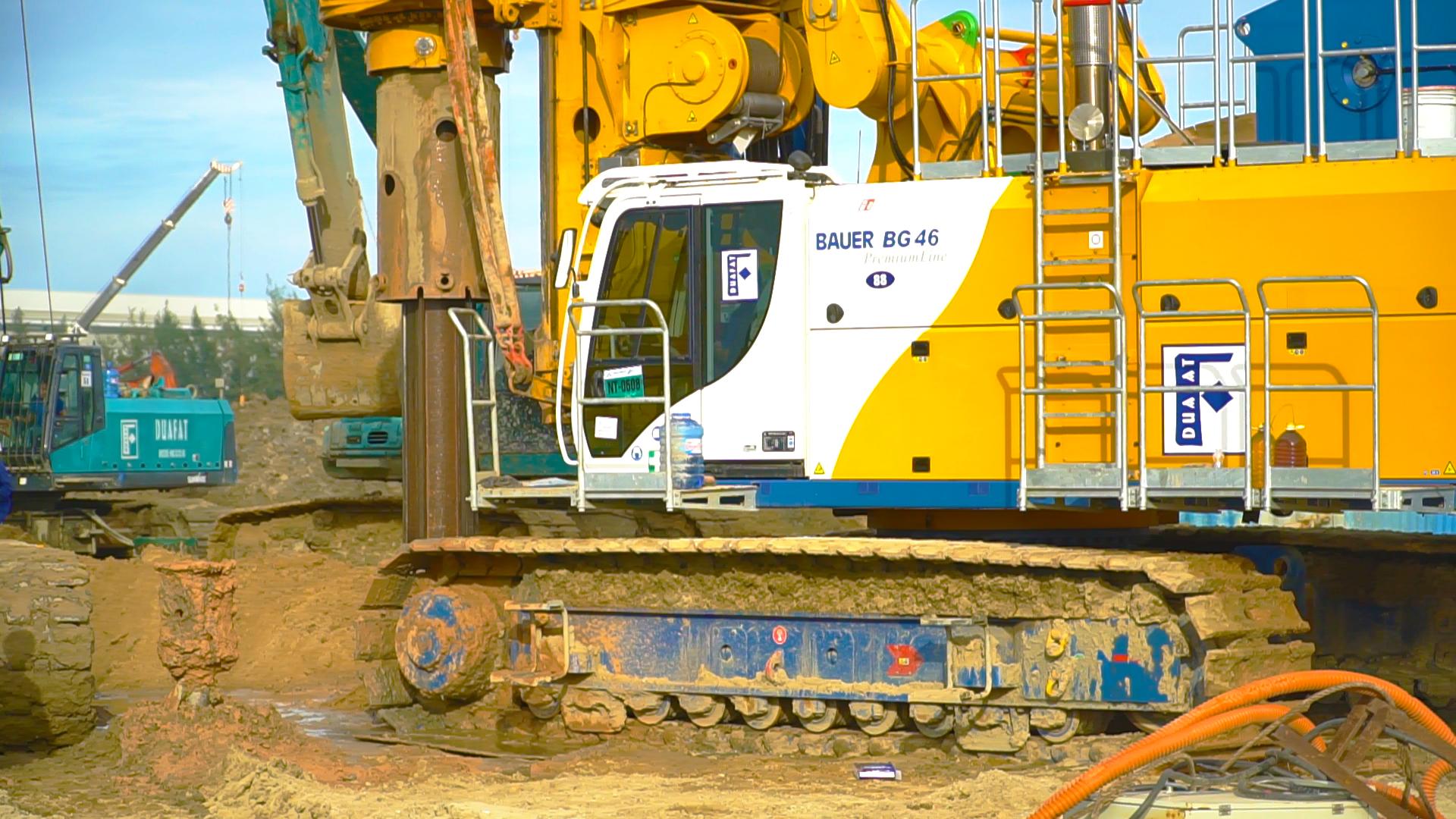 As a strategic partner of Bauer and LIBHERR – another big German industrial corporation, beside BG46 drilling machine, ĐUAFAT offers a wide range of drilling machines suitable for different types of small and large projects (BG36-39-40-42-46, LB36-44, CASAGRANDE …) in Vietnam. At present, ĐUAFAT has become one of the leading foundation contractors in Vietnam as well as in Southeast Asia. Orientation of the company is to reach continent level in the near future.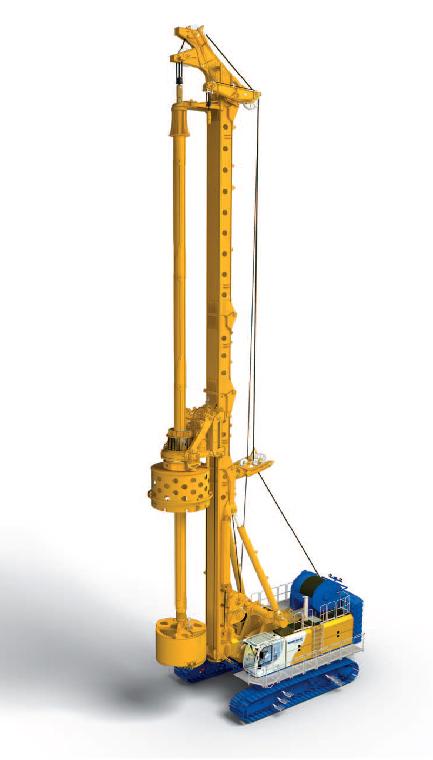 ABOUT BAUER BG 46 PREMIUM LINES
Bauer BG46 is one of the most modern bored pile drilling machines in industrial drilling machines market developed and produced by the German Bauer Group. Bauer is a world-renowned corporation specializing in consulting and manufacturing specialized machines.
Bauer BG46 is a new generation of BG Premium Line. Bauer BG46 is still not popular in Asian countries because of its high price. Popular models of drilling machines which are curently used by many countries such as BG36, BG39, BG42 … are also rare. To buy Bauer BG46, construction companies must spend a large amount of money, up to 5 million USD (equivalent to 120 billion VNĐ). This is quite a difficult investment for construction companies, even large construction corporations.
However, BG46 is considered a worthy investment. Bauer is a well-known corporation for high standard of safety BG Premium Line drilling machine. BG Premium Line is also very stable in a variety of environments, economically efficient and has excellent performance. In addition, it is very flexible, easy to transport, which helps main investor to shorten the time of drilling bored pile in large projects.
Bauer BG46 is a drilling machine that outperforms predecessor models. With up to 3,700mm drill diameter and maximum drill depth of 126m, the Bauer BG46 will help the foundation of the work to stabilize at a higher level. While the cost of drilling bored pile at construction sites accounts for most of the total cost of construction, the use of Bauer BG46's advanced technology will help main investors save both time and money for this difficult item.