On this day 12 years ago (29/06/2009), the site chief engineer completed the laying of the first brick of a strong solidarity business block afterward. That is the story of Duafat Group and the captain and business engineer Le Duy Hung.
Over 12 years of striving and growing, the next bricks, although old and new, have also contributed to the Duafat brand that has become one of the most prestigious basic construction contractors in Vietnam, marking a journey of formation and development, creation and completion, which is an important milestone affirming the mission of becoming one of the most technical and quality construction contractors in Vietnam.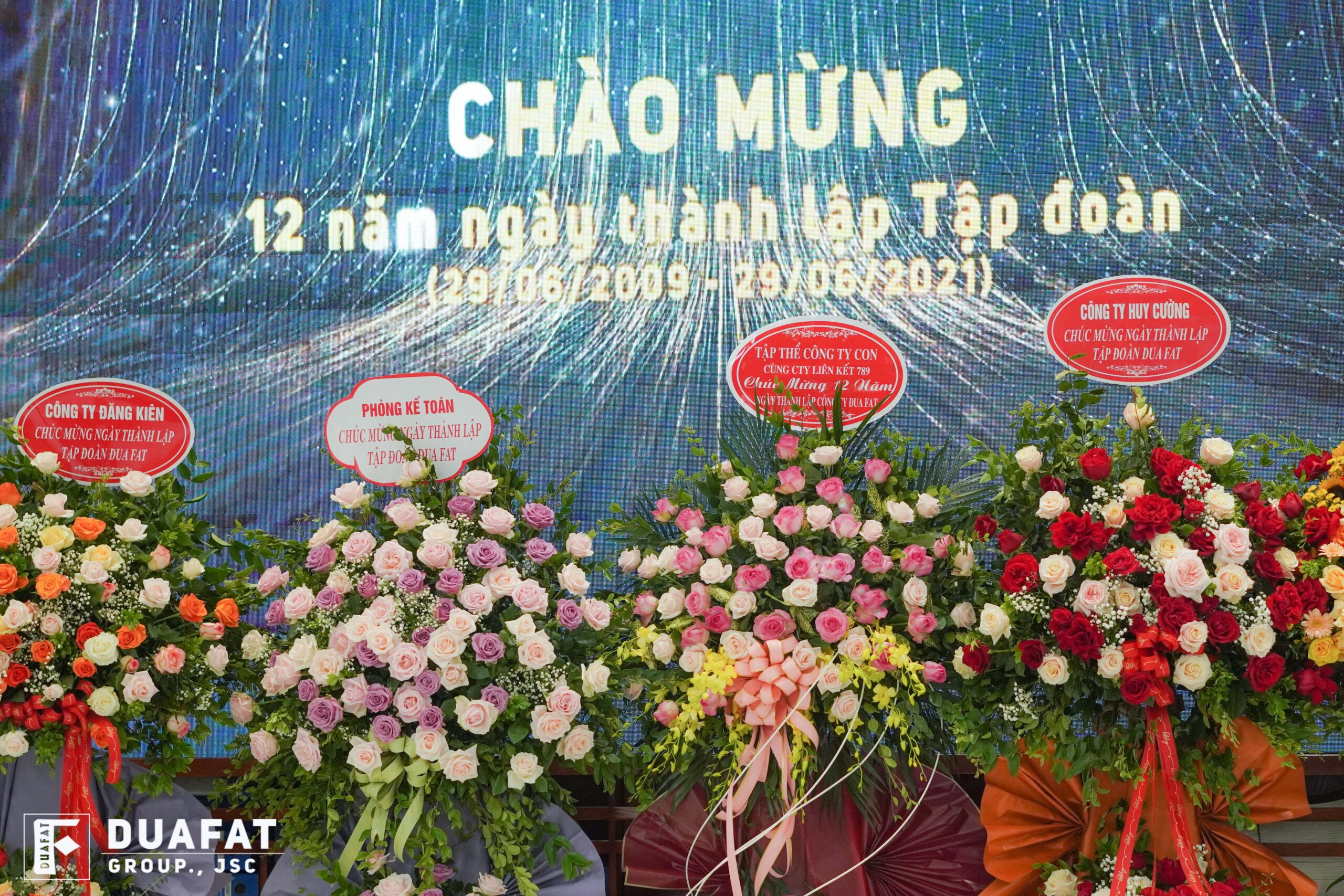 Marking the transformation and in 2020, Duafat Foundation Joint Stock Company has decided to convert the model to Fat Racing Group Joint Stock Company, marking a new stage of development with the vision of becoming the leading basic foundation construction corporation in Southeast Asia.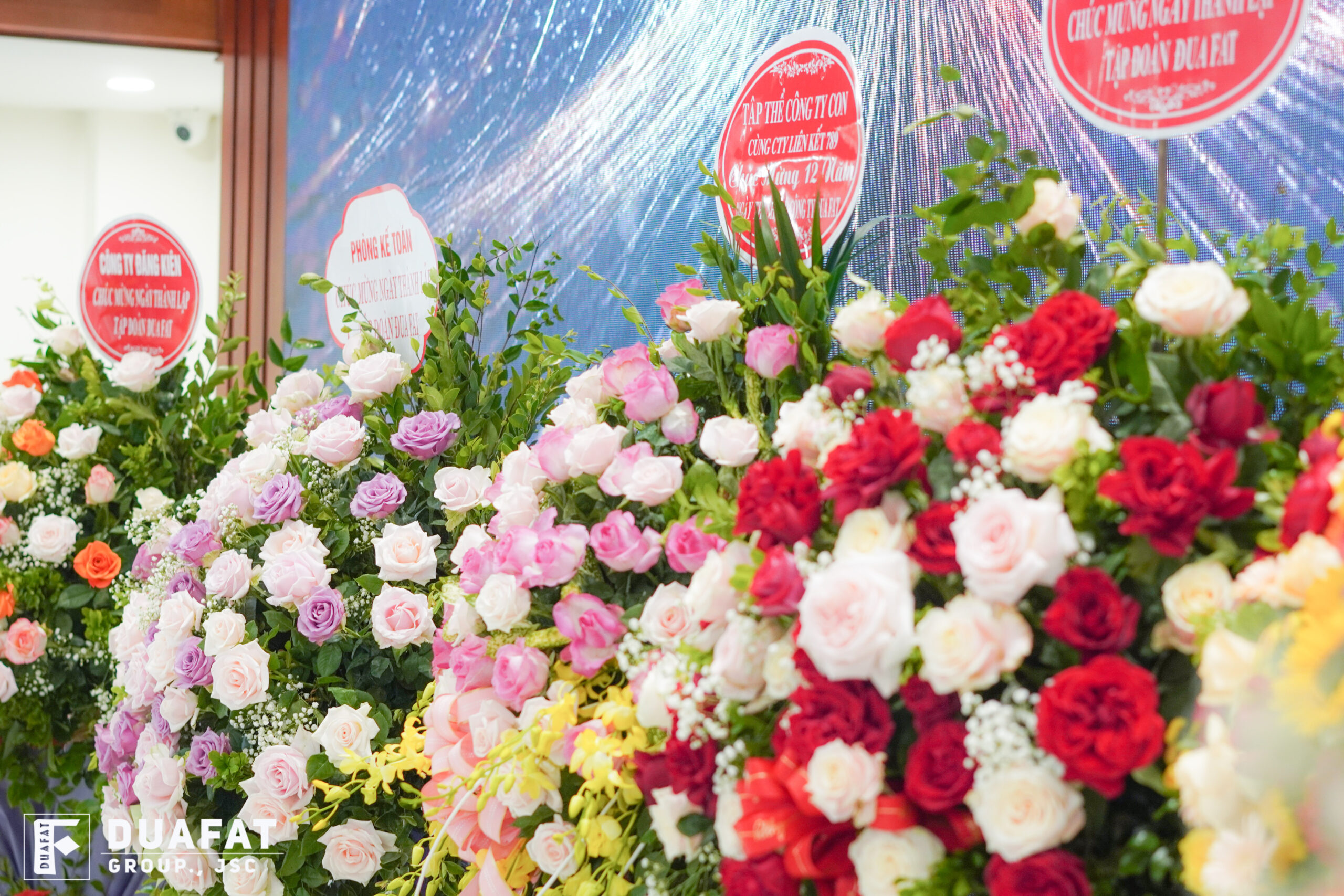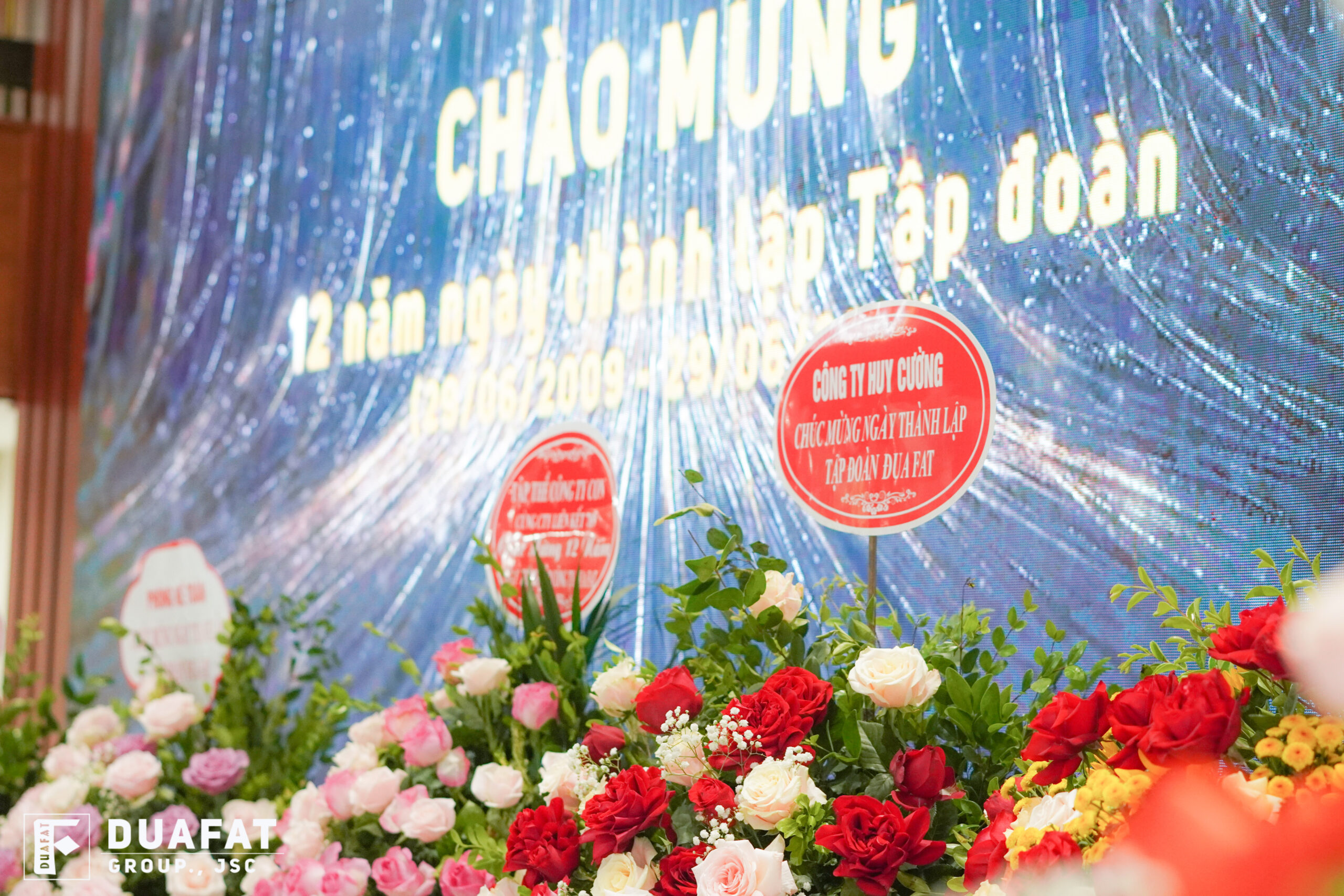 Today, 29/06/2021, the atmosphere at Duafat headquarters is busier than usual, the face of fresh flowers and wishes from the group's member units, close partners. These are extremely meaningful gifts for Duafat, which is a testament to the high importance of sustainable, reliable cooperation and most importantly, the development achievements in 12 years of the Group.
Some photos recorded at Duafat office: