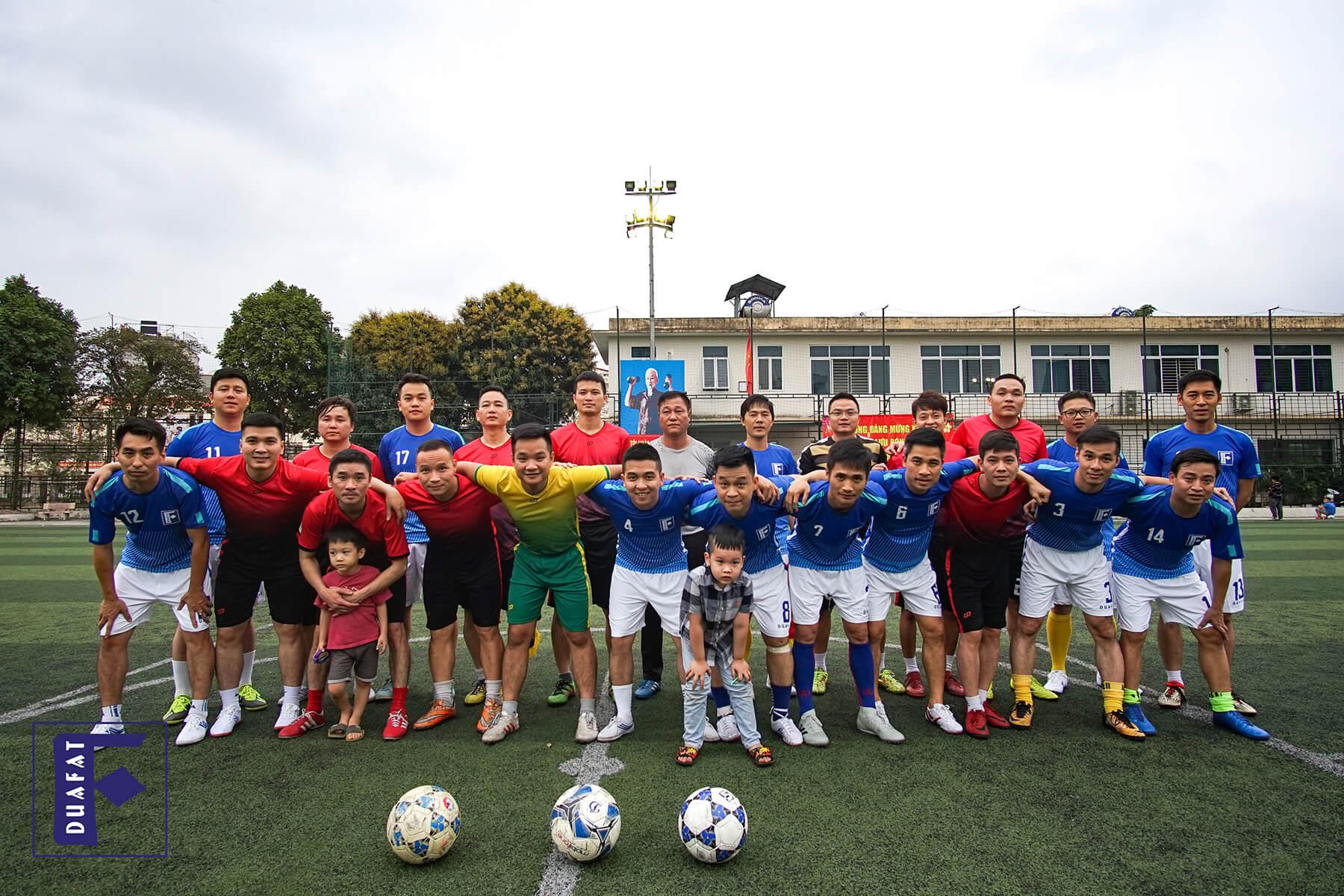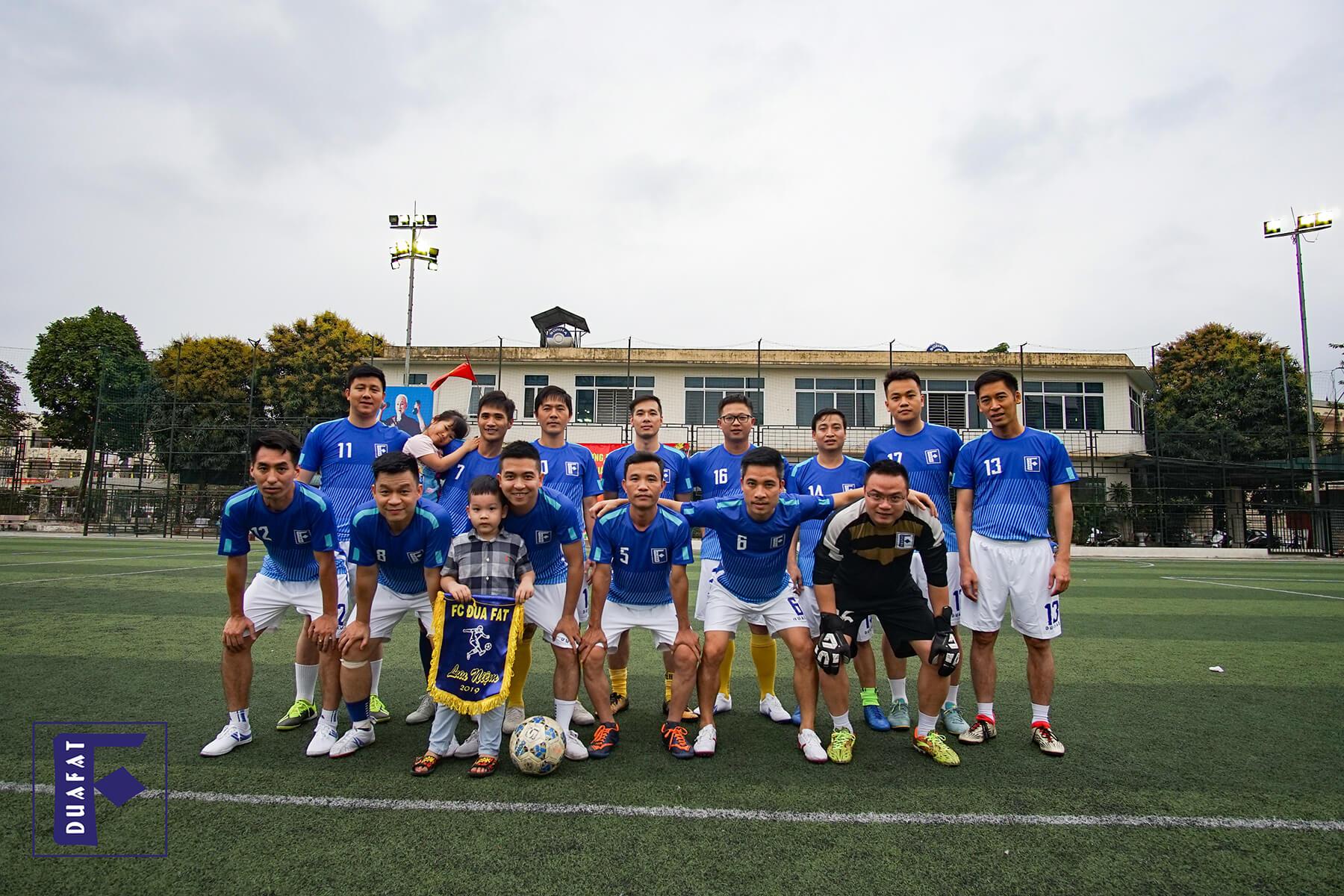 Football – the king sport was chosen by the president Le Duy Hung as the spearhead sports movement of Dua Fat. Expressing the collective and technical spirit and contributions of individuals in the collective. A strong team is a team with good individuals, linked together into the power of a collective with discipline and tactics. The sophistication in the spirit of fire to the staff of the Chairman of the President has been shown by internal tournaments, numerous scouts with great rivals such as Hanoi FC, National Women Team, FC Old General Ha Dong … In addition, it is also a specialty of sports exchanges with domestic and foreign partners, corporations such as Coteccons, Sunward, Hoa Binh …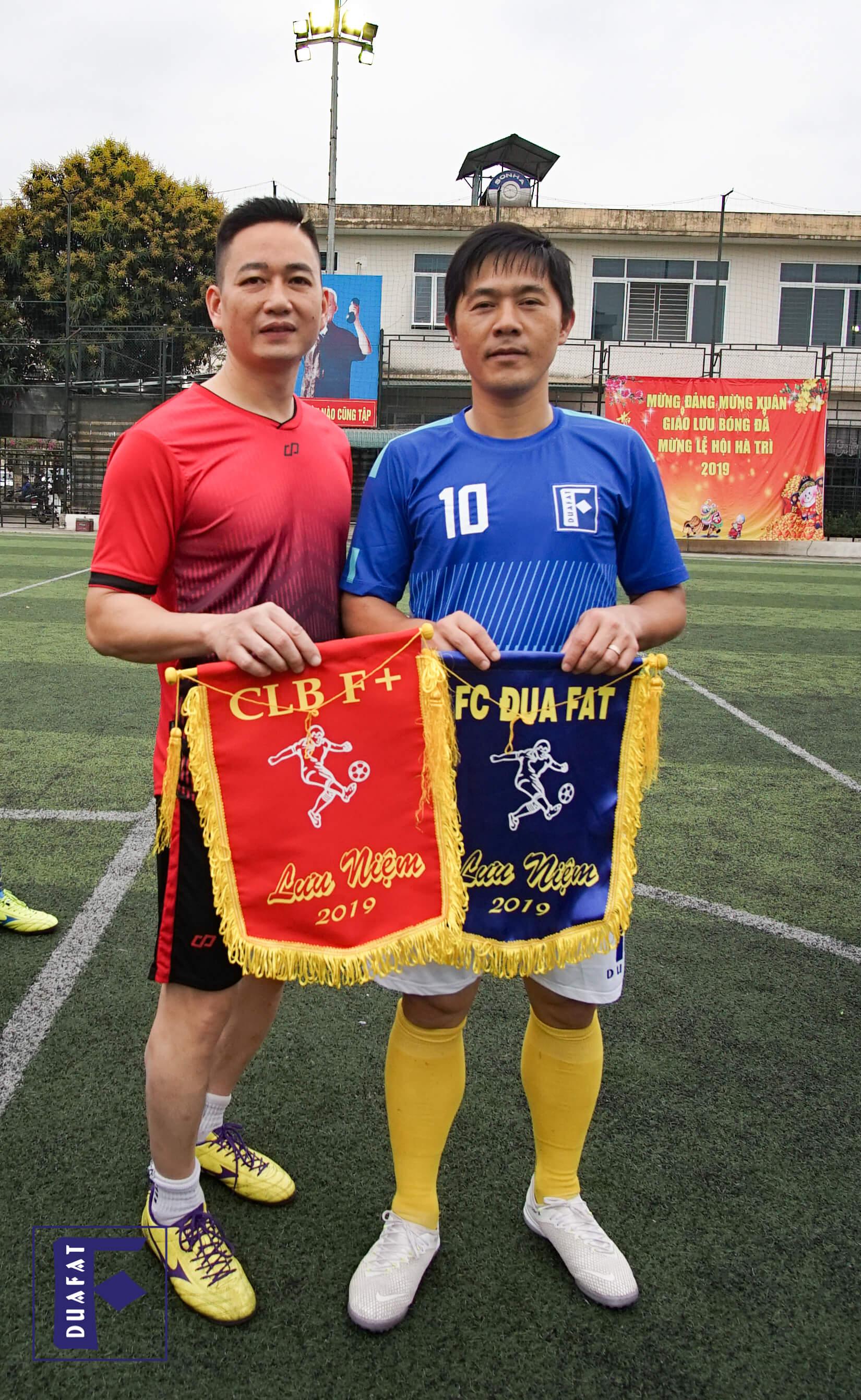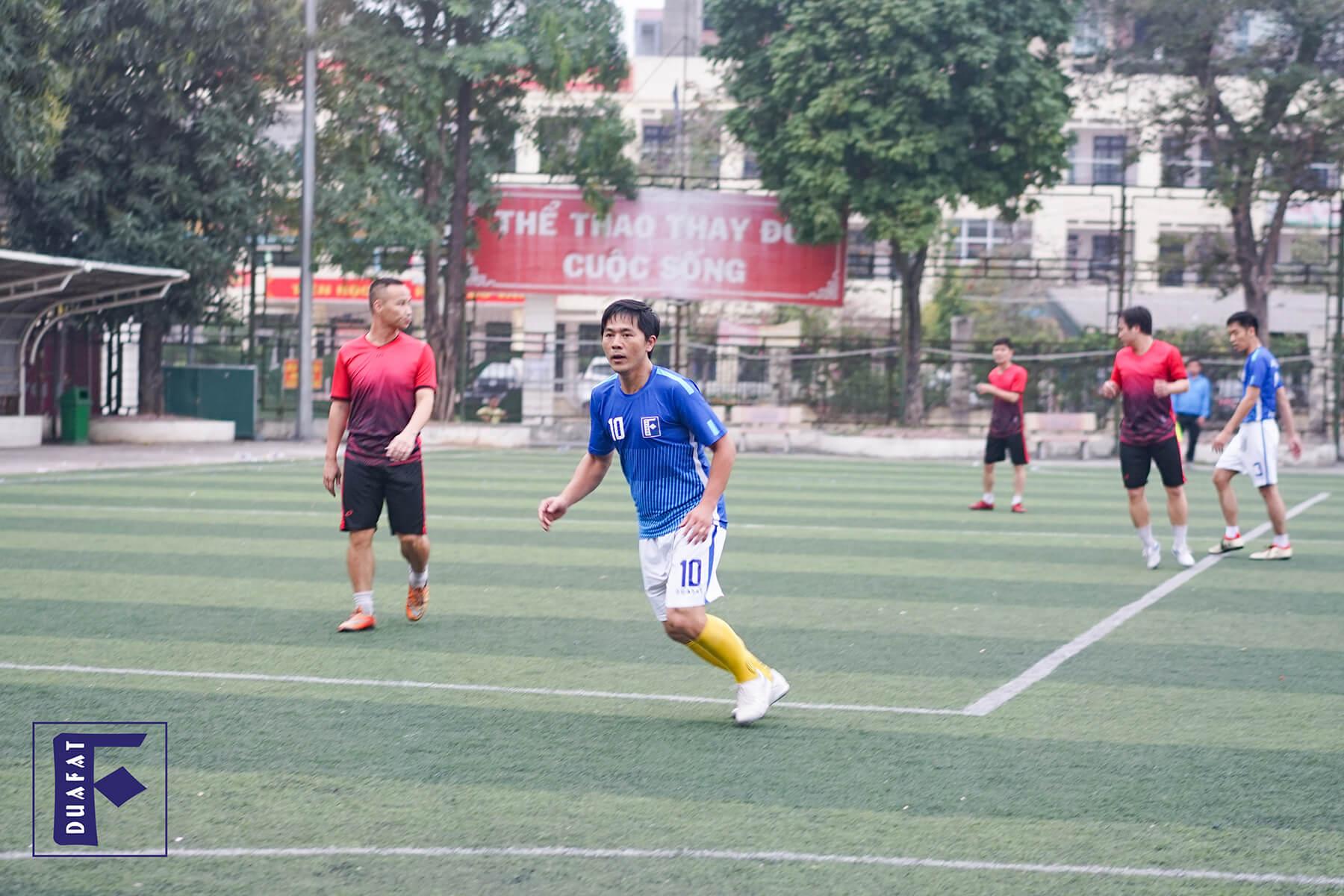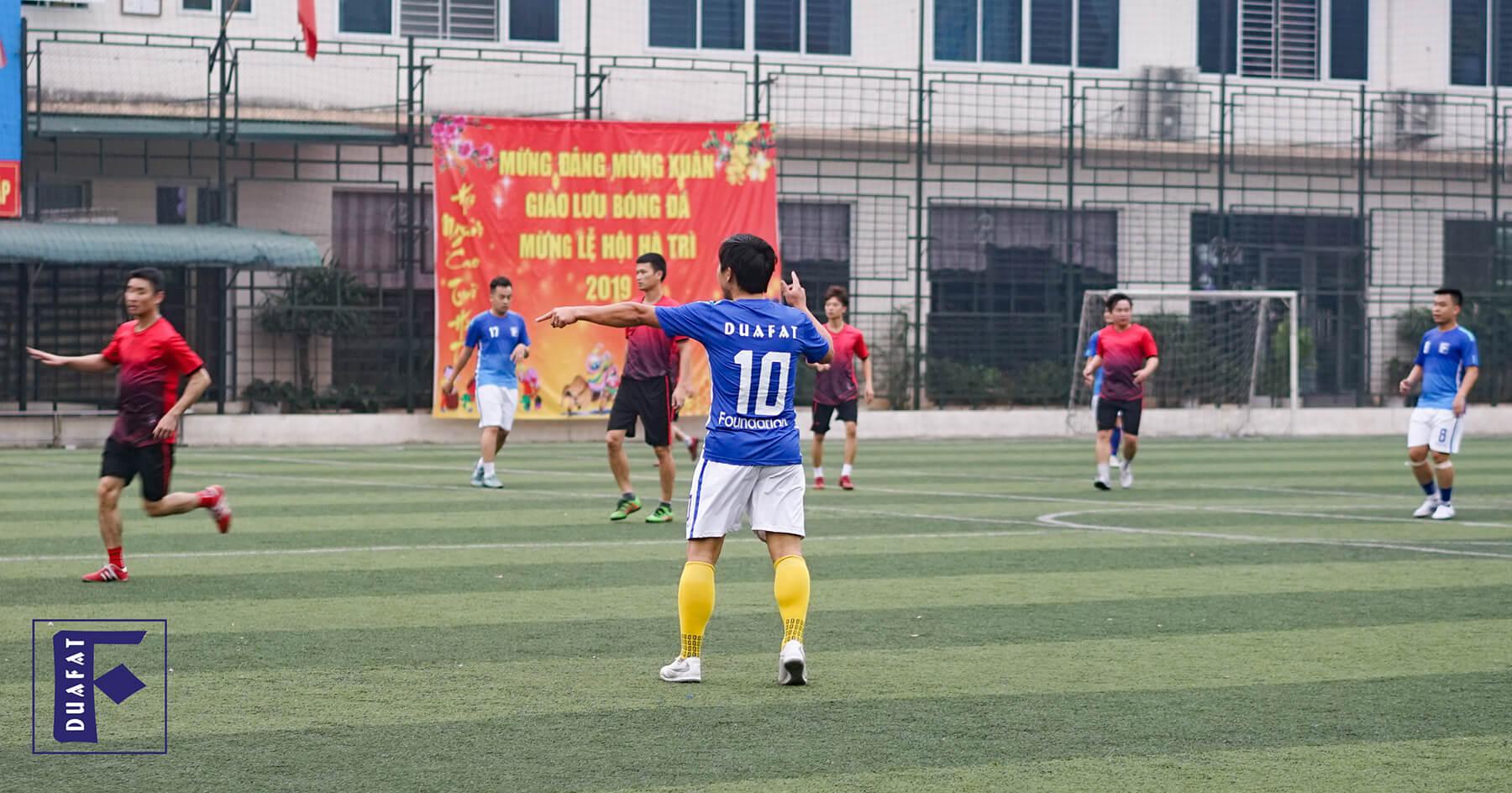 The match was very exciting with uncompromising disputes from two competitors who were familiar with each other in the past year. FC Dua Fat with the core like Van Thinh on the left wing and Tien Dung on the right side of the corridor must constantly break and deflect the enemy defender. F + is a team that is highly appreciated for teamwork, the mature players from semi-professional training schools should understand each other well, to break the balance is not easy.
However, the efforts of excellent individuals on the attack line, especially "super striker" Le Duy Hung brought the score to FC Dua Fat. This match, the striker duo had a close contact with the very tight midfield, with the ball rushing to the opponent's field. In the home field, the defense under the direction of Center Defender Huy Cuong is very firm in the active cutting phase and approaching the opponent right from the midfield. The overall result of the 4-1 victory is the sweet achievement of collective effort and will to maintain the game for 90 minutes.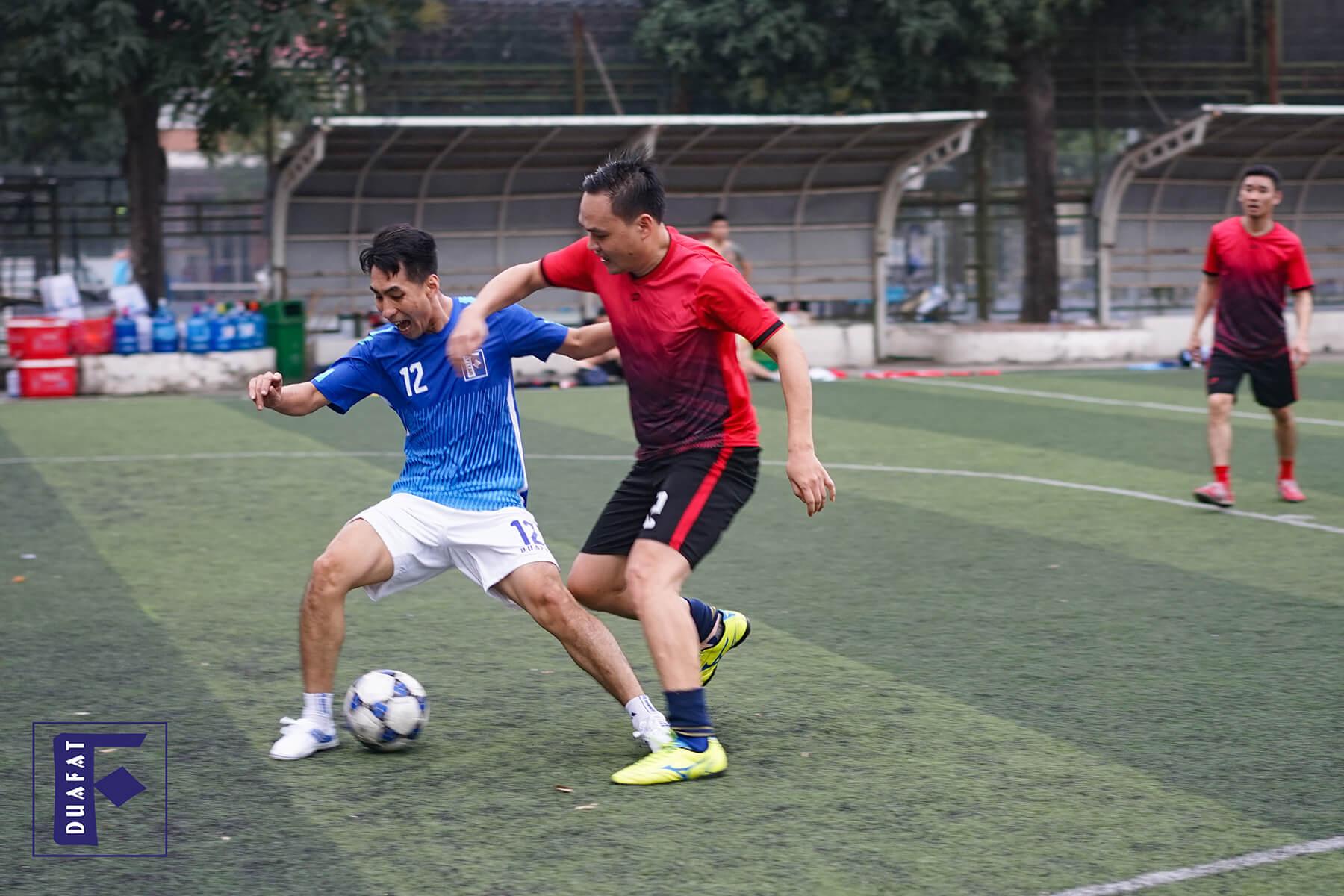 Be noted that The board of team will organize seamlessly and continuously the matches rubbing at the beginning of the year with increasing difficulty every week to create opportunities for players to get used to the pitch and ready for the top match. High coming. In the next match, FC Dua Fat will meet FC Bamboo at 15:30 on February 23, 2019 at Quoc Cuong Ground. The match is organized in a format of 11 fullsize players will surely be very fiery, attractive and physically fit. Please invite the staff of the company to join the fans and cheer.
According to reporter