INTRODUCTION 
SWDM-36H stuffed pile drill is designed for wide use in road foundation construction, bridges and high-rise buildings with many features such as large torque, high mobility and efficiency. Equipped with long or short drill head, drill barrels, cores or hydraulic hammers, can be used to drill layers of high clay, sand, gravel or rock. This machine can fit most of the land conditions in our country, and can be widely used in the construction of subways, bridges, piers, high-rise buildings.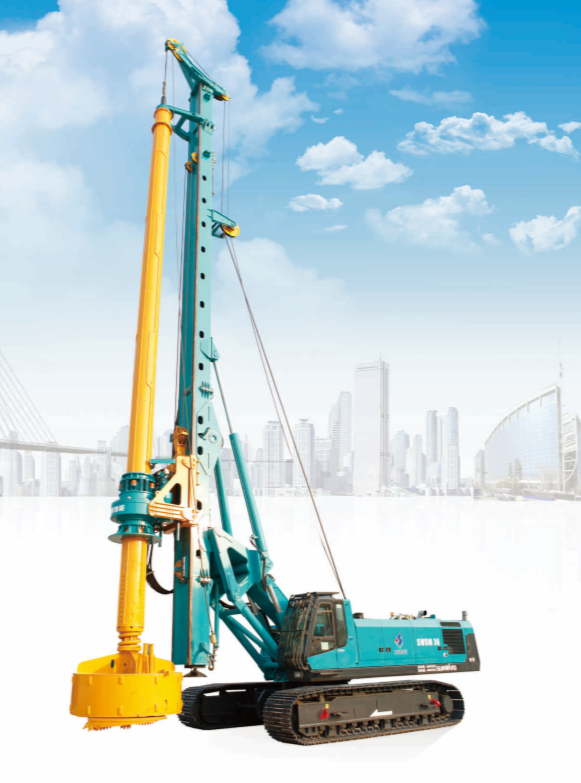 Manufacturer: SUNWARD 
Series: SWDM-36/H 
Manufacturing year: 2017 
Origin: China 
BASIC SPECIFICATION: 
Largest drilling diameter (m): 2.5 
Largest drilling depth (m): 96 
Transport drilling speed (v/ph): 6/24 
Largest drilling torque (kN.m): 418 
Max bearing weight (tons): 15.0 
Max working range (m): 4.8 
Control system: Hydraulic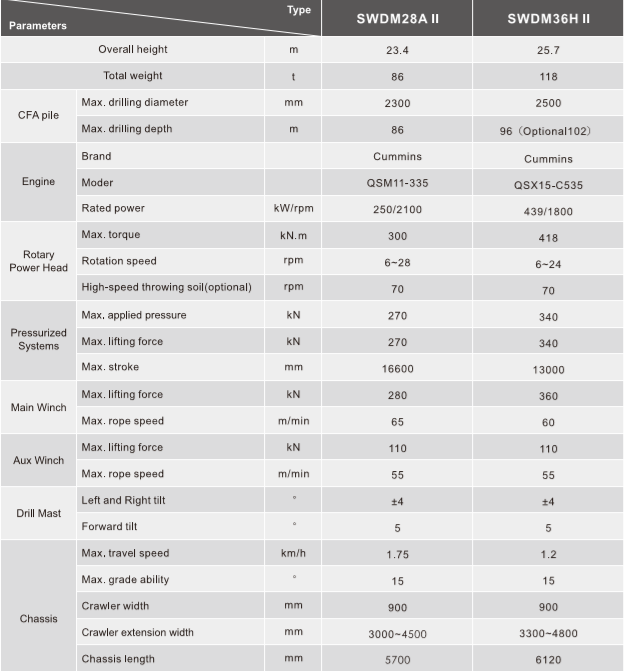 Specifications of SWDM-36H stuffed pile drilling system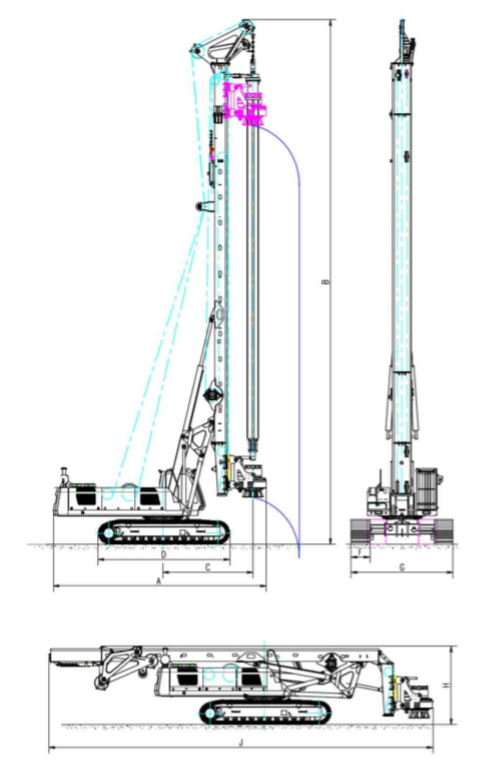 Sunward SWDM-36H uses continuous flight auger (CFA) drilling technology, which makes construction speed faster, better quality, meets many environmental requirements such as noise, vibration, waste soil collection and treatment, simplifies the construction process and reduces costs. 
SOME FIELD PICTURES OF SUNWARD SWDM-36H STUFFED PILE DRILL: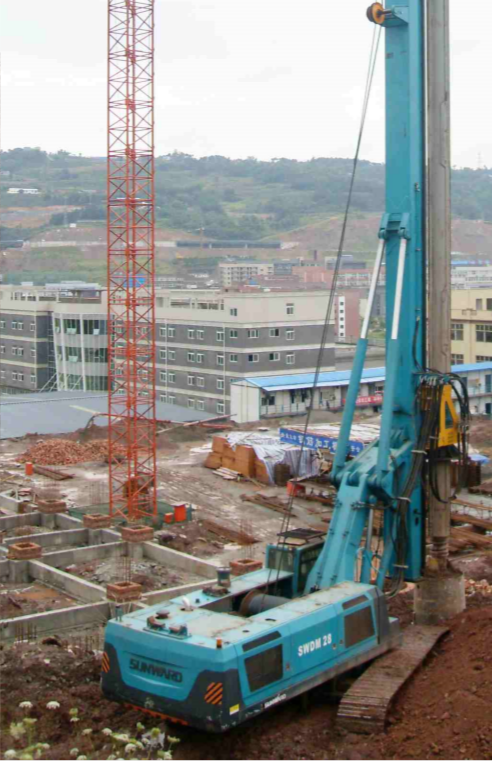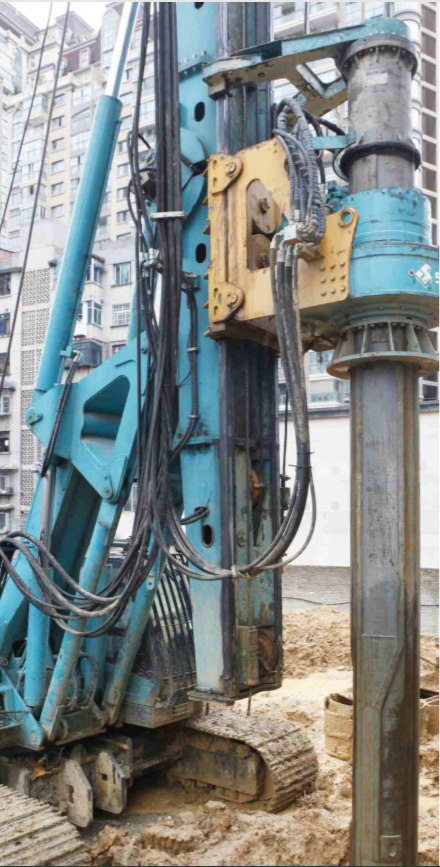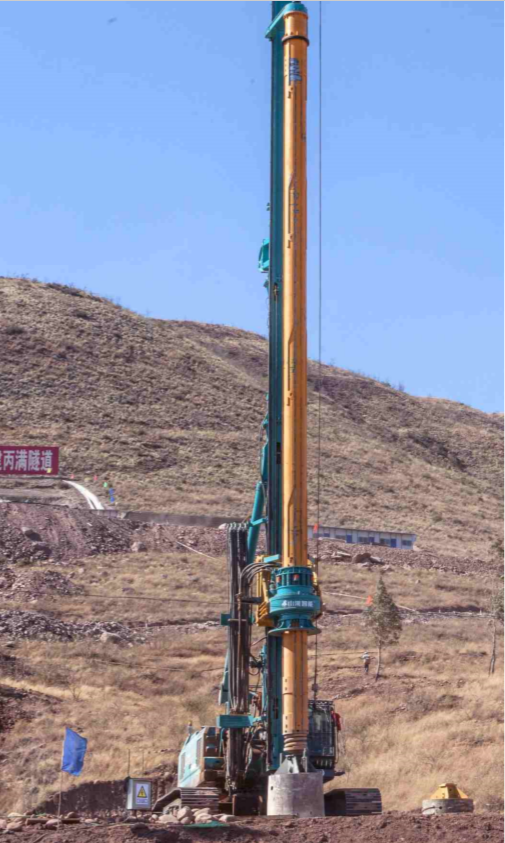 Đưa tin: Ban truyền thông