According to the World Bank, Vietnam has the highest wind potential of the four countries in the region, with more than 39% of Vietnam's total area estimated to have an average annual wind speed of more than 6m/s at an altitude of 65m, equivalent to a capacity of 512 GW.
According to the Électricité du Vietnam (EVN) study on "Assessment of wind resources for electricity generation (2007)", it has identified suitable points for equivalent wind power generation, with a capacity of 1,785 MW. In particular, the central region has the greatest wind potential with 880 MW, concentrated mainly in Quang Binh and Binh Dinh provinces, followed by the south, with Ninh Thuan and Binh Thuan provinces. The potential is that, but to implement wind power projects as it is now is not easy.
With more than 10 years of experience in taking over and implementing basic construction projects, we assess that each type has its own construction characteristics as well as its own application. Let's find out the difference with Duafat.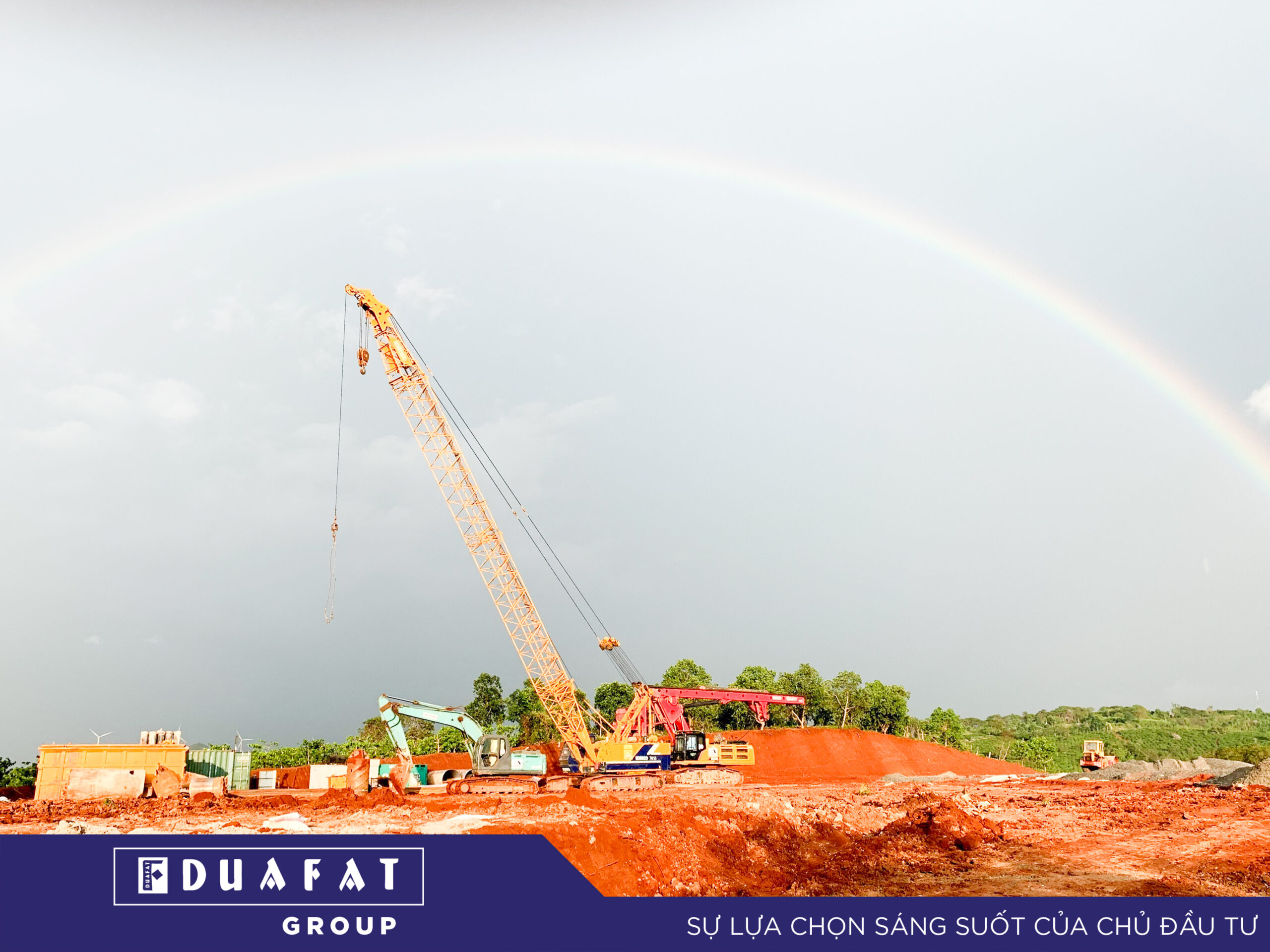 ONSHORE/MAINLAND WINDFARM: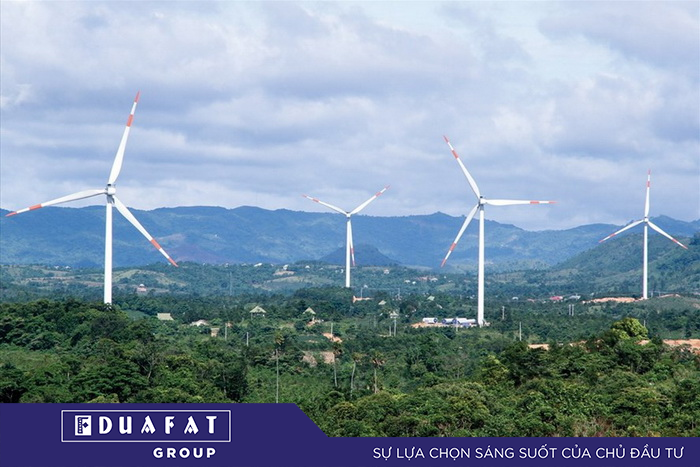 Onshore wind power is understood simply by using onshore wind turbines to generate wind (also using rotating propellers. however, this principle differs from electric fans in that it is: electric fans use electricity to generate wind, while turbines use the wind to generate electricity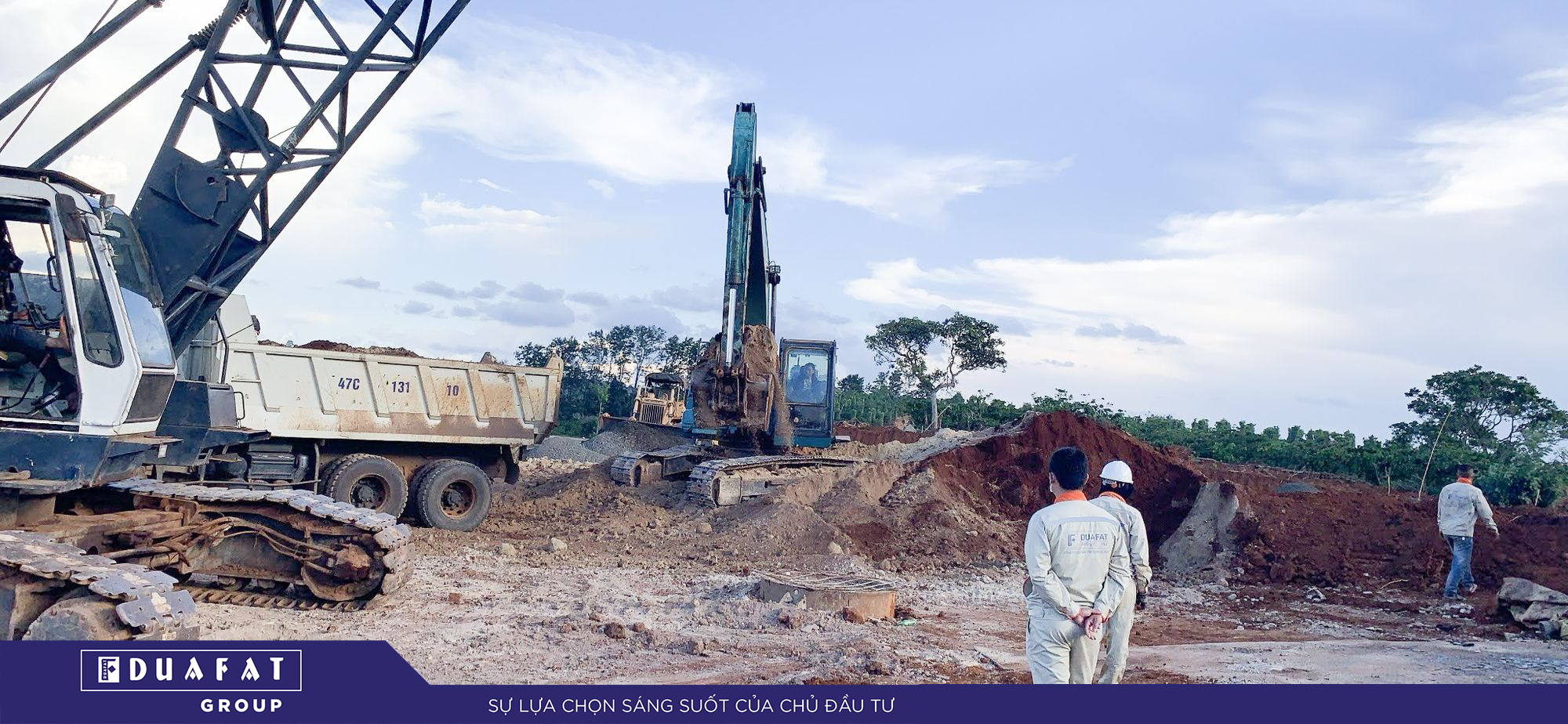 The advantages of the onshore model are evident in the rapid and inexpensive deployment of turbine installations. The foundation method depends on the soil, geological rocks but it is easier to transport equipment and fix machinery than the method of drilling piles at sea. Wind turbines are also less weary, as humidity as well as inland corrosion are not high leading to lower maintenance costs than offshore wind power. However, in some terrains that catch the wind overhead such as the Central Highlands, the transportation or concentrated construction also arises quite a lot of problems due to complex traffic, requires an experienced logistics team, and does not carry many transport risks of the superfield components of wind power (propellers, body…)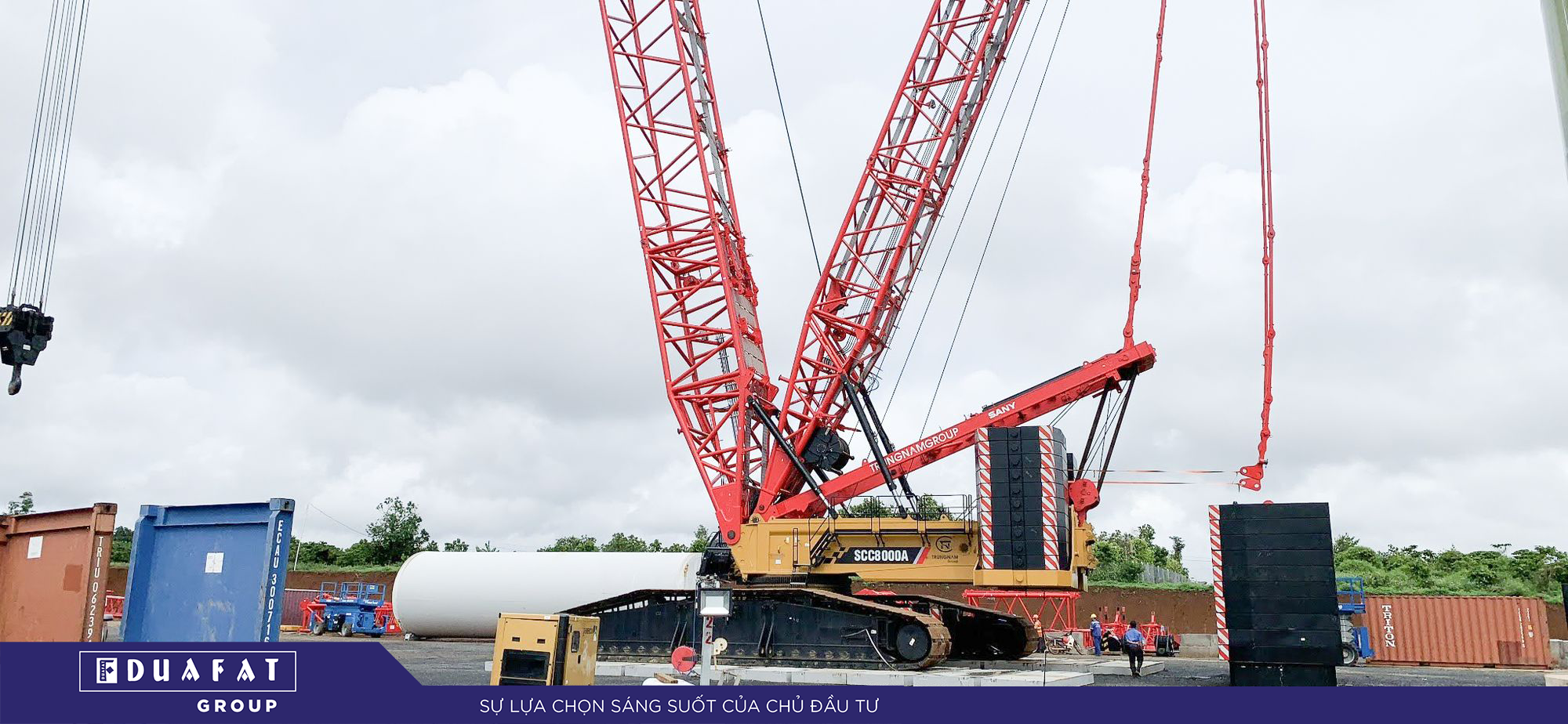 However, compared to offshore wind power, the efficiency in generating onshore energy sources is poorer due to the frequent change in onshore wind direction, as well as onshore wind speeds that are as unpredictable as offshore wind speeds.
OFFSHORE WINDFARM
Just like land wind power, offshore wind power also uses wind turbines to generate electricity, only differentiated in terms of terrain, these turbines are located offshore, in waters where wind speeds are high.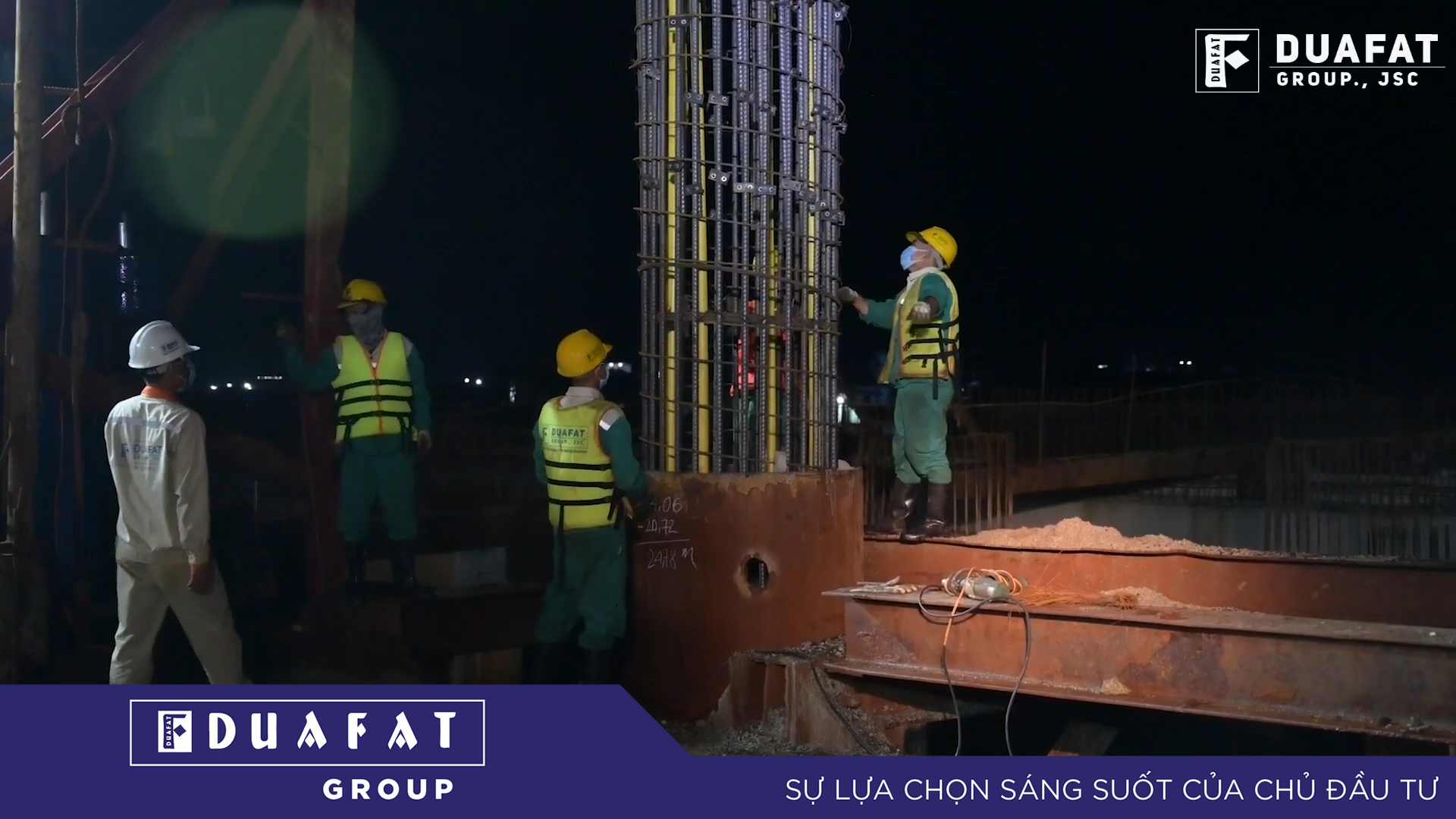 Compared to land-based wind power, offshore wind turbines tend to function better due to receiving a large amount of wind, fast, stable, predictable wind speeds, and more energy generation.  In addition, offshore wind turbines can build larger installations of inland wind turbines, making less noise to residential areas and benefiting marine ecosystems.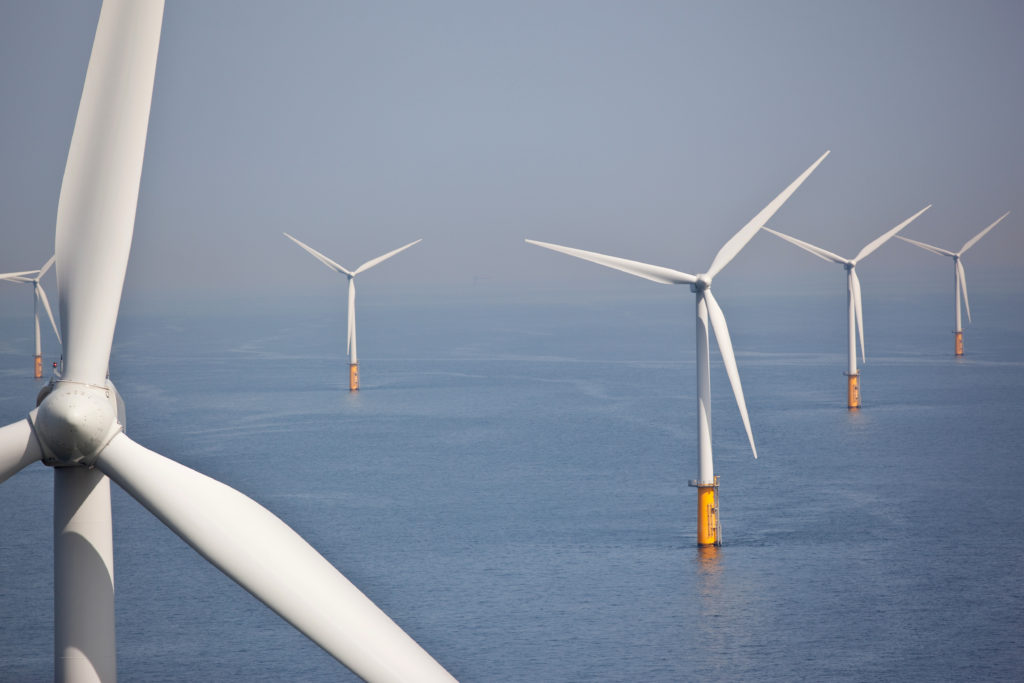 The biggest obstacle of wind turbines at sea is the cost of construction and transportation. Due to the larger structures and the complex logistics of installation, the deployment of offshore wind farms costs significantly more than onshore wind farms.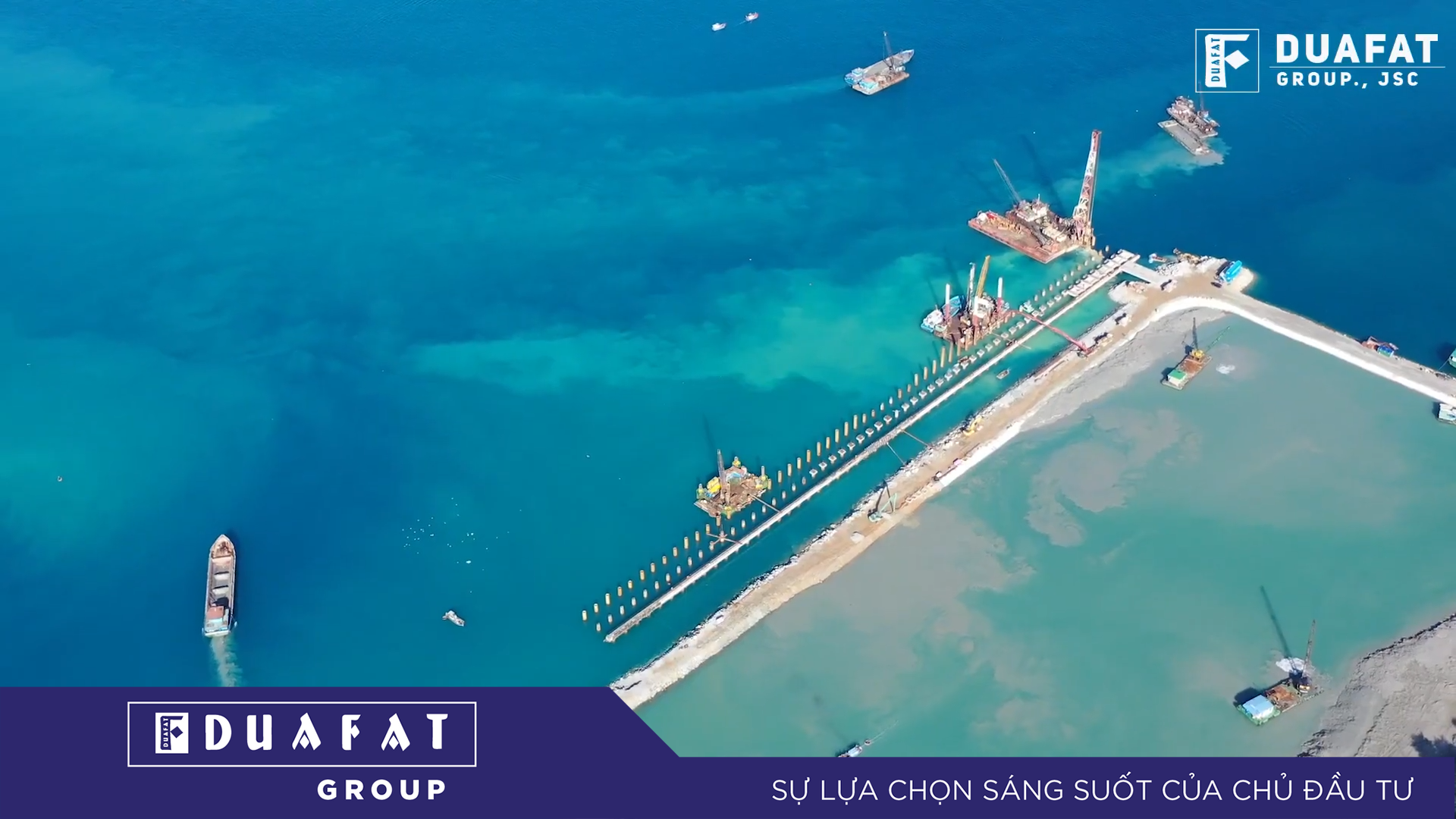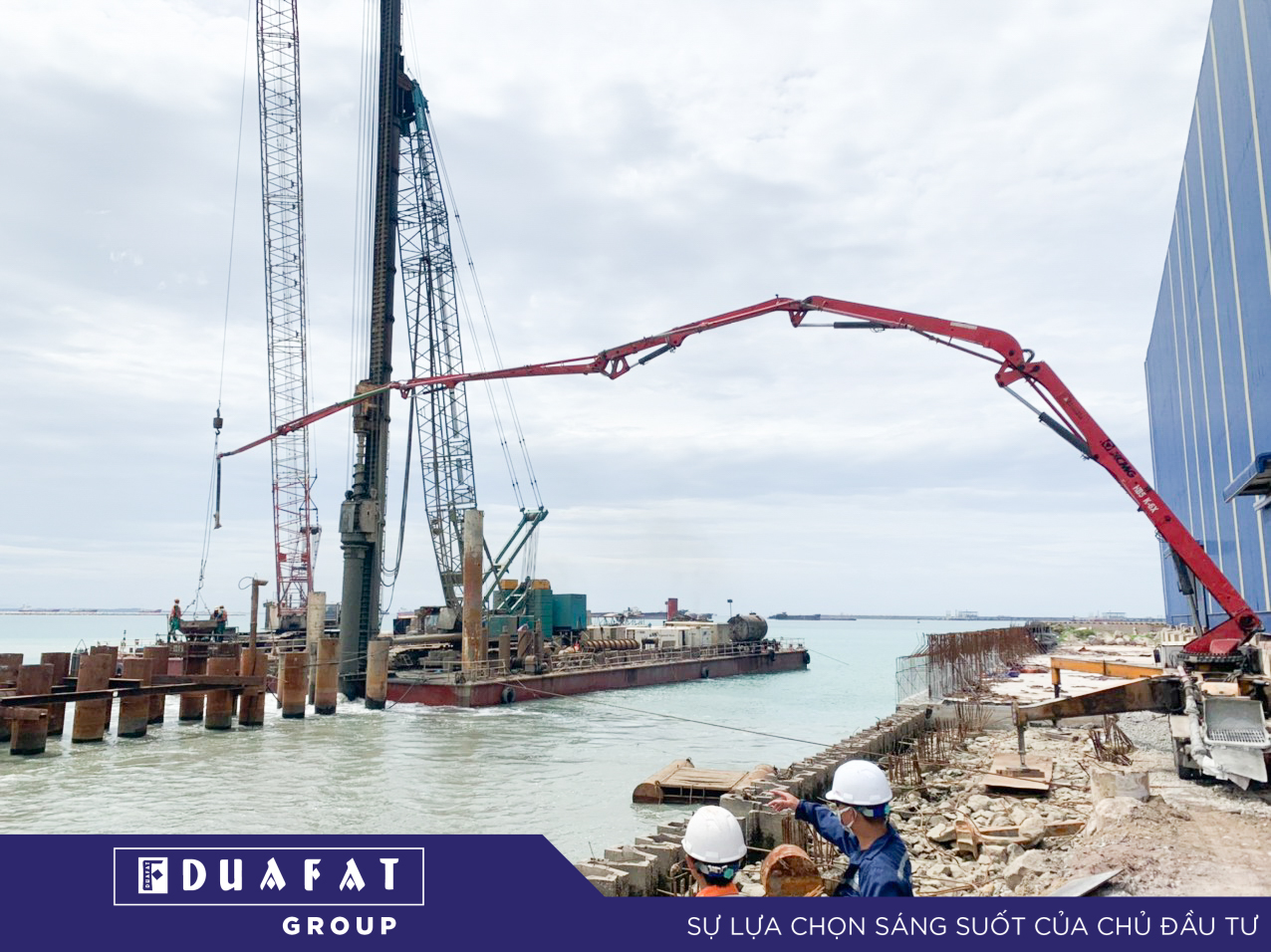 The method of construction at sea is unique and requires thorough investment as well as a highly specialized machinery and equipment system. In addition, the prerequisite is the floating system and must be stable with the format of turbulent weather and many storms such as the Sea of Vietnam. Usually at the end of the year, in the windy and stormy season, such sea works will be difficult to continuously construct. Fat Group racing with its vision of a comprehensive solution has solved this problem for investors with the first owner with a large number of self-lifting floating systems, stable pillars on the continental shelf and capable of operating steadily in extreme weather conditions. This is the key to bringing investment efficiency to investors, when the progress is accelerated to the maximum, minimizing risks arising as well as improving the efficiency of exploitation. Thereby bringing profit, contributing to the development of the marine economy in particular and the energy economy of Vietnam in general.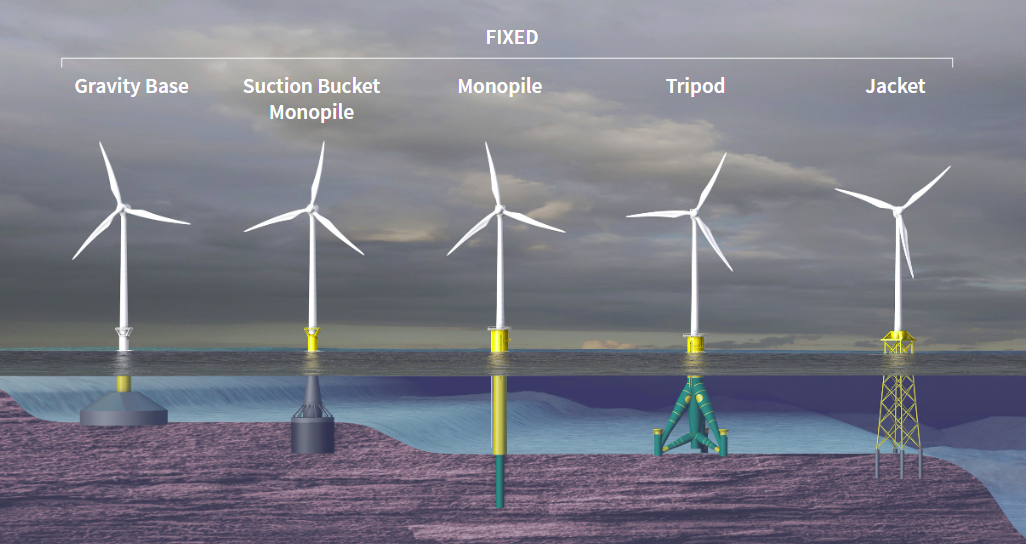 Types of offshore wind power poles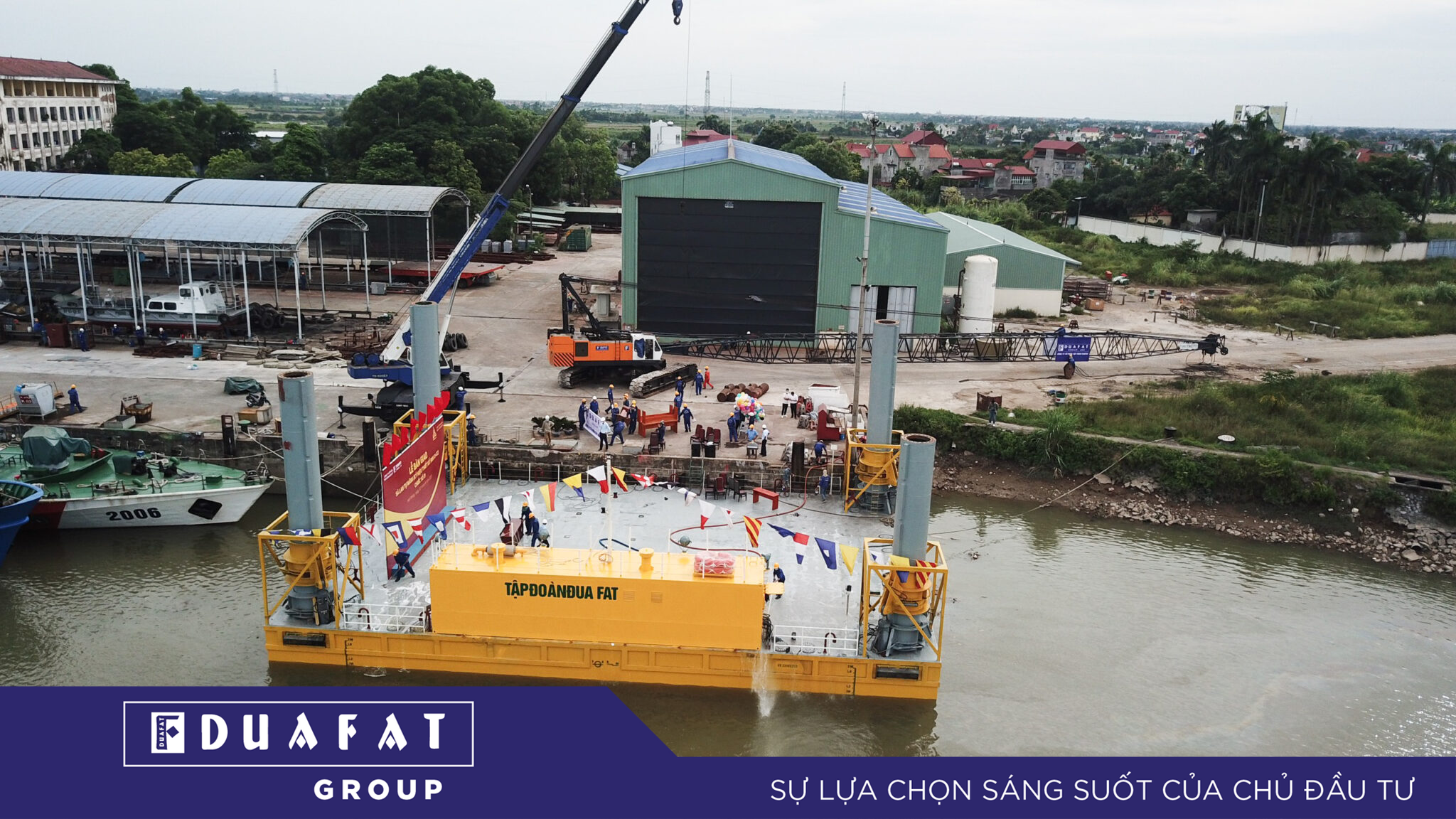 Duafat Group's third self-lifting jack-up launched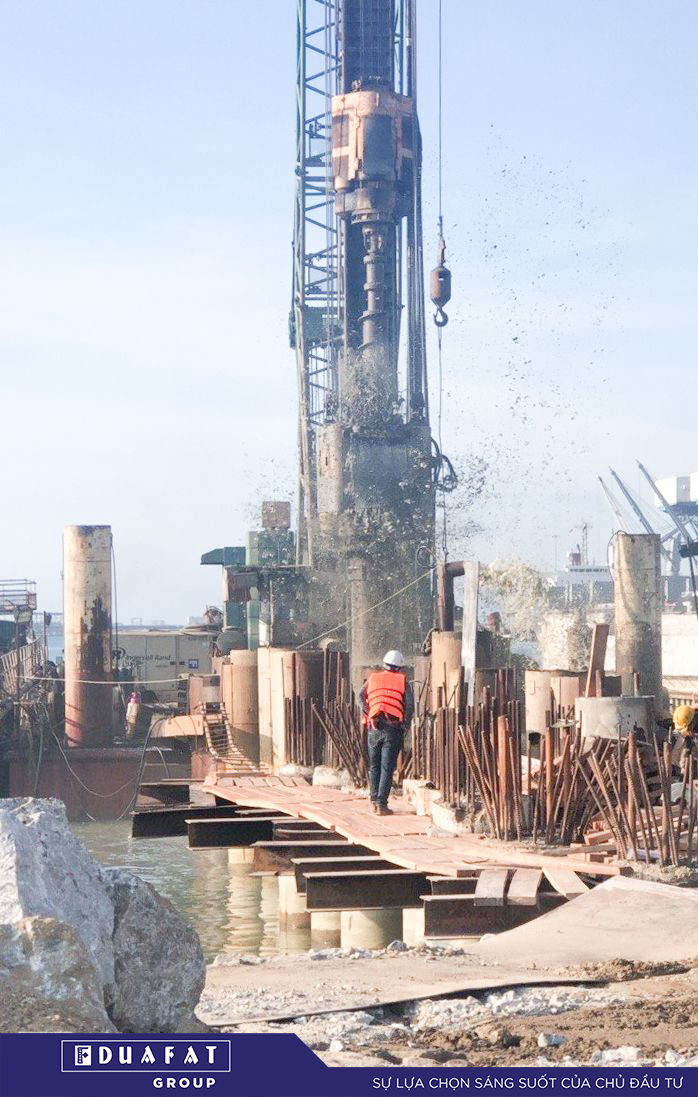 PRD drilling ship line at sea of Duafat