The biggest annual event of the year for Dua Fat Group Joint Stock Company was solemnly held at Hai Yen restaurant (Pung Hung, Ha Dong, Hanoi) on December 11 evening.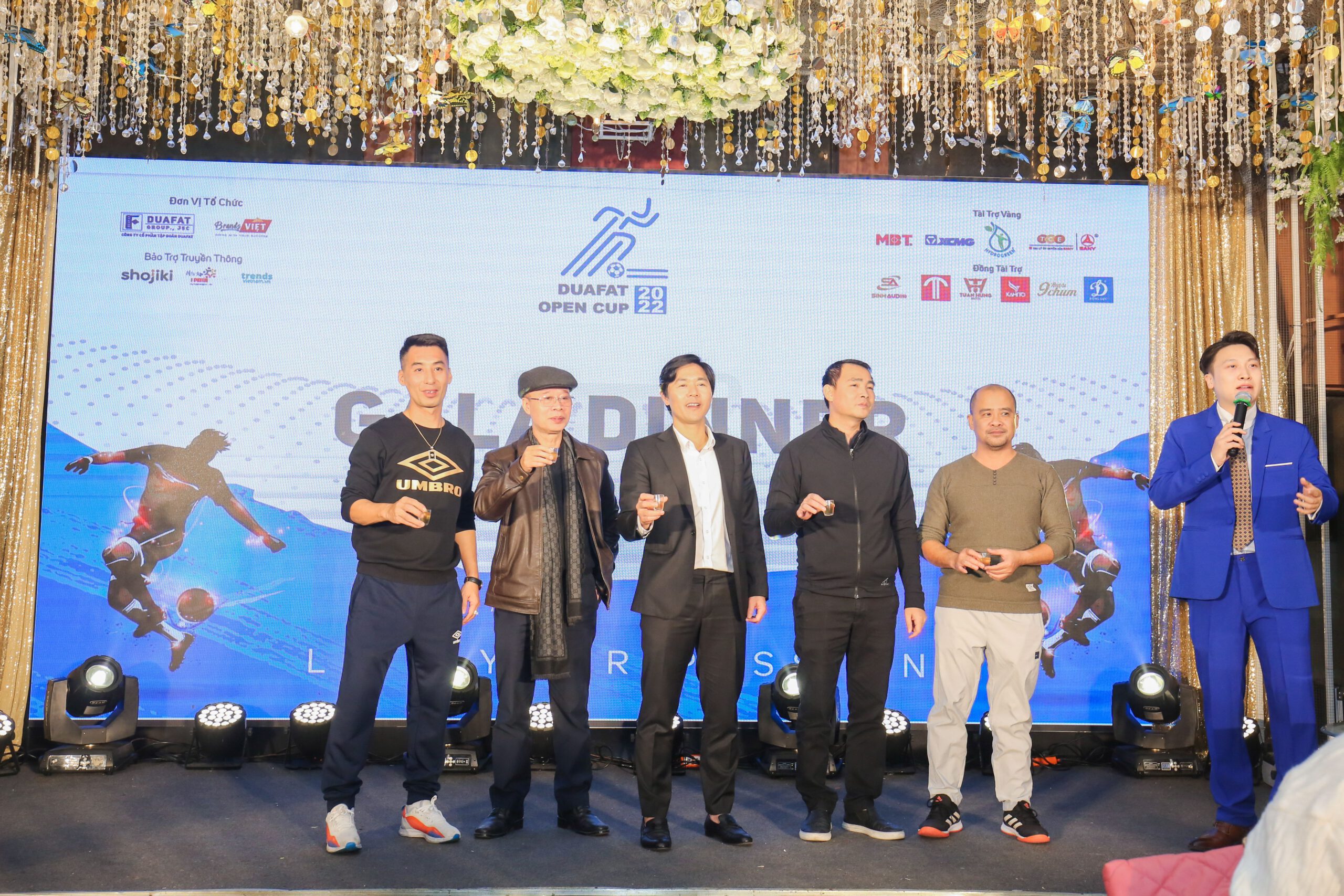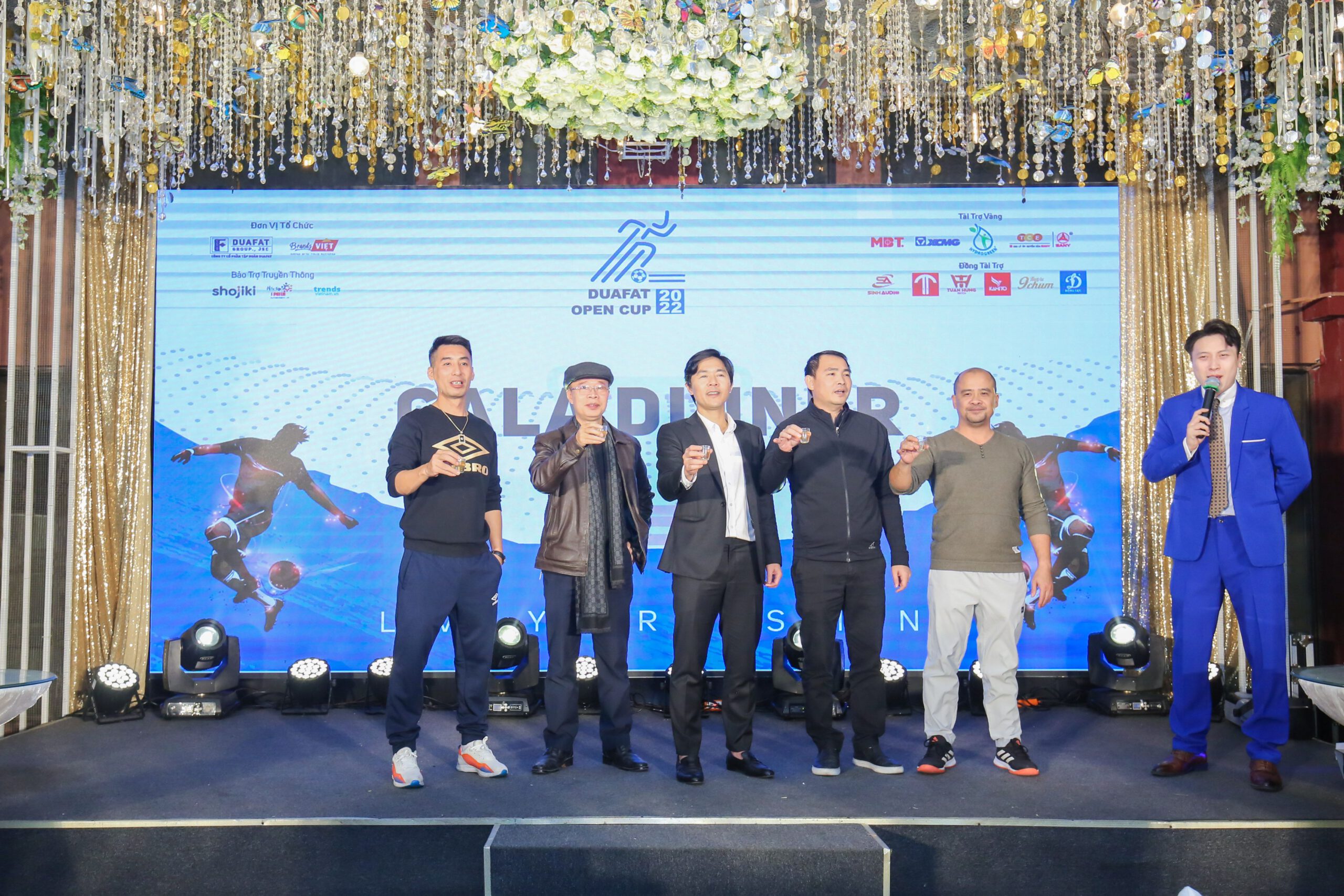 Year End Party Dua Fat 2022 has the participation of company leaders, all employees in Hanoi, supply and service companies, member companies, and affiliated companies. This is an opportunity for the Board of Directors and all employees to look back on the successes and difficulties of the past year, while sending their deepest thanks to the customers and partners who have accompanied Dua Fat during this time.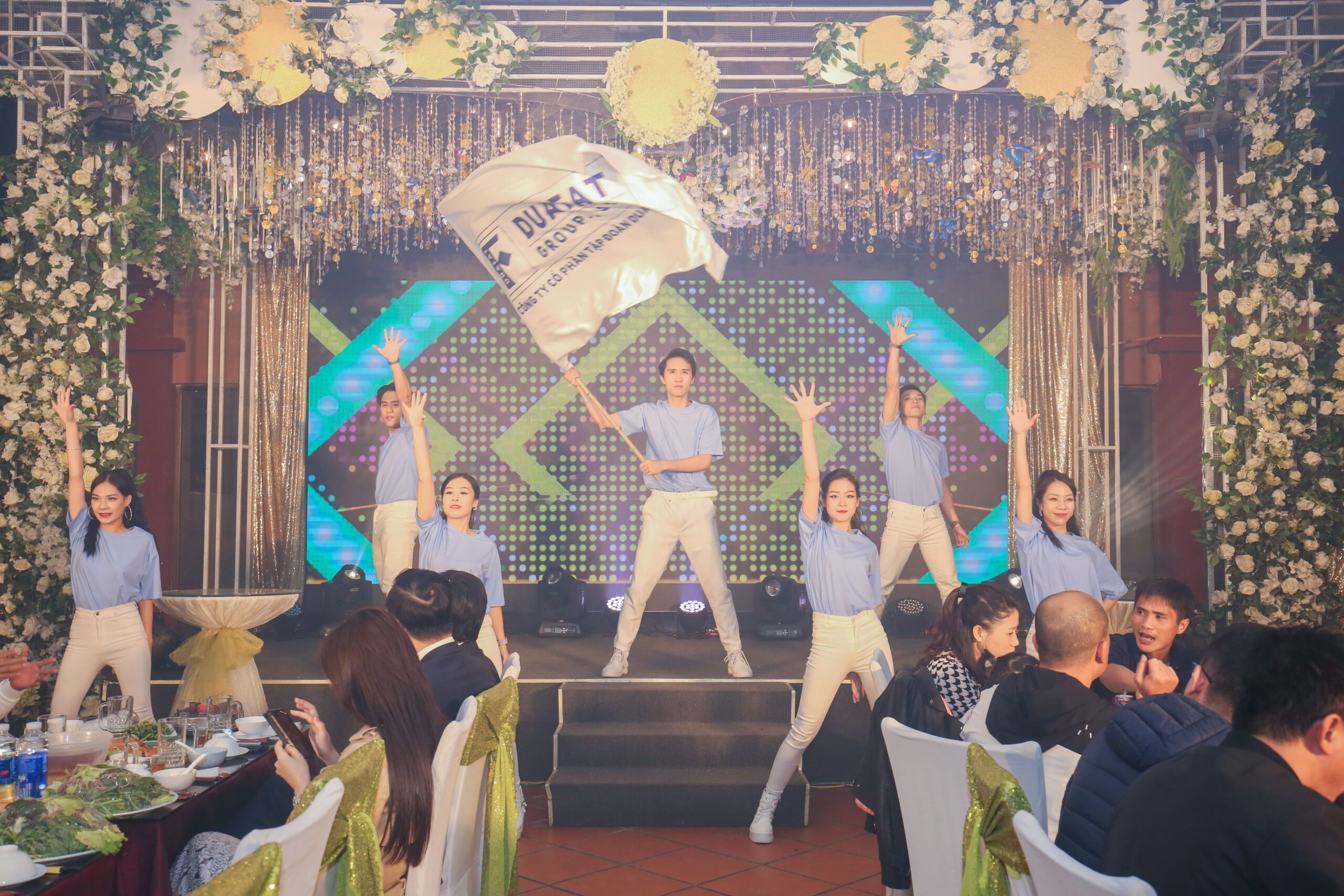 At the beginning of the party, the company's board of directors and employees joined together in the fiery and heroic music space to celebrate the true nature and aspirations of Dua Fat people and the meaning of "Breaking Out the Sea."
At this great party, Mr. Le Duy Hung – Chairman of the Board of Directors of Dua Fat Group Joint Stock Company – a talented captain who steers the Dua Fat boat – also shared inspirational stories and motivated his employees, encouraging their morale to try and believe in the future of the company. He also mentioned the new directions for business activities in the new year.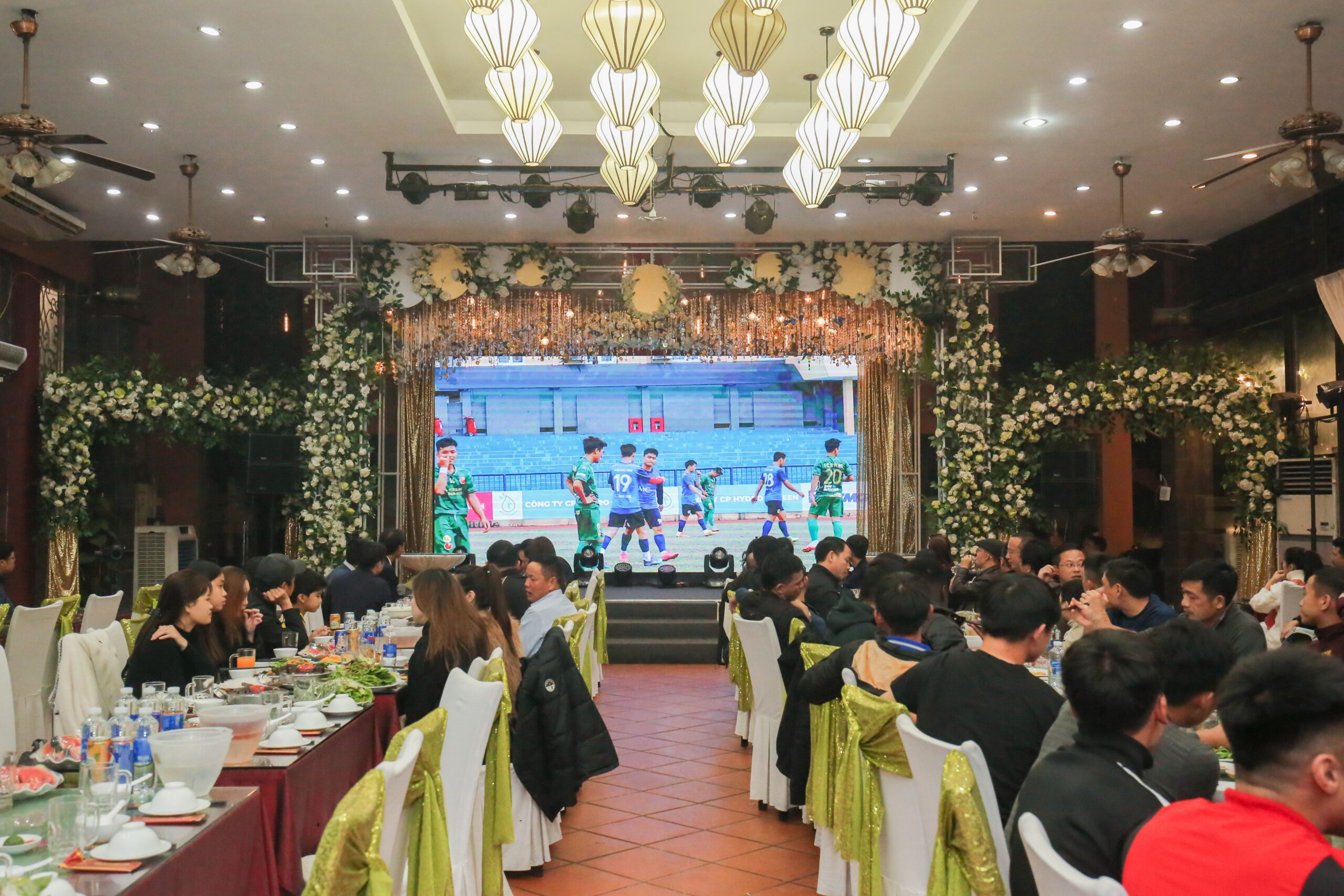 In particular, the 2022 closing ceremony became more meaningful than ever because, in the afternoon of the same day, all employees joined together to cheer and congratulate the success of the 3rd DuaFat Open Cup football tournament organized by Dua Fat itself. This year, the host team Dua Fat gained the silver medal, doubling the joy of the year-end festival.
With the spirit of "solidarity," "overcoming the waves," and "going to sea," Year End Party Dua Fat 2022 also shows the close connection between Dua Fat and its affiliates and member companies. This is a critical premise for Dua Fat to carry out the important goals and tasks outlined in the coming months.
Let's take a look at some of the most memorable moments from Year End Party Dua Fat 2022: