DUA FAT SIGNED COMPREHENSIVE COOPERATION AGREEMENT WITH FOUNDATION MINDIPILE JOINT STOCK COMPANY
April 23, 2016, Dua Fat Foundation Joint Stock company signed an agreement with MINDIPILE Foundation Joint Stock Company, cooperating in the field of bored pile foundation treatment, barrette pile, diaphragm wall in Vietnam. This event has an important meaning, demonstrating the mutual development goals of both businesses, aiming to become a leading construction and foundation treatment company in Vietnam.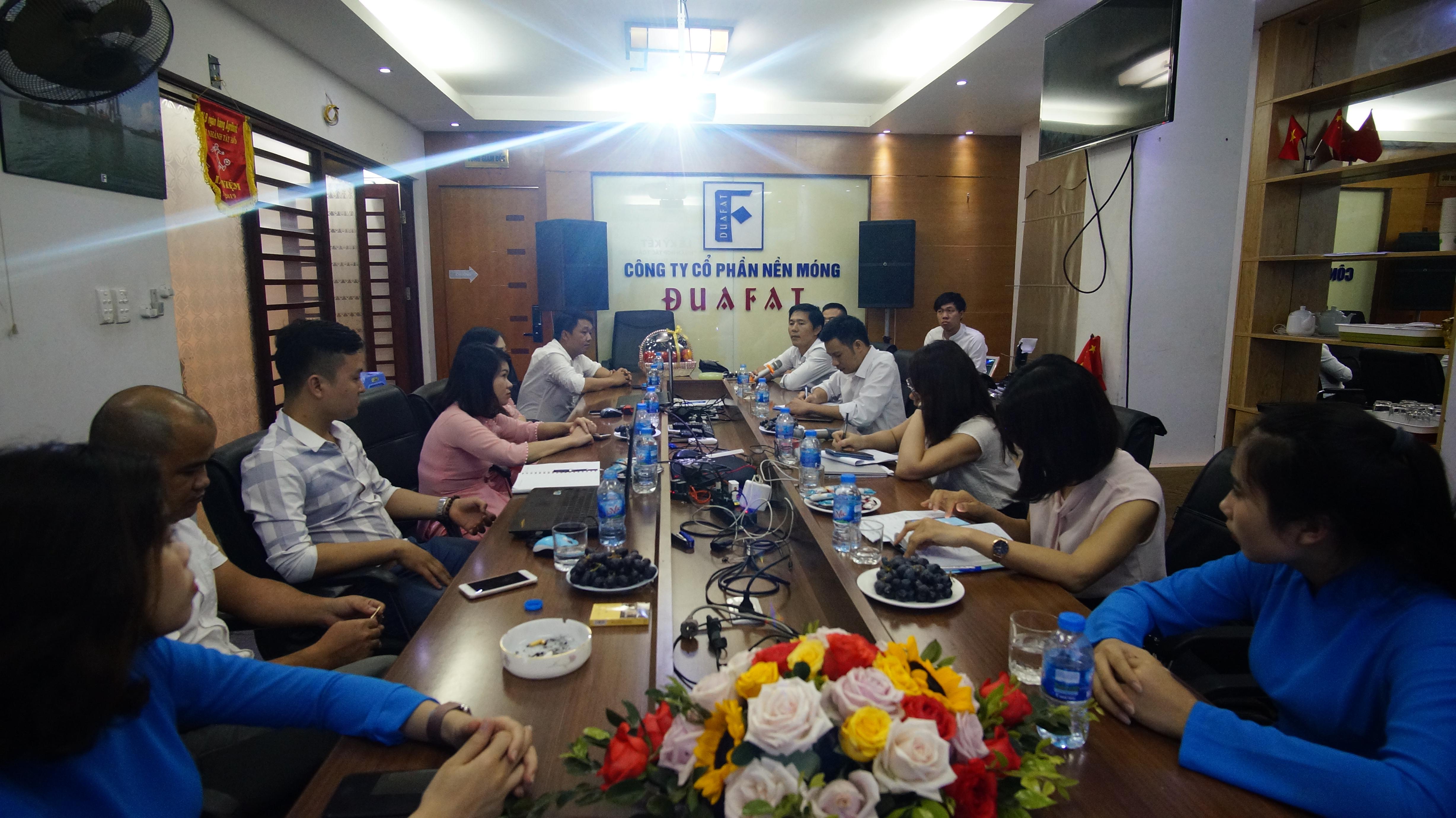 Specifically, in the signed agreement, both companies agreed to cooperate on the main contents related to bored piles: specific contracts for rock drilling, basic rock drilling contracts. In particular, both will work together to find and share new projects, working together in bidding documents, supporting machines, equipment and supplies, staffing, human resource management, and many other issues required by the project to ensure the implementation of contracts and commitments to investors. Through agreement to determine the rights and obligations of both parties to work together to improve and enhance the quality of works and services, ensure the progress of projects and optimize costs. Aiming at the ultimate goal is to increase the competitiveness of both units and bring the greatest benefits and value to customers – Investors throughout Vietnam.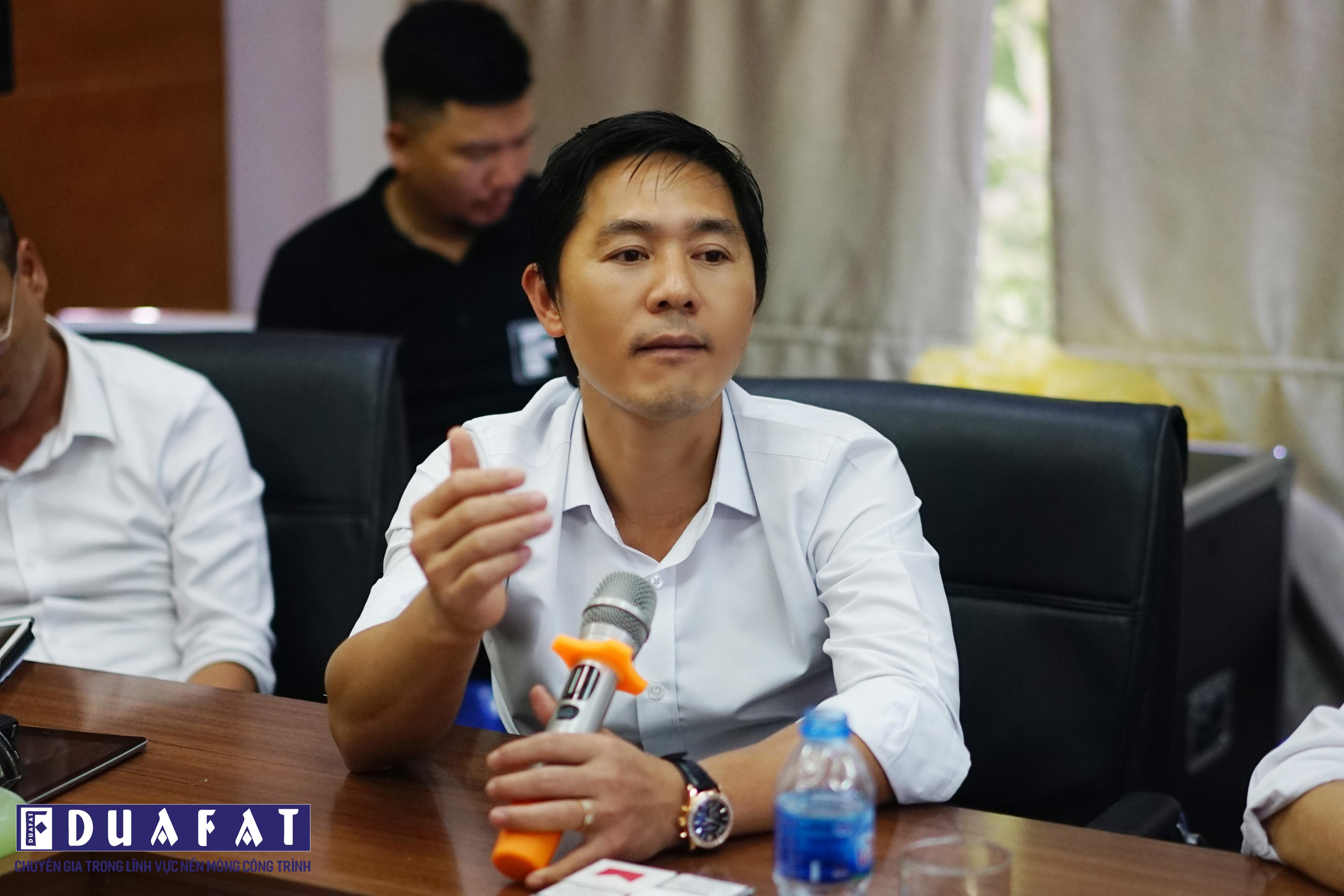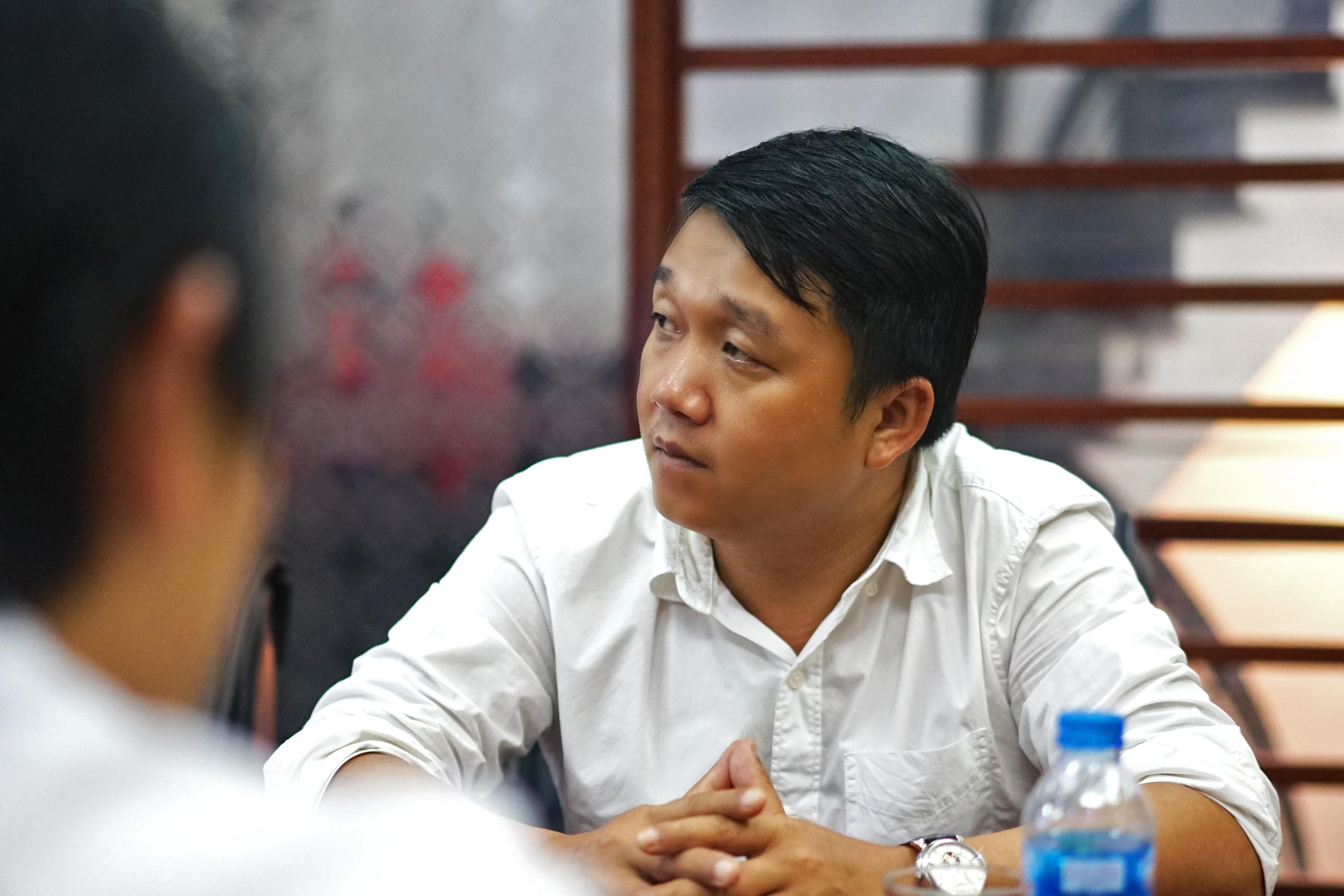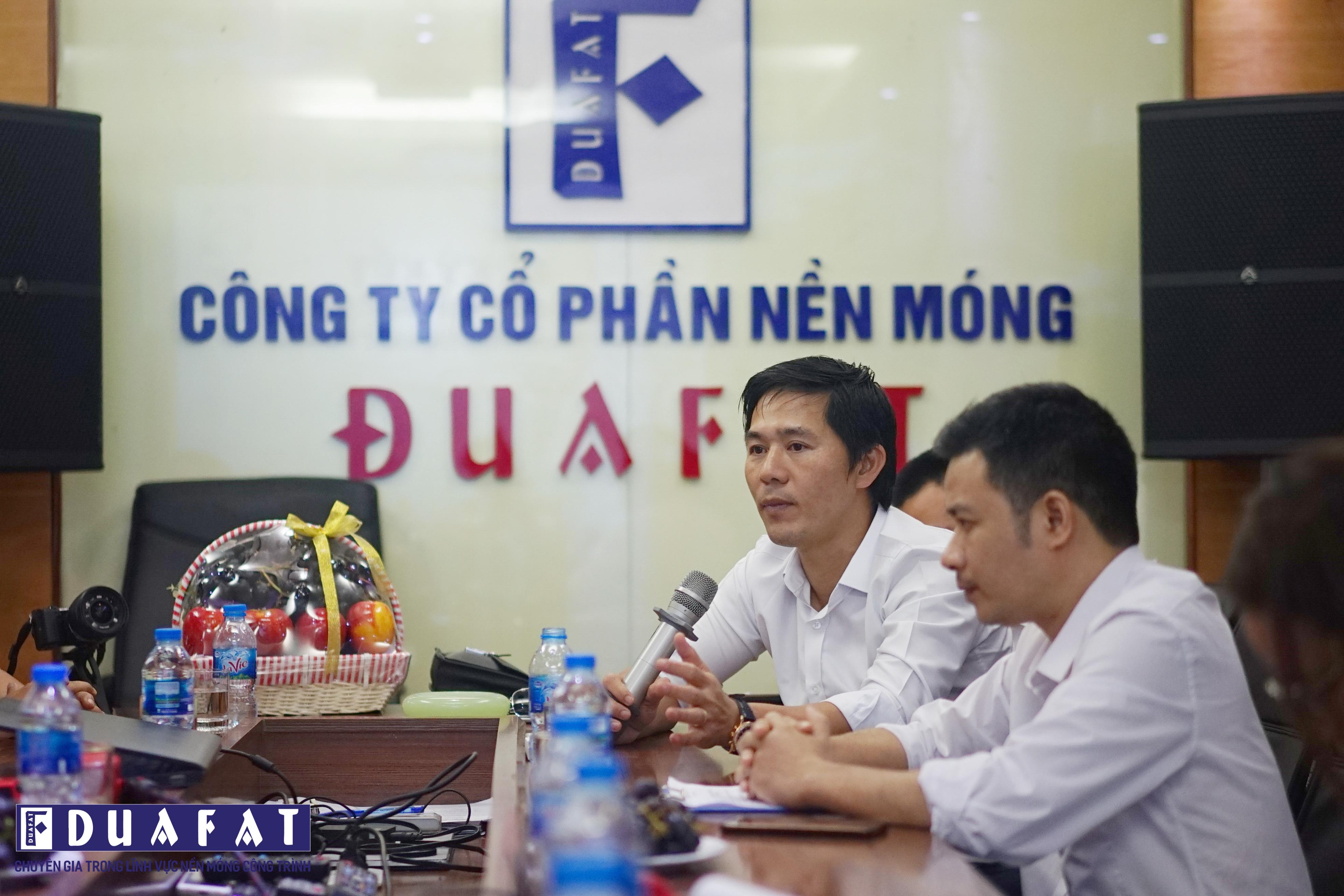 According to Mr. Le Duy Hung, Dua Fat is committed to supporting the potential of machinery, people and finance, creating the best conditions for facilities, equipment and machinery, bidding and financial capacity records to support MINDIPILE development. In the short term, take full advantage of the 4.0 management foundation of Dua Fat, create a common database, and share all MINDIPILE employees with resources, information exchange system on the Dua Fat's ERP system. Consequently, the synchronization time of work and people can be shortened. It is possible to immediately implement joint projects of cooperation between the two parties in the fastest, scientific and most effective way.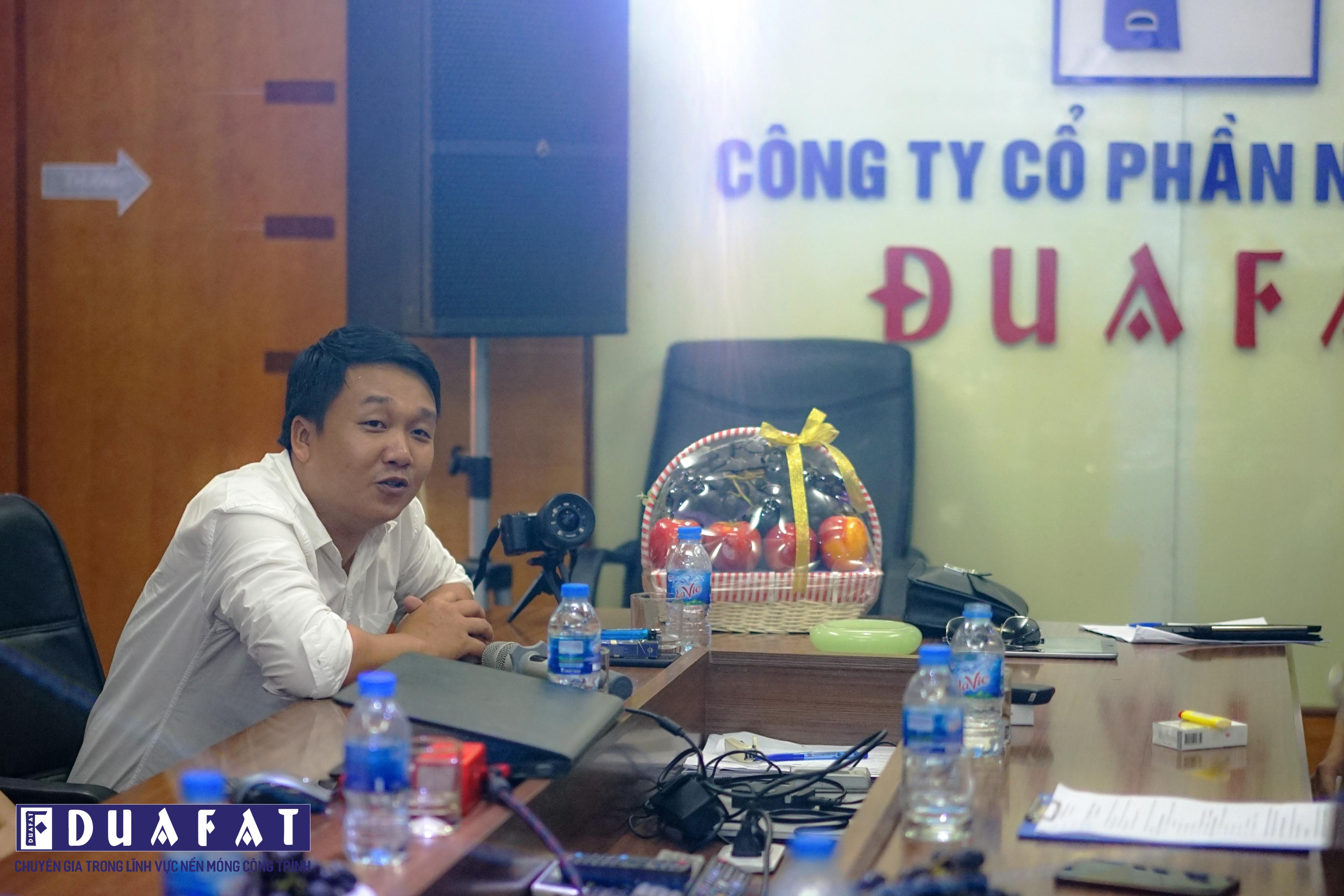 MINDIPILE foundation JSC is a construction company specializing in the fields of supervision, hydrogeological exploration, geological survey and construction foundation treatment.
With many similarities in the field of operation, the capacity team, application of advanced technology, and experience in deployment capacity, the cooperation will open up great opportunities for both as well as strengthen the presence of two units, dominate the market not only in the domestic market but also the foreign market in the fierce competition context.