Immediately after the signing ceremony took place at the headquarters of TASECO land investor, Du Fat had the most aggressive and fast launches at the construction site of the mixed commercial building project, service and apartment A la Carté Ha Long (A la Carté). All of the company's most advanced construction machinery and equipment have been relocated here.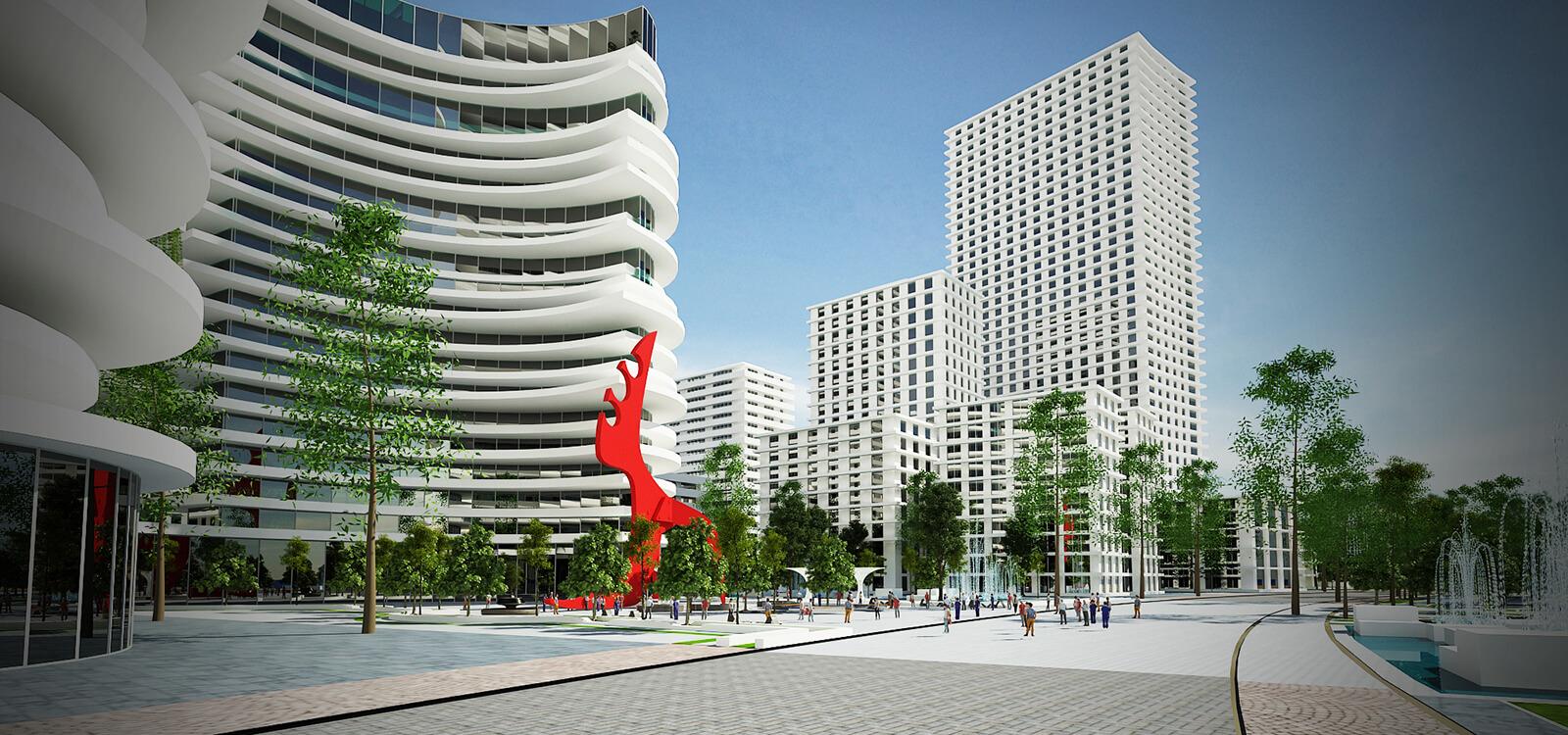 A la Carté Ha Long Bay project is a complex of Commercial and Service Complex Building and A la Carté Ha Long Apartment located in a prime location in the compound of peninsula area, Hung Thang service urban area, Ha Long city, Quang Ninh Province. This high-end project is considered as a "green pearl" located on the coast of Ha Long Bay with outstanding design, world-class facilities and the most modern in Vietnam. The project is really important and has a great influence on the investment and business activities of TASECO Group and TASECO Land in 2019 and the following years. Investor TASECO expects this to be an attractive tourist destination, not only attracting domestic and foreign tourists but also attracting customers – real estate investors.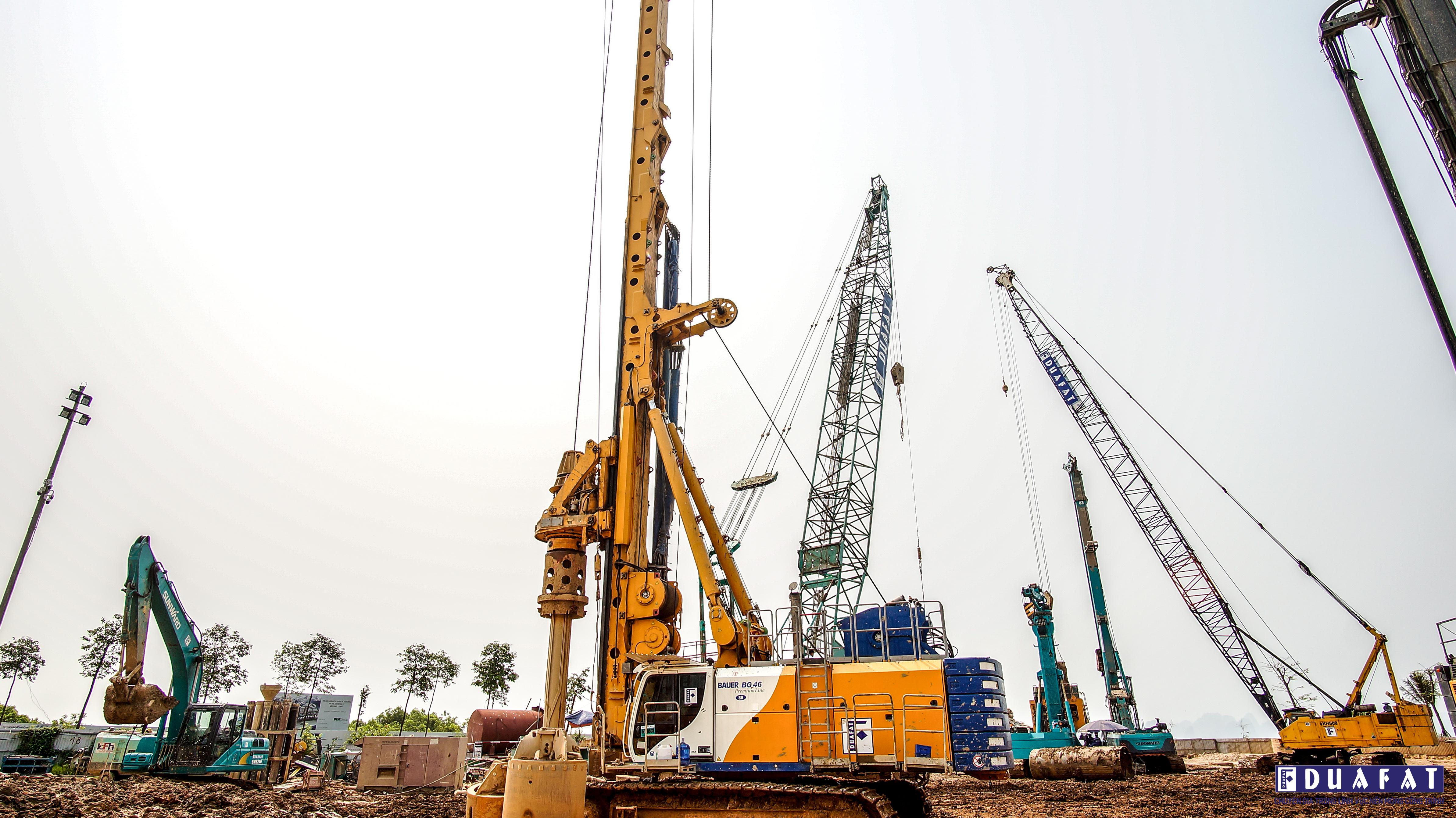 A series of heavy construction machinery and equipment of Dua Fat are typically like "Monster" Bauer BG46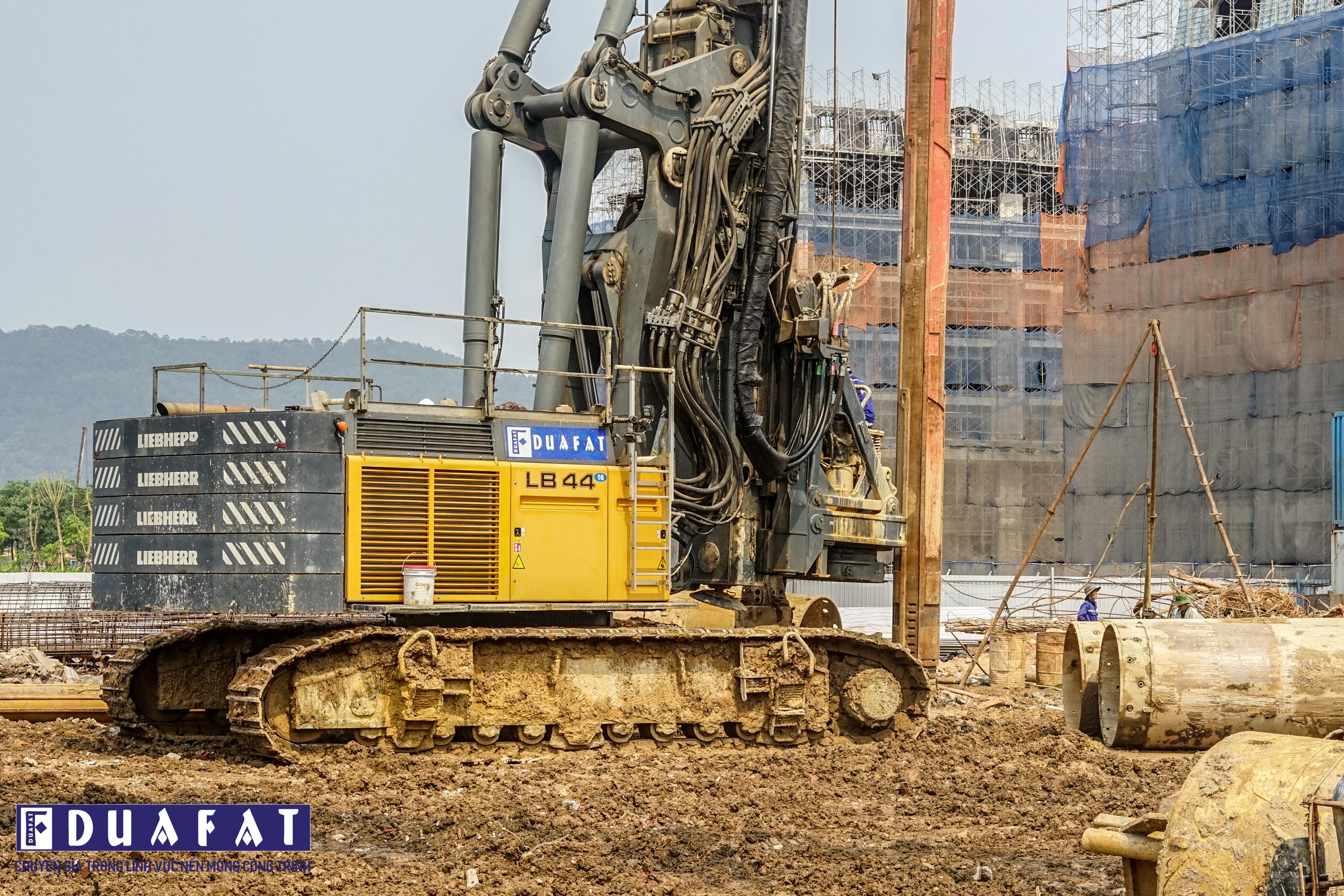 Liebherr LB44 with the maximum operating capacity was transferred to the project site.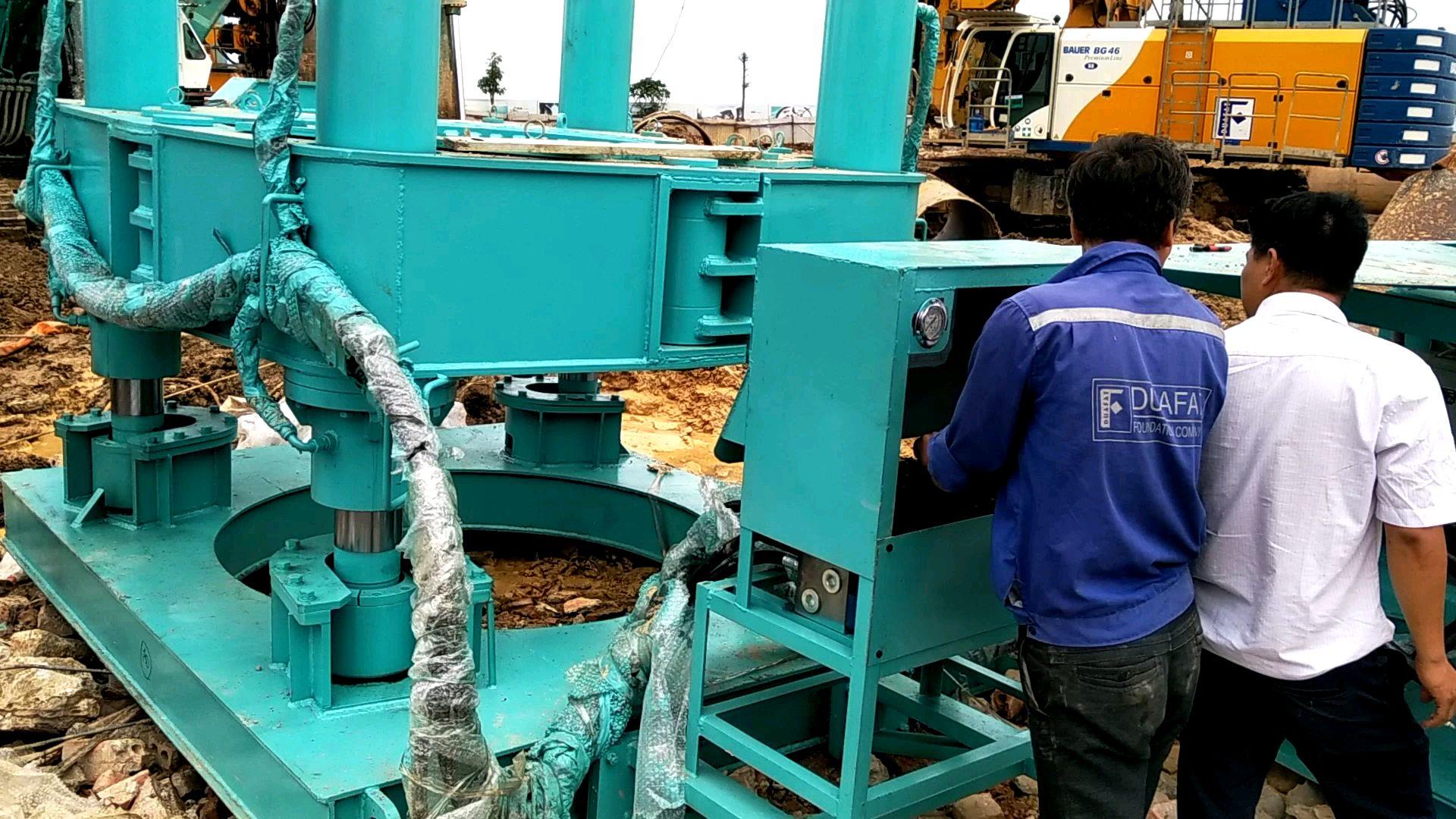 In particular, Board of Directors Dua Fat has ordered to manufacture and produce "own" for A La Carte Ha Long, automatic extracting machine with suitable design of complex coastal geology here.
We update some pictures of the construction life here: