Facing the situation of COVID-19 epidemic in Hanoi in particular and the whole country in general is complicated and unpredictable along with the rapid spread due to Delta strain, Chairman Le Duy Hung has urgently directed the departments of the group to seriously implement measures to prevent the epidemic, especially quickly set up installation and put into use the negative pressure disinfection chamber to prevent epidemics in the entrance hall of the group office building.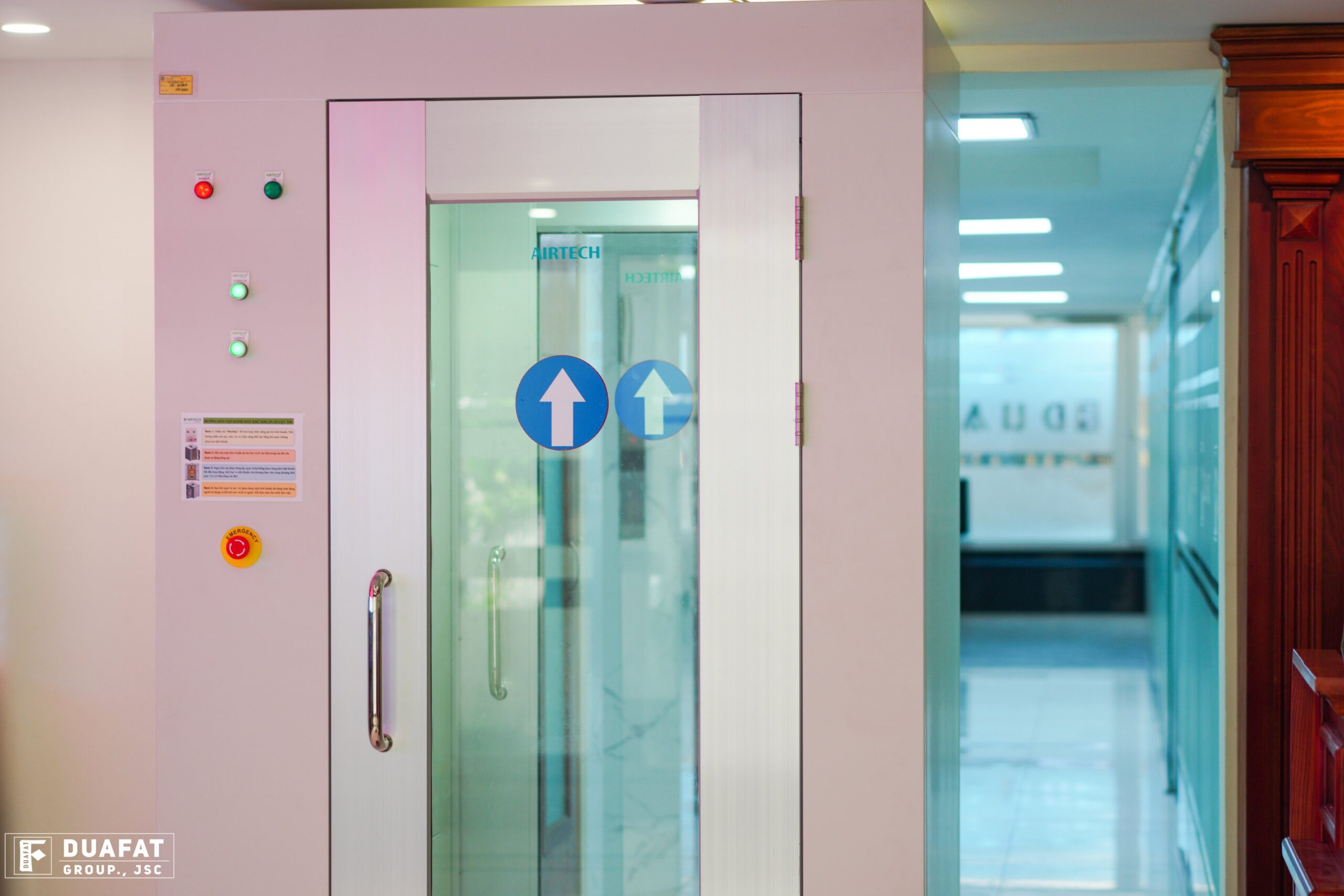 Accordingly, in addition to the distancing work in the workplace, working according to online registration and working, the form of job declaration on the Group's software system continues to be highly effective from the first epidemic, the employees must work directly at the office also by the Board of Directors of the Group. interested and equipped with negative pressure disinfection chambers manufactured and distributed by Airtech.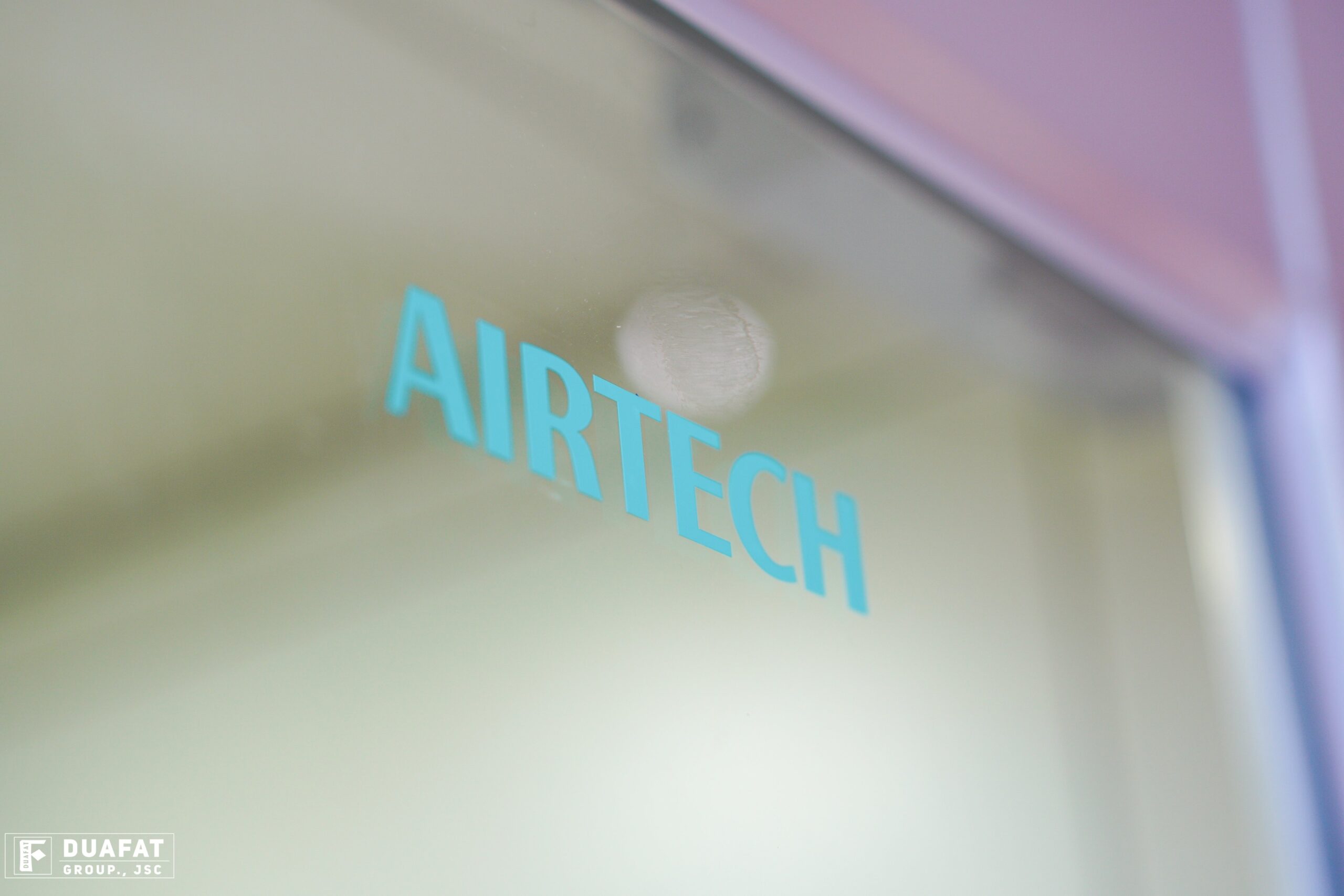 The sterilization and disinfection process is implemented by the general administrative department in the entrance hall of the building very well in accordance with the procedures and guidelines of the health sector. All leaders, employees and customers coming to work at the Group's headquarters are hand sanitized with a specialized solution, undergoing 1 to 2 remote temperature measurements and medical declaration before entering the disinfection chamber.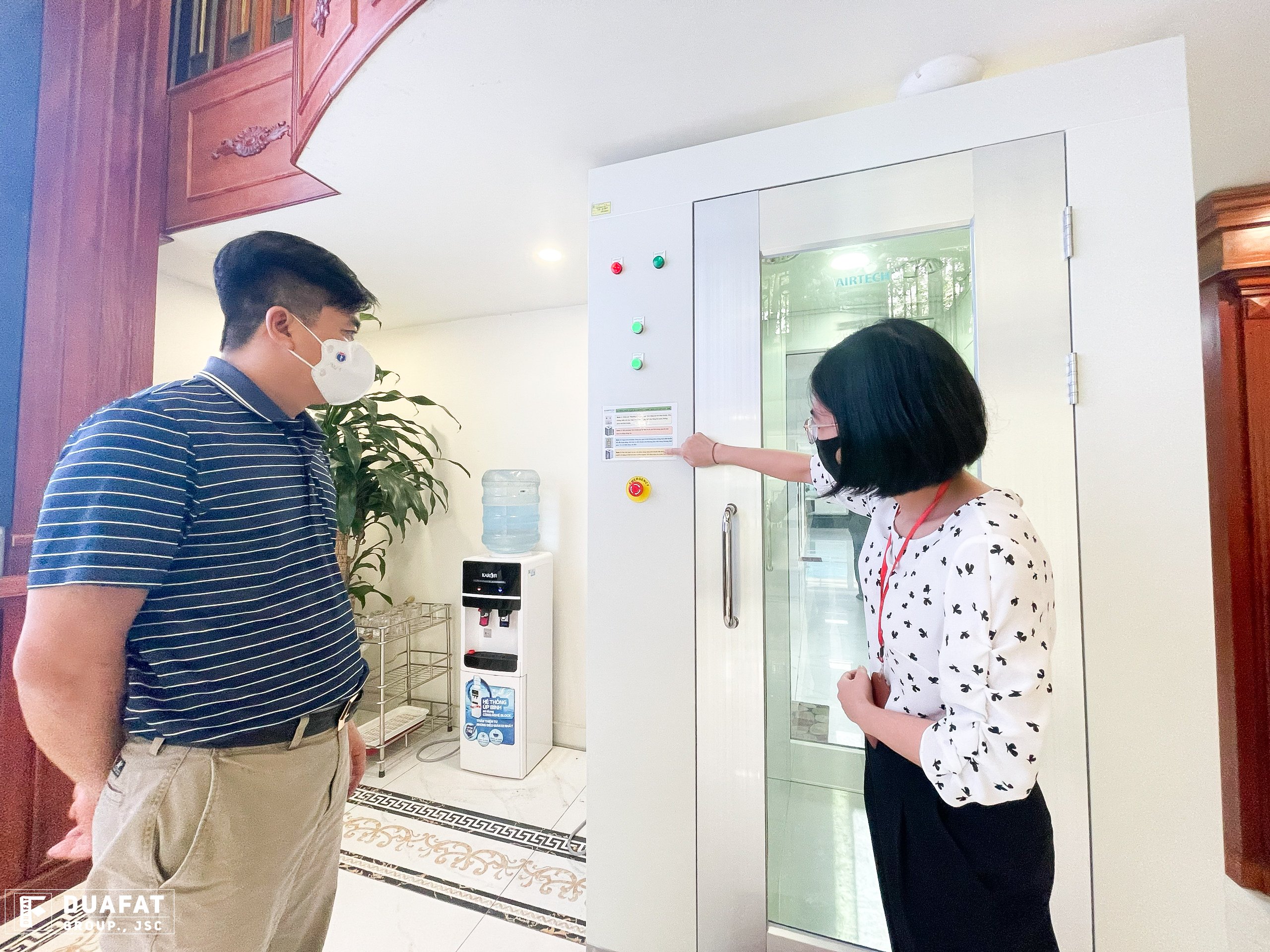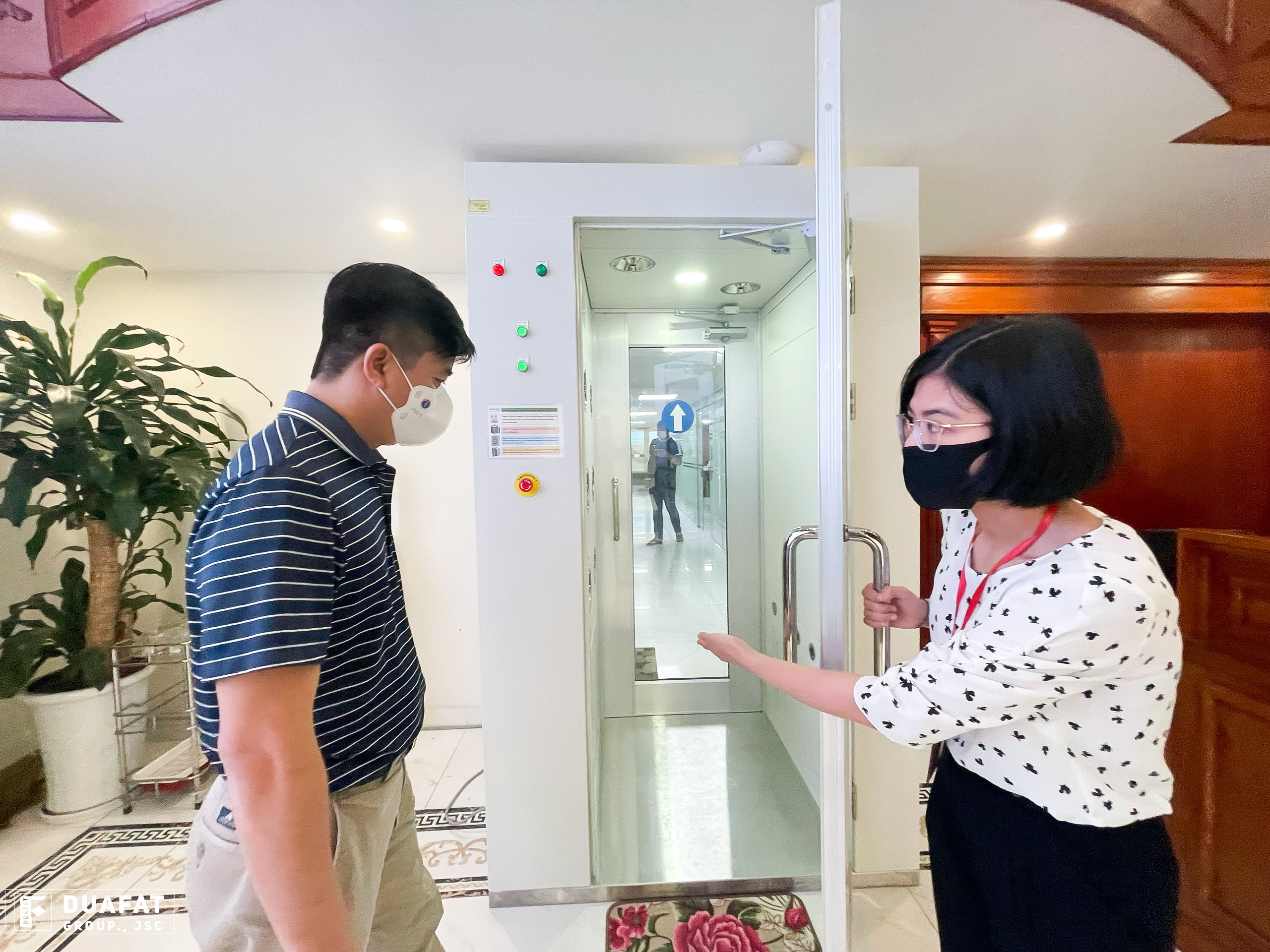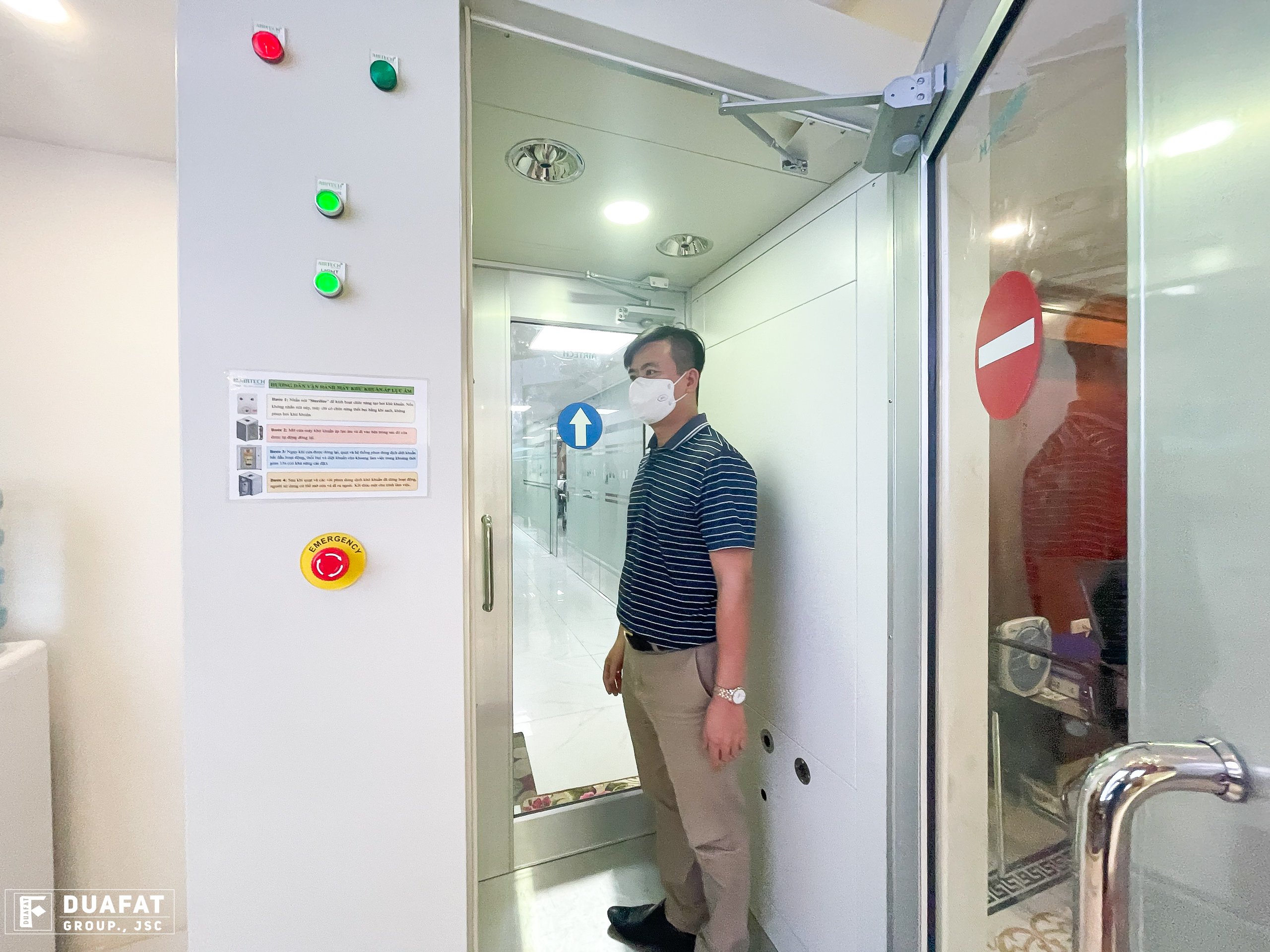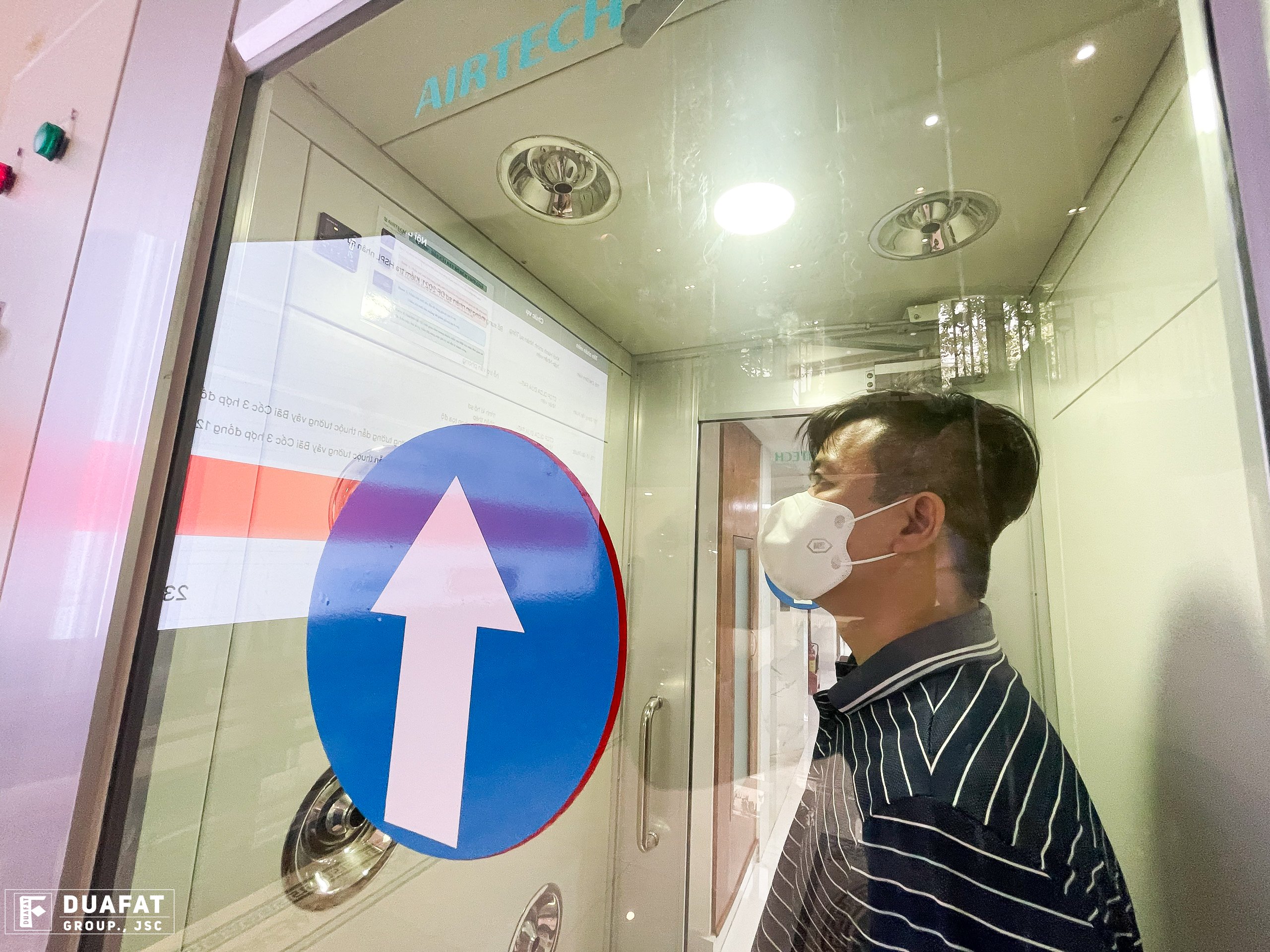 With intelligent air treatment system with HEPA filter combined with ULTRAVIOLET disinfection and mist vapor bactericidal solution blowing; friendly, modern steel design; there are wheels for easy movement during installation, use; space large enough for 1 person to stand inside and carry out the disinfection process with the prescribed disinfection time of 15-20 seconds, AITECH's negative pressure disinfection chamber is a highly appreciated device in disinfection and disinfection for users, especially in the current situation of Covid-19 epidemic.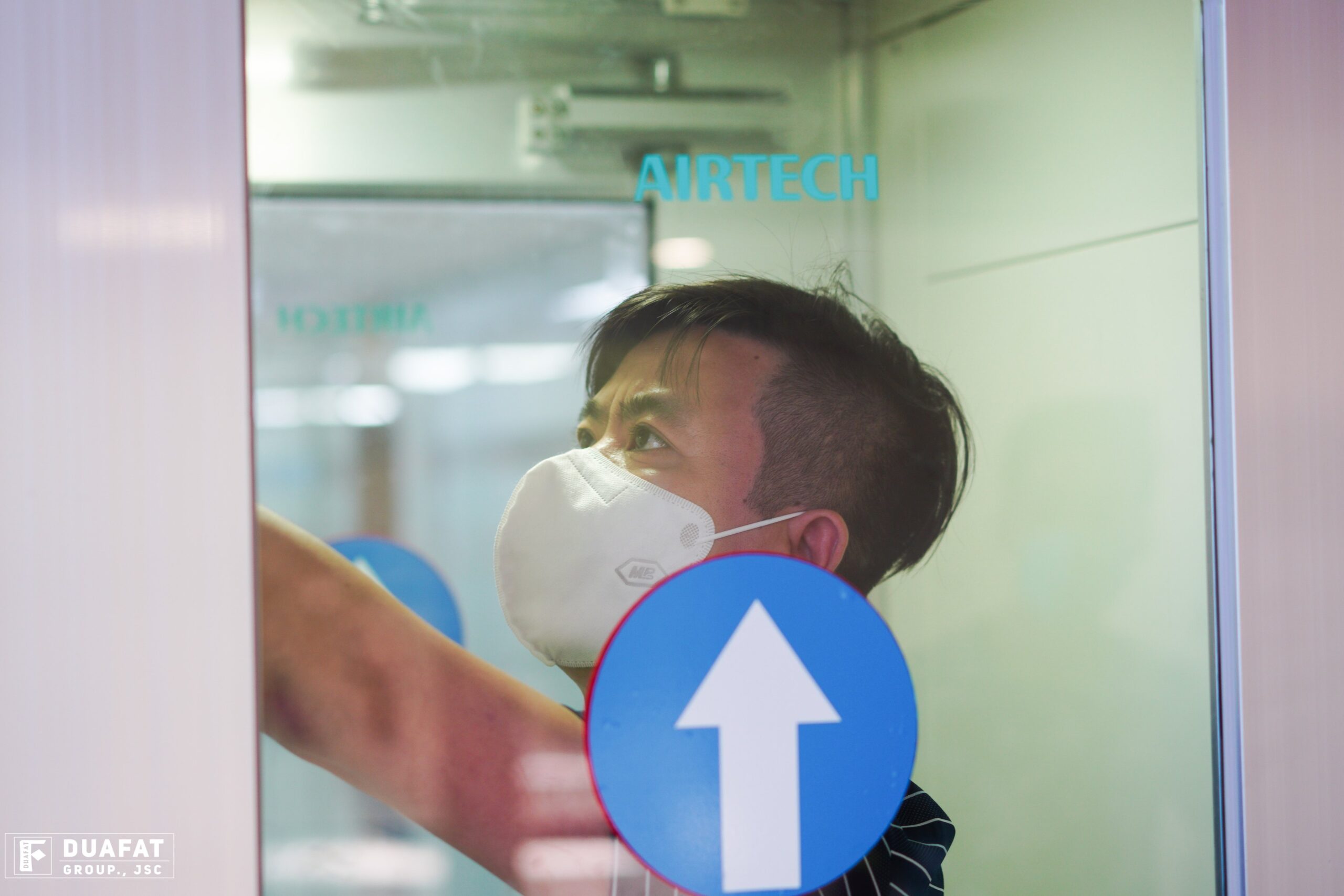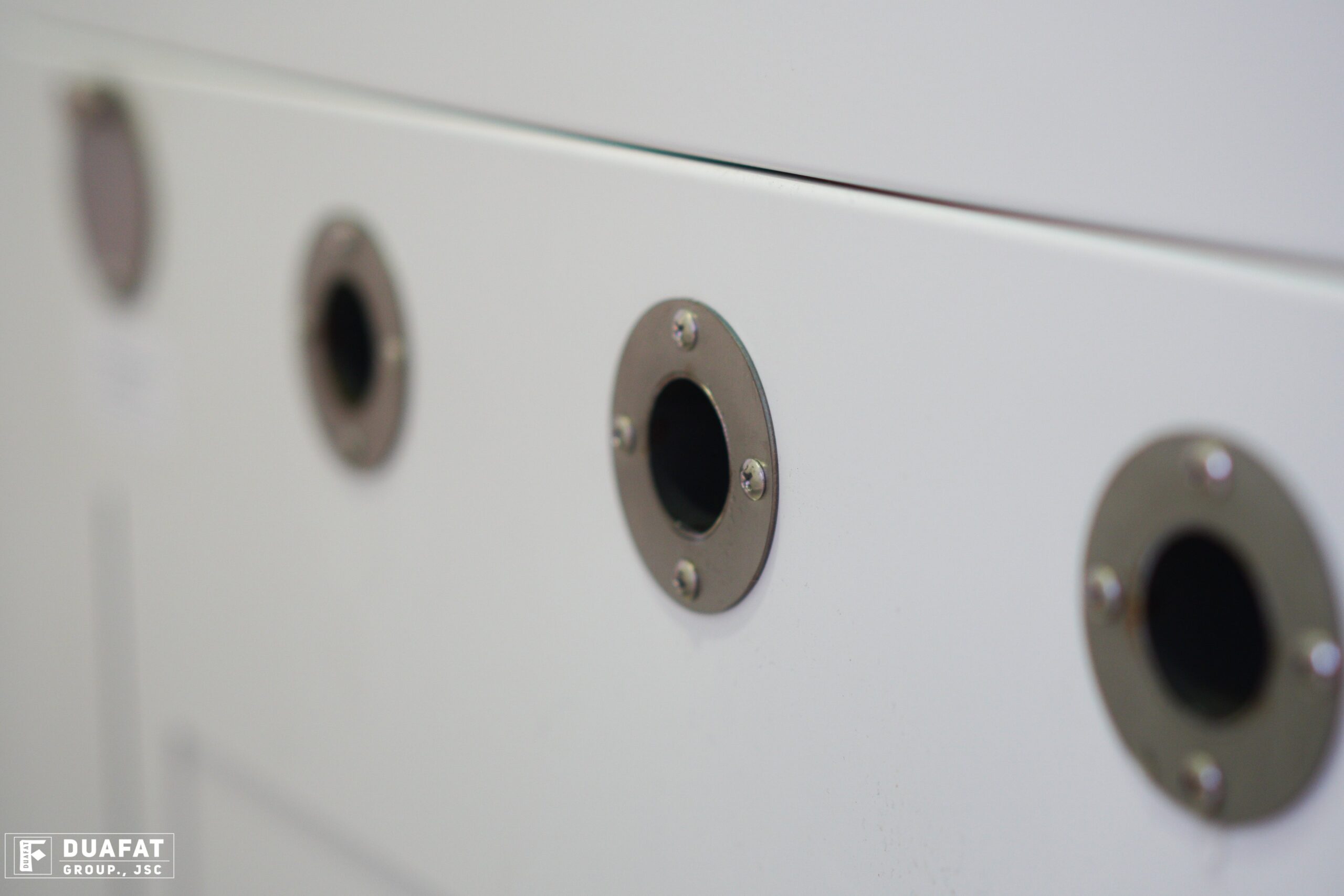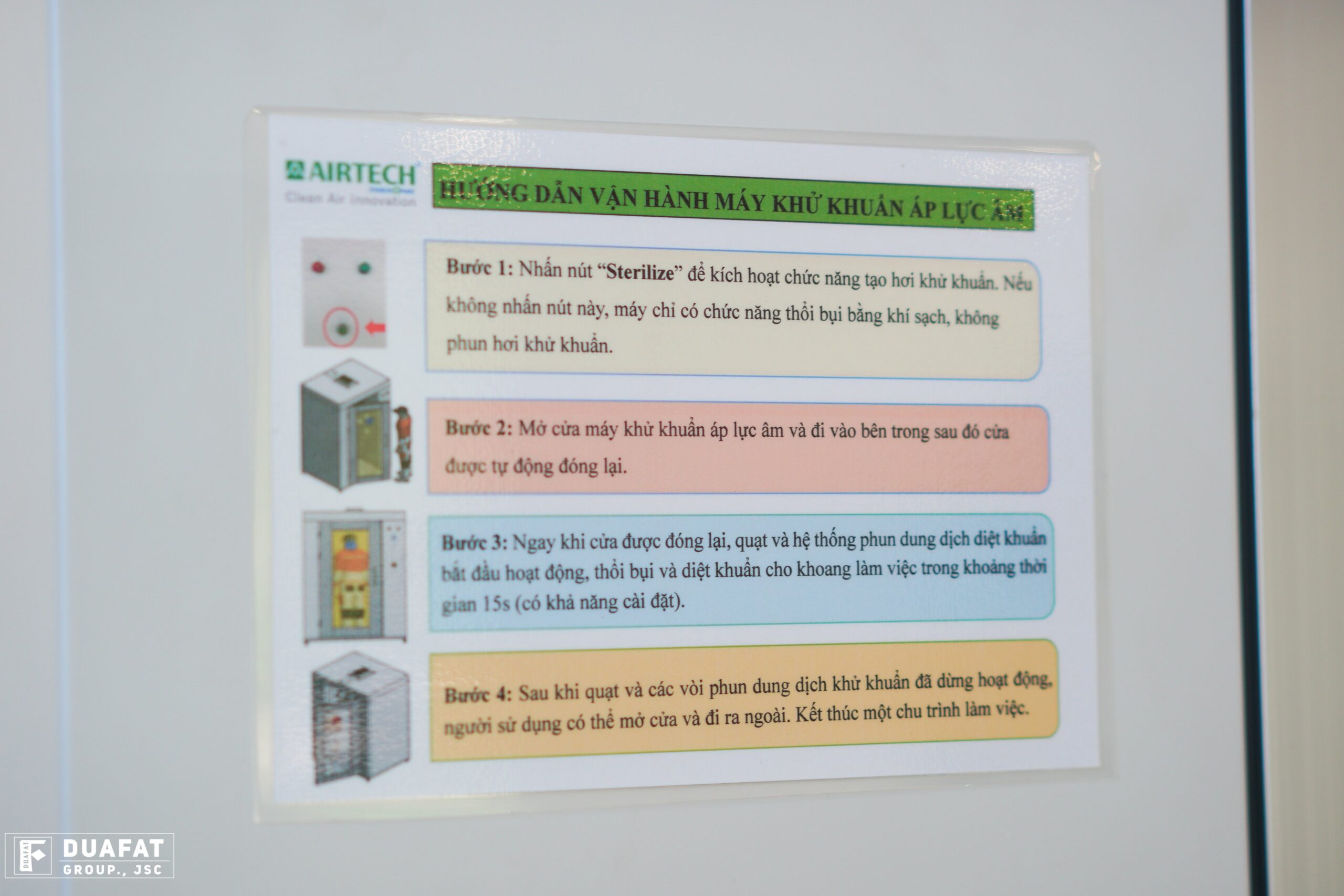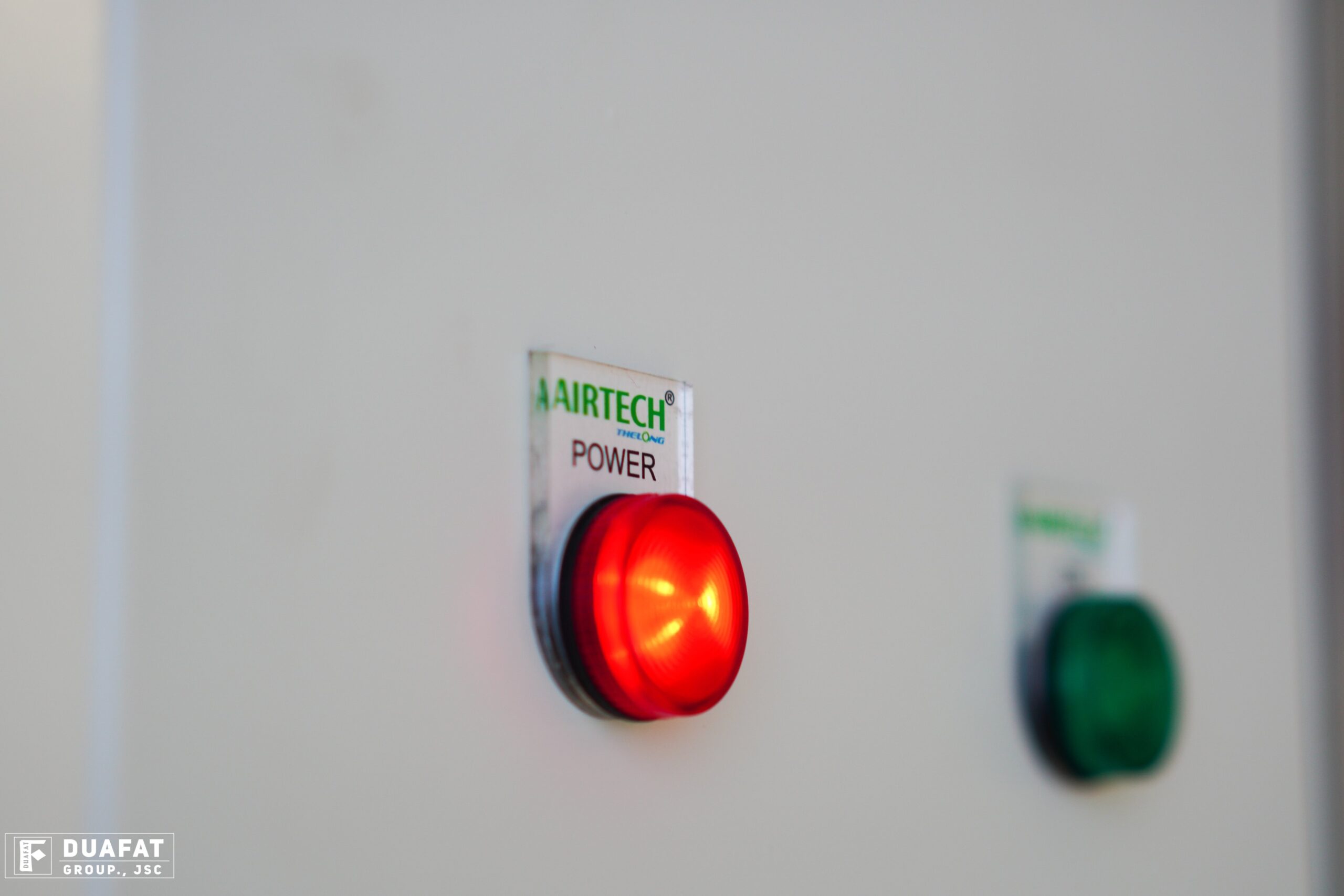 With the addition of negative pressure disinfection chambers, Duafat Group showed the spirit of quickly responding to the Prime Minister's Directive 16, detailed directives of the Hanoi People's Committee and a thorough understanding of the direction of the Chairman of the Group. Thereby, bringing stability in the operation of enterprises during the stressful period of the Covid 19 epidemic in Vietnam.