Dua Fat Group Joint Stock Company organizes an annual recruitment and training program with the largest remuneration policy ever. The program will be built and maintained starting in 2022 in Thanh Chuong district (Nghe An).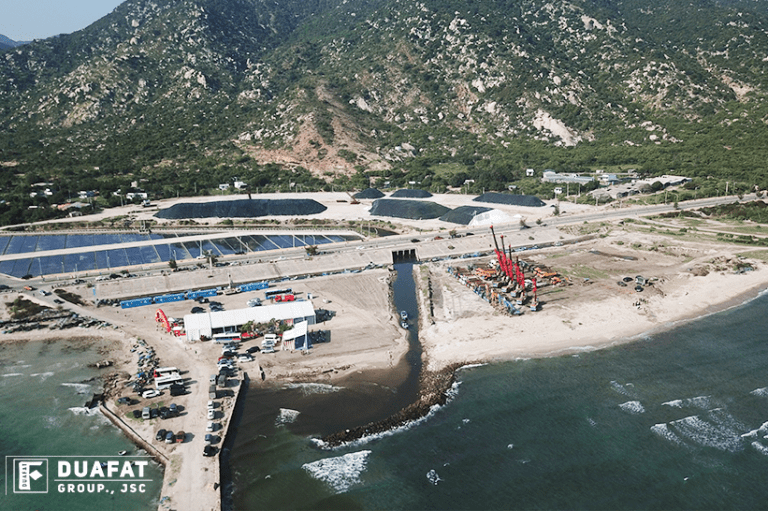 The recruitment demand comes from the actual need for highly qualified personnel to construct core projects at Dua Fat
Accordingly, Dua Fat offers 200 full scholarships, creating opportunities for candidates to participate in training and access promising career opportunities in Vietnam.
Specifically, the training disciplines, training policies, and requirements for candidates are:
Bored pile operation.

Crawler crane operation.

Excavators, and air compressors operation.

Captain, helmsman.

Automatic Levels of surveying.

Repairman of construction machines, electrical machines, motors, and hydraulics.

Welder, CN electrician, mechanical repair.
Training policy:
Successful candidates will be sent to study at prestigious vocational training schools and received total training funds, living expenses, meals, accommodation, and health insurance.
After graduation, candidates are recruited to work on the Group's projects, participating in all current regimes and policies of the state.
Candidates with good academic achievements will be selected to train Specialists or Practical Engineers and have the opportunity to work in large corporations in Japan or Korea.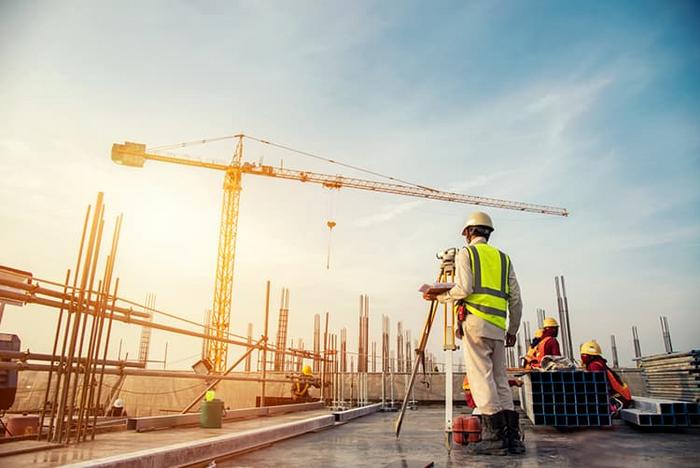 Dua Fat gives candidates the opportunity to be trained to meet the standards of working in large corporations in Japan and Korea
General requirements:
– Male and female graduated from high school or higher education
– Good health, hard-working
– Prioritize children of disadvantaged families, ethnic minorities, remote areas
The recruitment and support program for personnel training of Dua Fat Group Joint Stock Company in 2022 will start receiving registration documents from the date of… to the day…
To apply, candidates can register directly at the Recruitment Consultation at…. on the day….
Or send the application to Mr. Hoang Tien Dung – Deputy Director of Dua Fat Group Joint Stock Company
Ad: No. 15, Adjacent 10, Xa La Urban Area, Phuc La Ward, Ha Dong District, Hanoi
Phone: 0968625363
With the orientation of becoming the leading foundation construction unit in Vietnam, besides focusing on investing in modern equipment systems, Dua Fat Group Joint Stock Company also focuses on investing in human resources, reaching the desire for a high-quality workforce in Vietnam, improving professional capacity to be ready to fight in key national and international projects.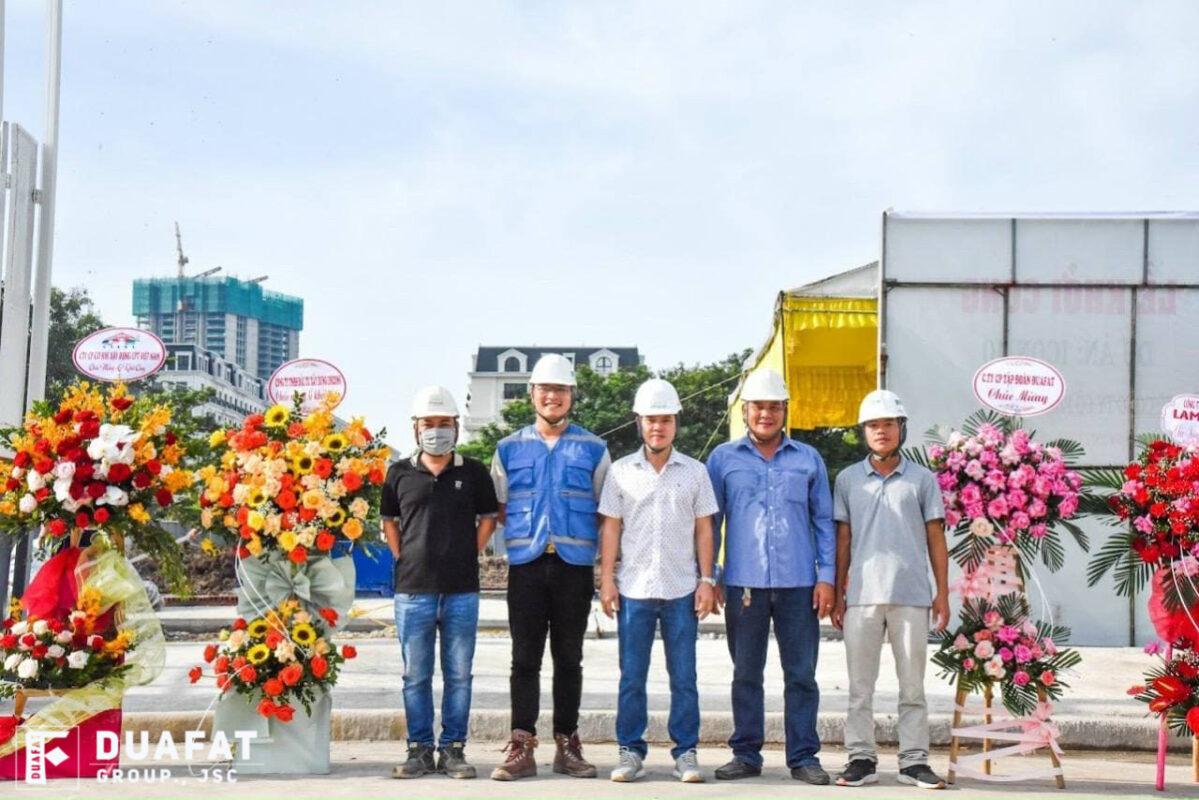 Promising career opportunities await candidates at Dua Fat
Promising career opportunities with the best support policy are waiting for candidates at Dua Fat Group Joint Stock Company. Come join the Recruitment program, and support the training of personnel to be ready to become experts in the field of foundation construction with Dua Fat.
Ban truyền thông