Beautiful women do not have to have excellent appearance, wear lavish wings or wear expensive jewelry. Beautiful women mean they are themselves, confident, independent, passionate about striving and have a beautiful soul.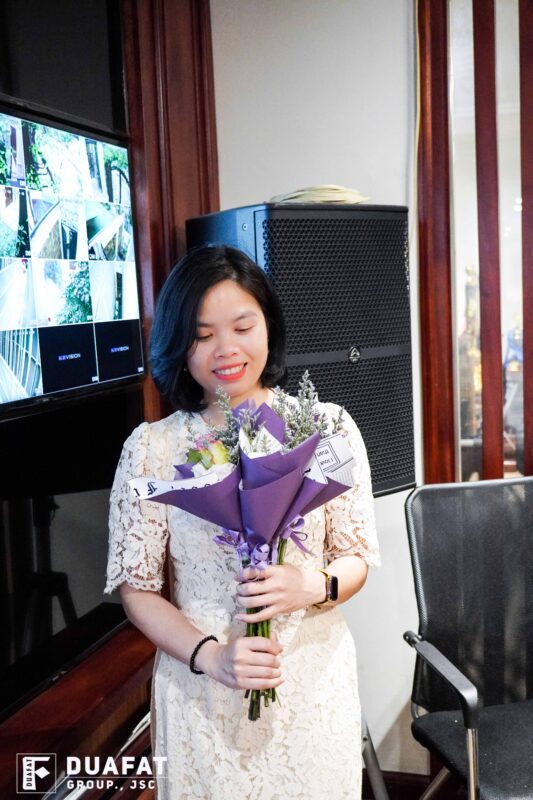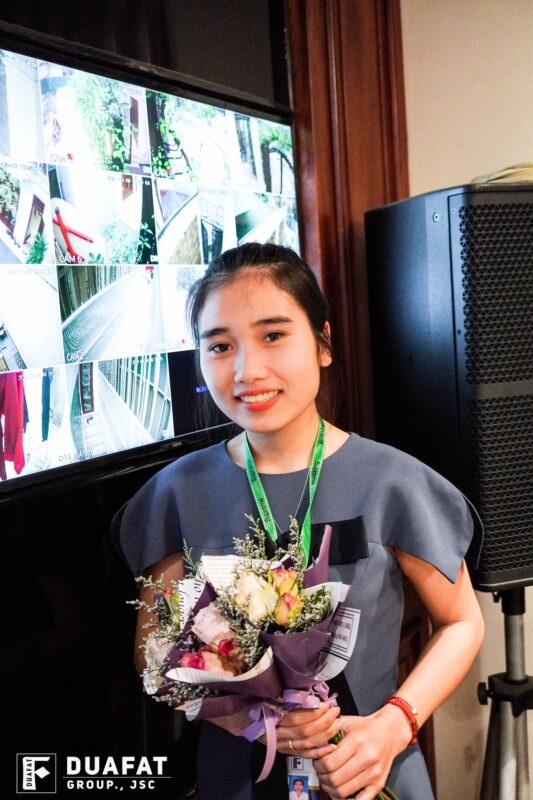 Referring to Vietnamese women, many people will immediately think of virtues such as algae frequency, sacrifice, suffering hardship. That's true, with the past, the present, and certainly the future. In the context of the country's transformation before the new economic opportunity, the women are also eager to participate in the economic construction in enterprises, and at enterprises with basic construction characteristics such as Duafat Group, the more dynamic and modern personalities and qualities have the opportunity to show more clearly.
The pressure is enormous from the work, at the same time the colleagues are mainly the bearded eyebrows, daily rubbing against the pressure from the construction. There are departments that must be online 24/7 to ensure the construction progress, quality of services, supplies and logistics provided to maintain the prestige of Duafat Group in the field of construction of construction foundations and wharfs so far. Therefore, the balance between your family life and your work is truly admirable.
Grasping this, the Board of Directors has long been interested in and deeply related to the material and spiritual life for the "weak" faction with many activities to create a joyful and exciting atmosphere in the business. March 8 this year is not out of that focus. The Group's women had a truly meaningful and surprising holiday.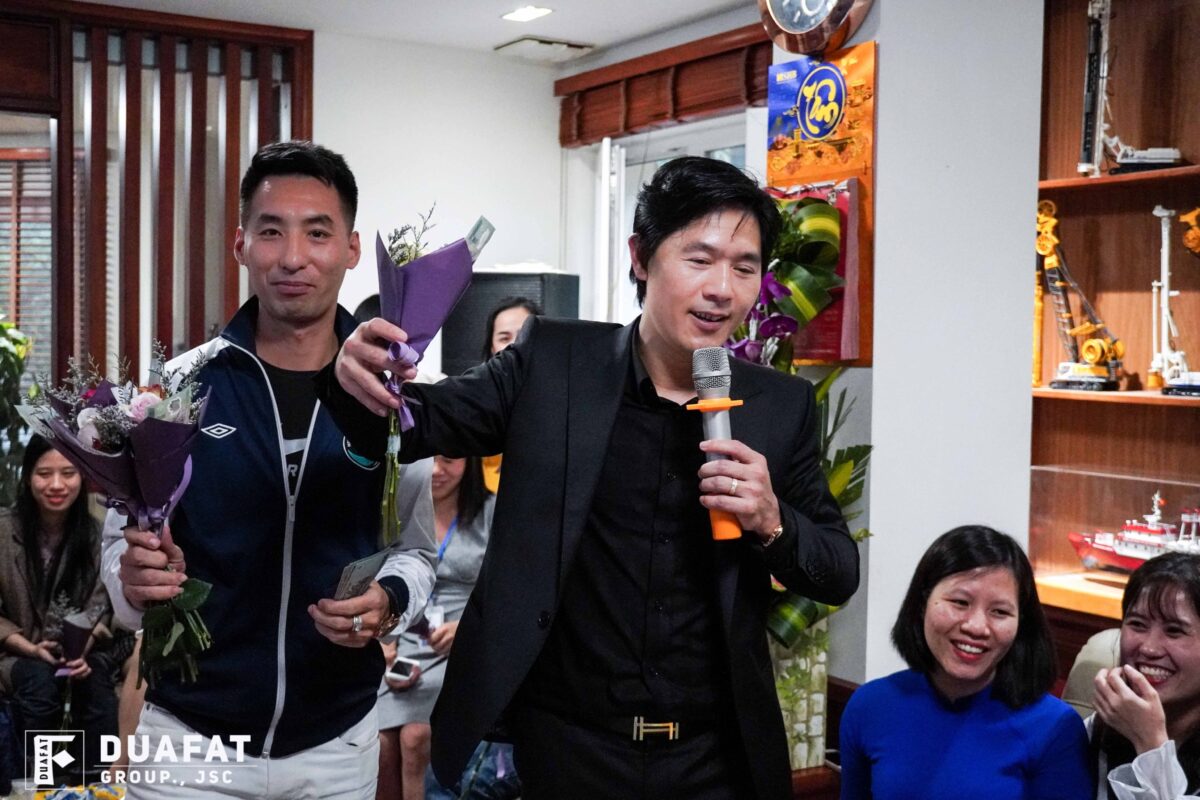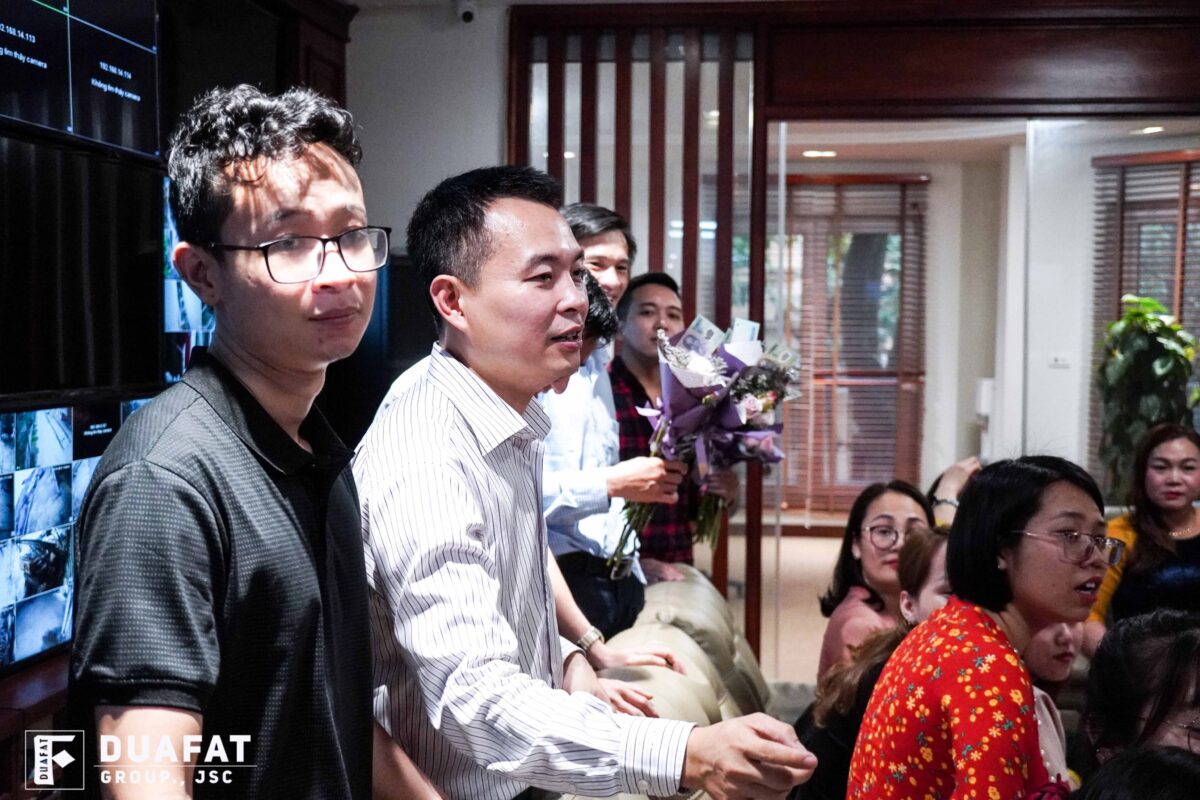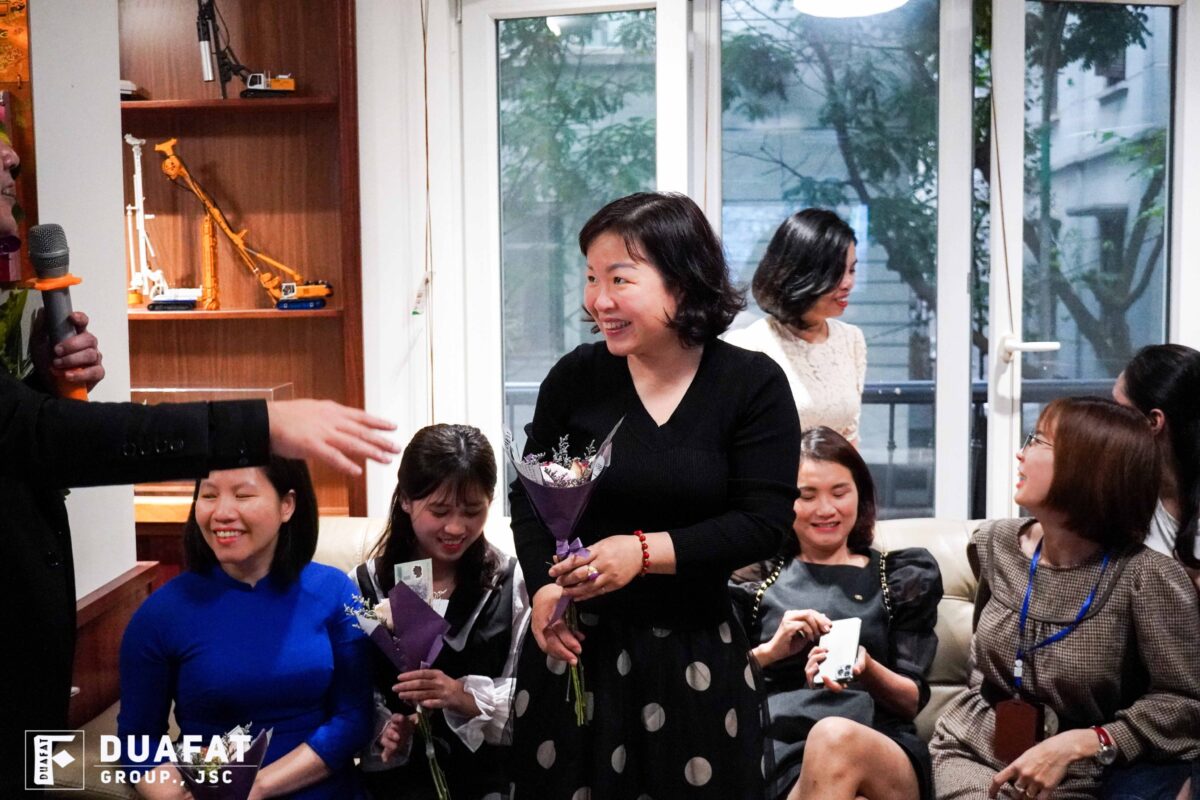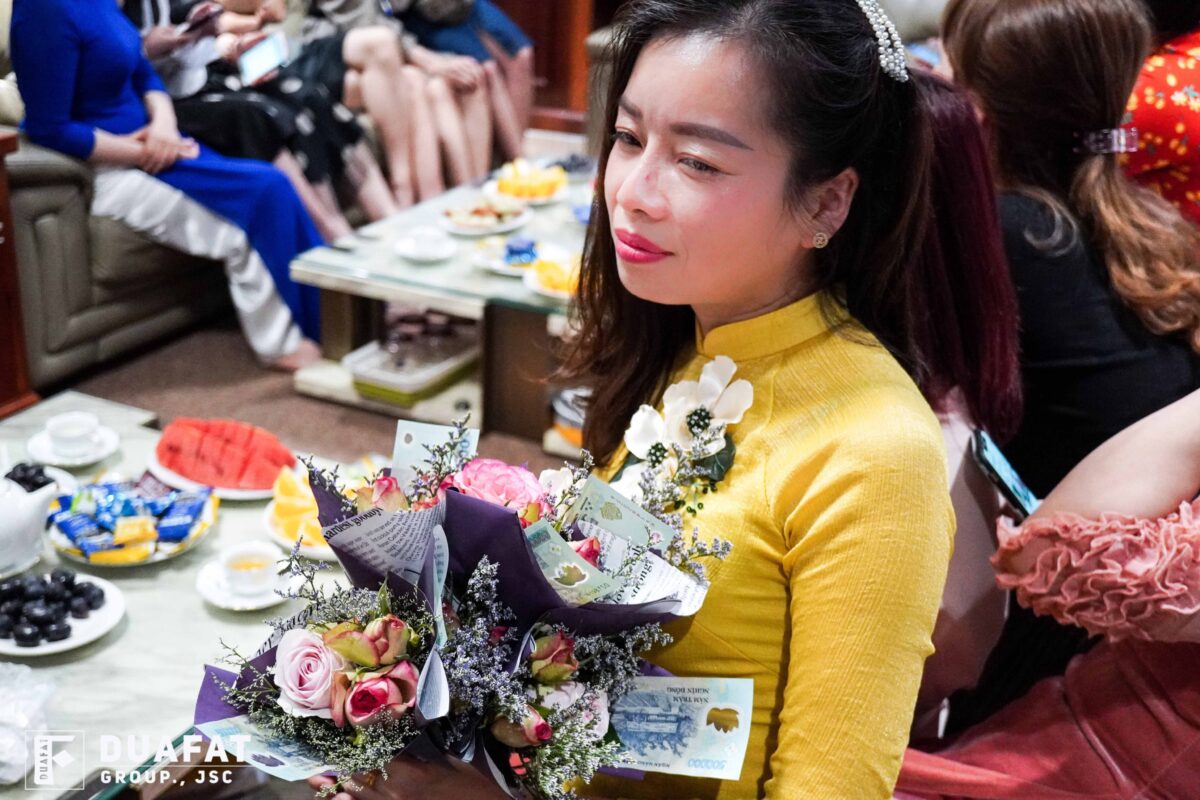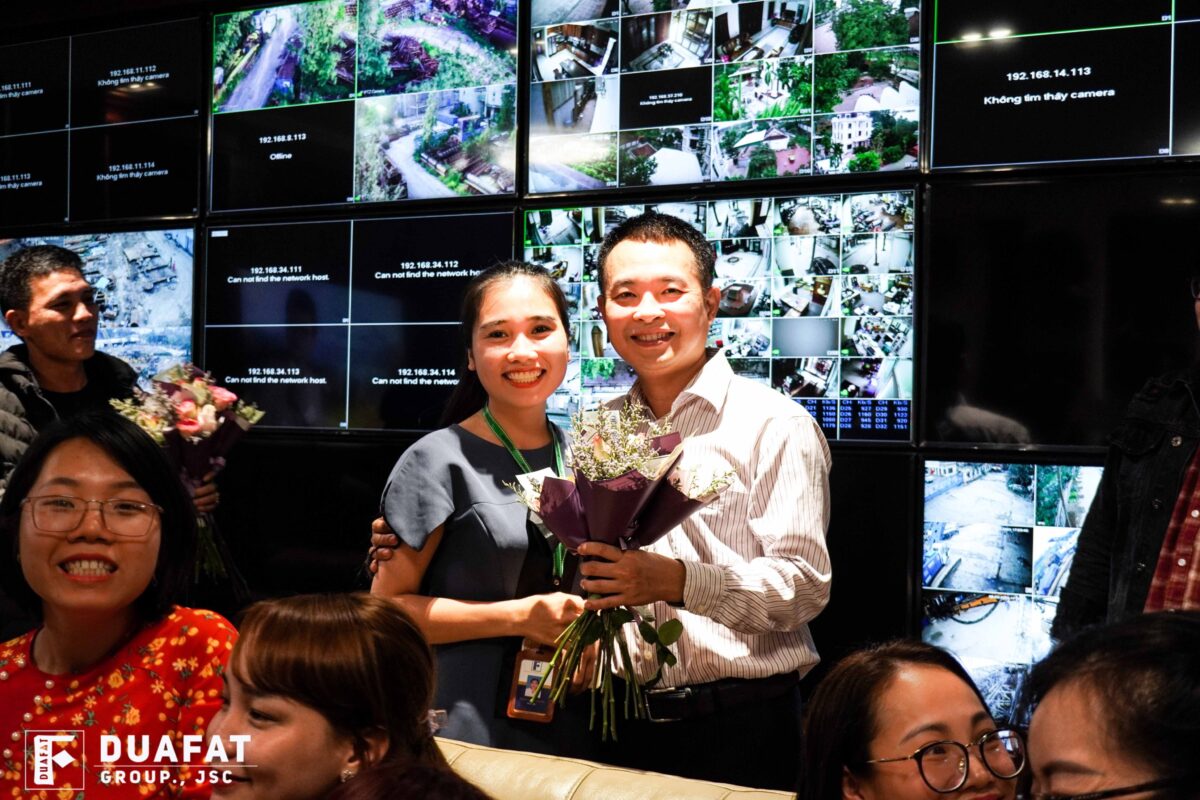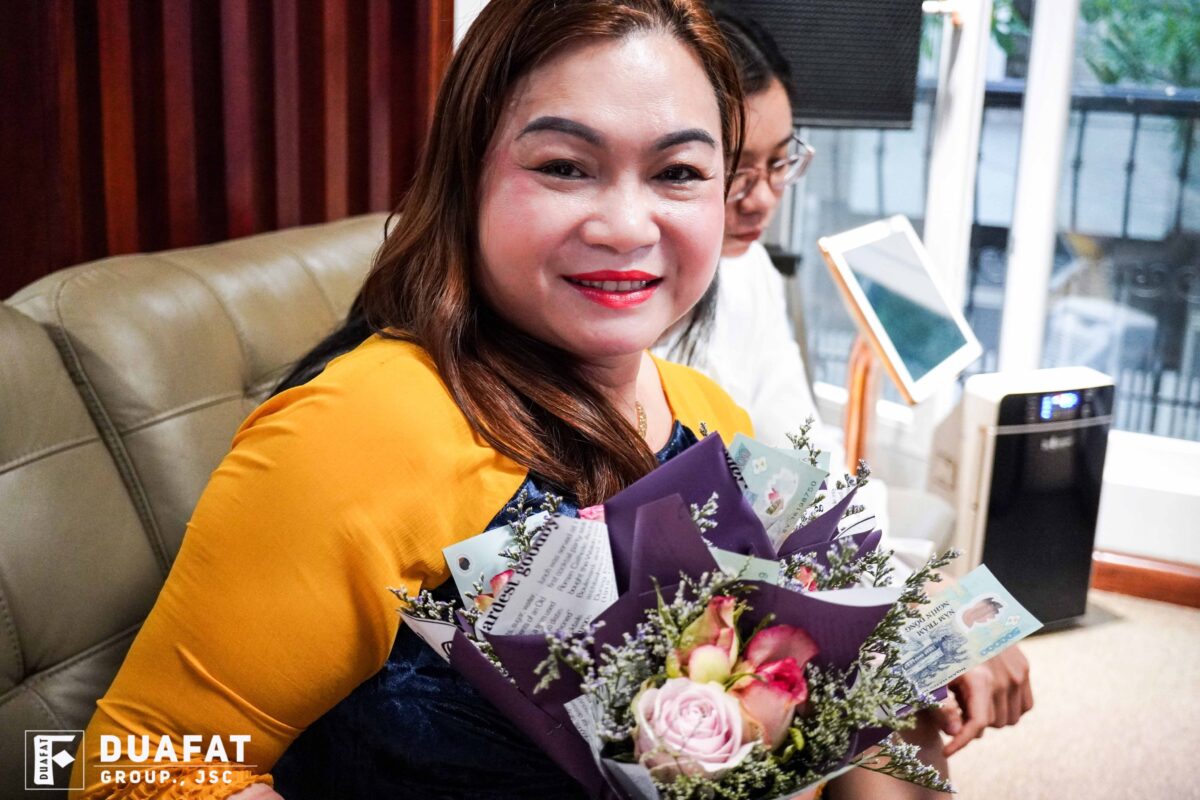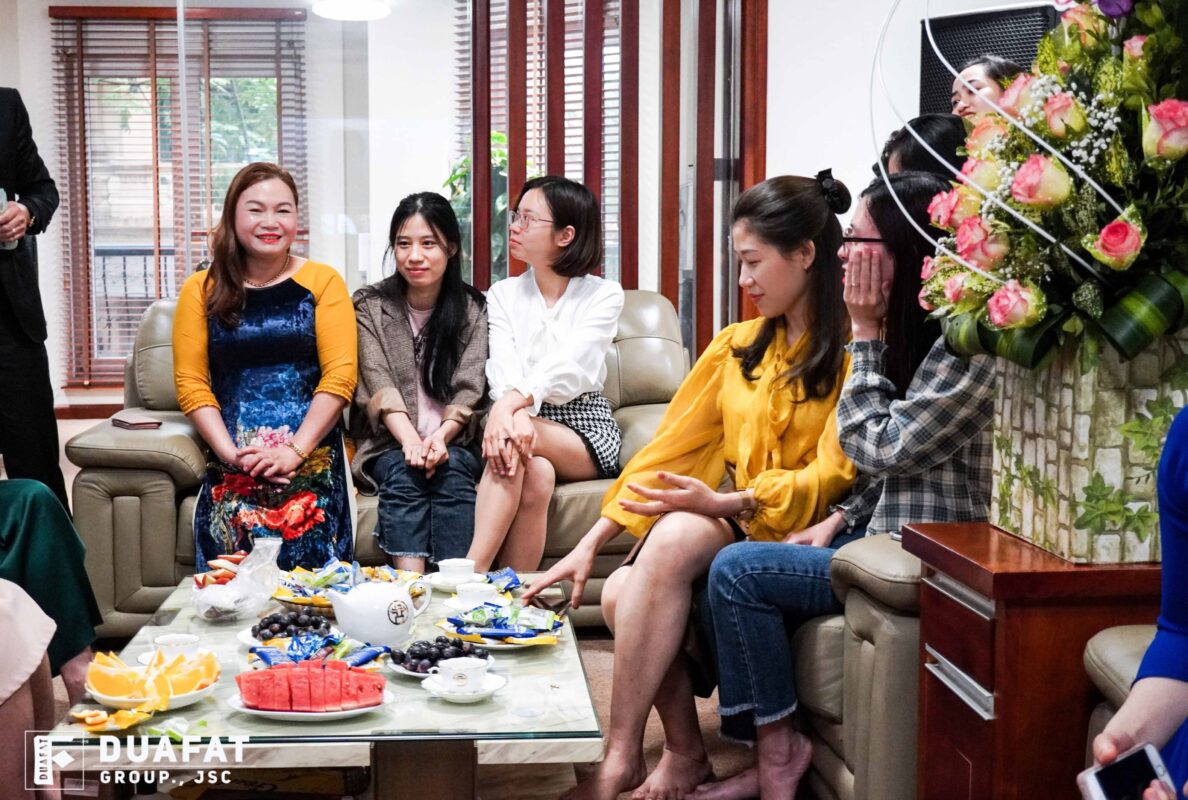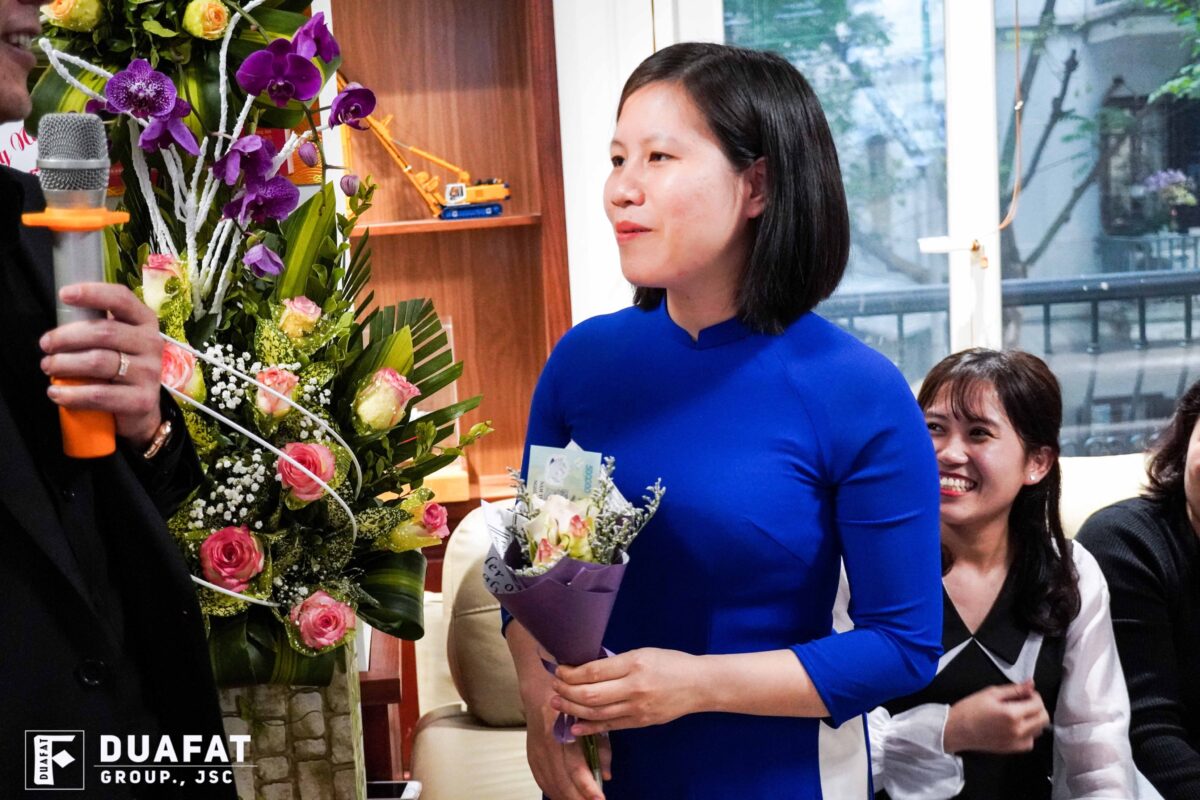 With the theme WOMEN ARE BORN TO LOVE, the business trade union in collaboration with the Group's Media Department organized activities such as: Photobooth welcome, Beautiful pose photos, Giving flowers to give a little happy gifts …  
Let's take a look at the interesting images with our reporters: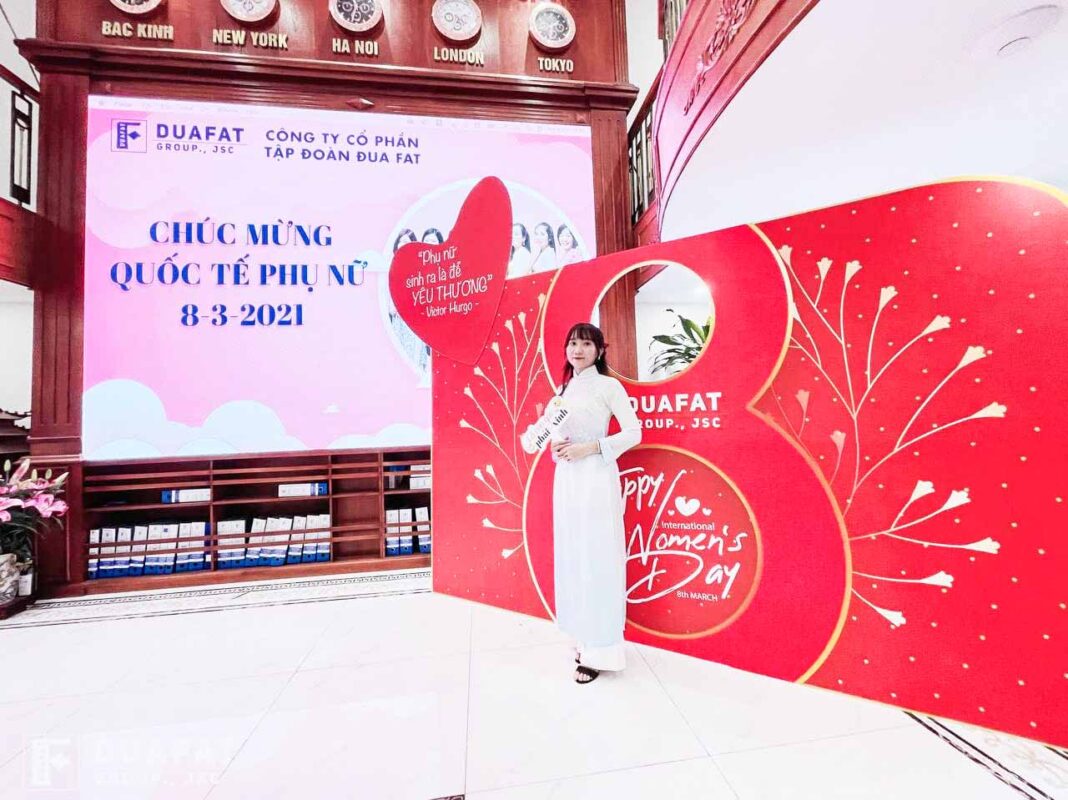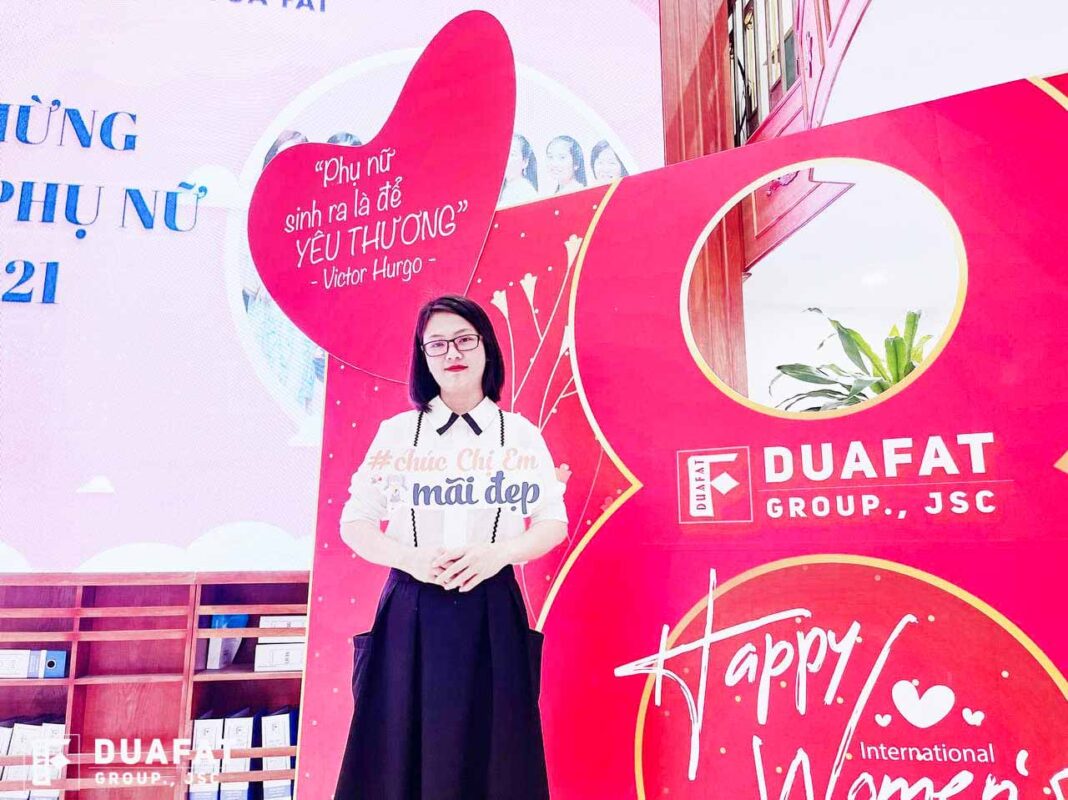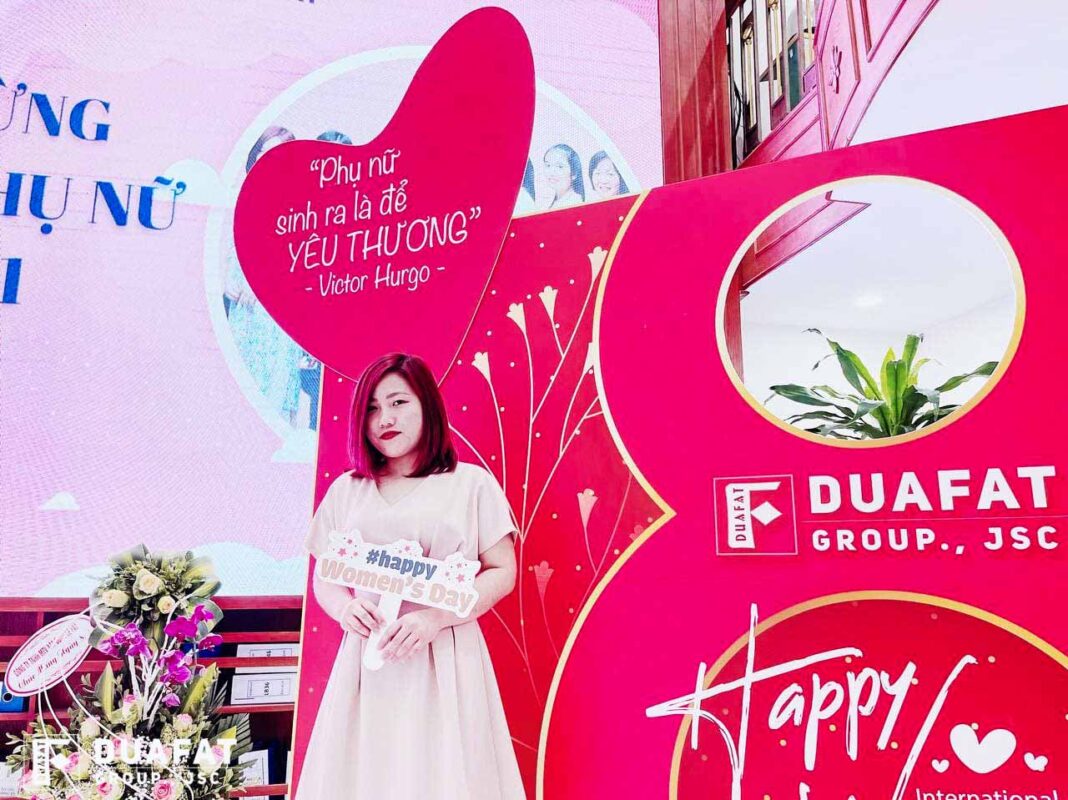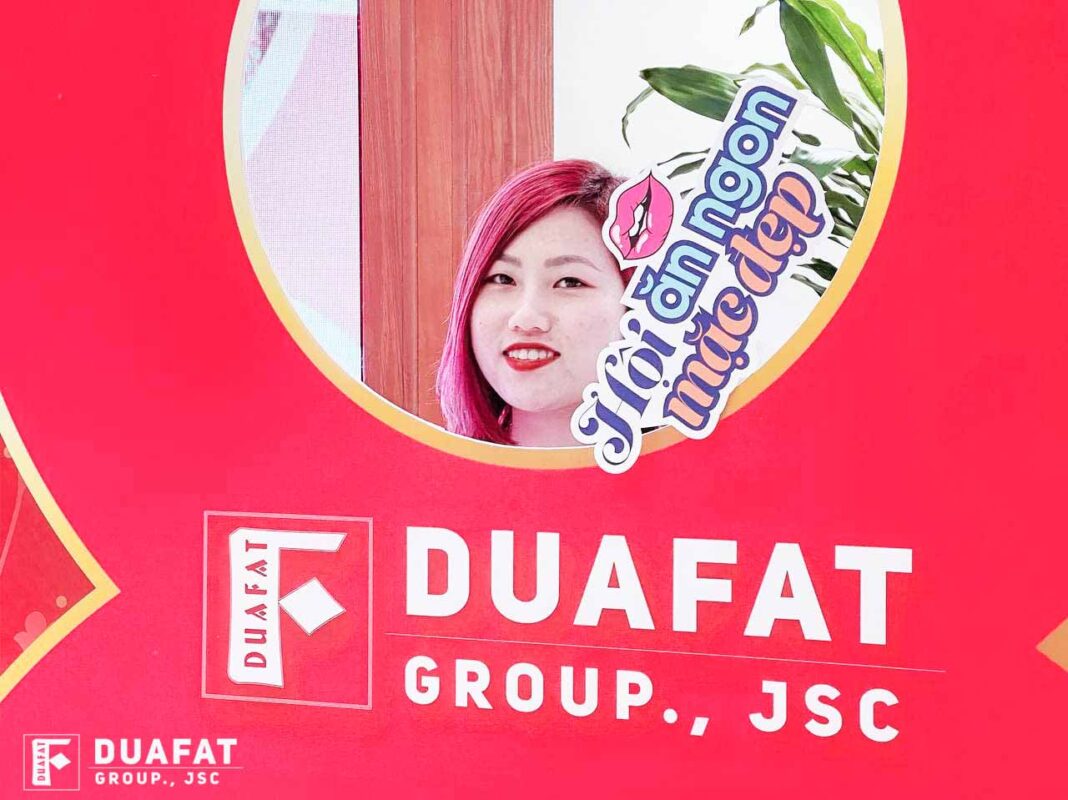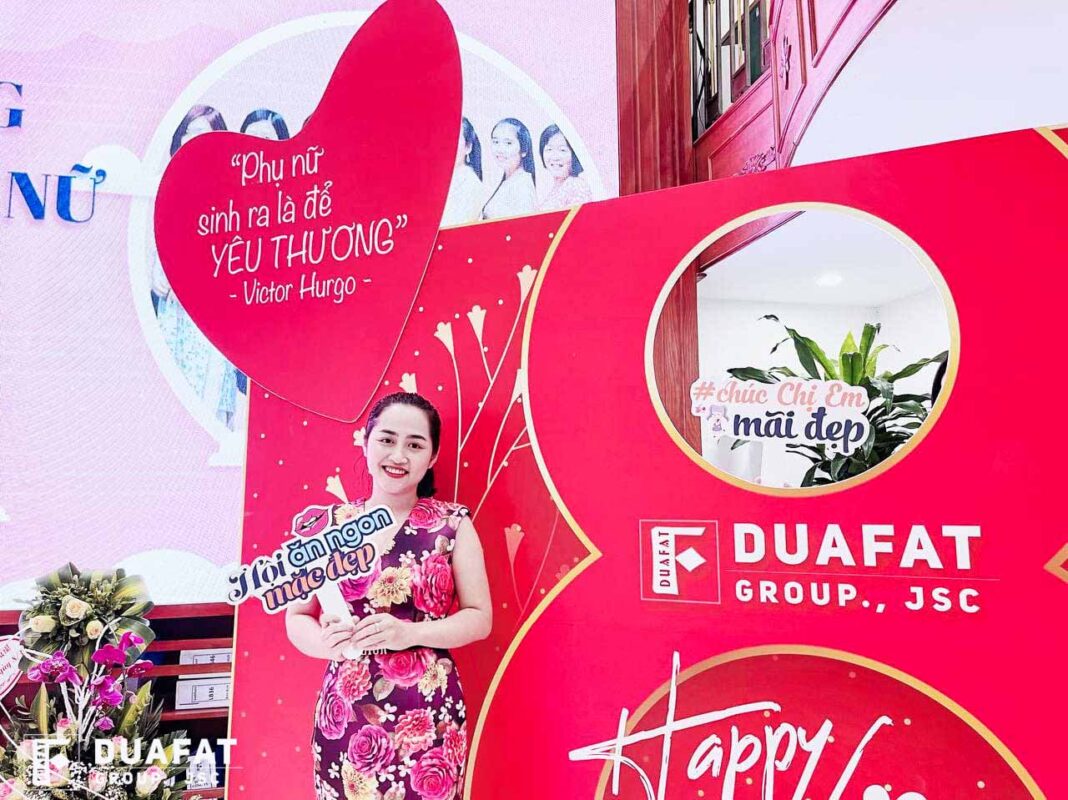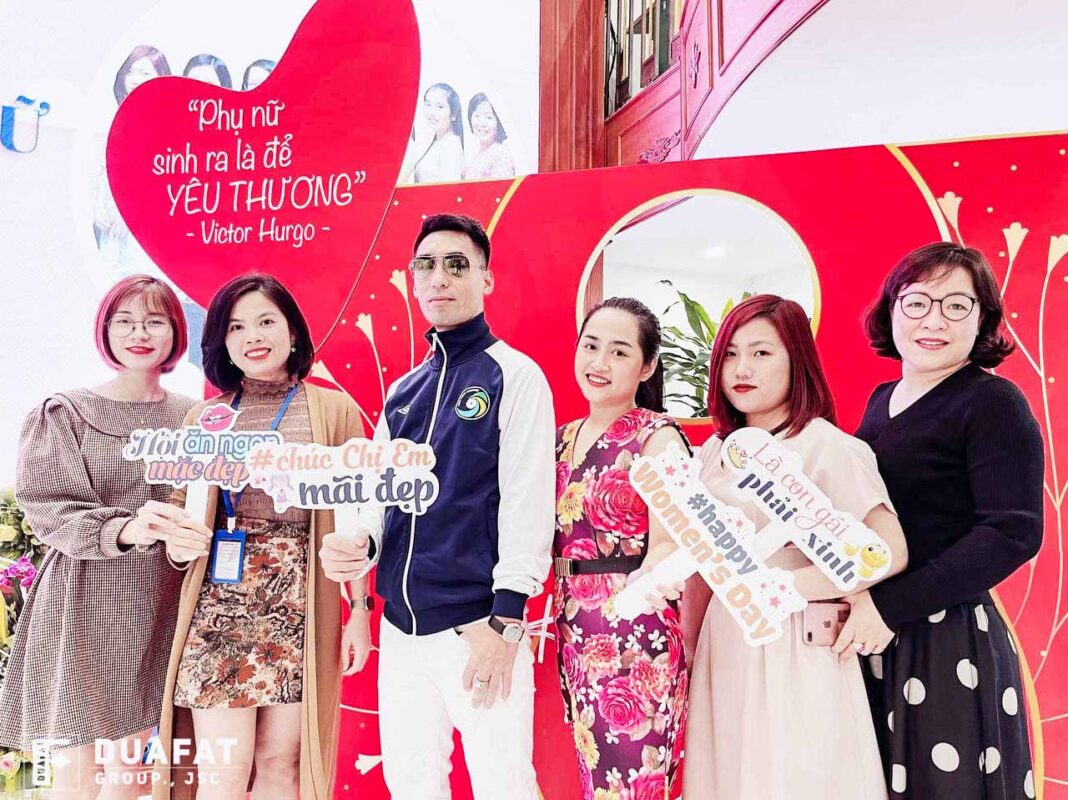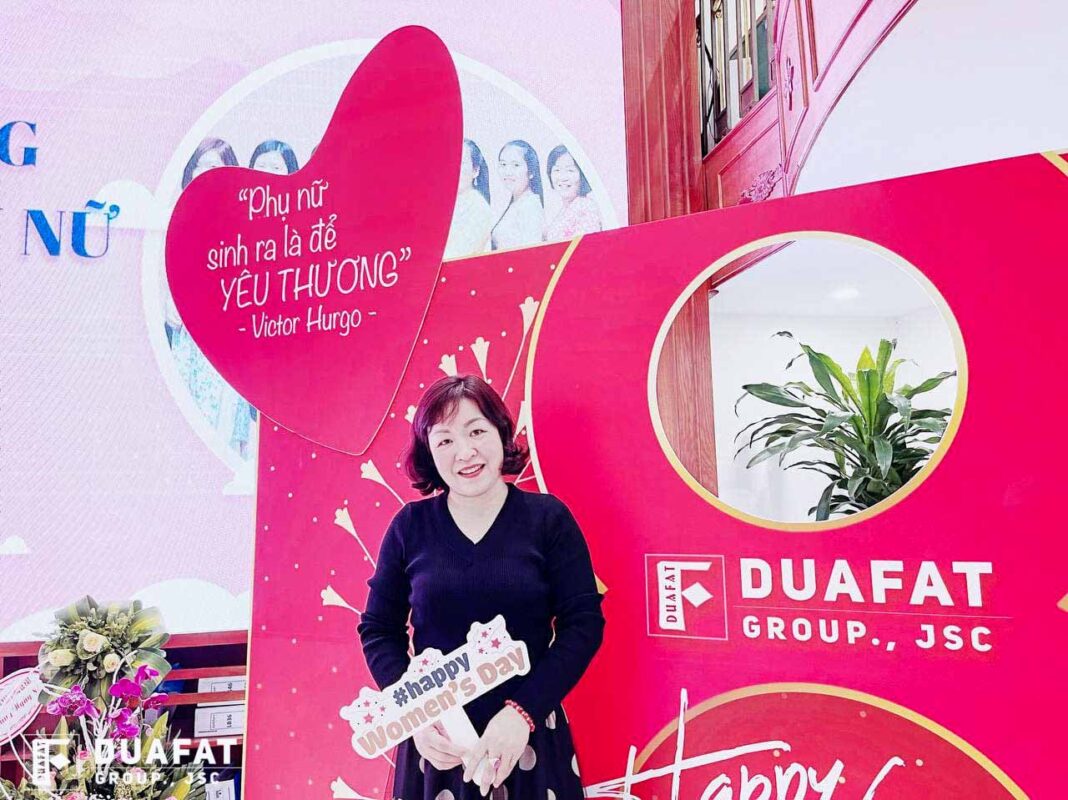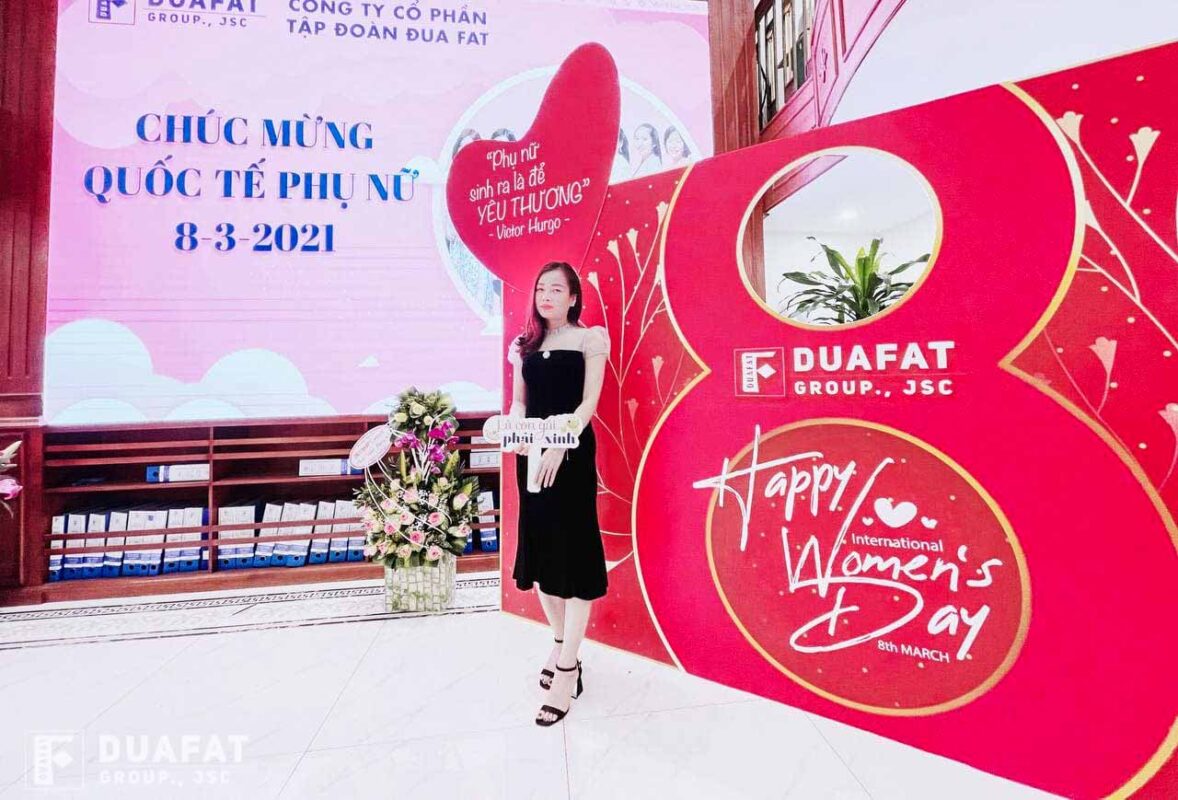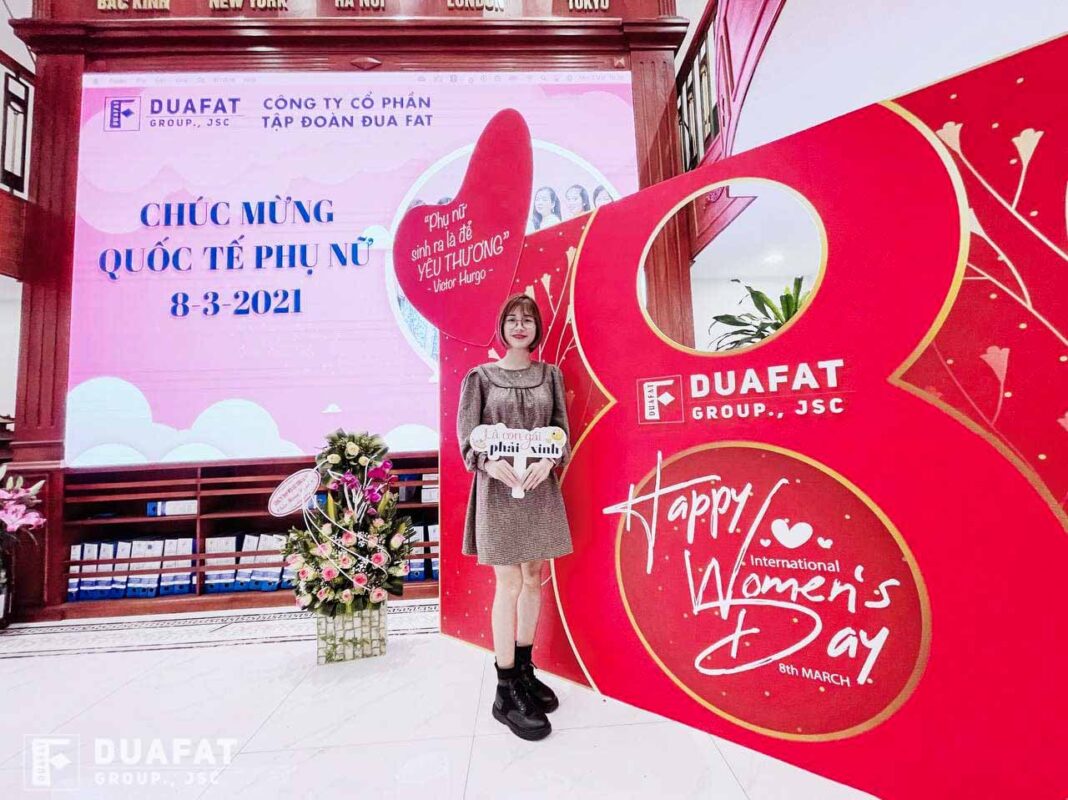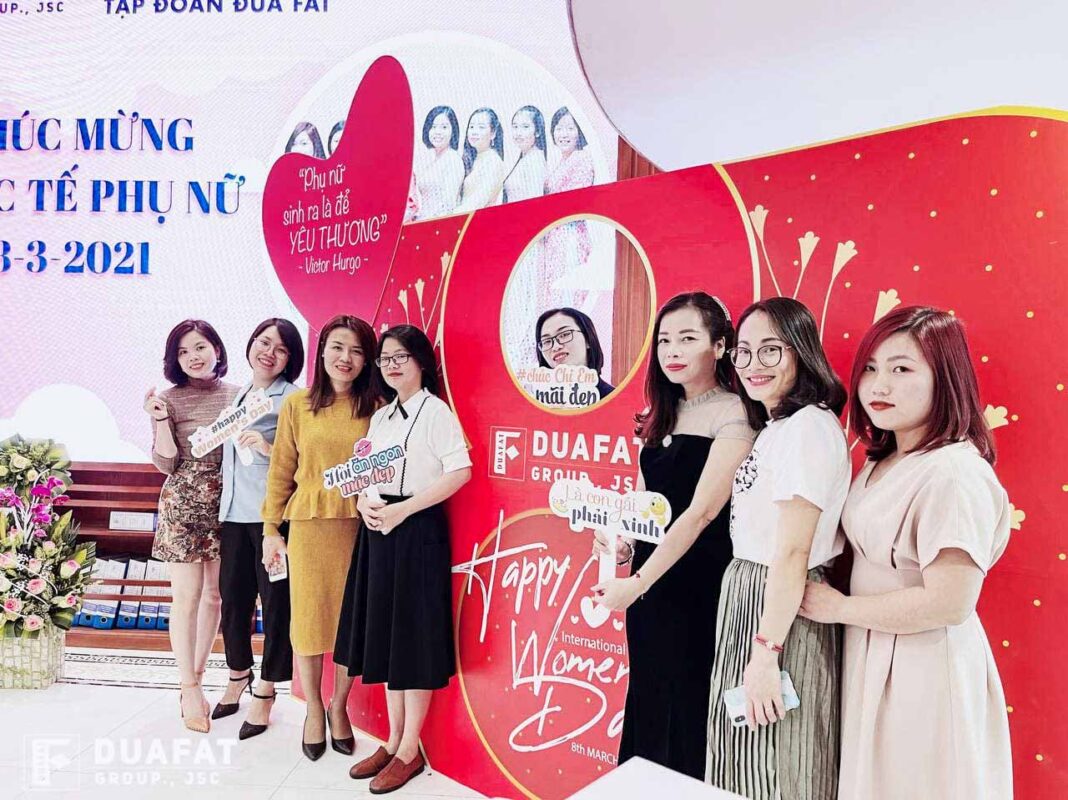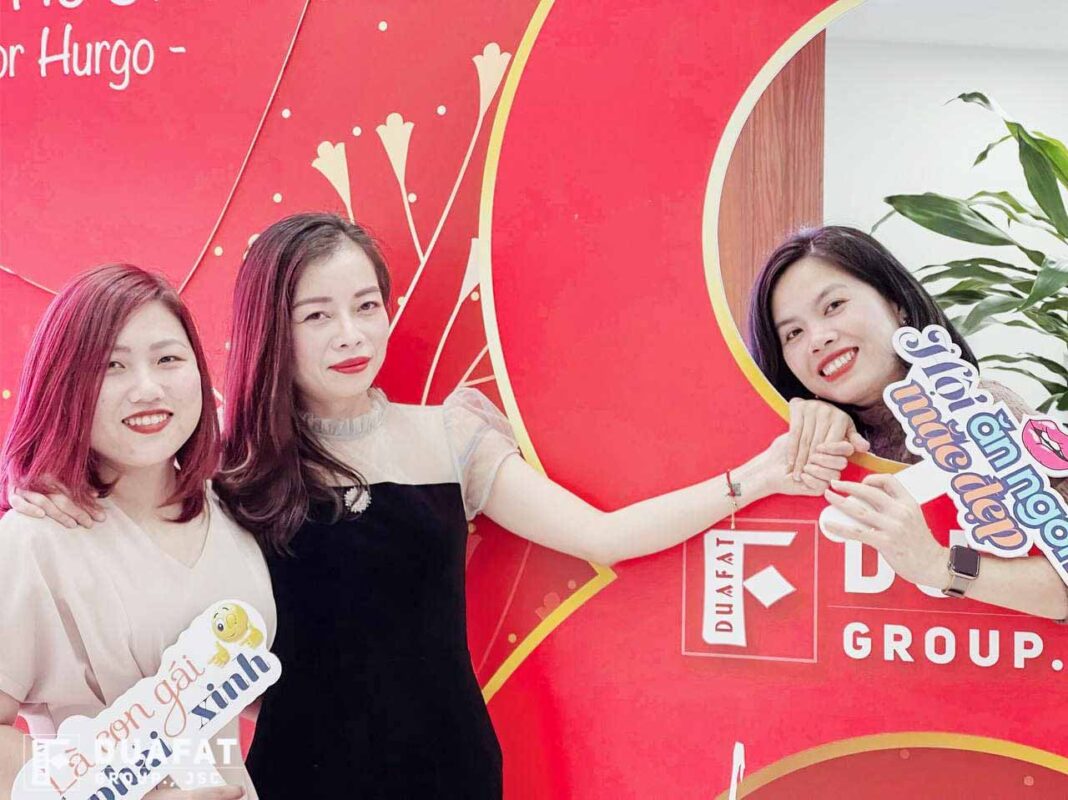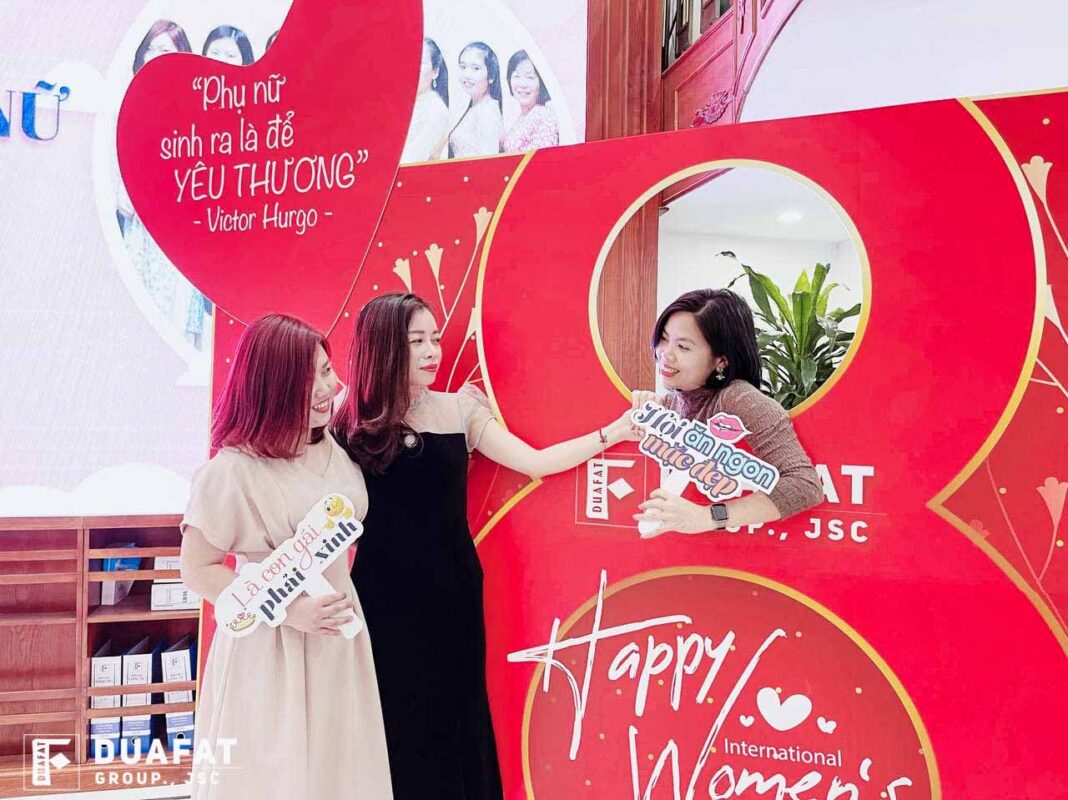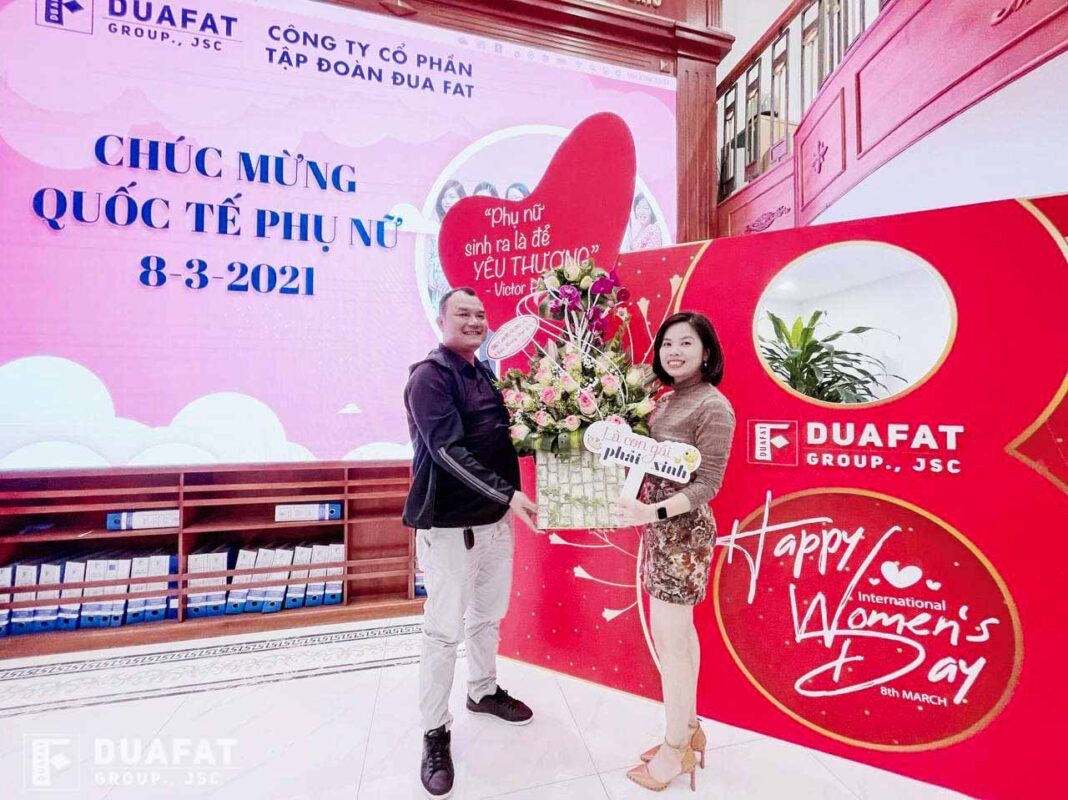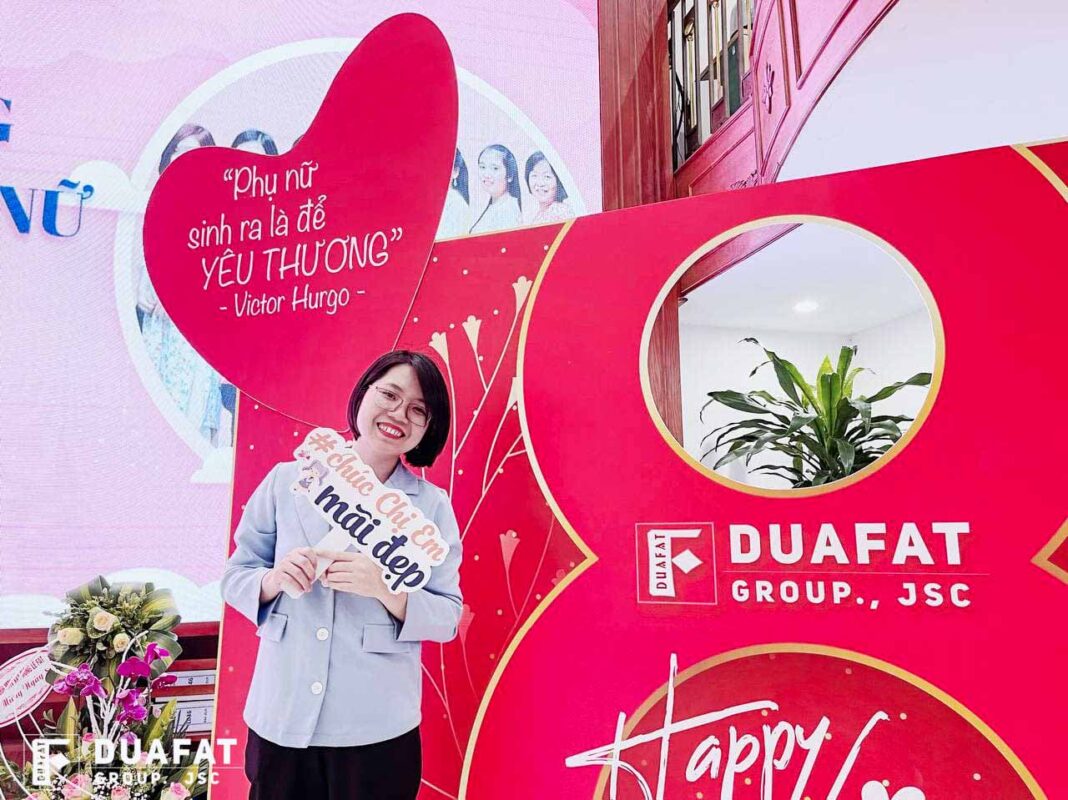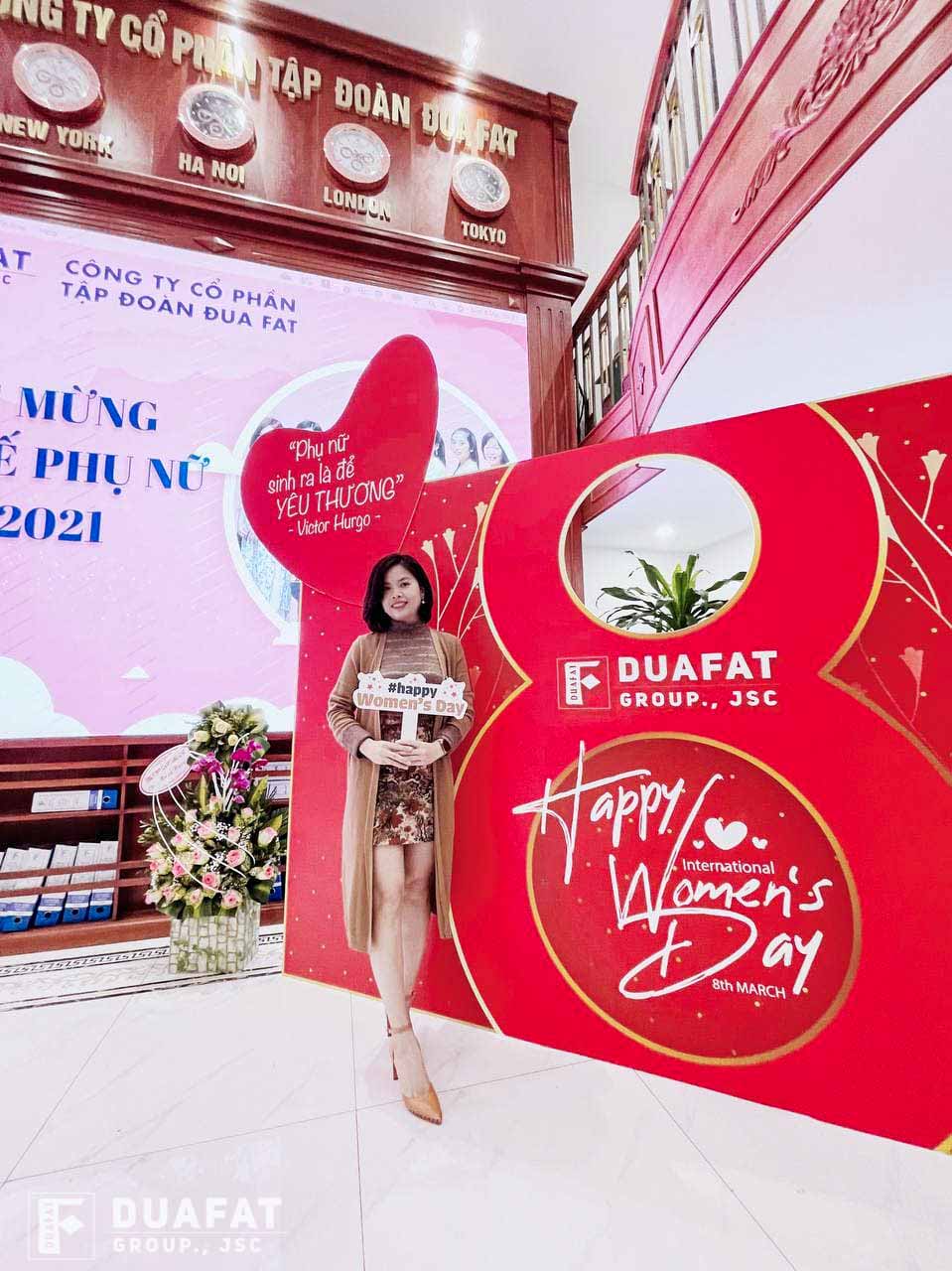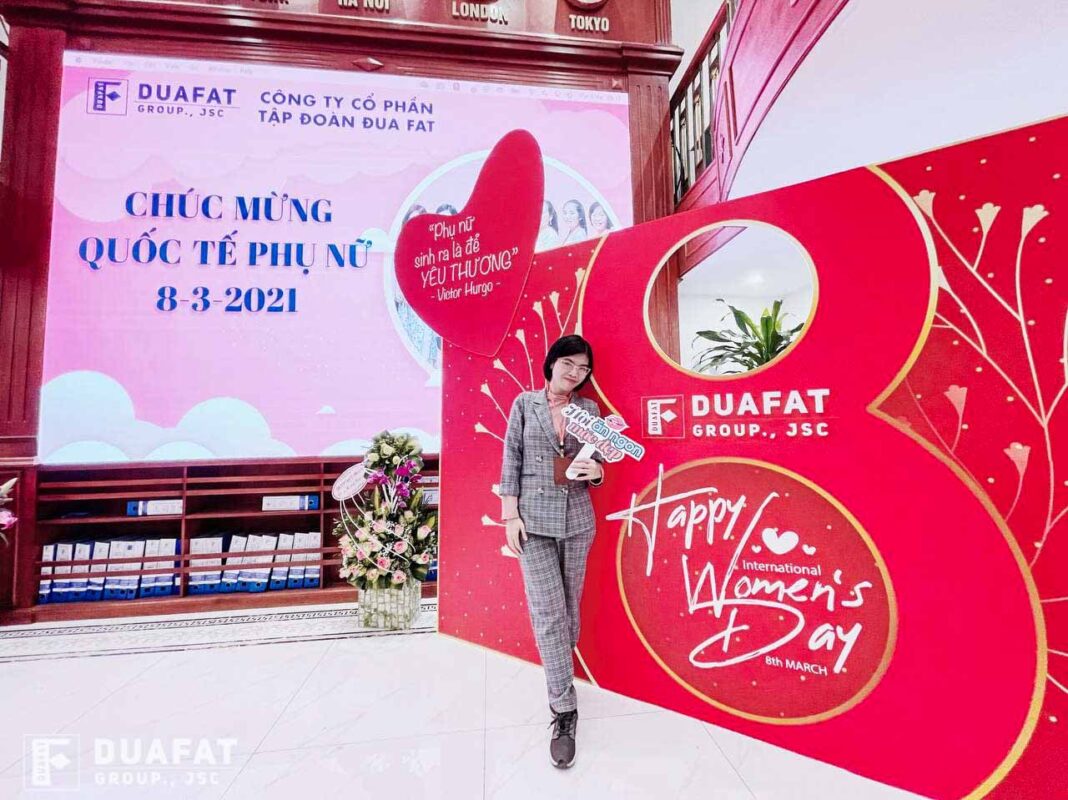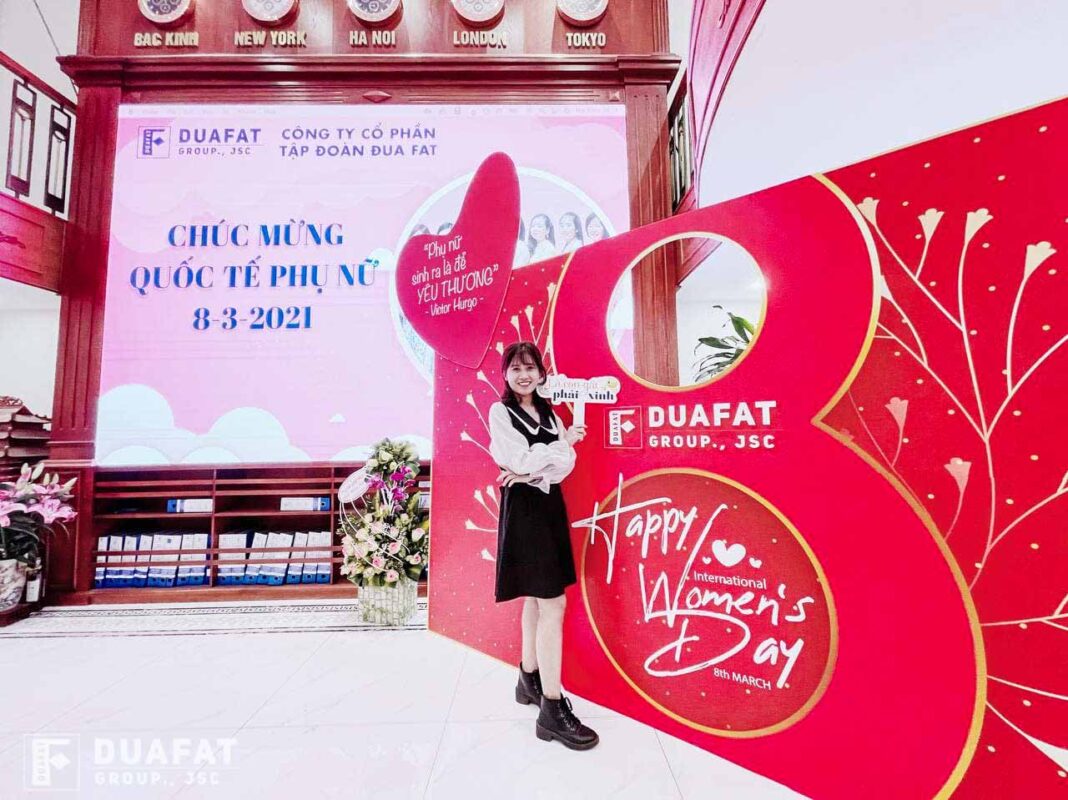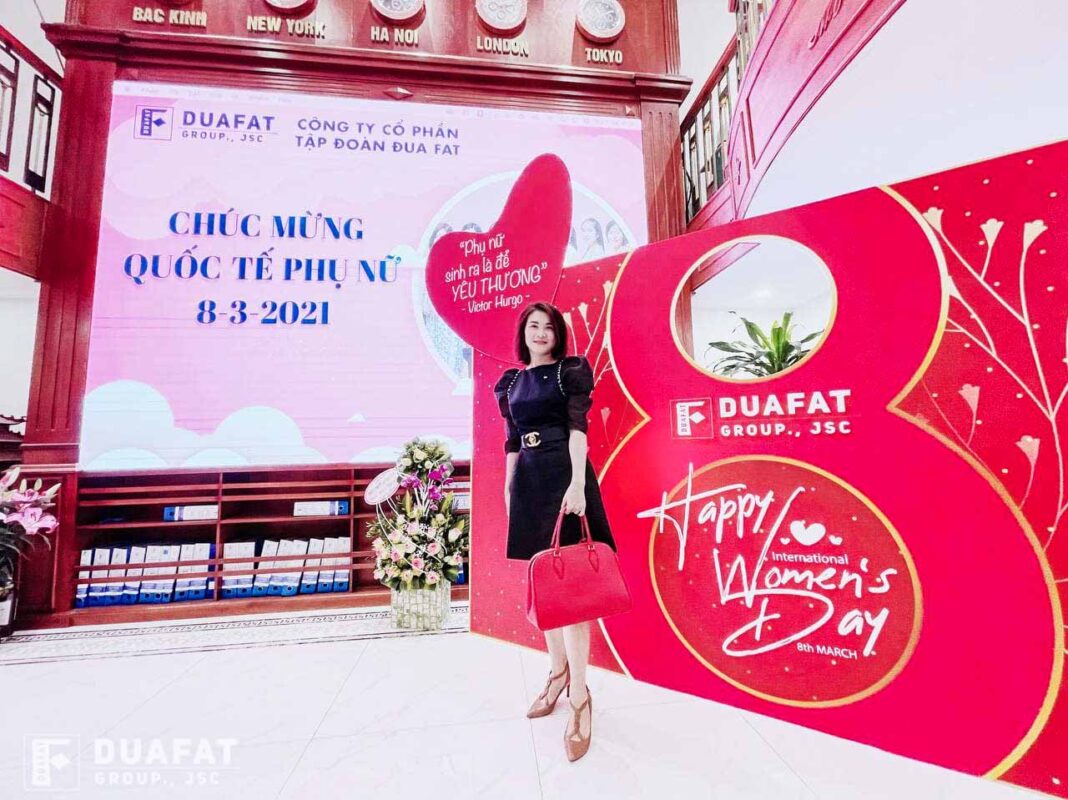 Reporter of DUAFAT's PR team