General Introduction 
Title text
Manufacturer: SUNWARD 
Country of Manufacture: China 
Year of Manufacture : 2006 
Model: SWDM-25 
Sunward has been one of the largest machinery manufacturing corporations in Asia with its pet products such as SWDM-36H model drills or SWE excavators, one of the products that has made Sunward's name is the Model SW25 – the model has been widely applied in 50 different countries around the world as well as the spearhead device that Đua Fat Group has trusted in its works.
Sunward SW25 (or SWDM25) is one of the most popular specialized equipment systems in drilling and mining in the world. With durability, reasonable price and relatively easy operation under different operating environment conditions.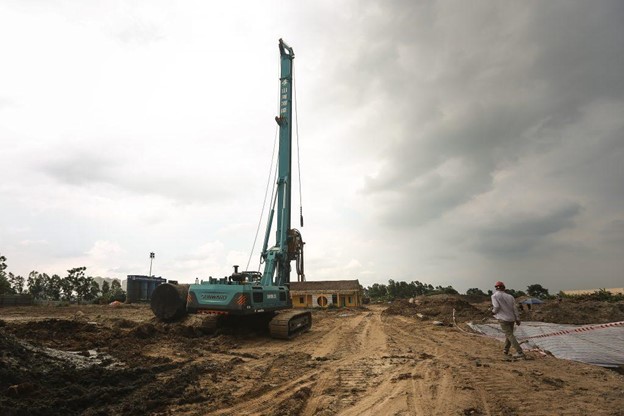 SW-25 is under construction on solid rock.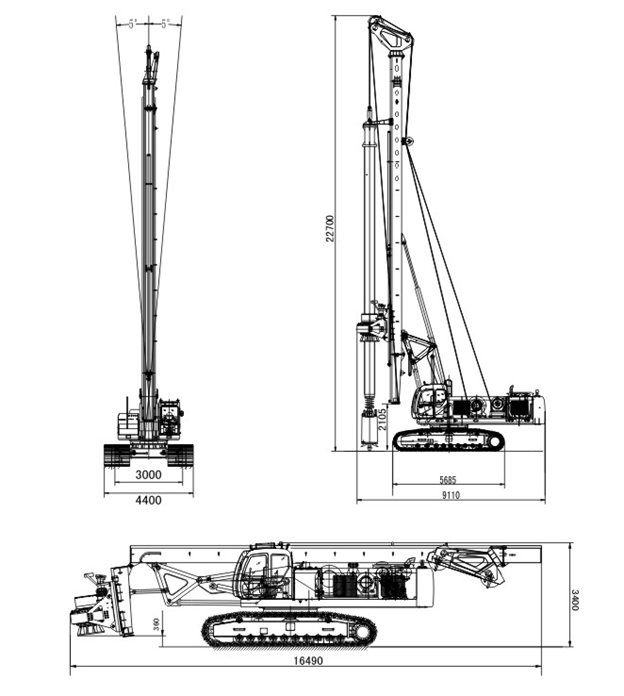 The basic structure of the Sunward SW-25 
With a relatively flexible structure ratio, in which the mass reaches 76 Tons, along with the engine system from Cummins, the highest length reaches 4.7m, and the thrust up to 210kN shows that the SW-25 is the perfect device for works with medium area density.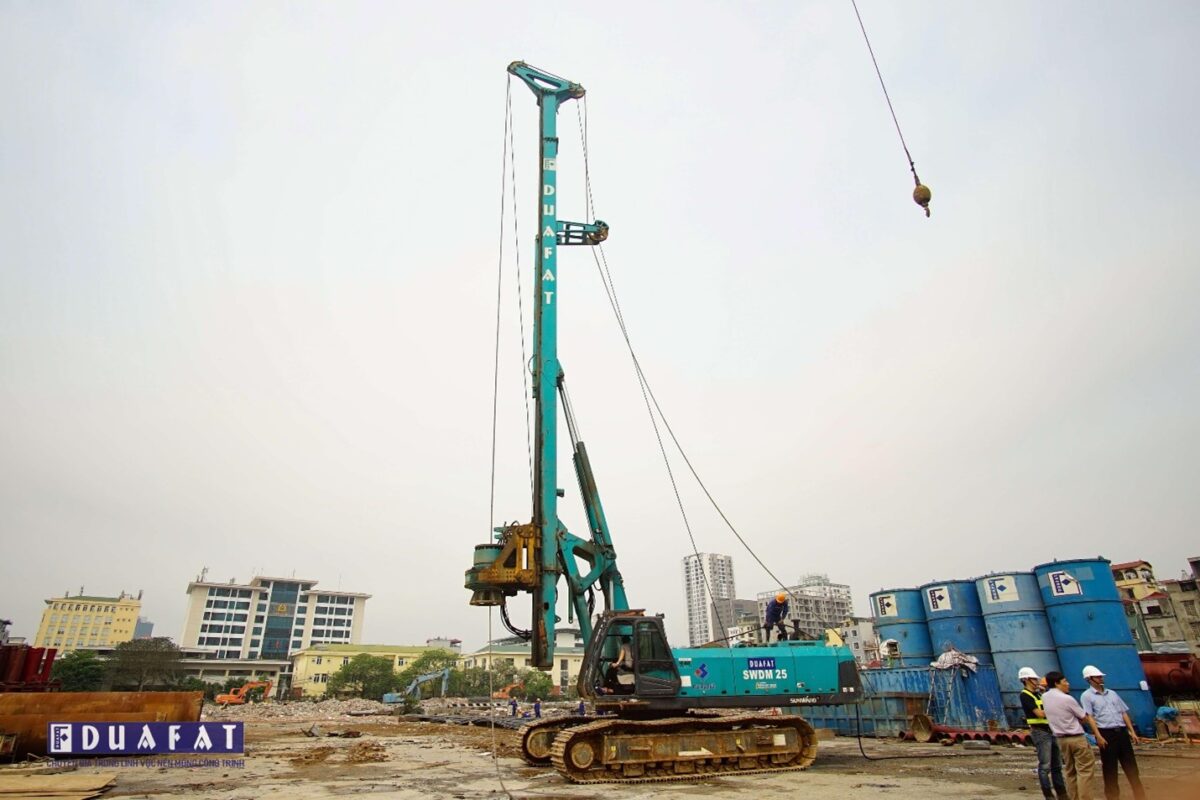 Currently, SW25 is used by Duafat Group in large and small projects throughout the country, including island buildings. Despite working under coastal partition conditions, SW25 still showed its persistence in construction activities, and showed no inferiority to its SWDM-36H "children".  
Some field images of the machine: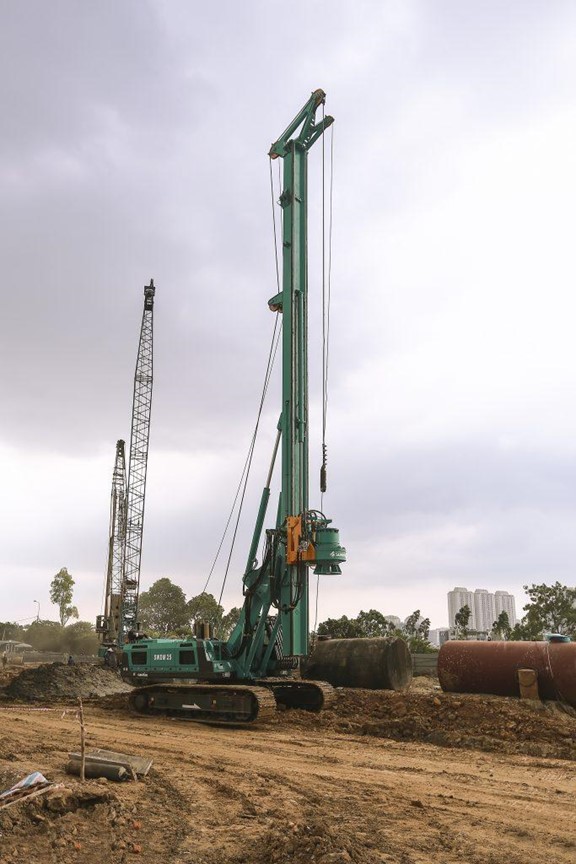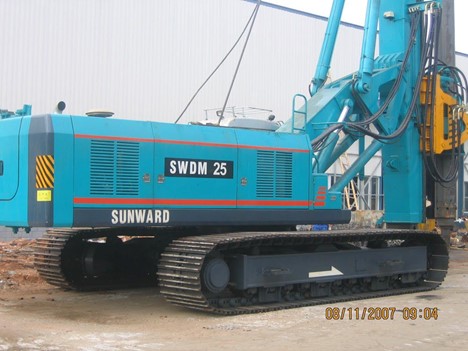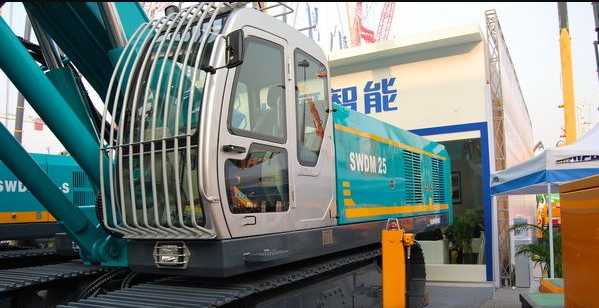 Reporter of DUAFAT's PR team