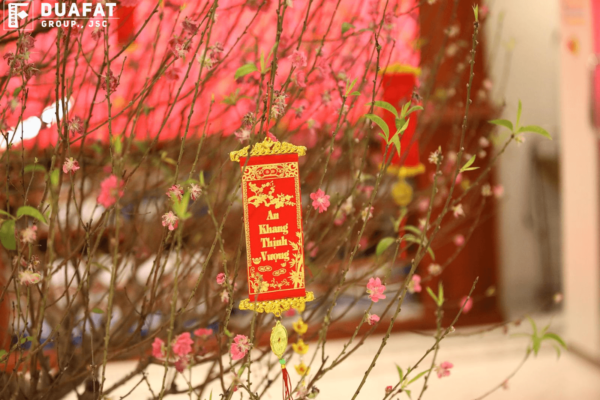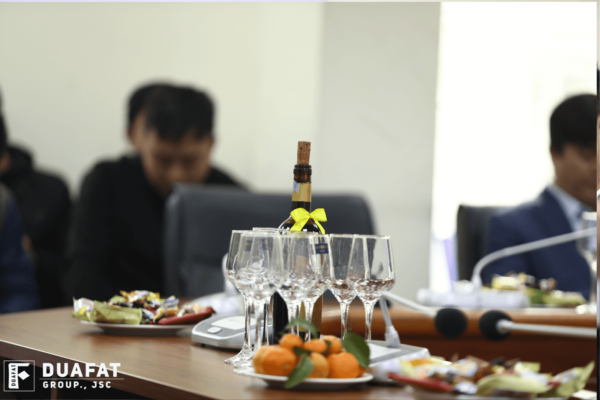 Amidst the exciting atmosphere of spring, on the morning of January 30th, 2023 (the 6th day of the Lunar New Year), at the headquarters of Duafat Corporation Joint Stock Company, the 2023 Quy Mao New Year's Program was held. The entire leadership team and staff members gathered to celebrate the new year, exchanging wishes for peace and readiness to welcome a new year filled with positive energy. During the ceremony, the Duafat Corporation Joint Stock Company collectively reaffirmed their determination to work together to achieve their goals for 2023.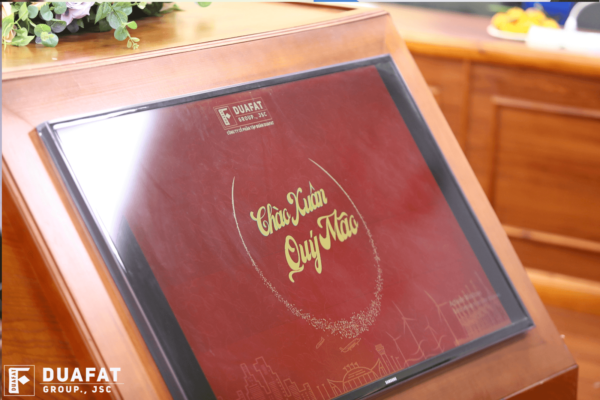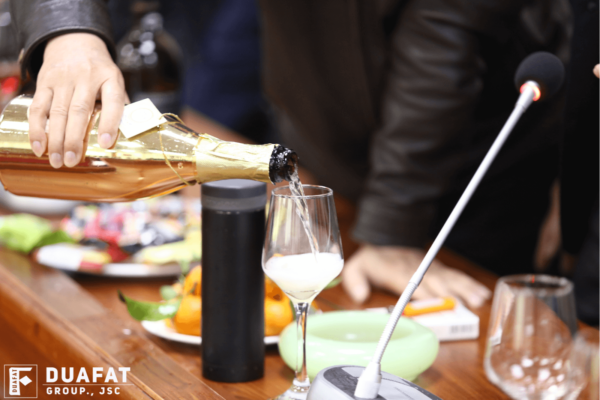 On behalf of the company's leadership board, Chairman of the Board of Directors Le Duy Hung sends his New Year wishes for good health, happiness, and success to all staff members. Mr. Hung also expressed his desire that each individual and every member will always be united, cooperative, and strive to achieve excellence in the journey of building and consolidating the leading position of the company in Vietnam.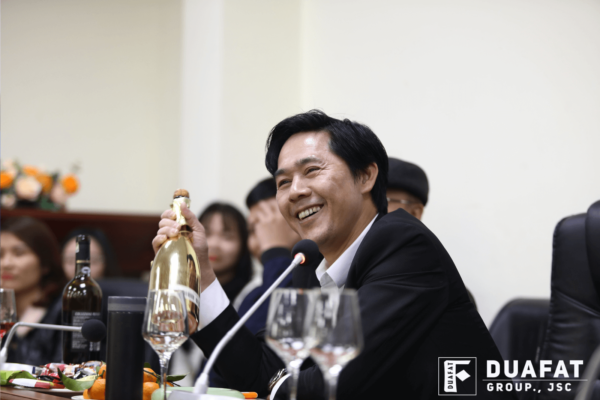 Sharing about the direction of the Company in the new year, Chairman Le Duy Hung said that on the journey of building and developing the brand, Dua Fat has been and is playing its role, affirming its position in the field of construction of foundations, ports, and offshore wind power both domestically and internationally. After 13 years of implementing the 15-year completion roadmap, Dua Fat has achieved remarkable achievements, contributing significantly to the success of many important projects while creating a stable source of income for a large number of employees of the Corporation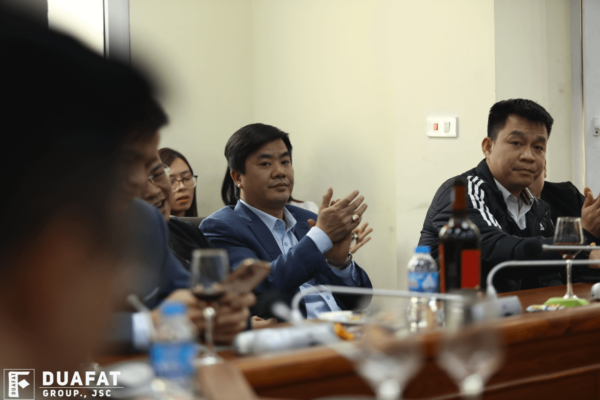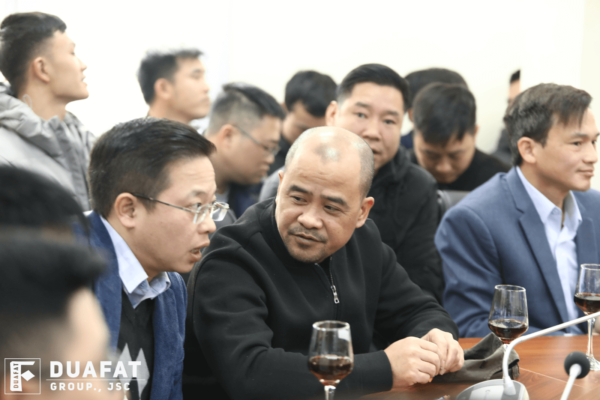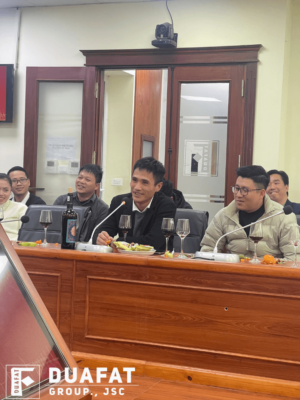 According to the company's tradition, the company's leadership team has given lucky red envelopes and opened champagne to wish a prosperous and safe new year, AN KHANG THINH VUONG, to all employees in the year of the Quy Mao 2023.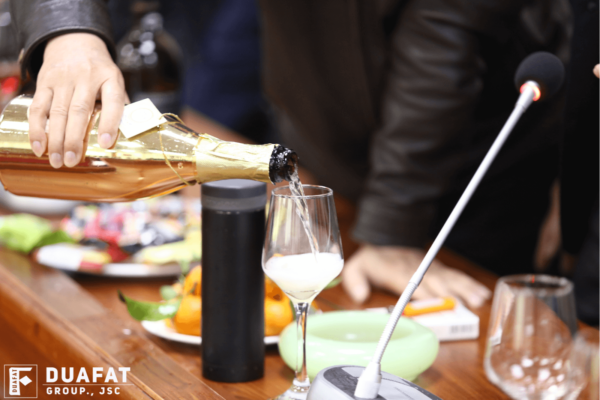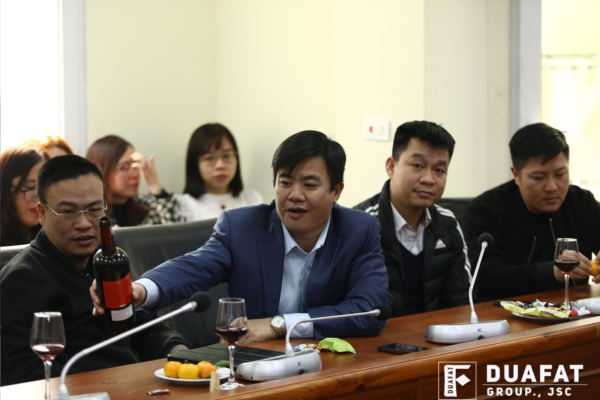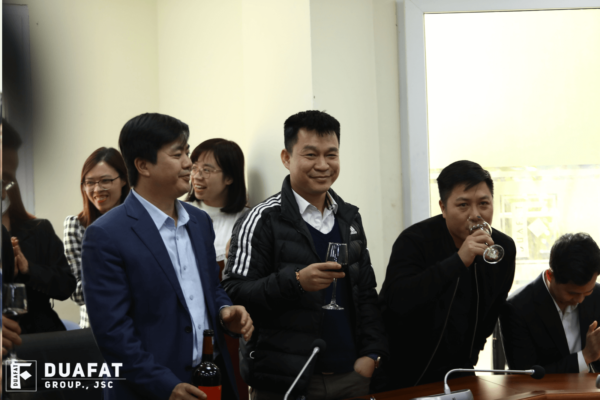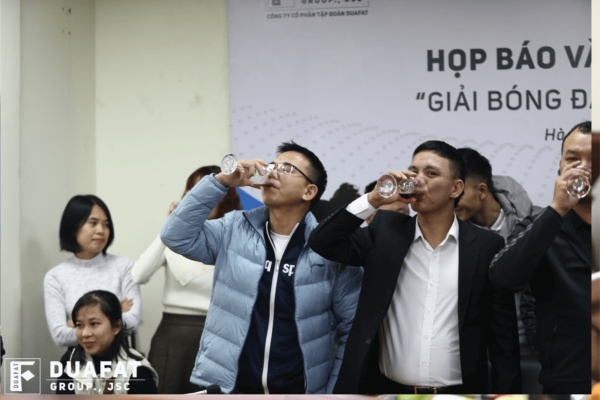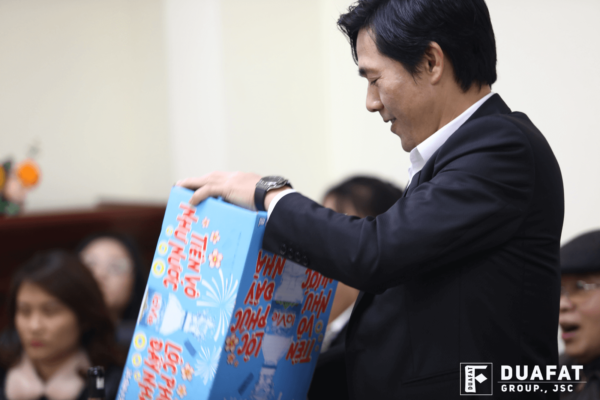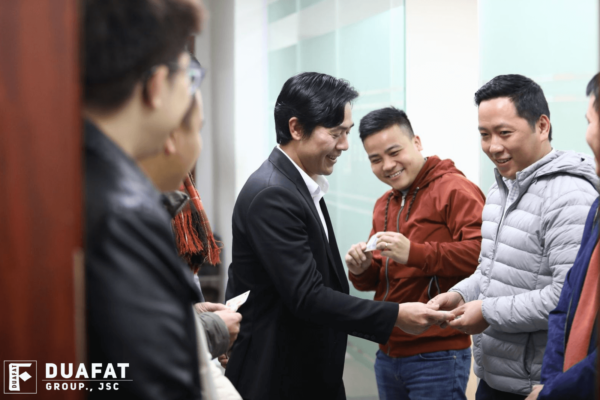 In the joyful and enthusiastic atmosphere of the first few days of the new year, representatives from each department shared their thoughts, expressed their wishes, and pledged to accompany the strong development of Dua Fat in the coming time.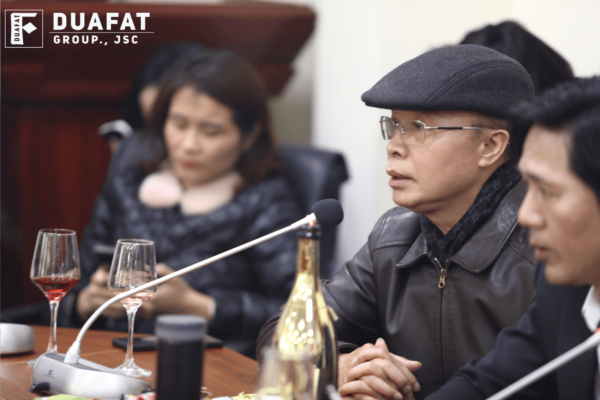 \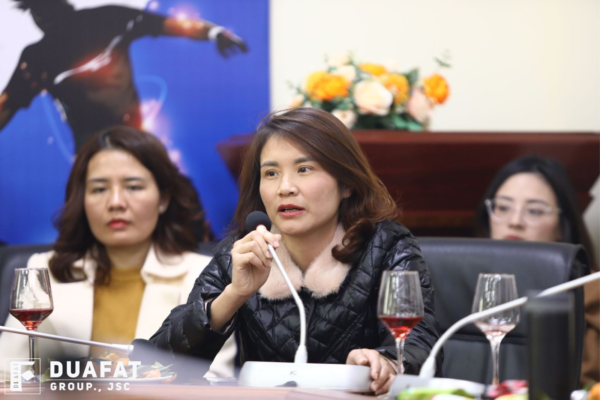 Let's take a look back at some memorable moments at the Quy Mao New Year's ceremony in 2023."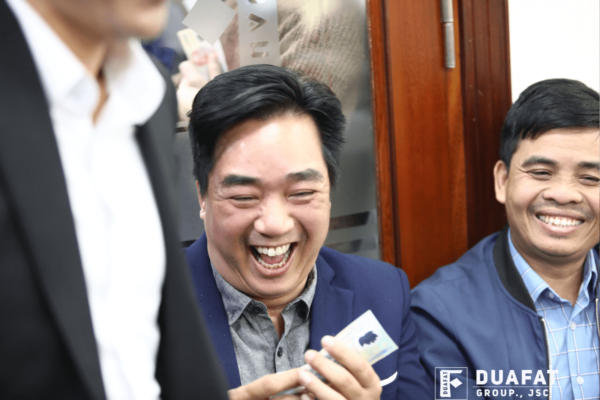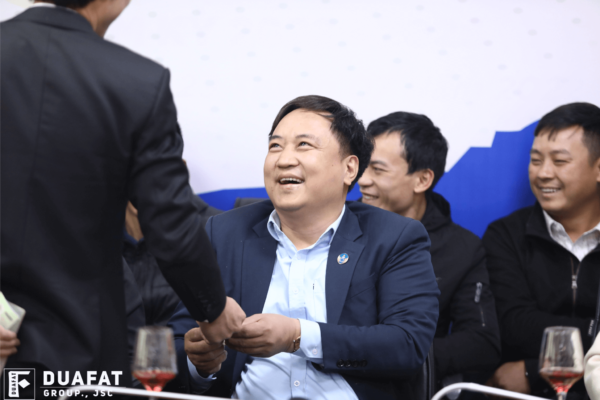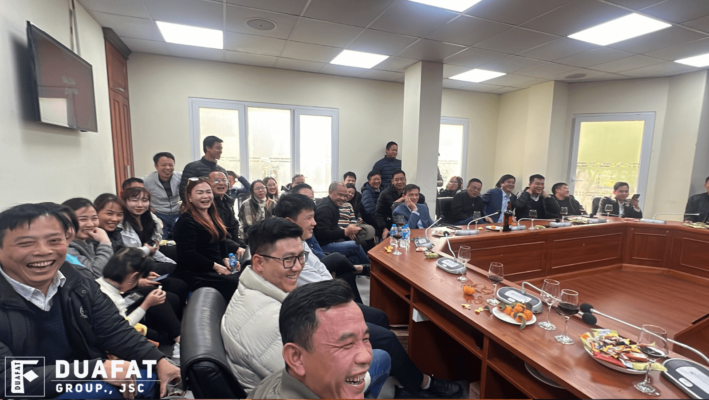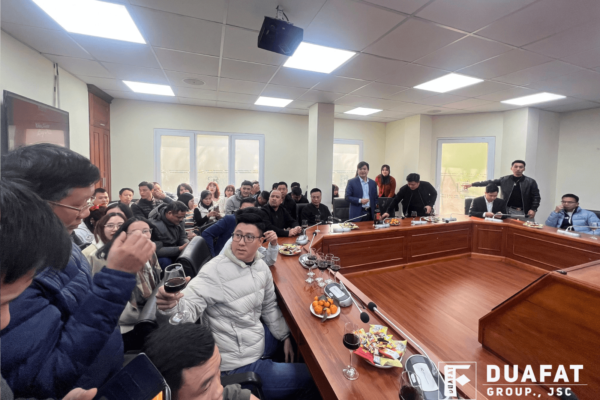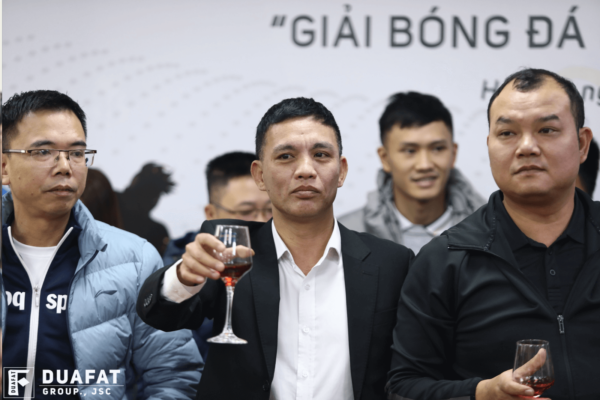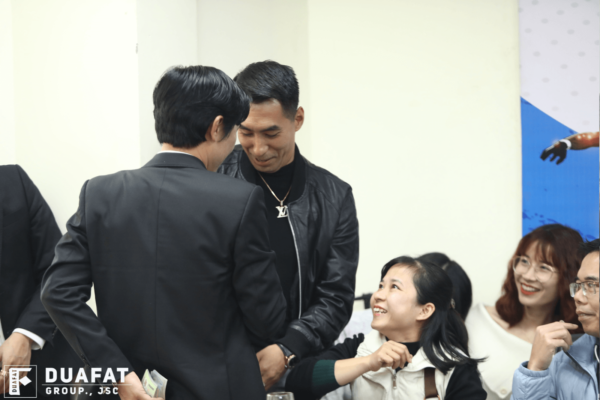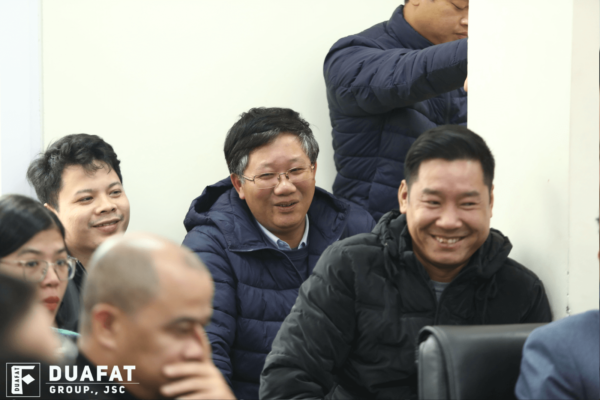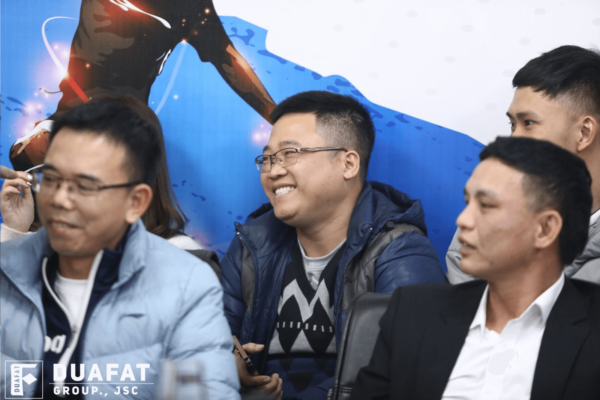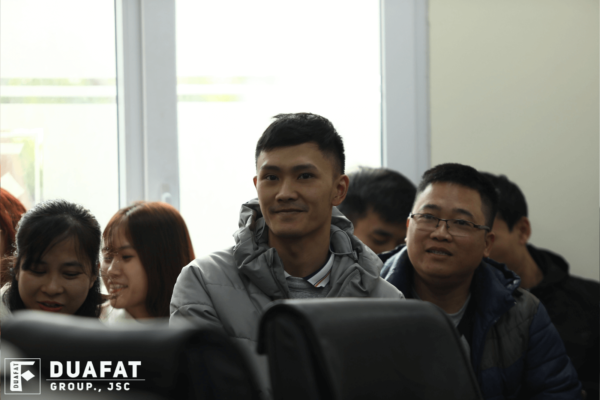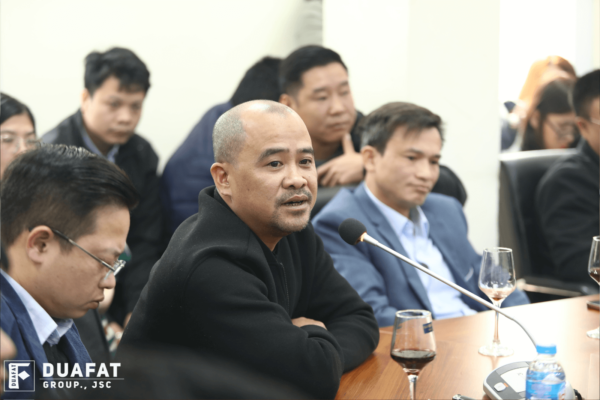 Theo: Ban truyền thông