With the transformation of the domestic economy through the signing of the EU-Vietnam Trade Agreement (EVFTA), the expansion of systems to welcome FDI investment, development of deep sea ports, infrastructure for economic exchange with the world will need to be strongly promoted. 
The concept of Ponton 
Barge Ponton – also known as non-self-driving barge, is a type of barge specializing in transporting super-weight, oversized super-weight project equipment, this type of barge does not have a cellar, this type of barge is a plane, usually there will be a tractor attached to pull or push the ponton away.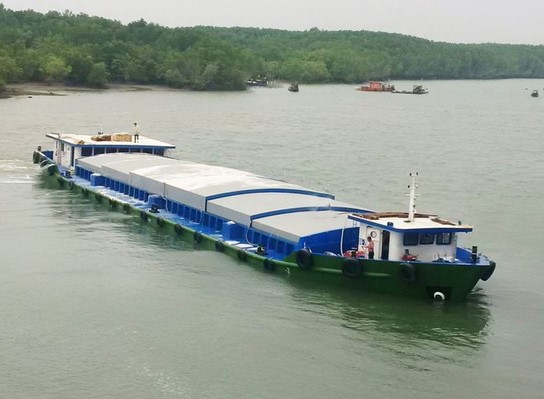 Ponton SL-68
The Ponton SL-68 Ponton barge bearing the design design symbol SL-68 at Duafat is fitted with an extremely high-power engine, a large cargo area so it can transport heavy volumes and bulky cargo sizes. Especially, Ponton Barge in Duafat is highly appreciated by experts for its application in the flexibility of applying riverbank and coastline transport routes.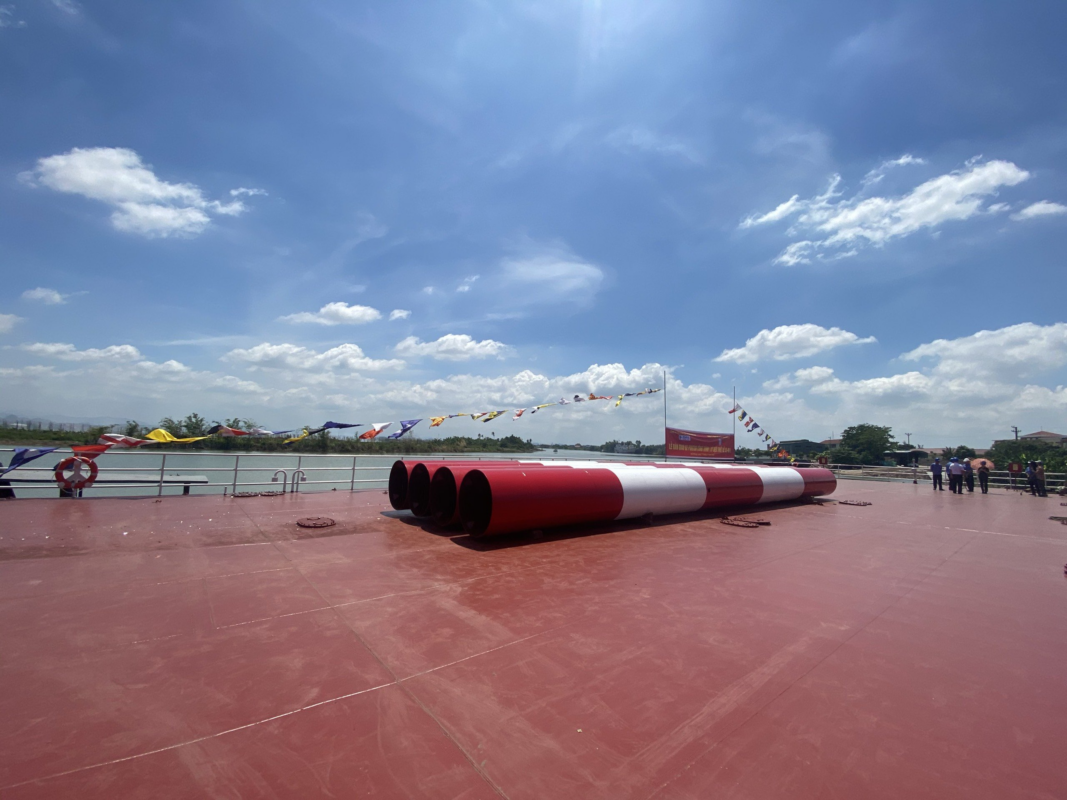 Specifications:
 – Size/ Size: L=50.20m; B=15.22m; D=3m 
– Maximum Load / Max load: 800.10 tons / tons 
– Country of manufacture / Origin: Vietnam / Vietnam 
– Year of Manufacture: 2020 
Some images of Ponton SL-68 barge in Duafat Group: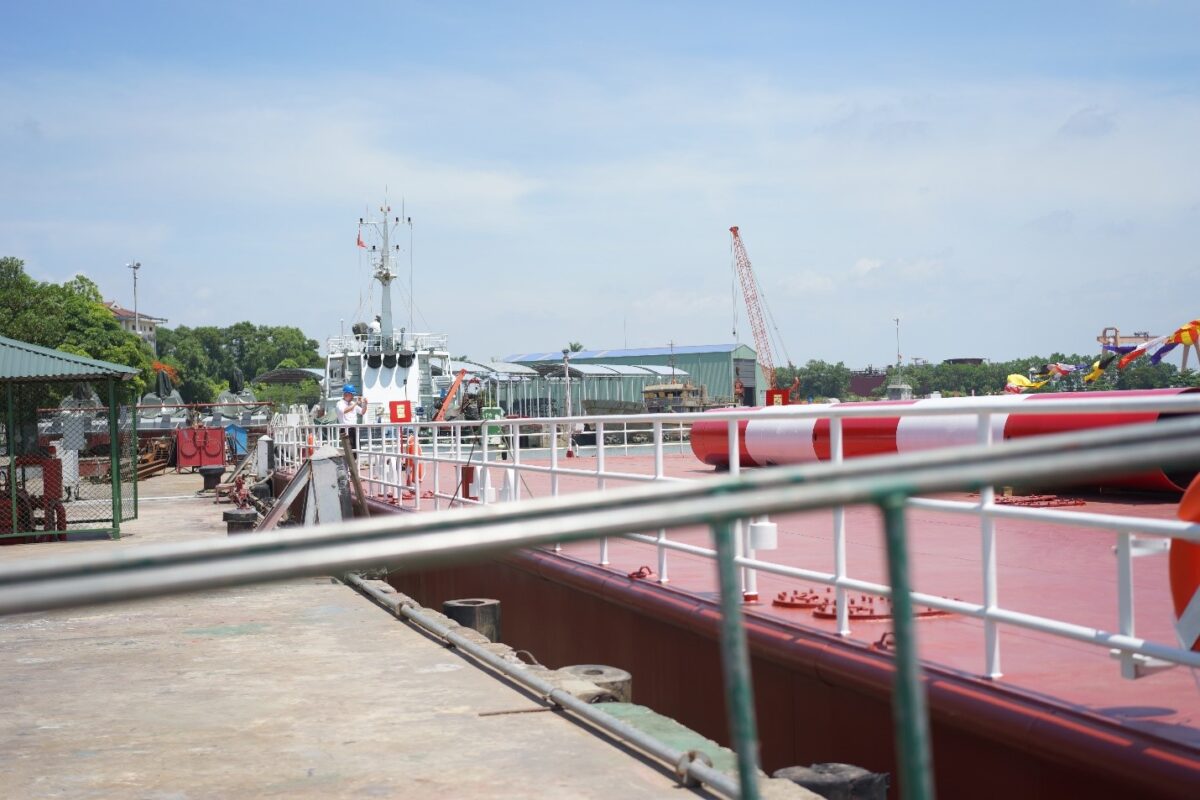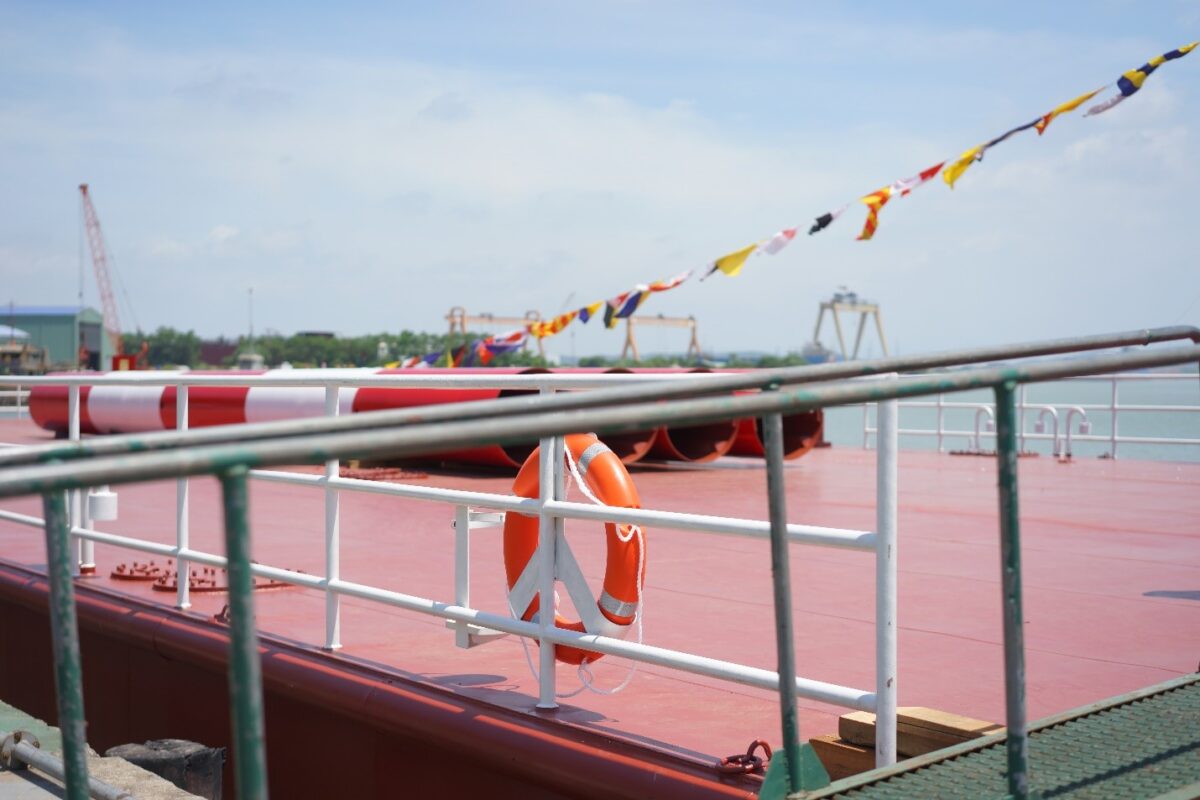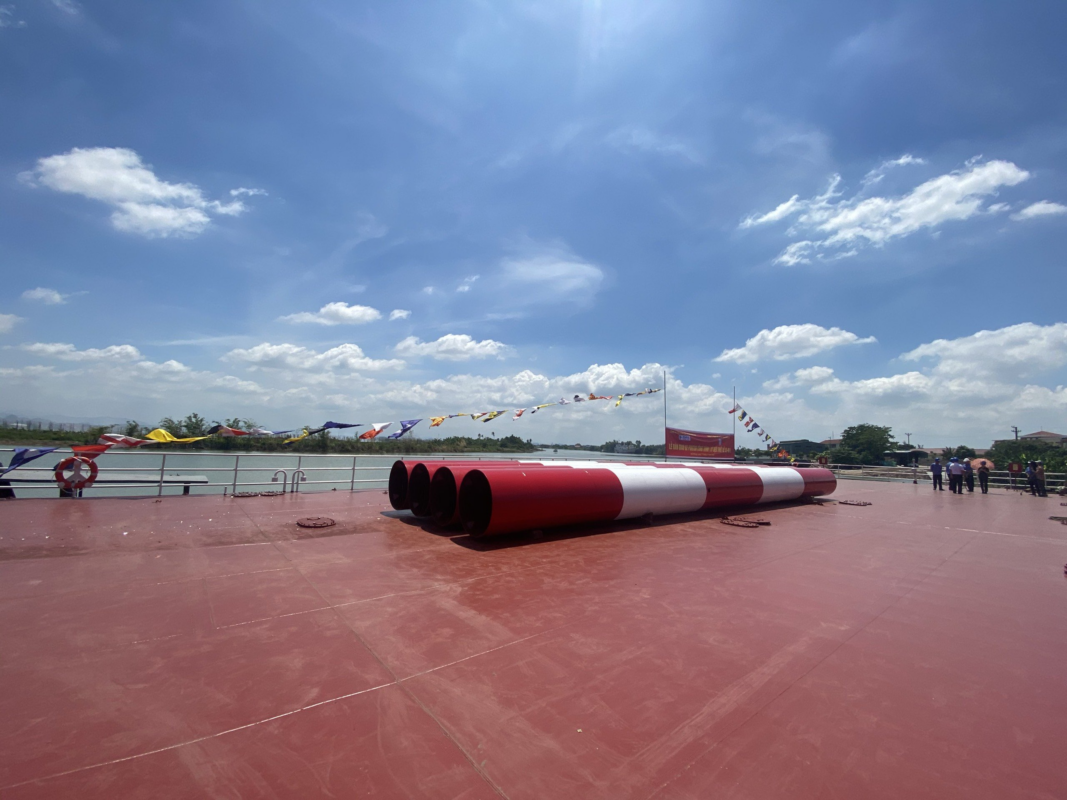 Reporter of DUAFAT's PR team