The cold weather could not reduce the heat matches, the 4 best teams of DuaFat Open Cup 2022 entered the competition to find the best rivals in the last 2 matches.
 FC Duafat – FC Mylan: Determine through penalties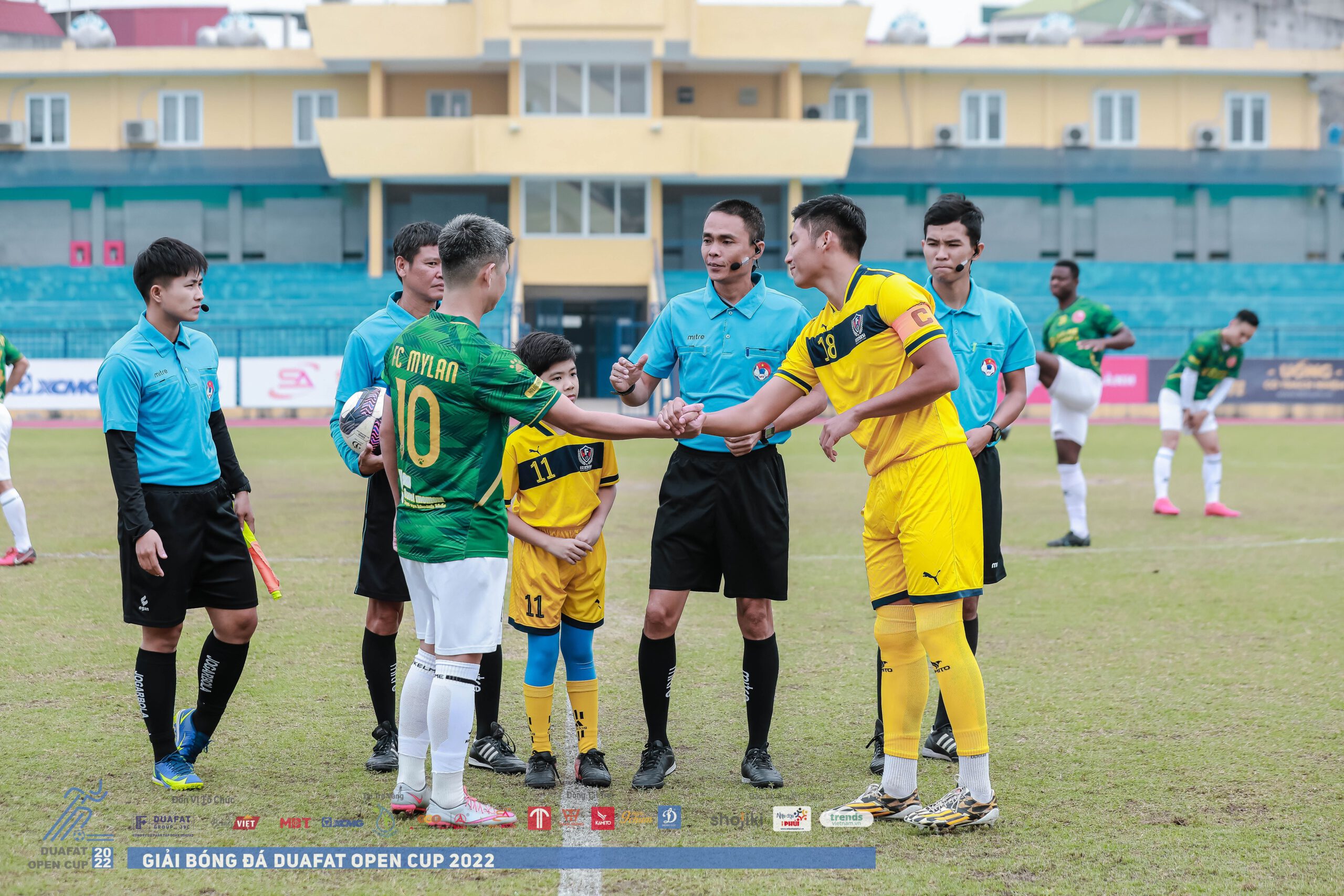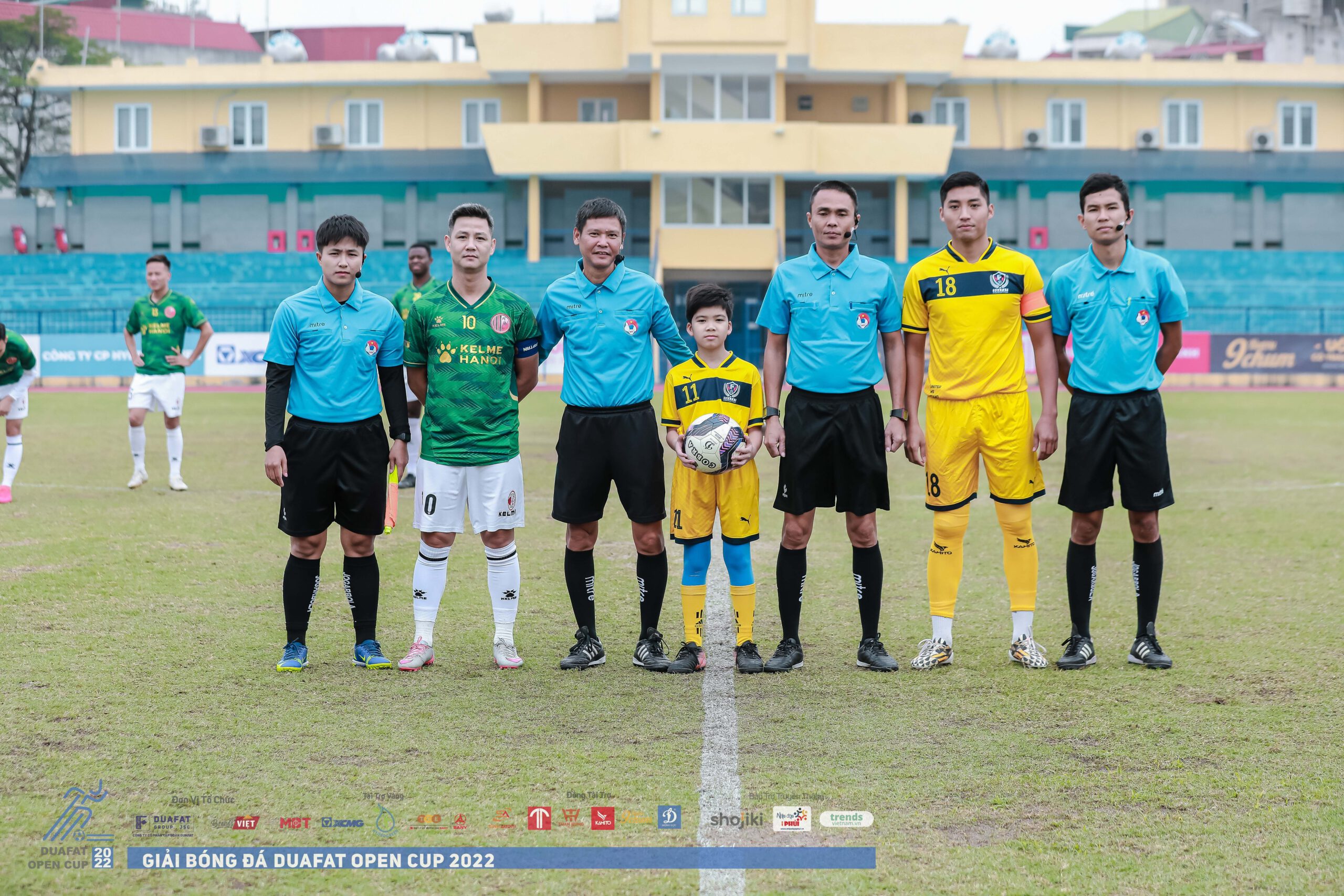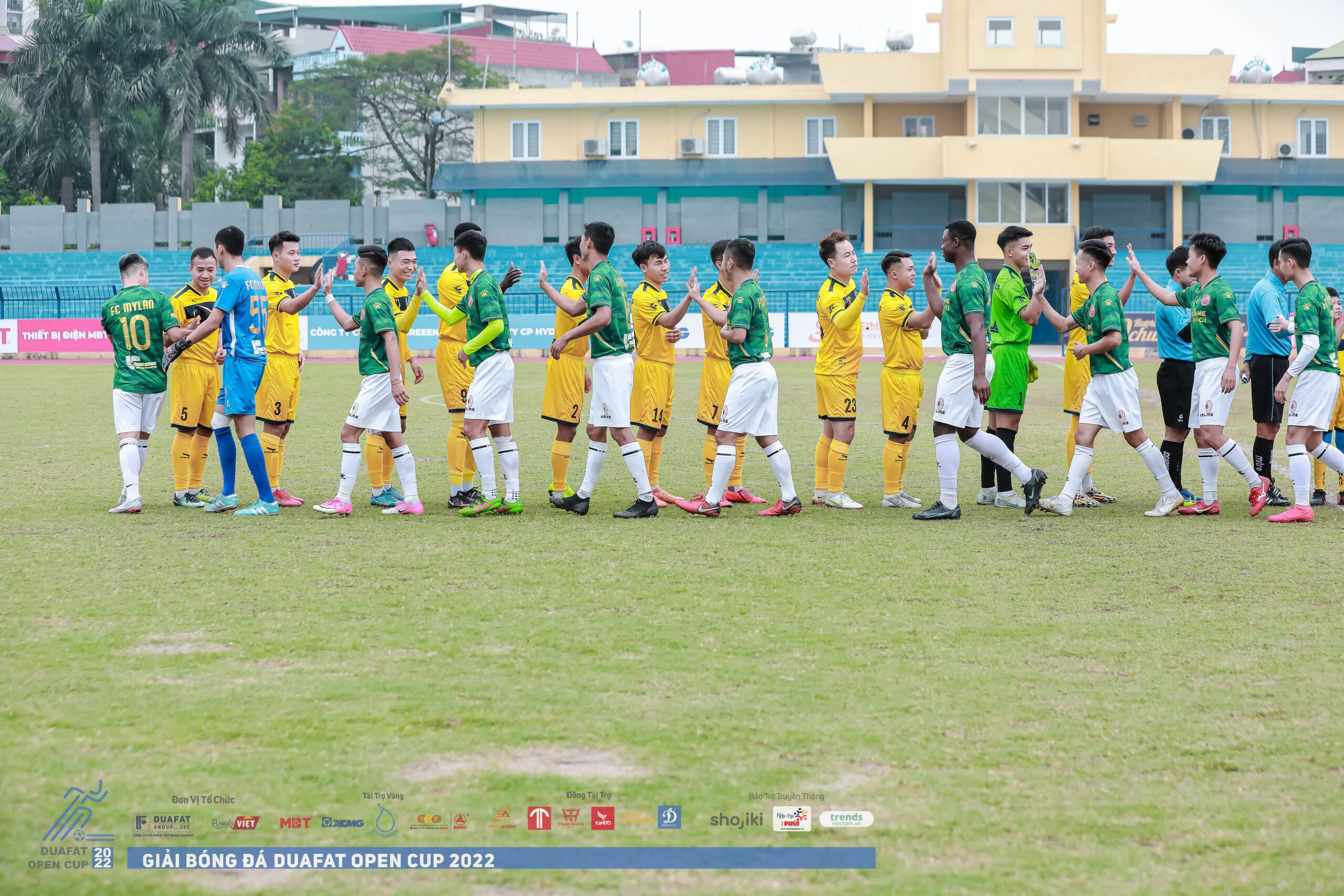 The first semi-final took place exactly as the fans expected: dramatic, fiery and engaging until the last minute. Ha Dong Stadium's fire pan was once again ignited.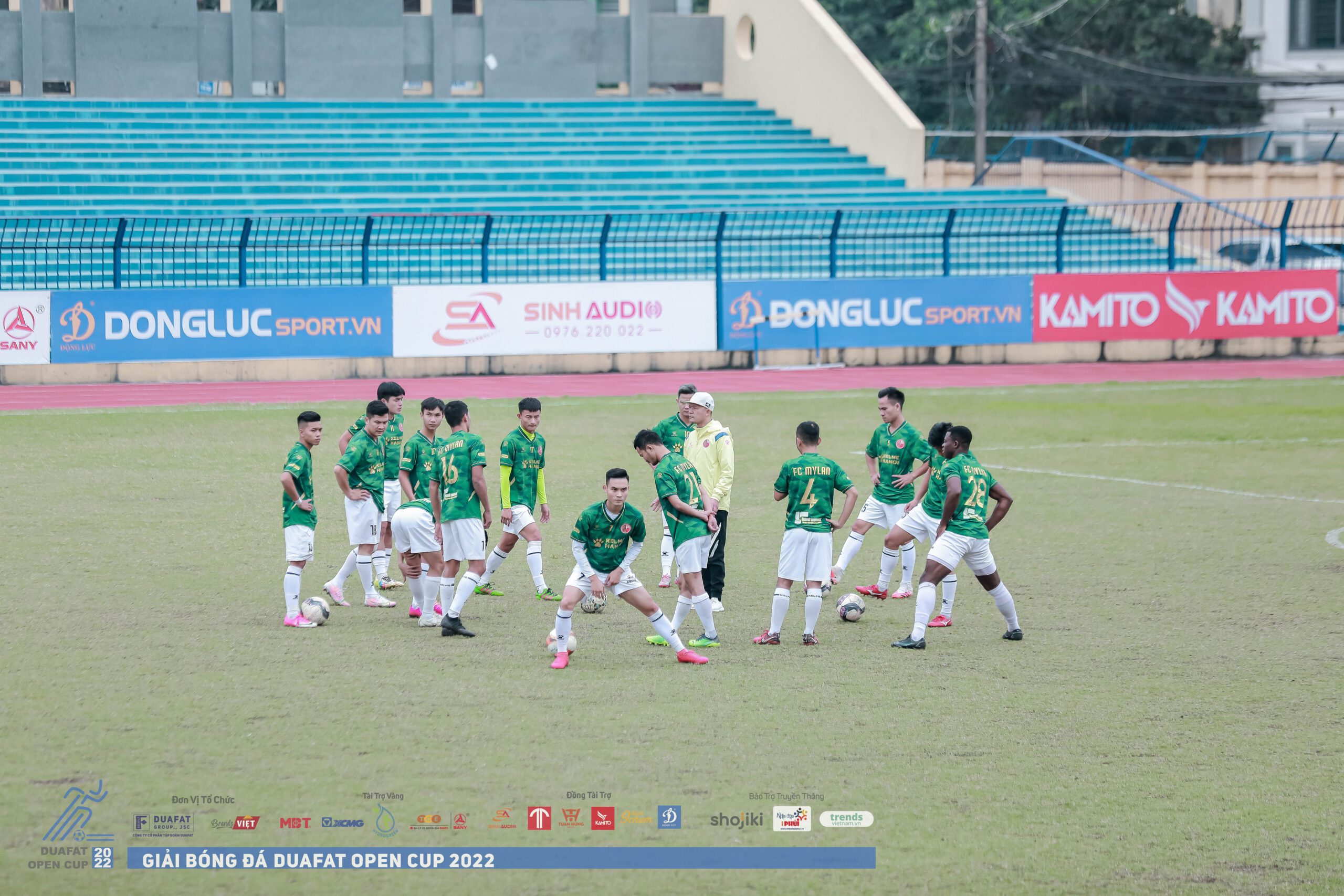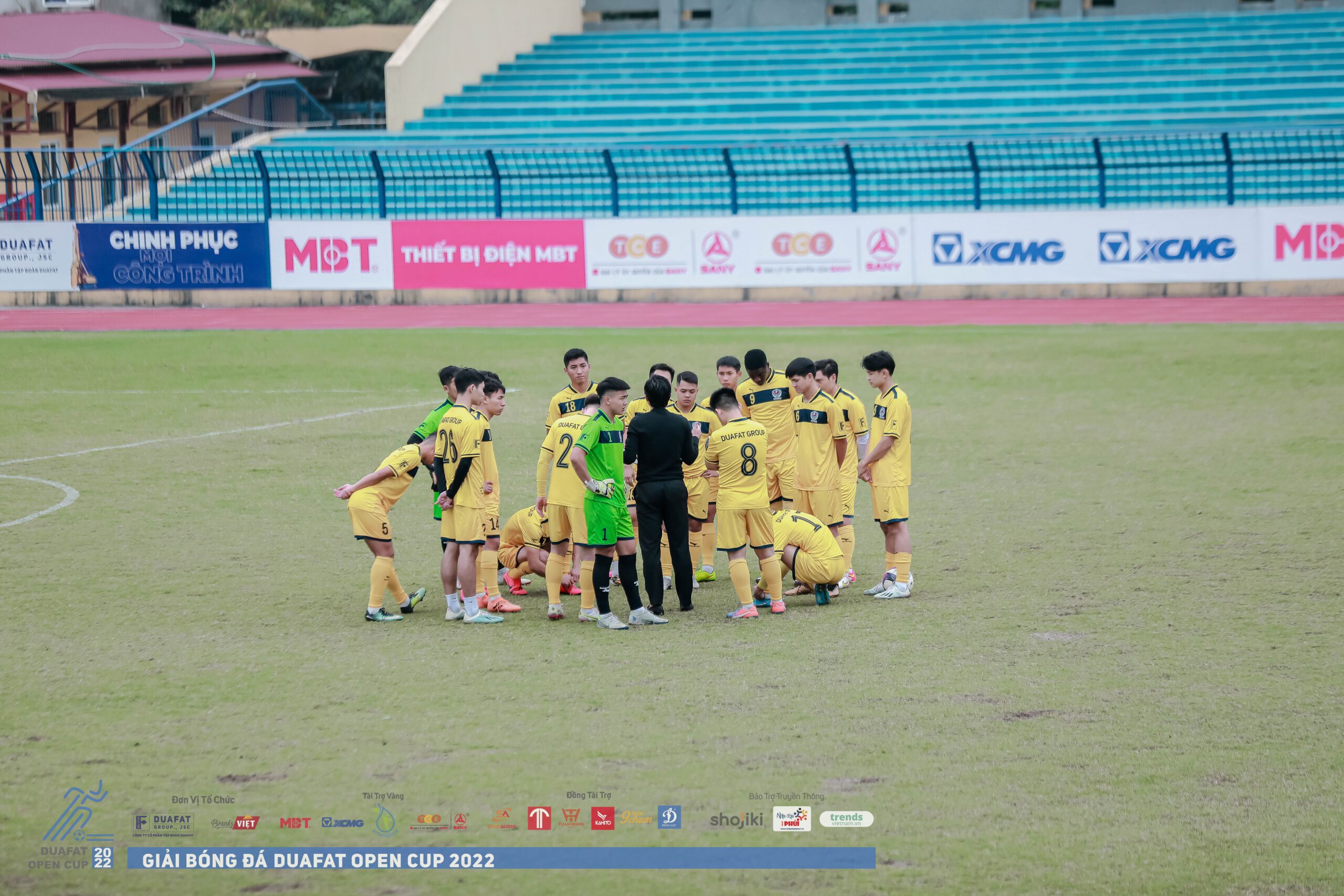 The two teams have a tactical strategy before the match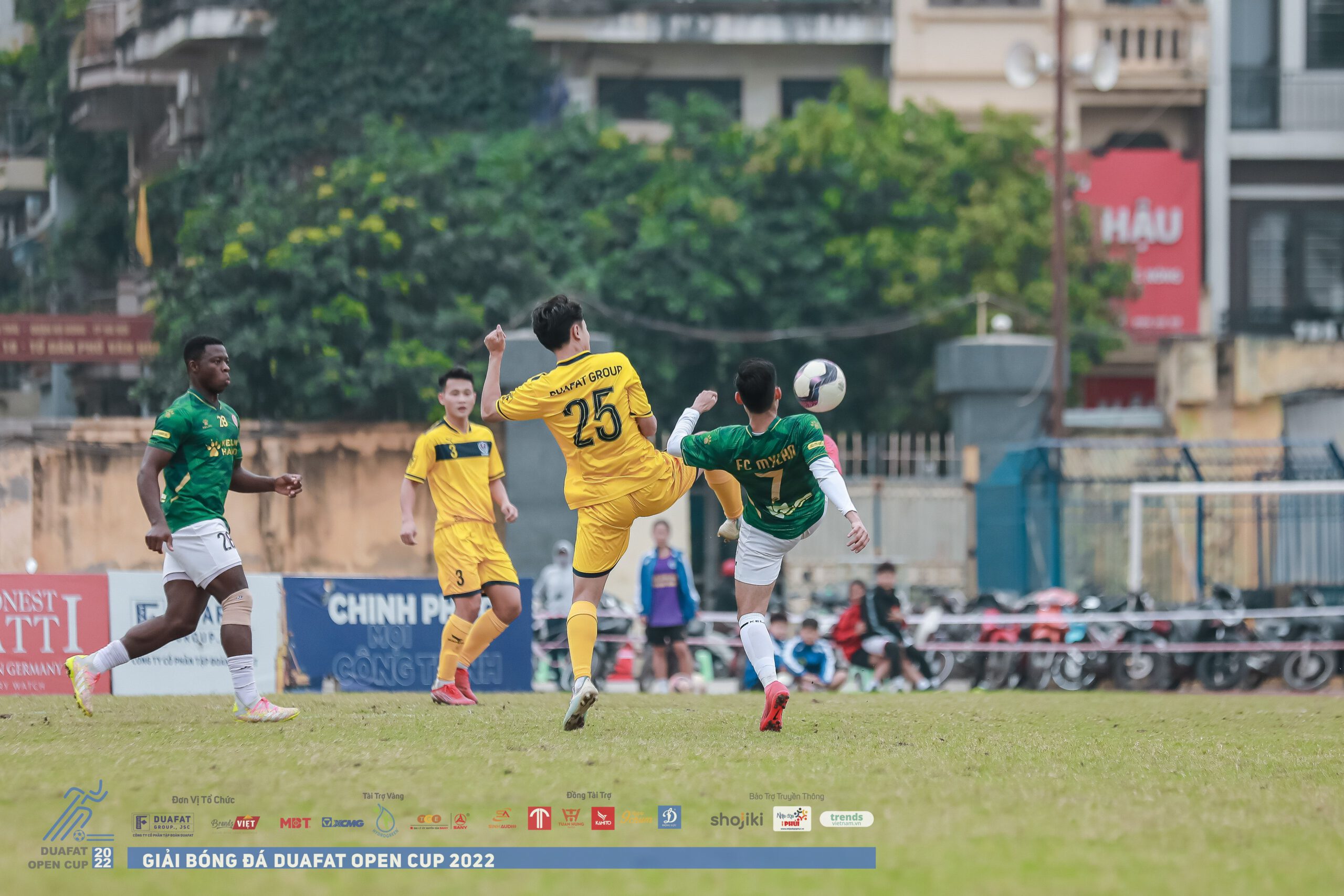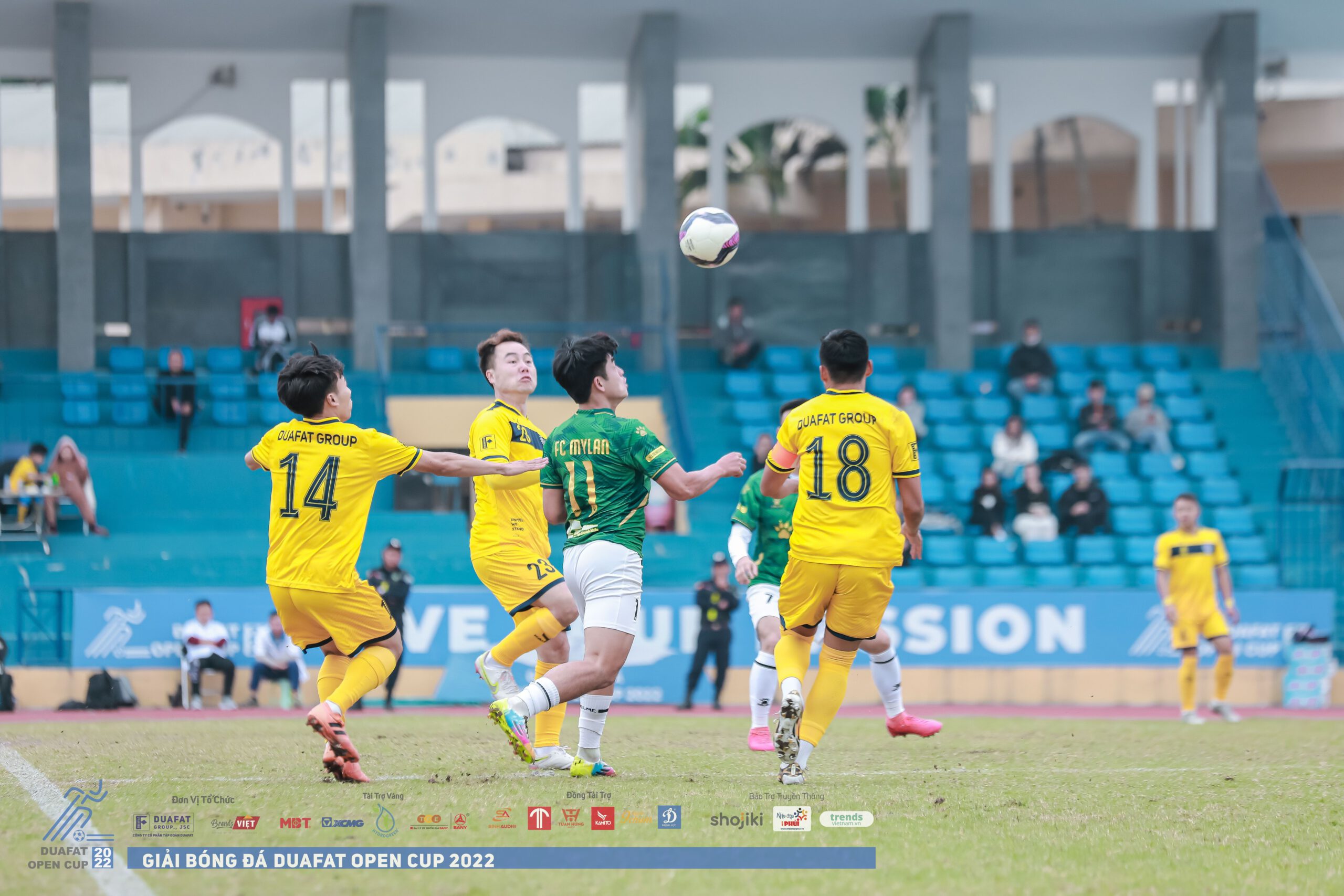 Right from the start, it is considered to be an "unpredictable" match because FC Mylan of manager Tuan Ngoc and host FC Duafat were two teams that clearly understood each other even before the tournament. The previous friendly matches seem to have helped both of our teams form a "Tweedledum and Tweedledee" match. The strikers of both sides are active but still cannot overcome the solid walls.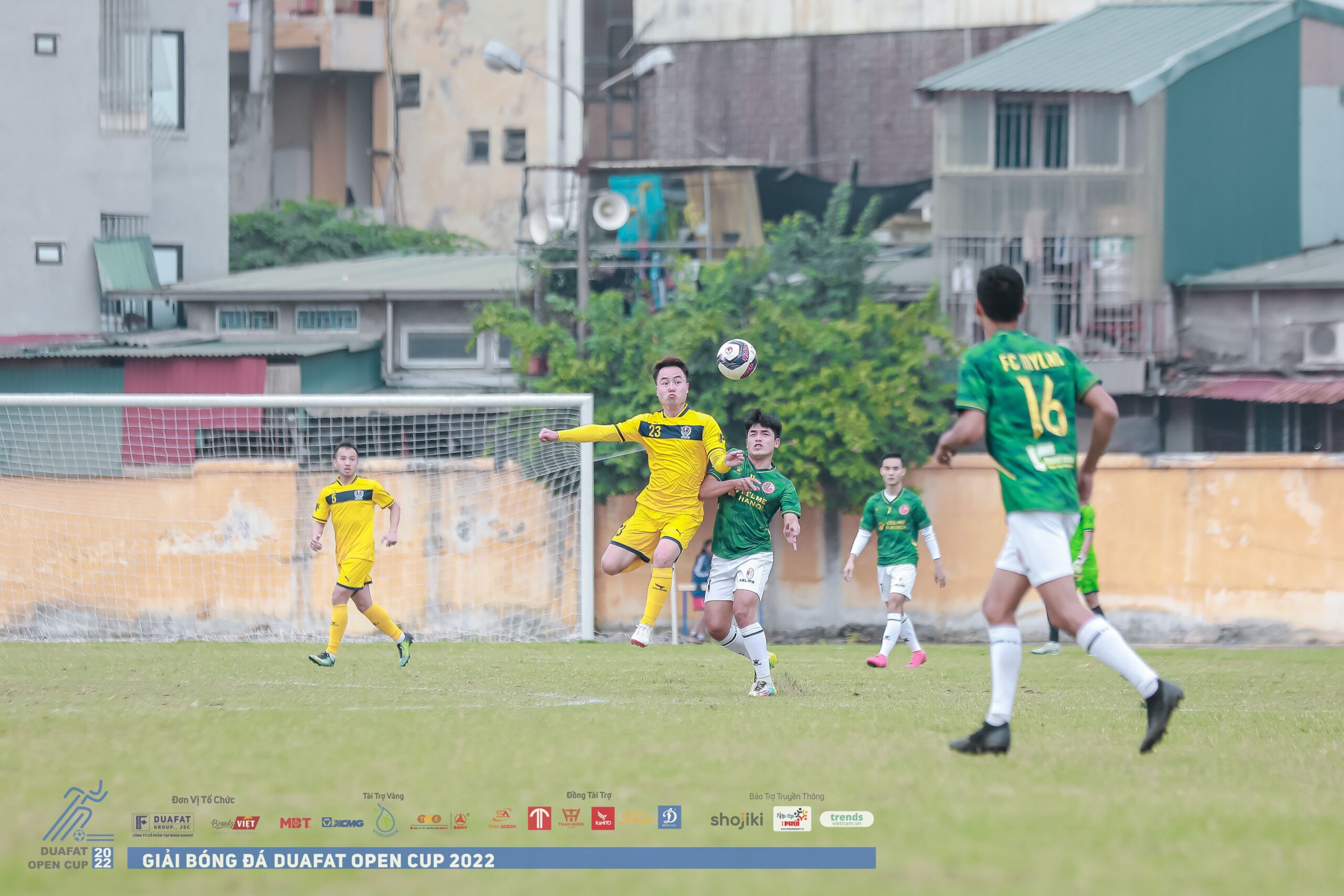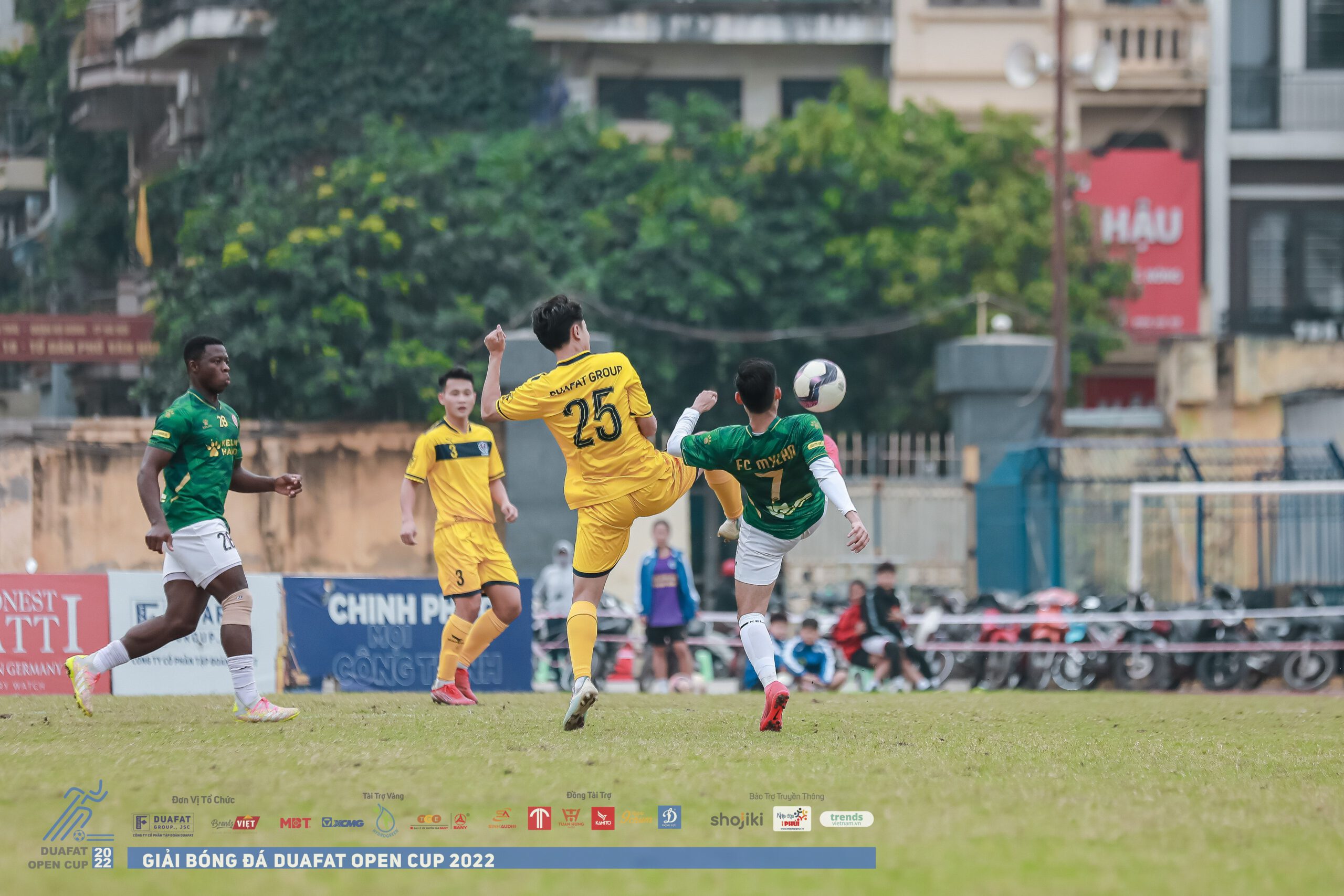 At the end of 90 minutes, the two teams drew 0-0 and had to enter a life-and-death shootout. On the 11m mark, the host Duafat FC once again surprised the audience of the tournament when winning with a score of 5-3 to win the first ticket to the final.
Breath hold with the Hoang Phuong Auto – Cam Khe FC match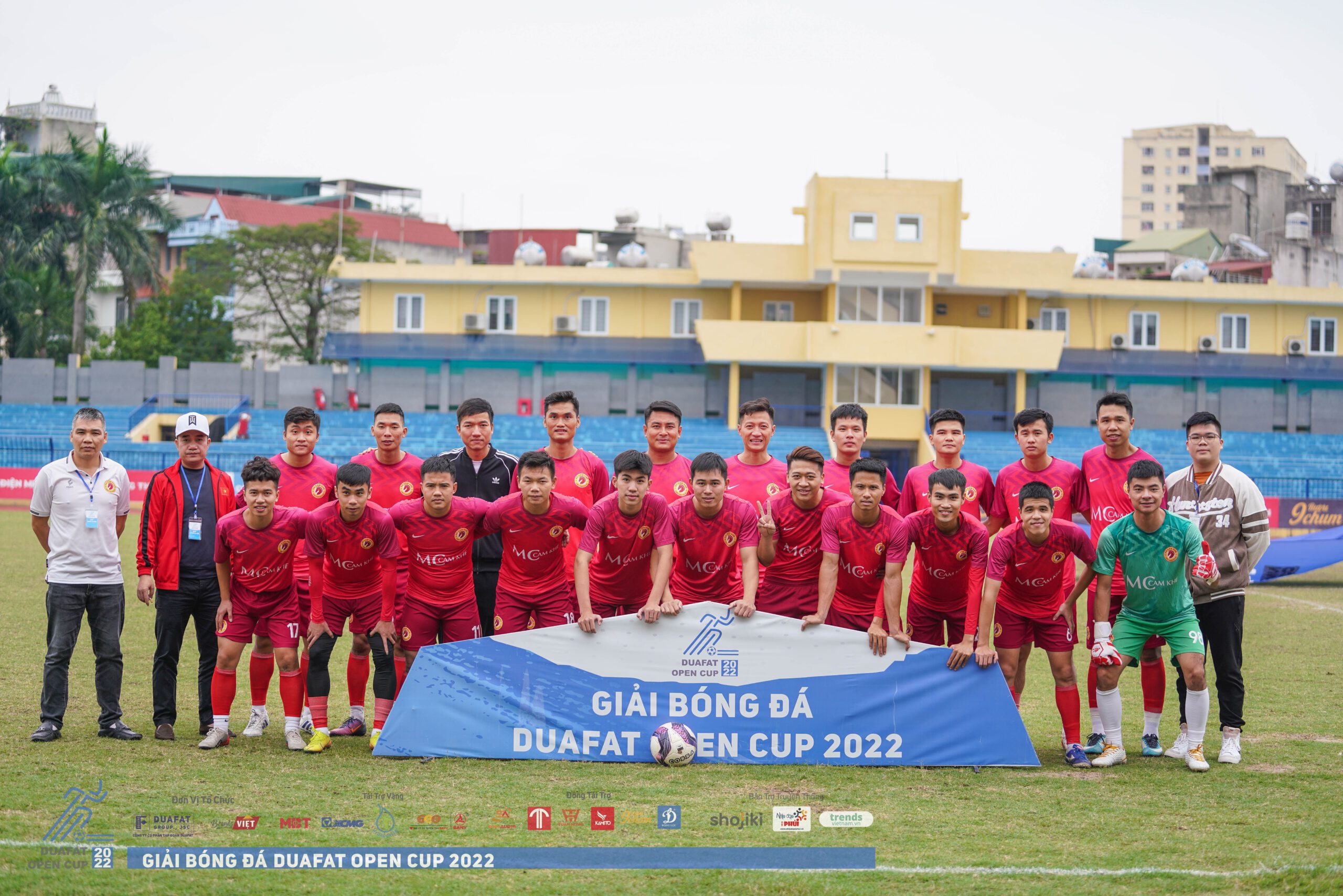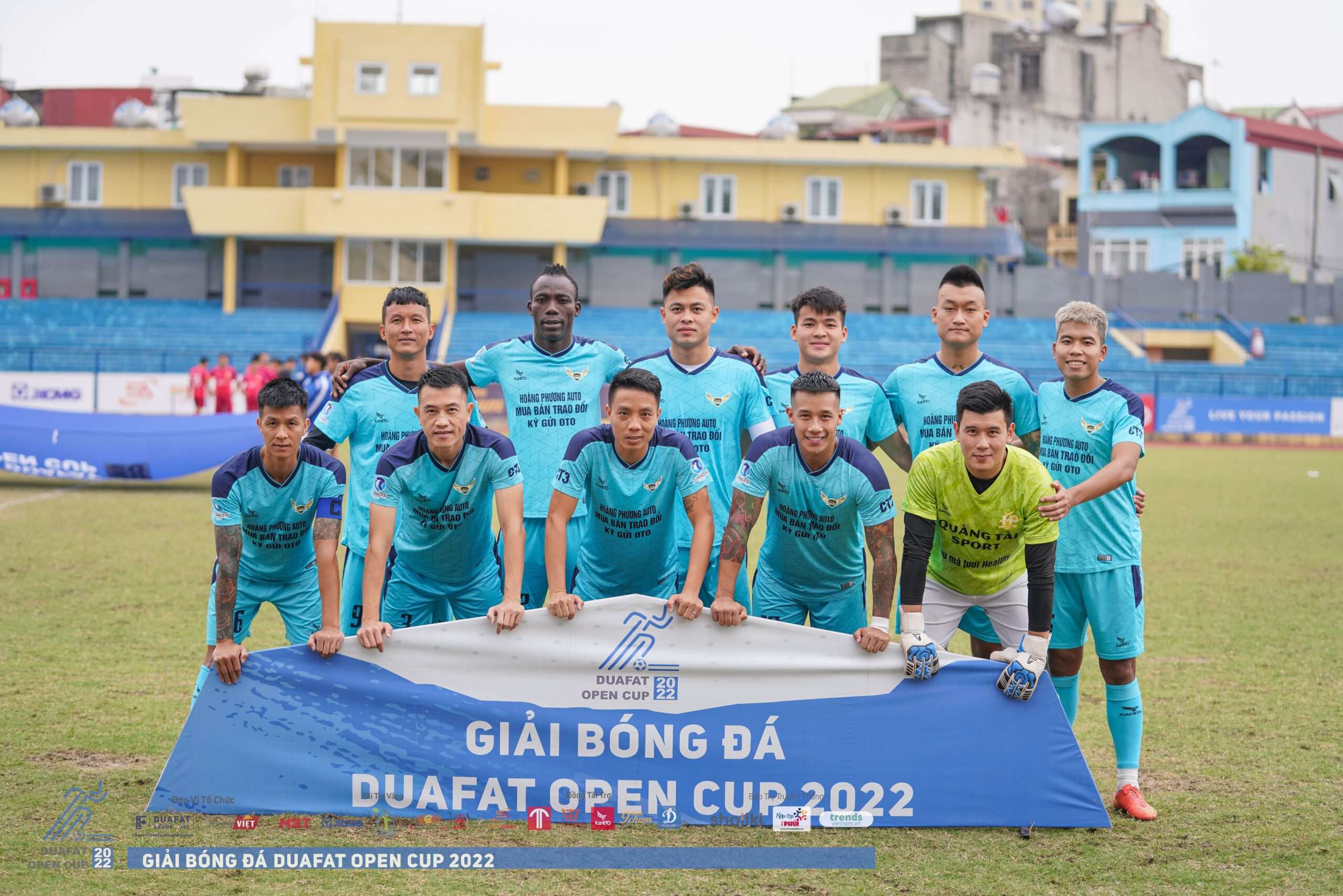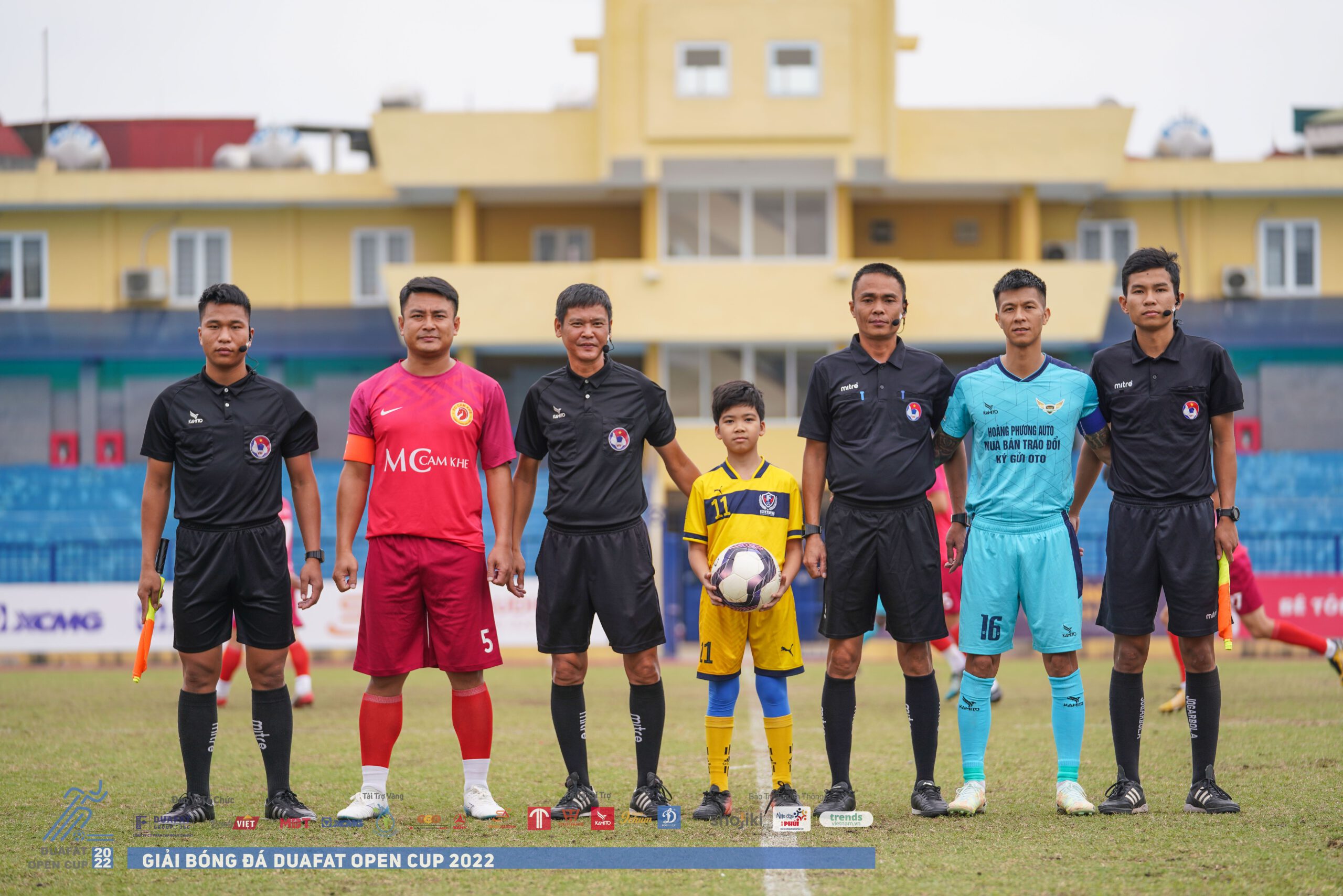 The second semi-final recorded the appearance of the two most passionate teams. This is likened to the encounter in the "early final" of the tournament. Hoang Phuong Auto launched the most comprehensive squad to confront the team of Cam Khe FC which is in very good manners.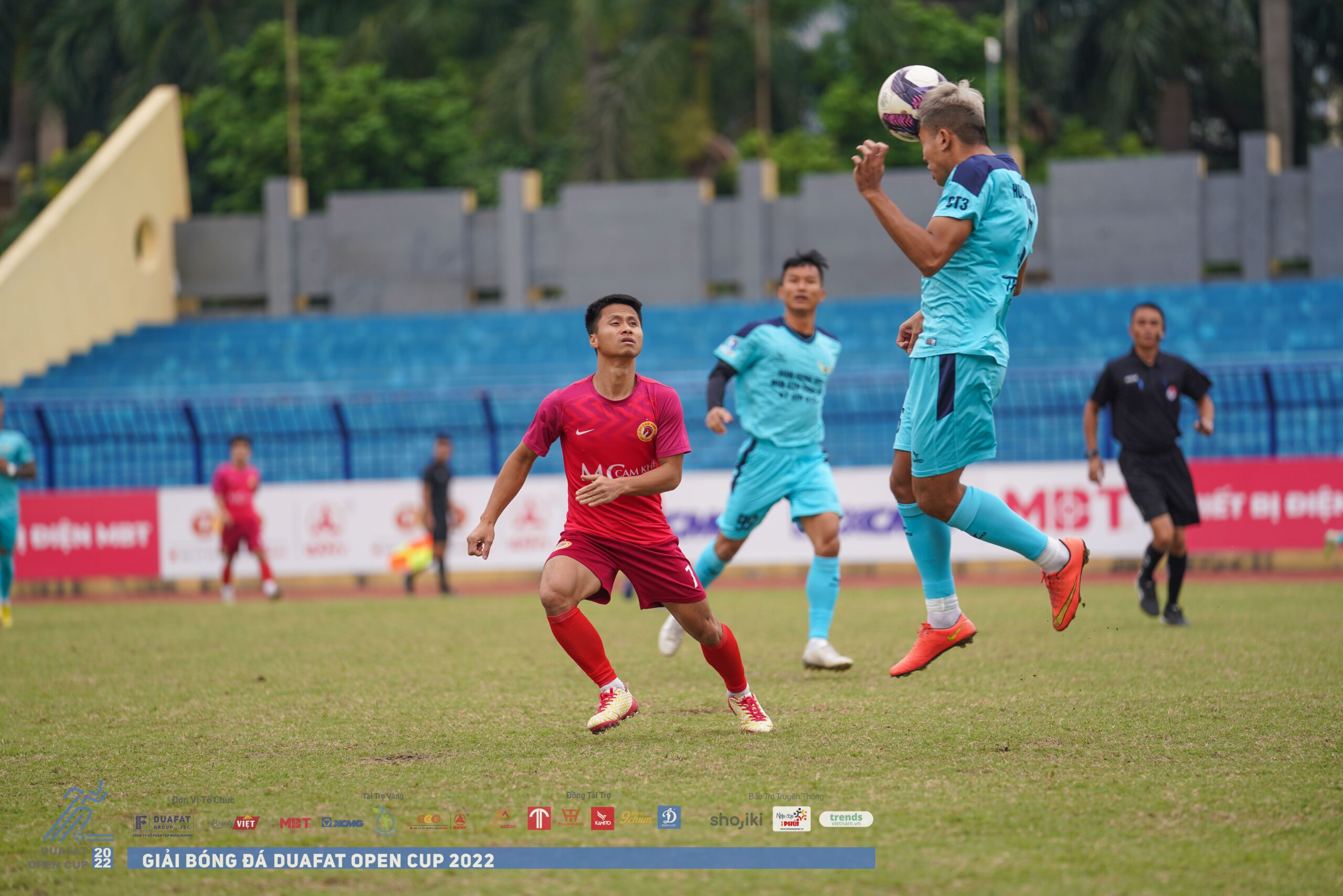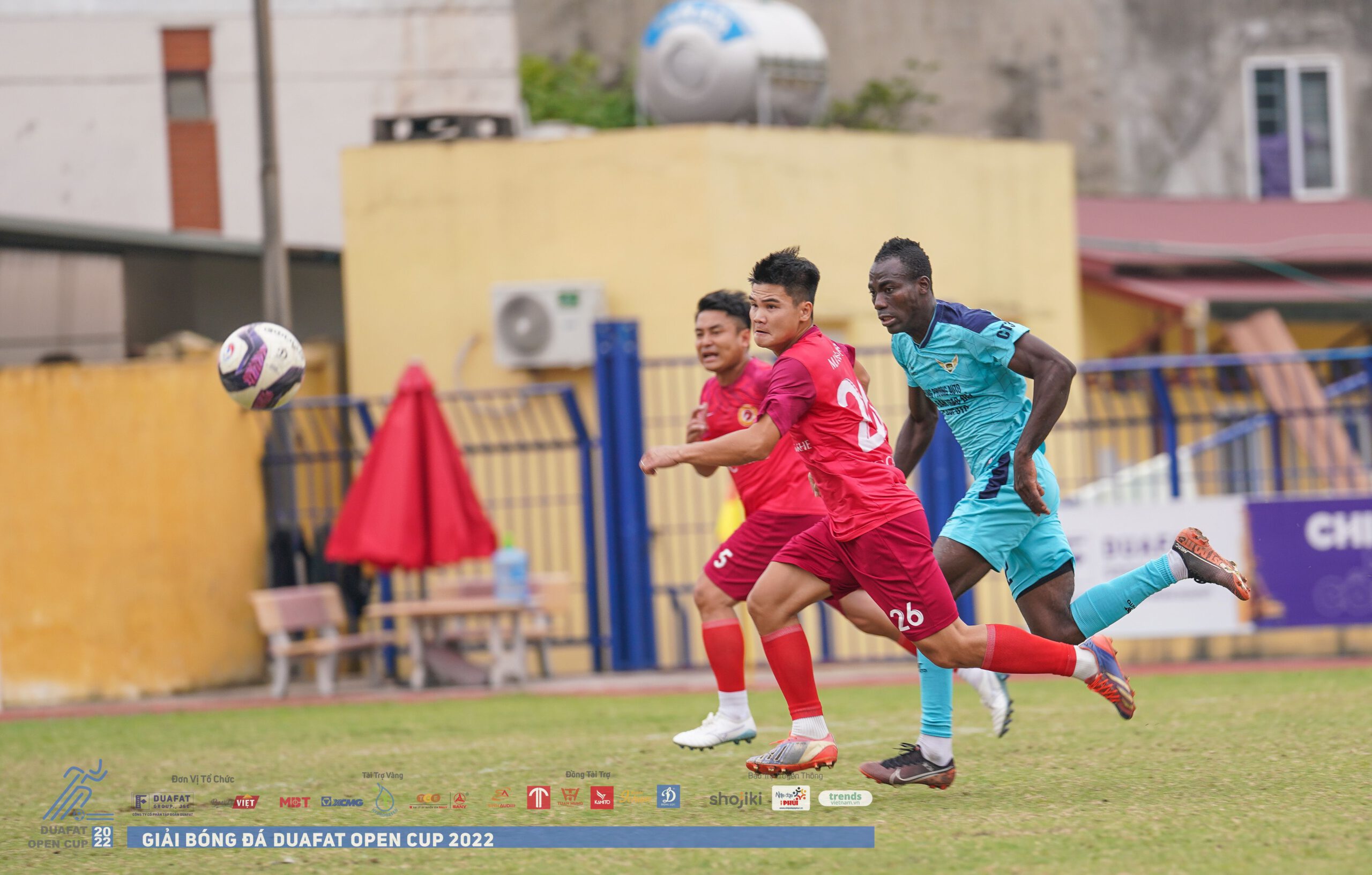 The game was better when Hoang Phuong Auto keep attacking successfully when Hong Phuc entered his name on the electronic board in the 8th minute. Duc Chien also contributed with a header. The most notable is still the King of goalscoring Kim Bello with his own double, more especially in the 5-star "bicycle kicks'' phase in the 57th minute. Despite its best efforts, Cam Khe FC has only 2 shortened goals from Tuan Vu and Quang Anh.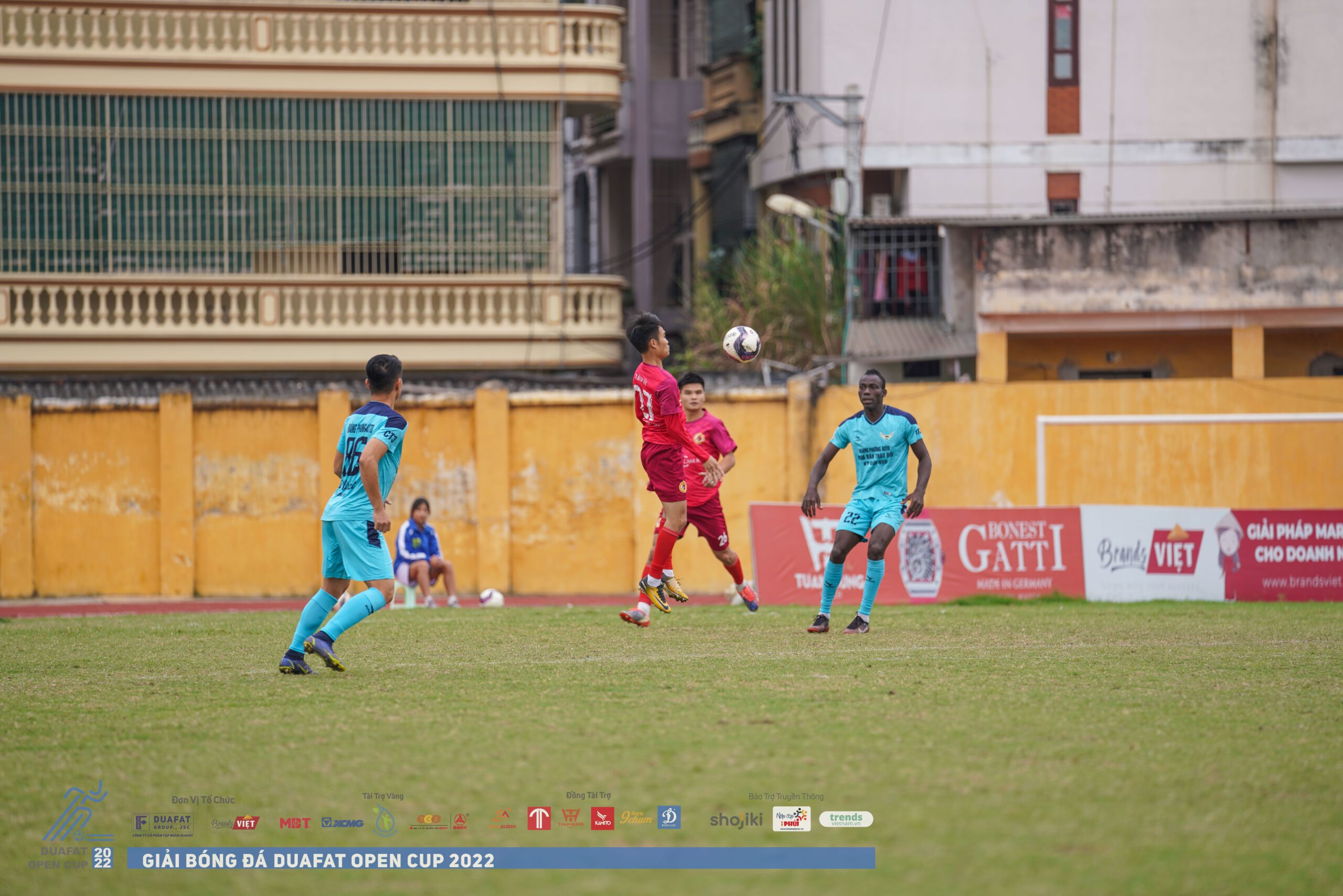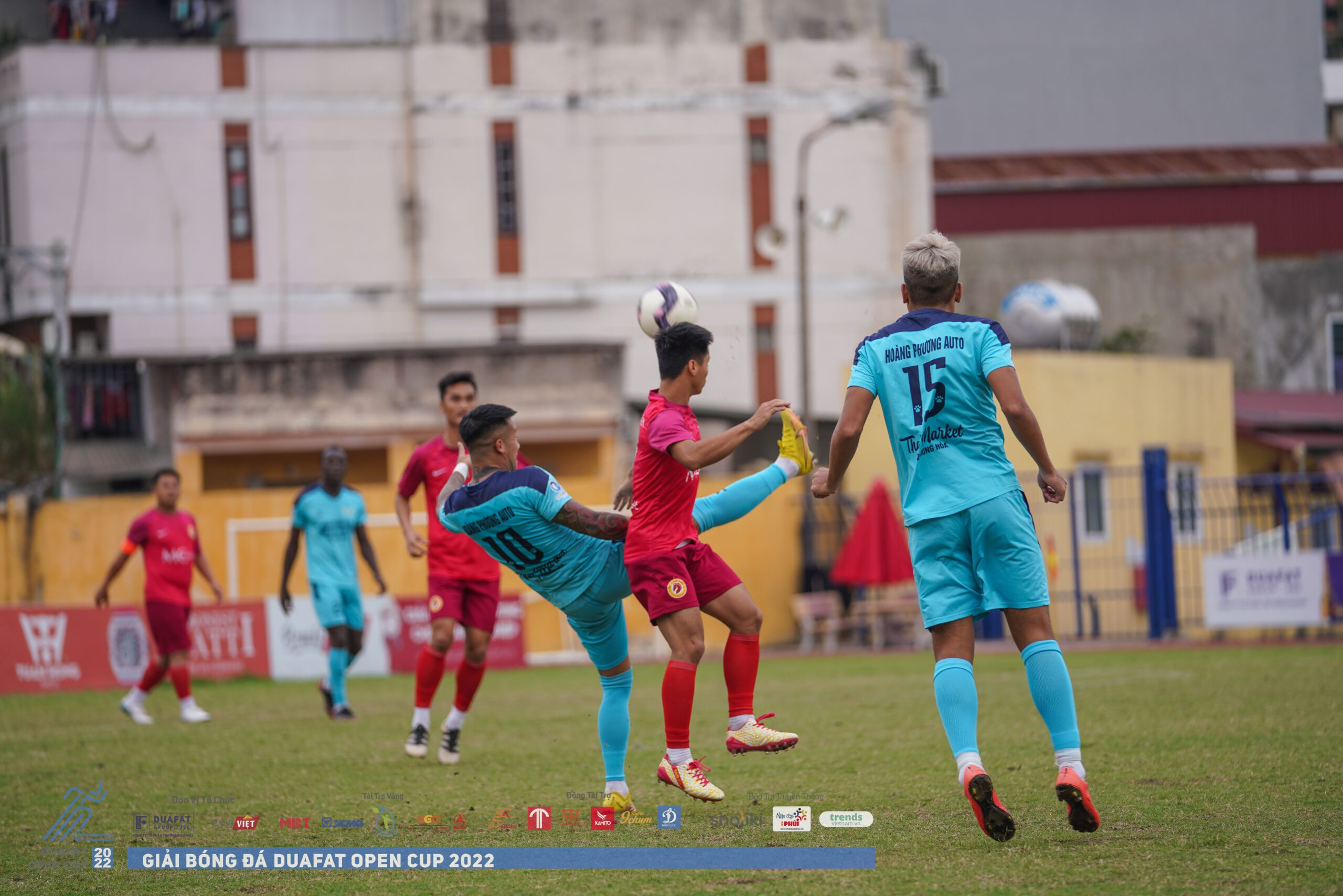 Winning with a score of 4-2, Hoang Phuong Auto is the last owner to the final ticket and will be the opponent of host team FC Duafat.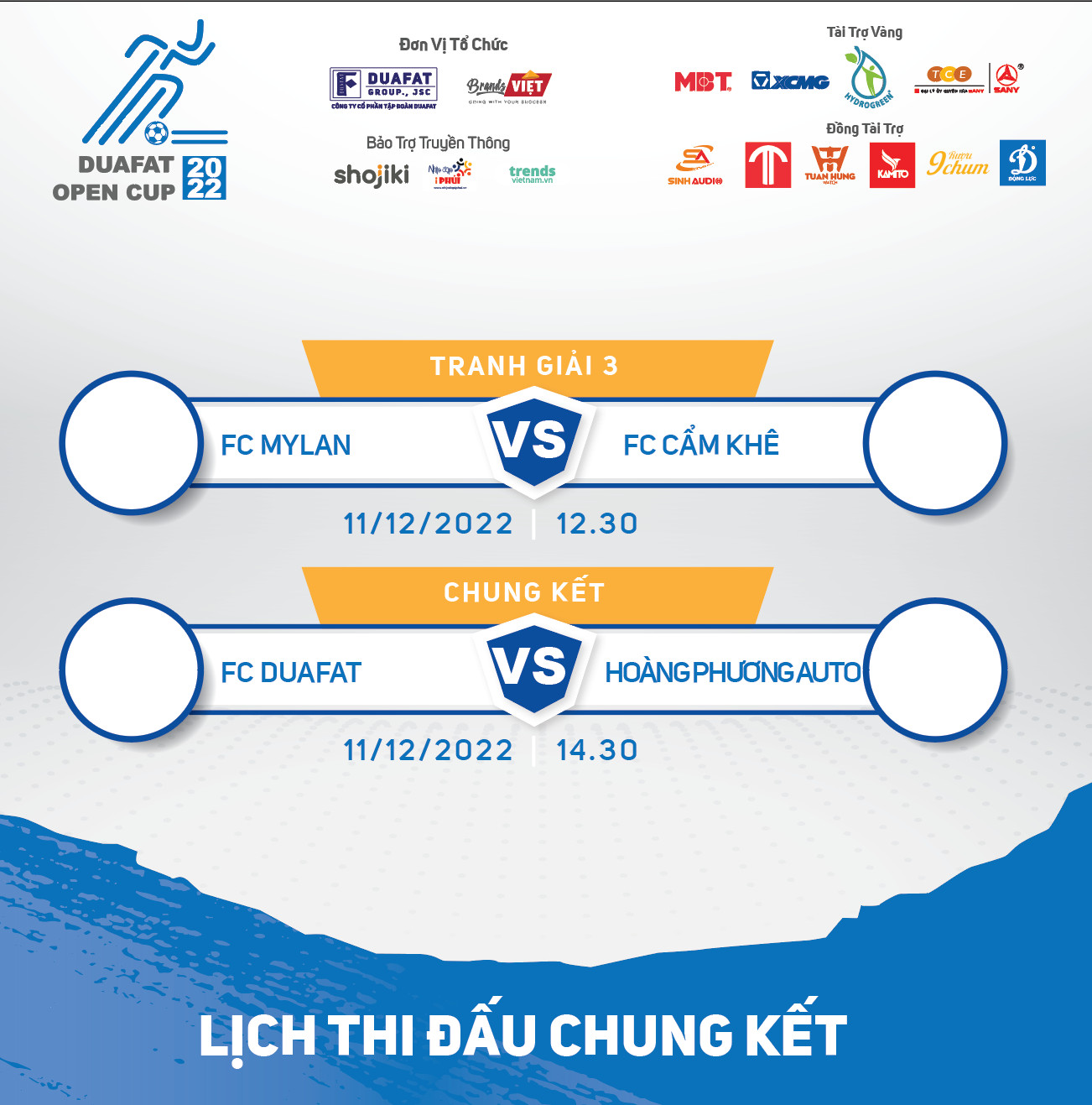 The semi-final round of DuaFat Open Cup 2022 has ended successfully, finding out the names that will participate in the match that will decide this season's champion. Besides, on the last day of the DuaFat Open Cup 202, Cam Khe FC and Mylan FC will have a match for the third runner. And who will be the Champion – DuaFat Open Cup 2022, Dua Fat FC or Hoang Phuong Auto? Let's wait for the upcoming Grand Final of DuaFat Open Cup 202.