The program of Dua Fat Group JSC received enormous support from soldiers in Division 324 by contributing to a training environment and job opportunities with attractive incomes for demobilized soldiers.
In two days, November 18–19, 2022, Dua Fat Group Joint Stock Company held an orientation program to award 200 vocational training scholarships to demobilized soldiers in Division 324 (Do Luong and Nghe An).
This is one of the meaningful activities of Dua Fat in the annual recruitment and training support program, starting in 2022. Previously, Dua Fat Group Joint Stock Company awarded 200 scholarships to underprivileged children in Thanh Chuong, Nghe An.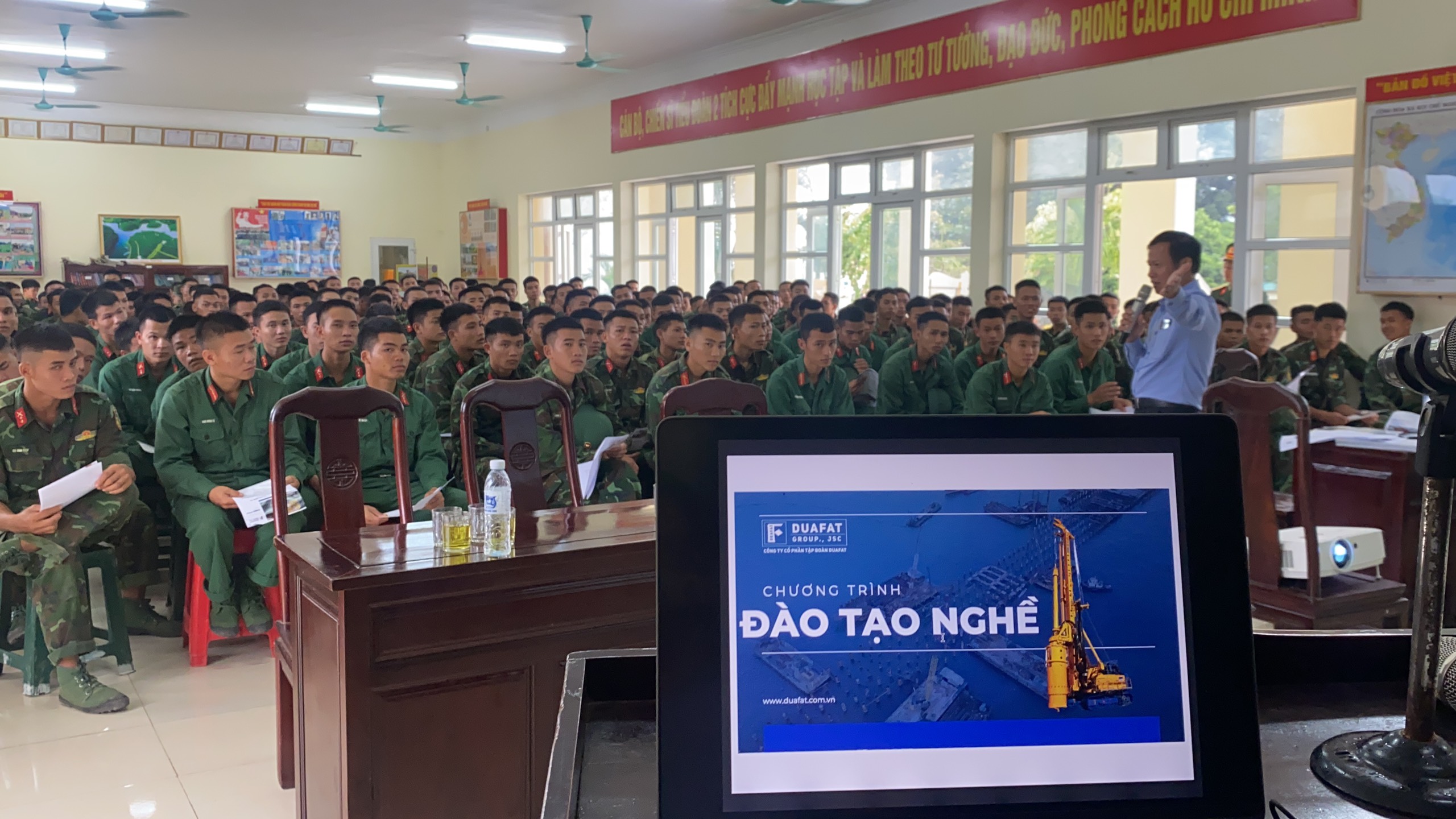 A representative of Dua Fat Group introduced about the Vocational Training program at Division 324
Sharing about the purpose and meaning of the recruitment program to support vocational training for demobilized soldiers, Mr. Le Duy Hung, Chairman of the Board of Directors of Dua Fat Group said: "Building infrastructure is a specific job in the construction industry and the starting point for any project." If the foundation is sustainable, the building can last over time. "As a passionate construction engineer with a construction foundation as a fire of enthusiasm, I have to do something to contribute to the development of the field of foundation construction in particular and the construction industry in general in Vietnam."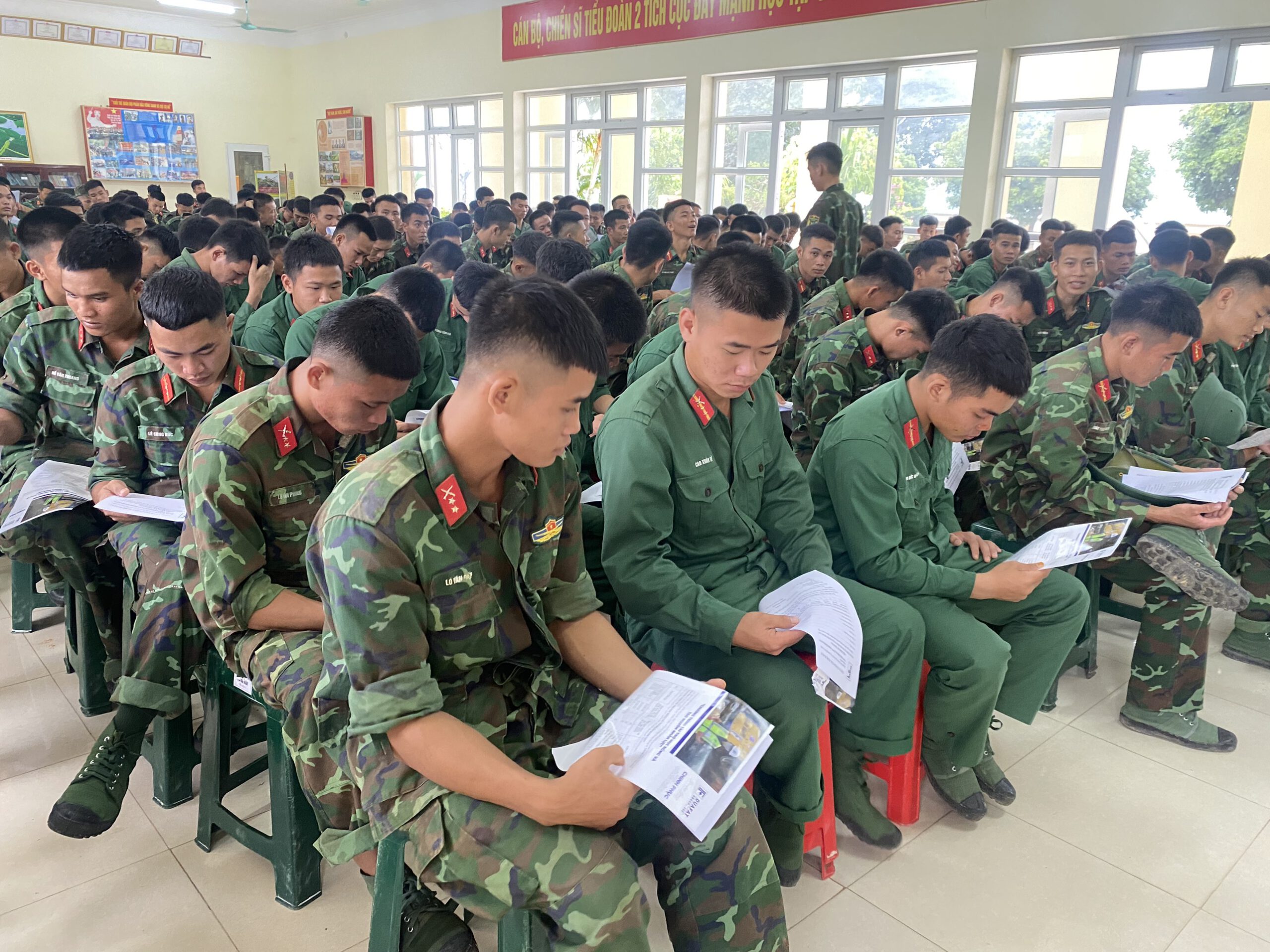 Young soldiers are attentive to training programs and job opportunities
Every year, the country has thousands of young people enlisting and completing their military service. They are a group of young laborers who have been trained to be well aware of politics, organizing and performing tasks.
In addition, young soldiers are also equipped with military knowledge, exercise enough to endure in a high-intensity operating environment, and have self-discipline, discipline, and exemplary character in their work. Therefore, career orientation, vocational training, and job introduction for demobilized soldiers are issues that need more attention from the whole society.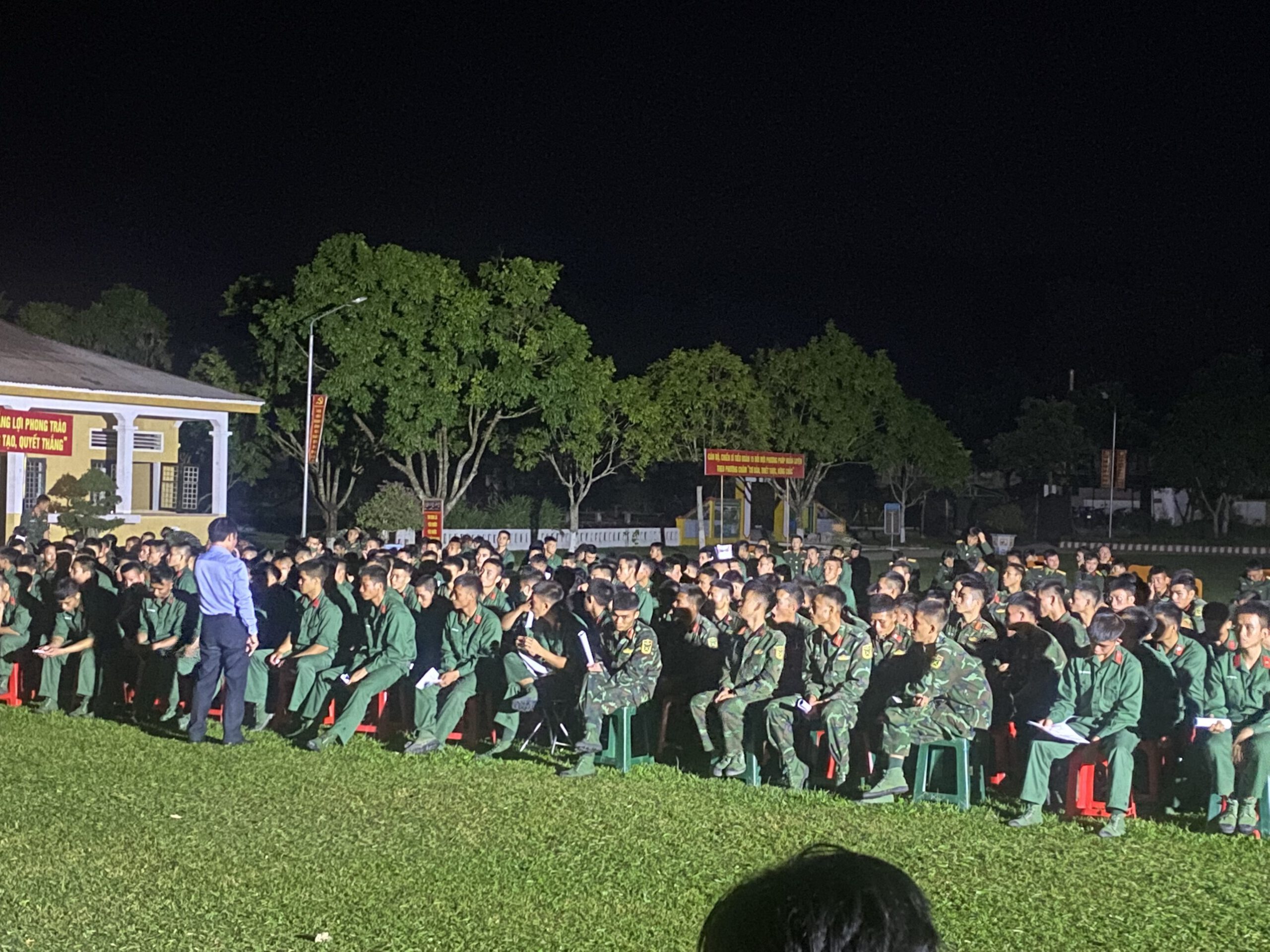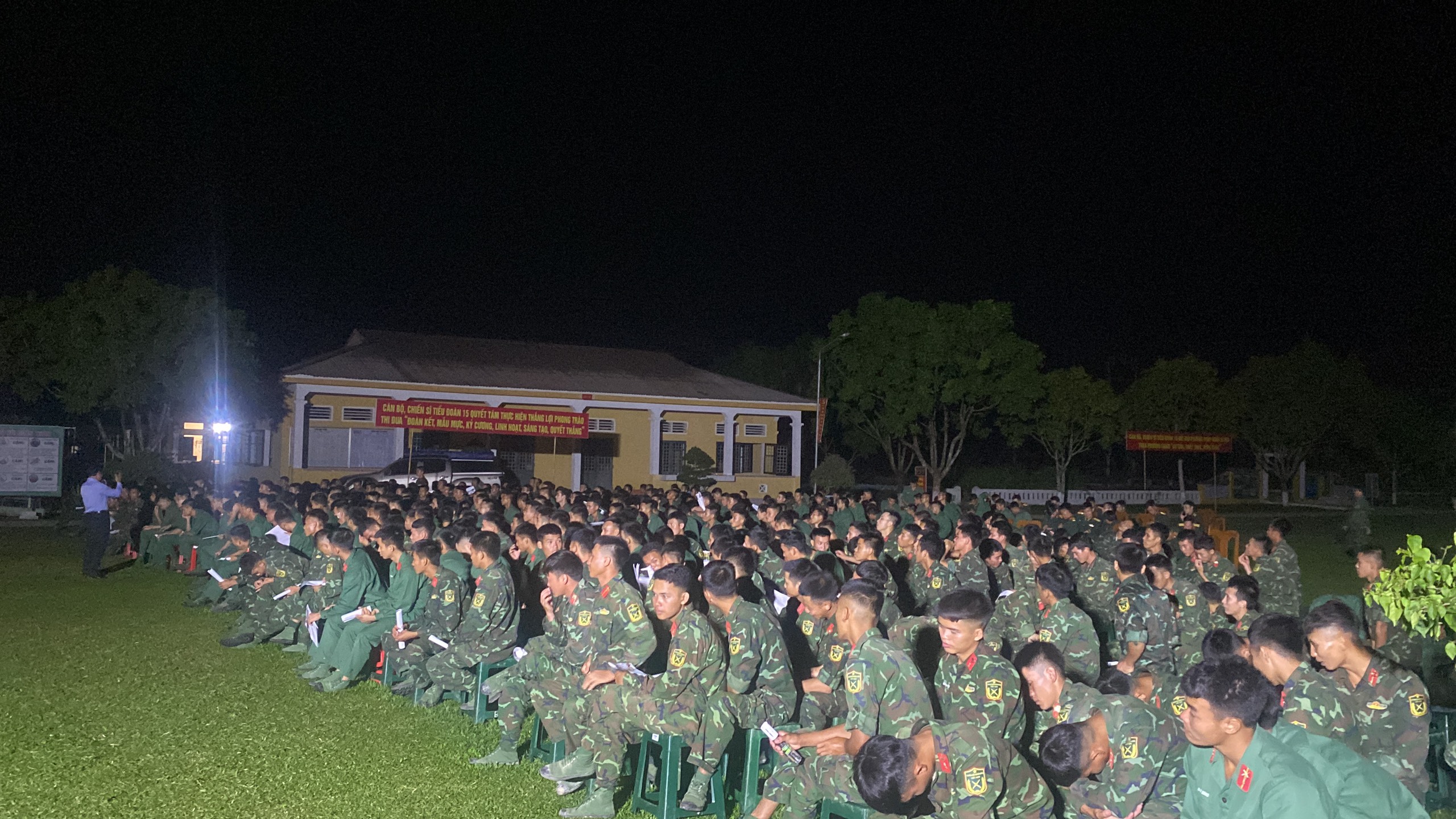 Acumen in perception, persistence and strict discipline are the valuable qualities of highly qualified engineers for the projects that Dua Fat is constructing. Therefore, Dua Fat Group has joined social work as well as looking for quality labor sources for the core production and construction of national projects.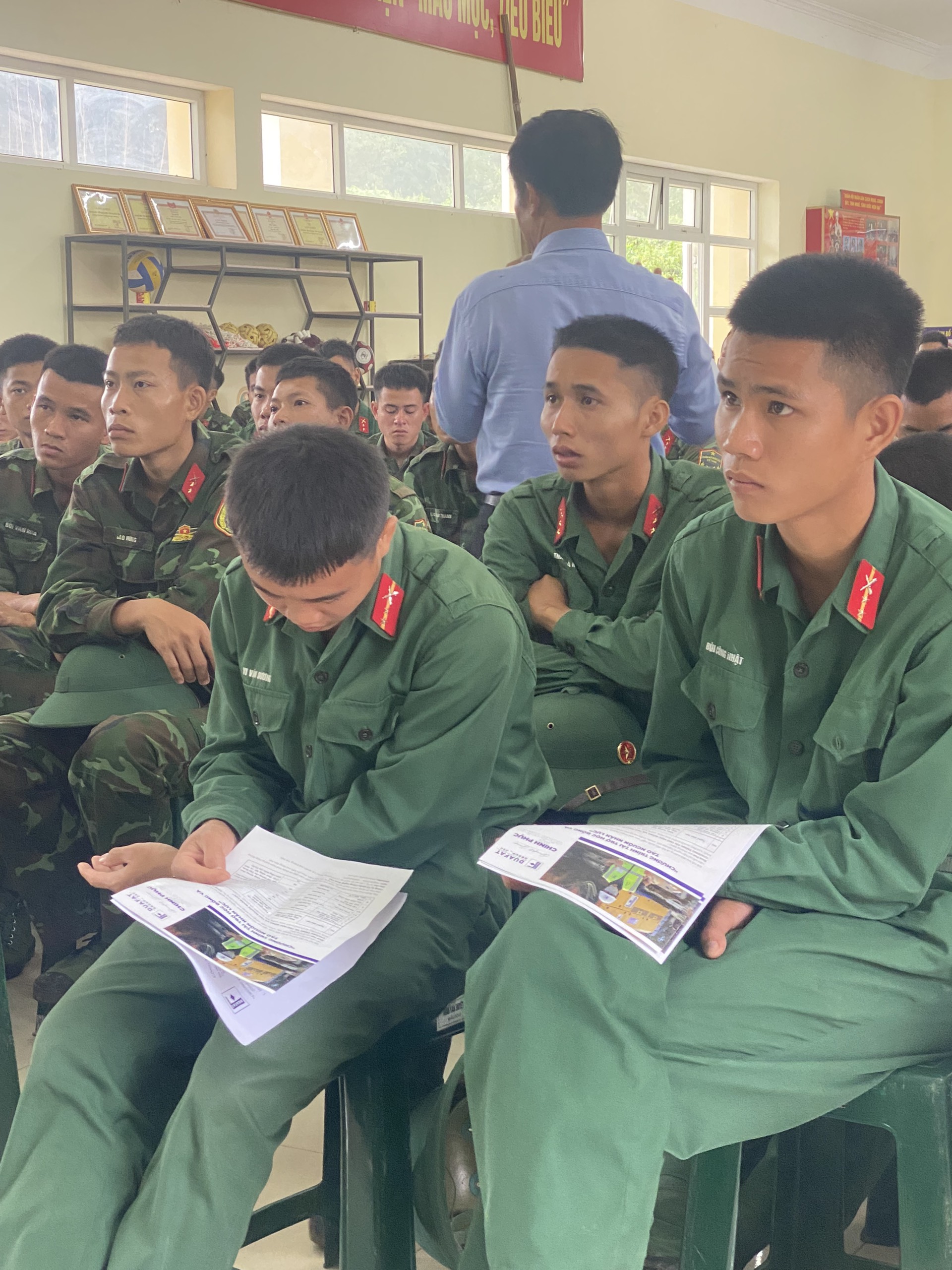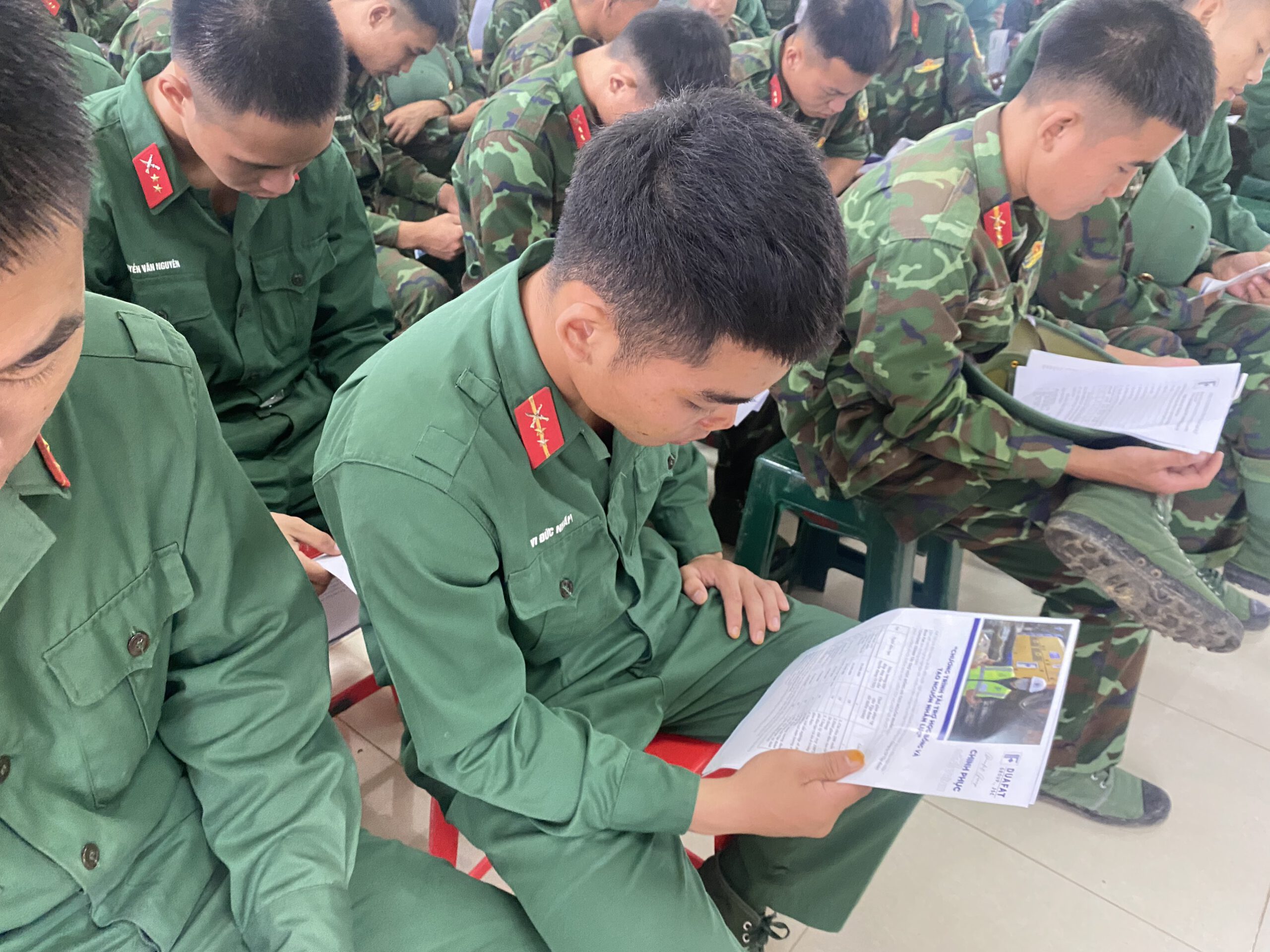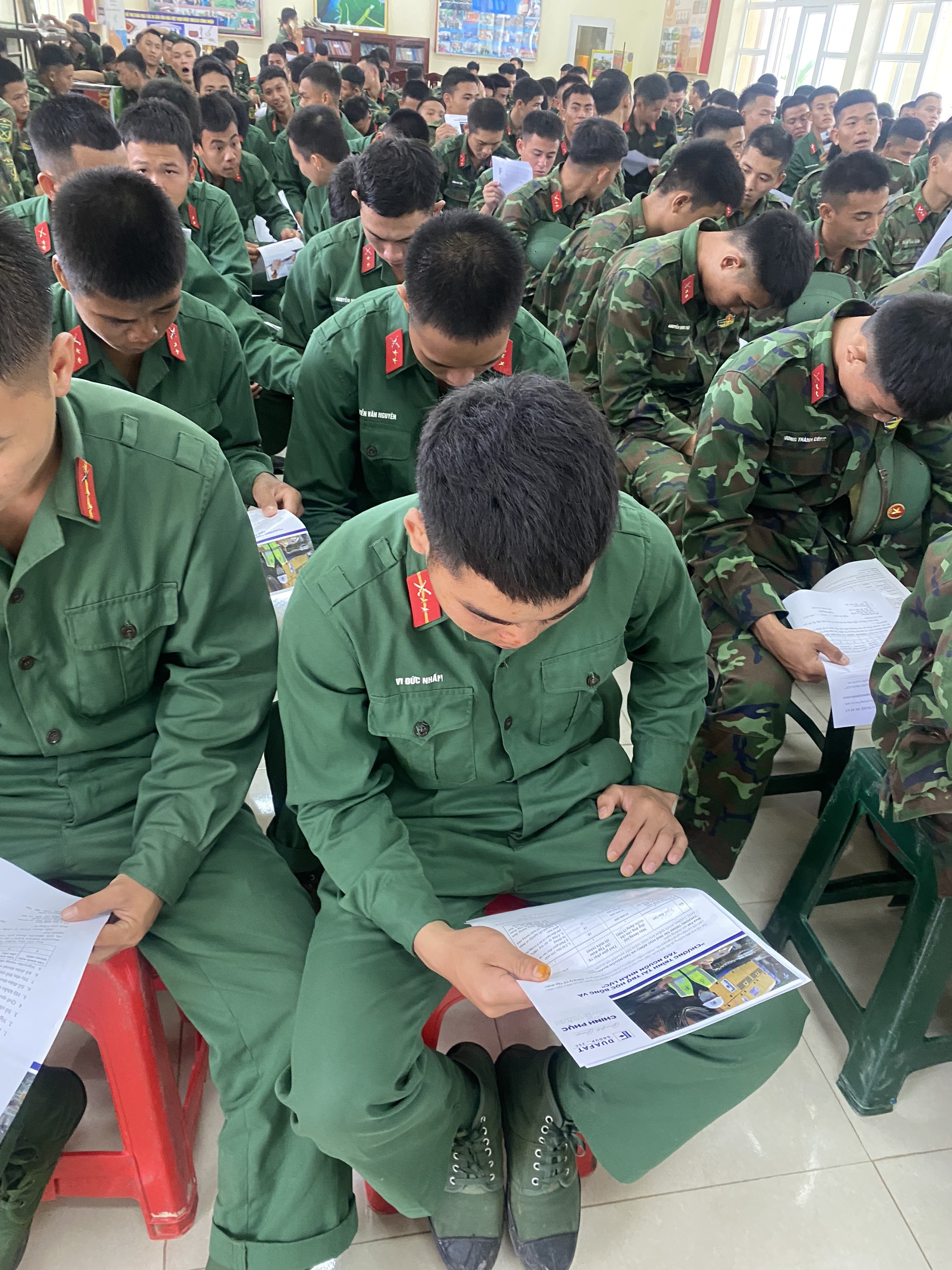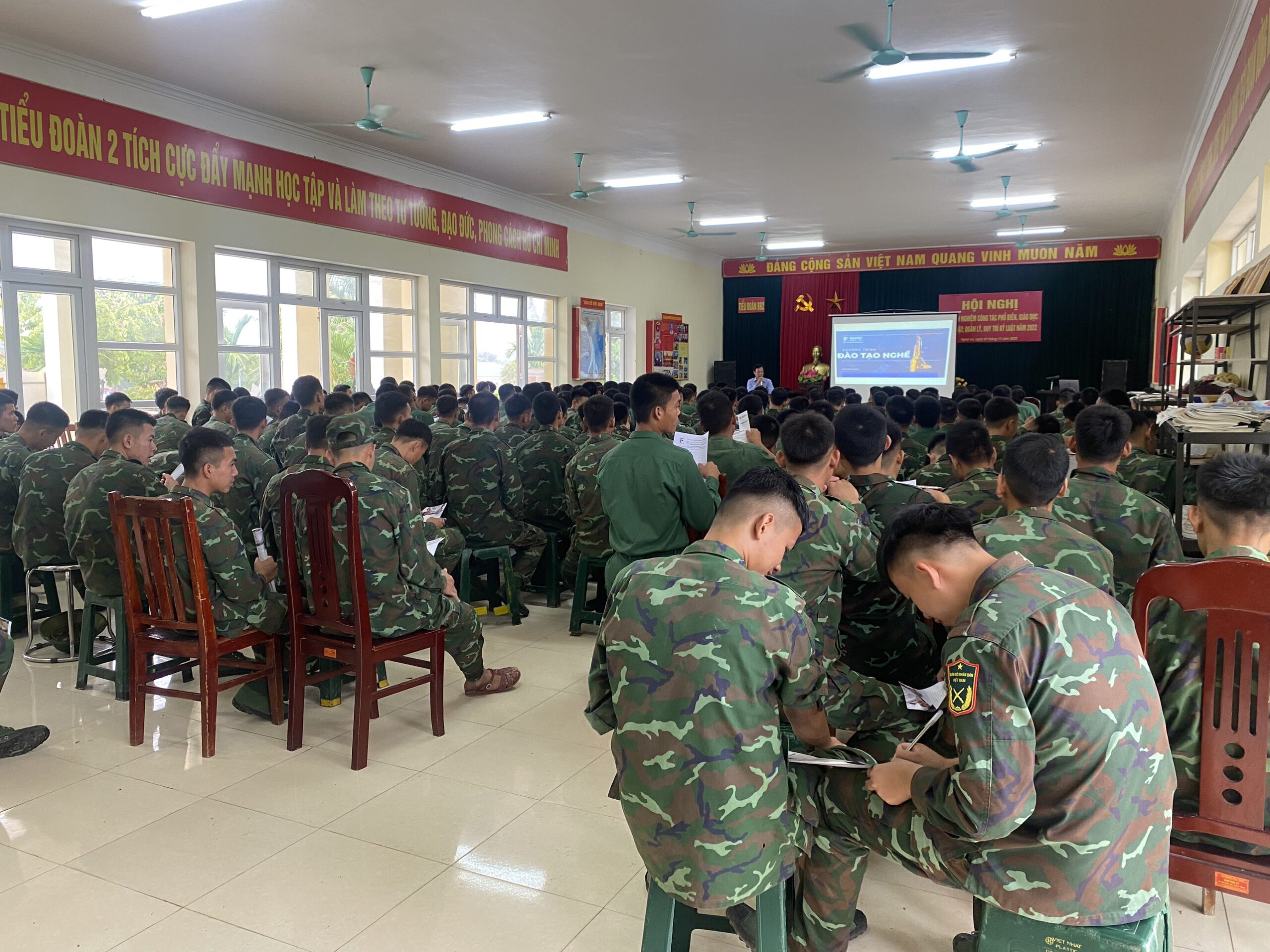 In particular, this policy was born at a time when the work of supporting demobilized soldiers was being unfortified. The Army had dissolved many vocational training centers and secondary schools. On the other hand, due to the negative impact of the market mechanism, budget sources, and regulations on payment procedures for vocational training cards, there have been changes in vocational training for demobilized soldiers. They are confused about where and to start with financial aid.
With the program to support recruitment and training for demobilized soldiers, Dua Fat Group Joint Stock Company offers 200 training scholarships and recruitment commitments, specifically as follows: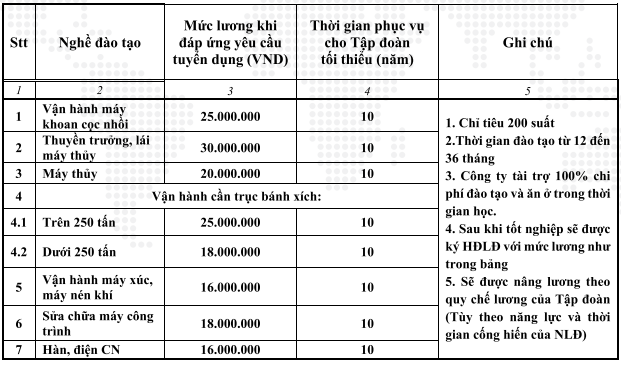 With the collective strength of solidarity, the orientation of the 2030 vision plan will make Dua Fat the first choice of investors in the fields of foundation construction, wharfs, and renewable energy.
For further information, please contact:
Dua Fat Technology Joint Stock Company.
Address: No. 15, Adjacent to 10. Xa La Urban Area, Phuc La Ward, Ha Dong district, Hanoi.
Tel: 0988307994 – 0981525977