The Ea Nam Wind Power Plant is owned and operated by Trungnam Dak Lak 1 Wind Power Joint Stock Company, a member of Trungnam Group. It has a designed capacity of 400 MW, comprising 84 wind turbines, along with a 1.2 km 500 kV transmission line system and public infrastructure to support the project and local residents, with a total investment of 16.5 trillion VND.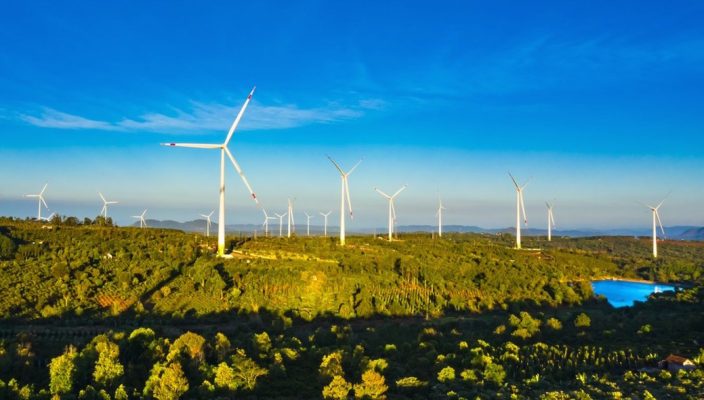 Upon completion and commencement of operations, the Ea Nam Wind Power Plant is expected to contribute 1.1 billion kWh per year to the national electricity grid, thereby supporting the government's goal of developing renewable energy sources and participating in the Carbon Reduction – Zero Carbon target by 2050.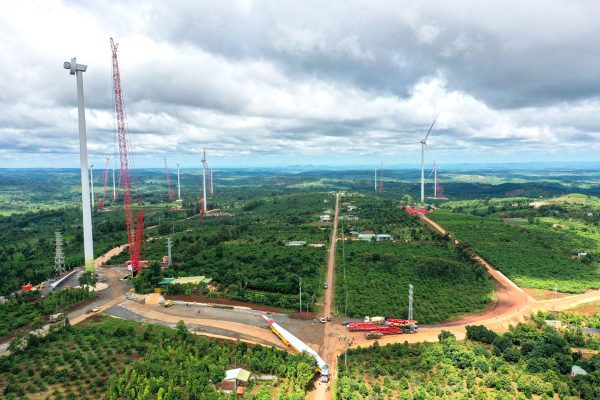 In alignment with the national energy development strategy of the Party and the State, the project aims to achieve economic efficiency and provide clean, green energy to meet the electricity demand in Dak Lak province and the Central Highlands region.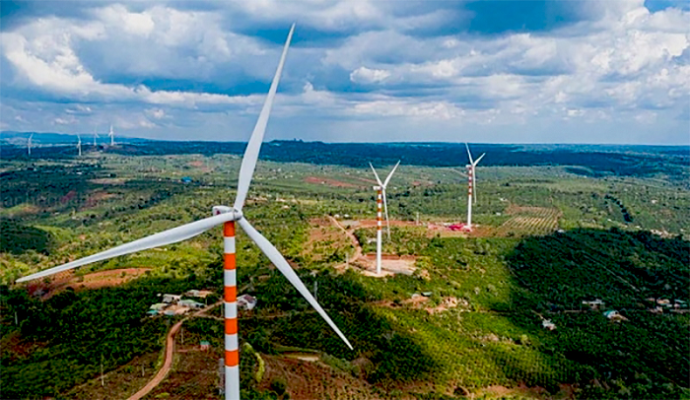 This project is also considered a key endeavor for Trungnam Group due to its national-scale significance. Nearly 4,000 workers worked continuously for 240 days and nights, equivalent to over 6.5 million working hours, to ensure the timely launch of the project.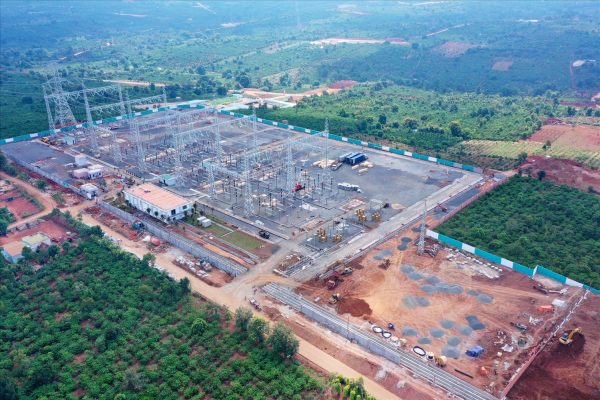 In August 2021, the Ea Nam Wind Power Plant successfully energized its 500 kV transmission line with two 225MVA transformers manufactured by SIEMENS, a leading global electrical equipment company based in Germany. These devices serve as the "heart" of the entire project, regulating voltage and ensuring compatibility with the electricity consumption needs of the region.