On February 18th, Duafat Group Corporation officially applied and deployed three leading construction technologies at the Hera apartment building investment project located on Hong Bang street, So Dau ward, Hong Bang district, Hai Phong province. Simultaneously applying these three technologies in a project will create a solid foundation for the construction, optimize the construction efficiency and cost for the investor.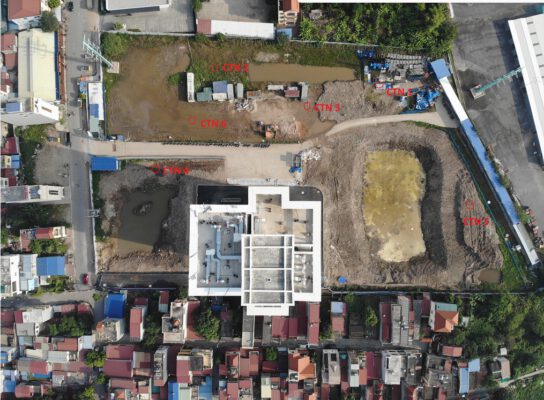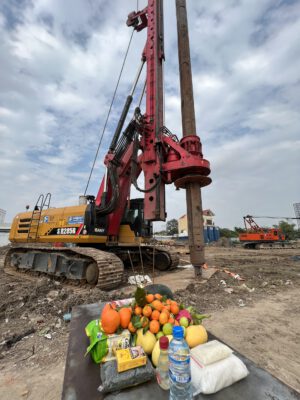 Accordingly, three technologies are used in the Hera apartment complex construction investment project, including bored pile testing, bored pile construction, and retaining walls.
The engineering team led by Duong Fat has conducted site visits, research, analysis, and evaluation at the construction site of the Hera apartment complex project and has agreed with the investor to simultaneously use the above three methods to accelerate the construction progress and ensure the project is completed on time.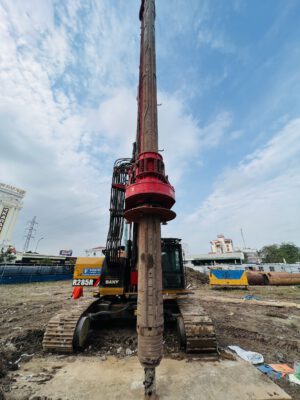 The bored pile solution is the optimal method for creating a solid foundation for constructions, which is often applied to projects with high loads such as office buildings and high-rise apartments that require high technical standards to ensure quality.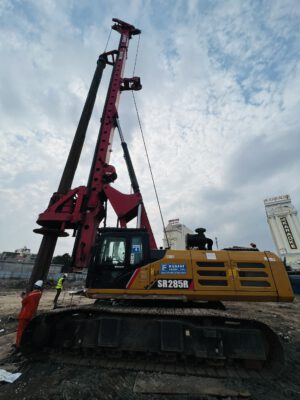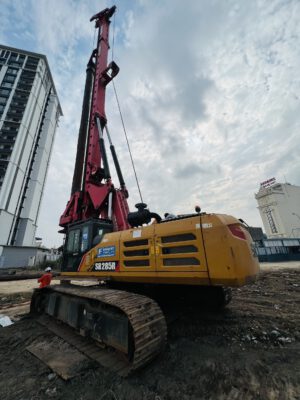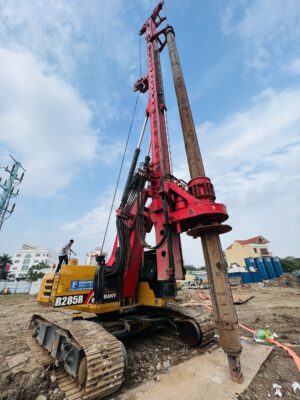 Studies have shown that using the bored pile construction method brings superior advantages:
Ability to withstand loads up to 1.2 times greater than conventional drilling methods with larger diameter and depth.
Optimal construction on various types of terrains, including complex geological conditions.
Minimal vibration, no settling or affecting nearby structures.
Strong lateral load capacity, enhancing the load-bearing capacity and foundation of the structure.
Furthermore, this method helps to optimize material usage, thereby reducing foundation construction costs by 20-30%.
It produces less noise, eliminates the need for precast pile casting, transportation, and construction of storage areas and formwork.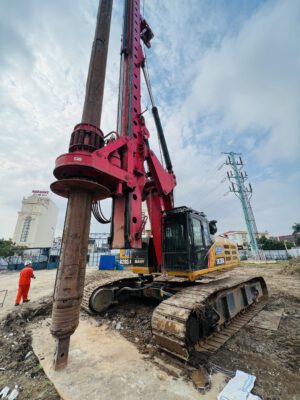 Meanwhile, the method of encircling walls will create a protective layer, limiting the deformation of the soil around the excavation area, reducing the risk of soil displacement and possible sinking during the construction of the foundation, which could damage surrounding structures.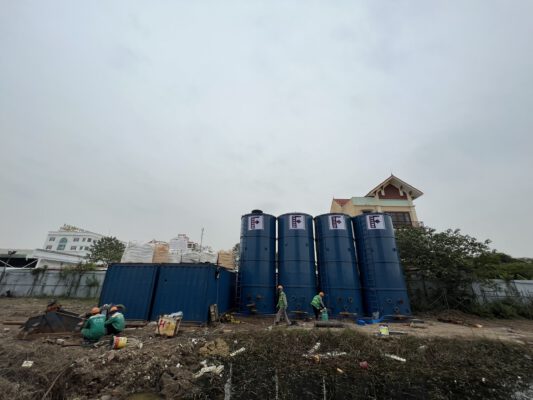 Especially, with the spirit of "Conquering all constructions," Dua Fat possesses the most advanced construction equipment along with a team of skilled engineers who will always accompany the investor to bring the project to completion ahead of schedule.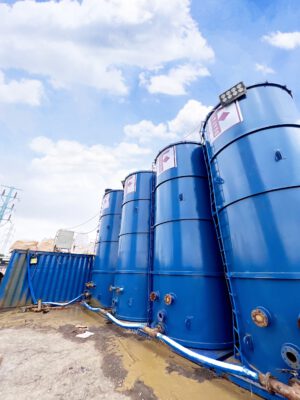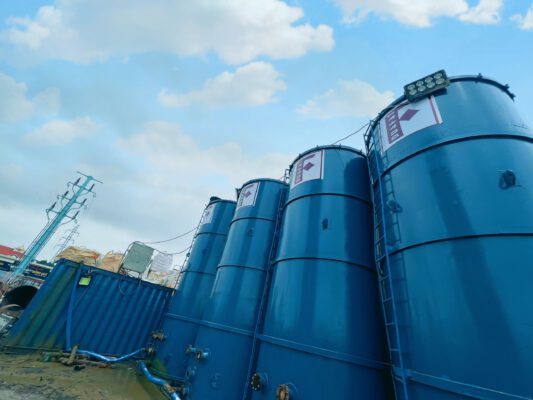 Project Hera Apartment in So Dau, Hong Bang, Hai Phong
Investor: National Housing Organization Joint Stock Company (N.H.O)
Address: Hong Bang, So Dau Ward, Hong Bang District, Hai Phong City (opposite Suzuki Hai Phong car factory).
The project is evaluated to have a prime location as it is located at the Western gateway of the port city – a position that has a vital road connecting the economic and political centers of Hai Phong with other cities such as Hai Duong, Hung Yen, and Hanoi, forming a strong network. Thus, on the Hong Bang-So Dau axis, there will be two high-rise apartment projects, Hera by NHO and Hoang Huy Grand Tower by TCH.
Hera apartment building in So Dau, Hong Bang, Hai Phong has a close proximity to key projects in the city such as Nomura, Trang Due, and VSIP industrial parks; Metro Hai Phong commercial center, International Exhibition Center, Viet Tiep International Hospital, High-Tech Zone, and Hong Bang District People's Committee.
Only a short drive from the project, you can quickly reach the city center and famous tourist destinations such as Cat Ba, Do Son, Tuan Chau, Chi Linh Golf Course, and even the Hanoi – Hai Phong expressway is nearby.