The past two days, June 28 and 29, in the warm and colorful atmosphere in Sapa city, Dua Fat Night has a Gala Dinner with the theme of the boat and the sea taken place really exploded with the Participation of the Board of Directors as well as hundreds of employees.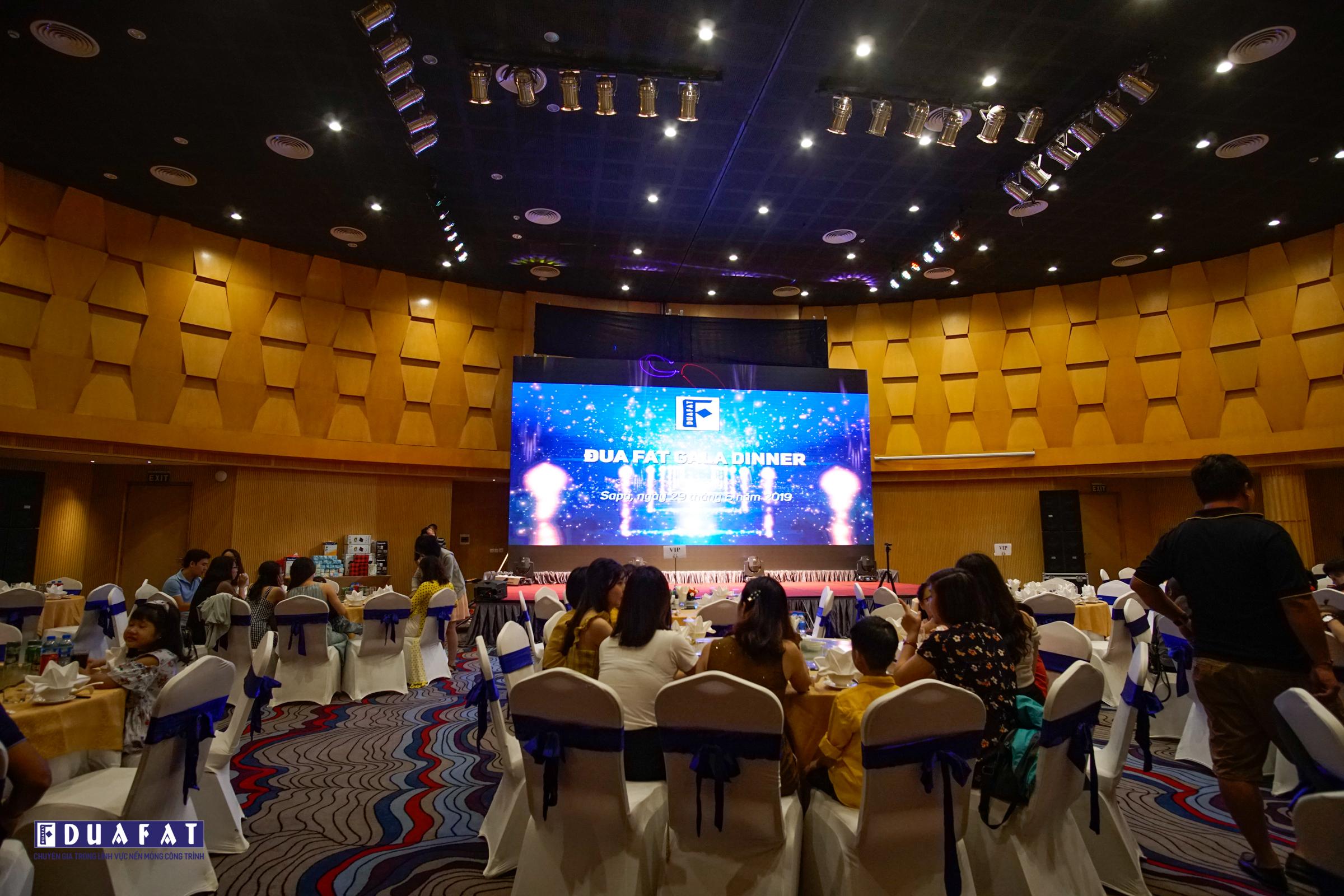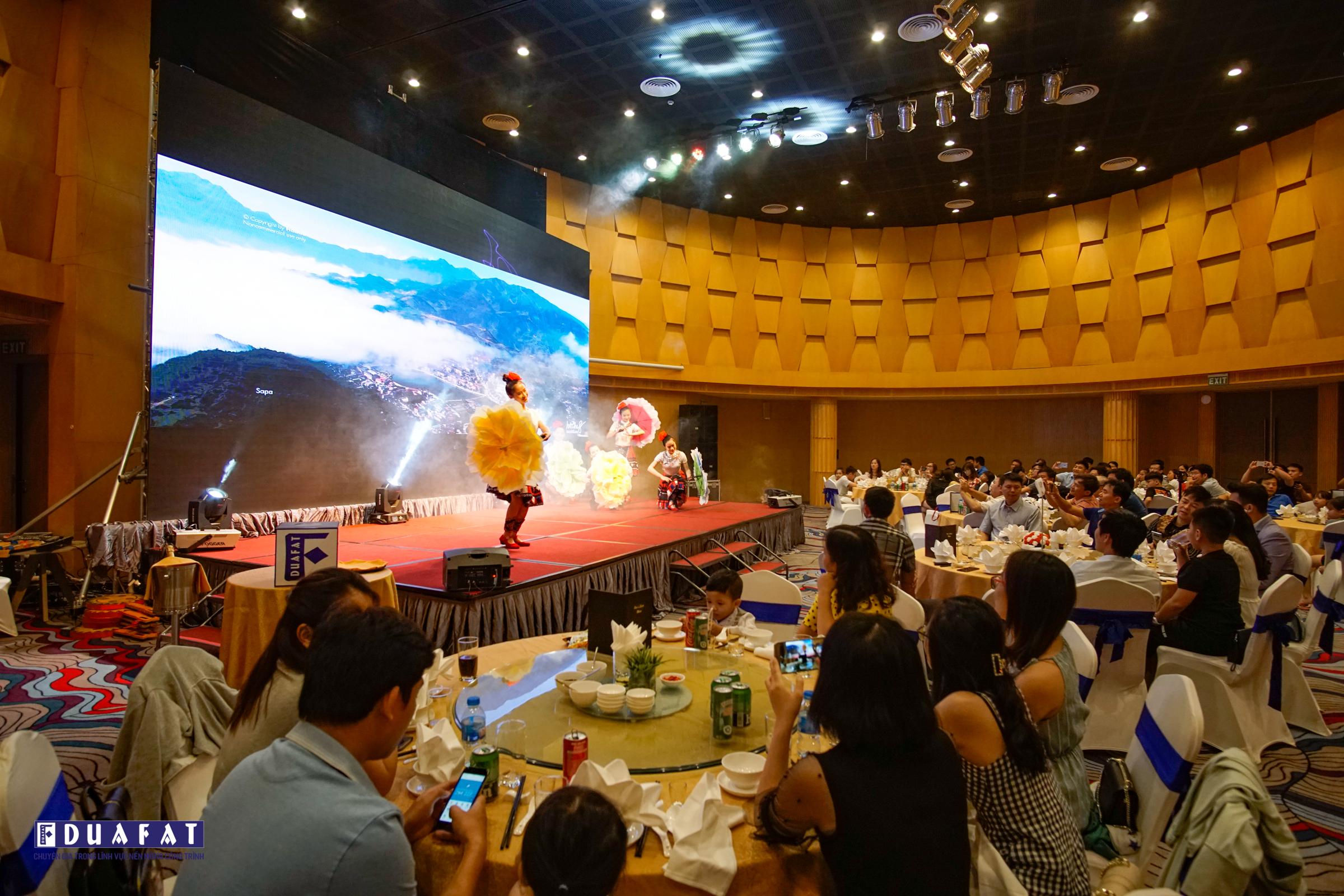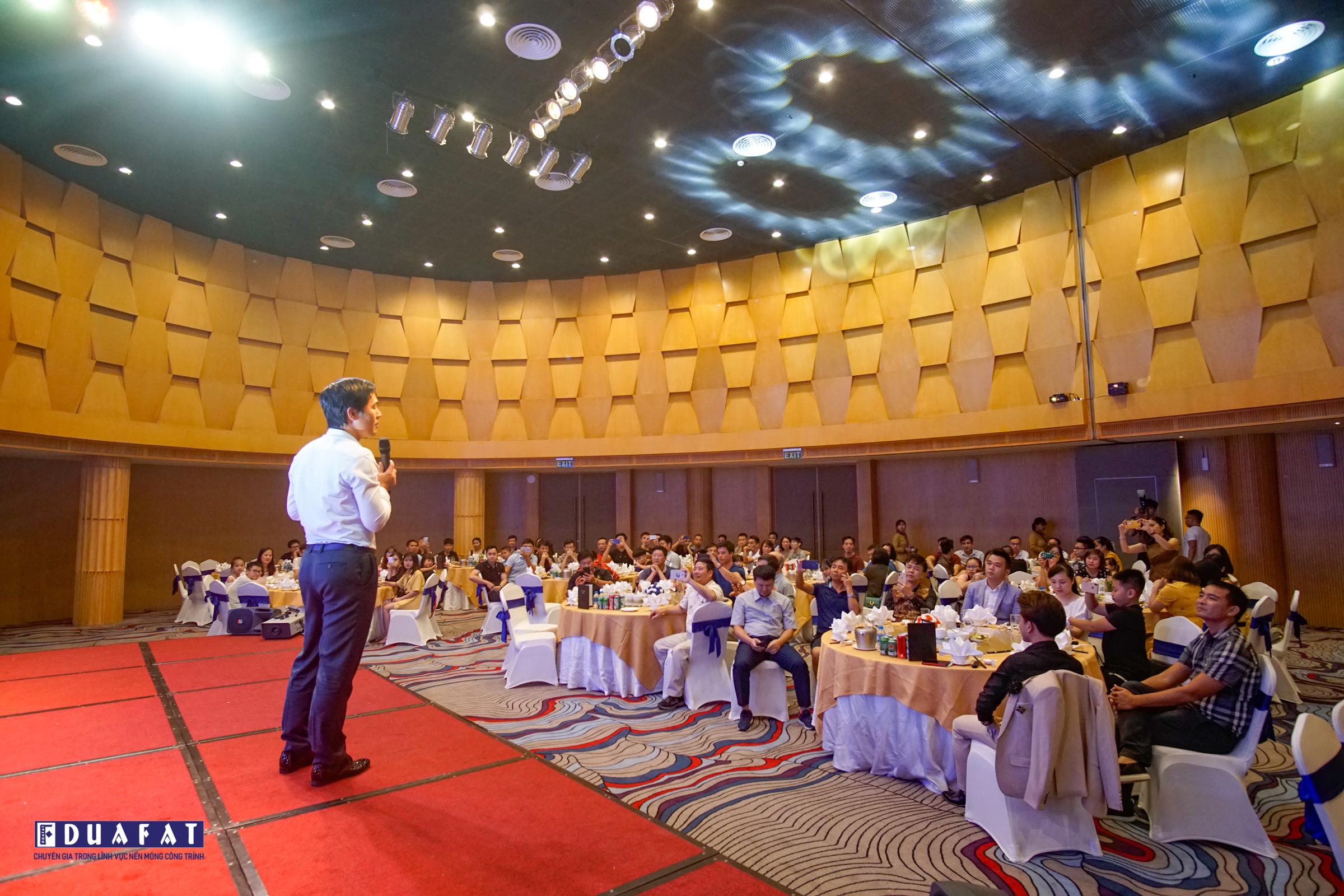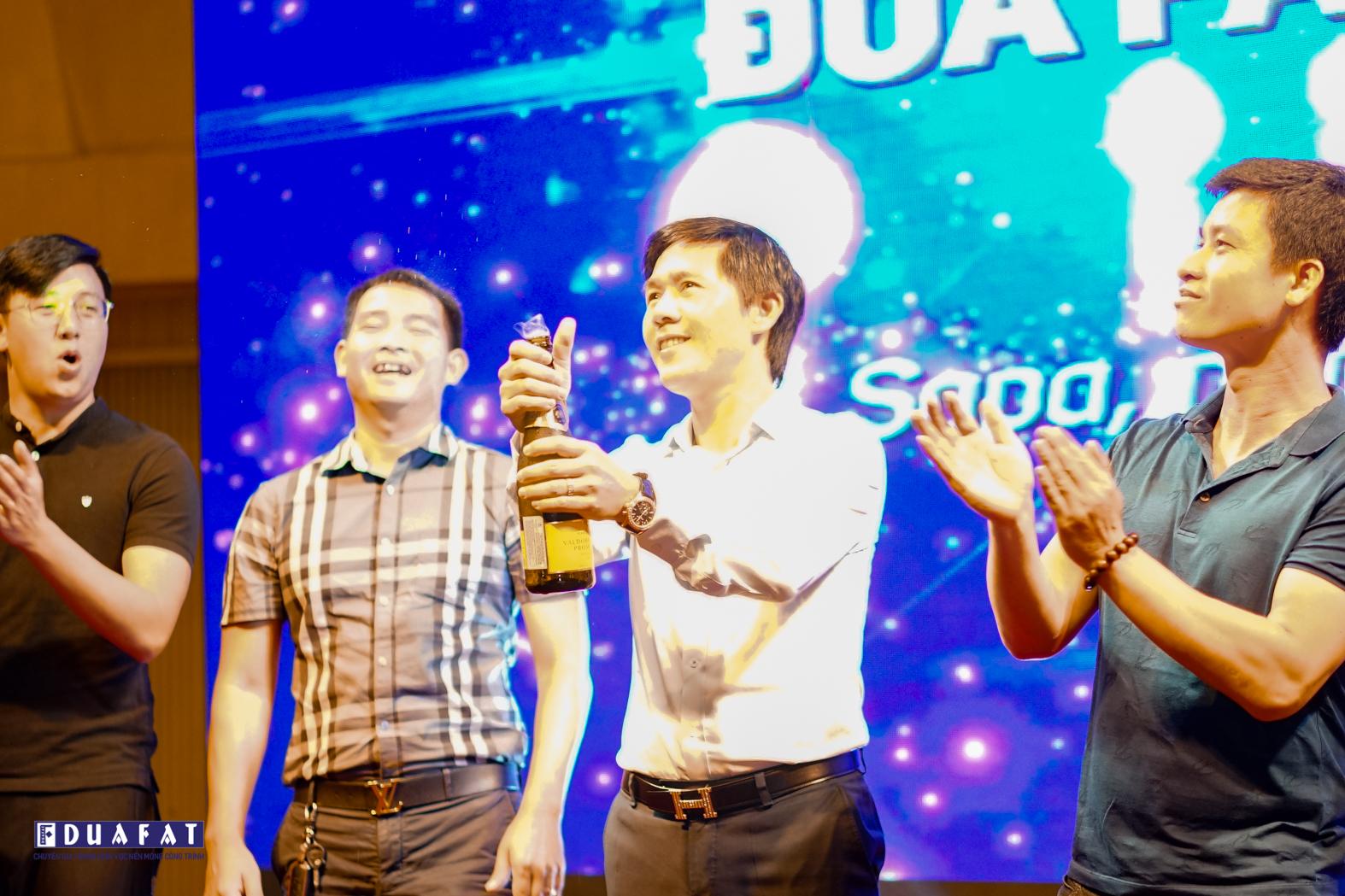 As the captain of the ship, President Le Duy Hung summed up a past journey of Dua Fat, appreciating the efforts of all officials and employees over the past time. He would like to express his sincere thanks to every part of the company and hopes that everyone will always keep the enthusiasm to make the Dua Fat ship grow bigger and ready to cope with the current and future waves.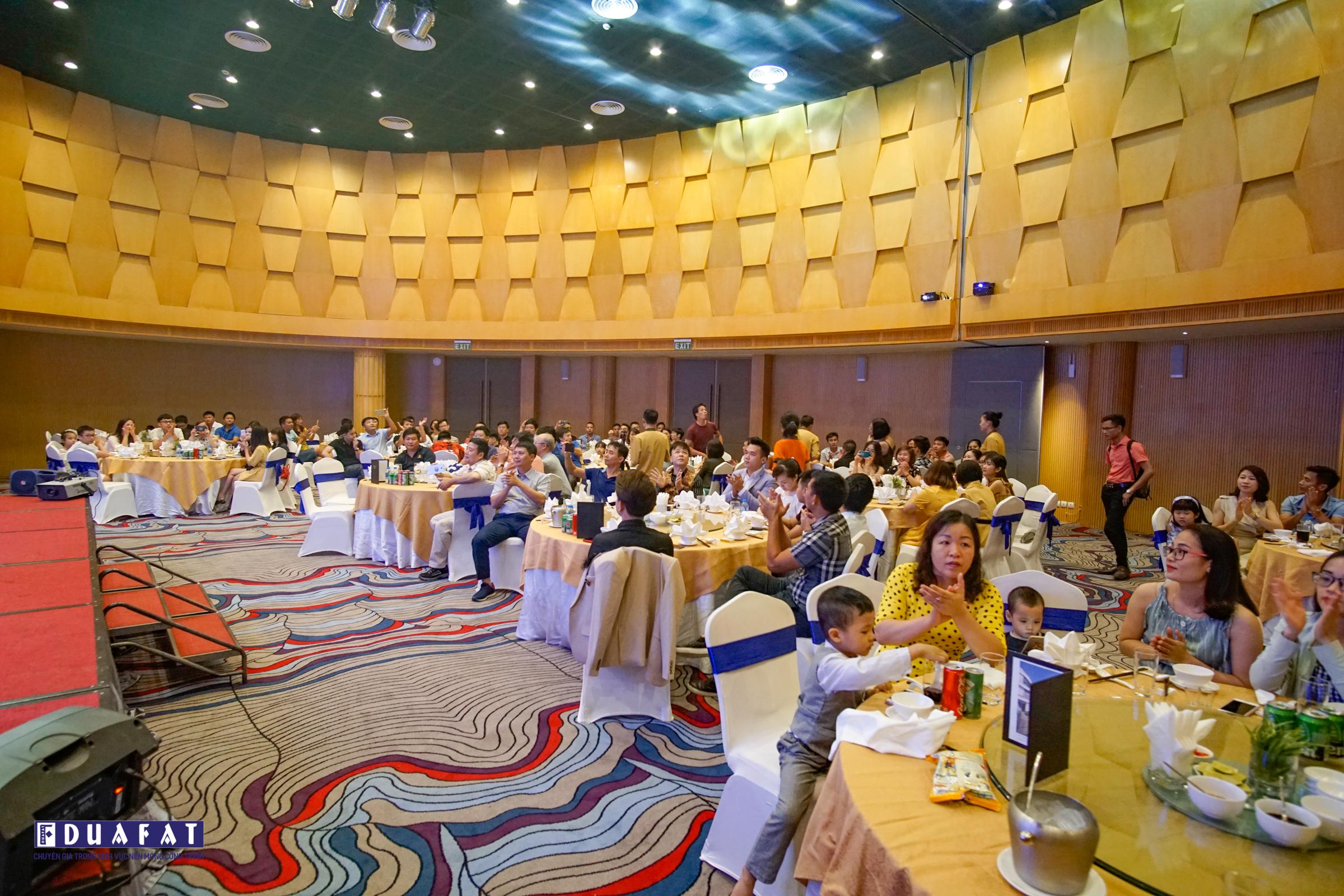 The atmosphere of Sapa becomes cozier than ever when all members of Dua Fat family gather together and interacting with the most sincere and open.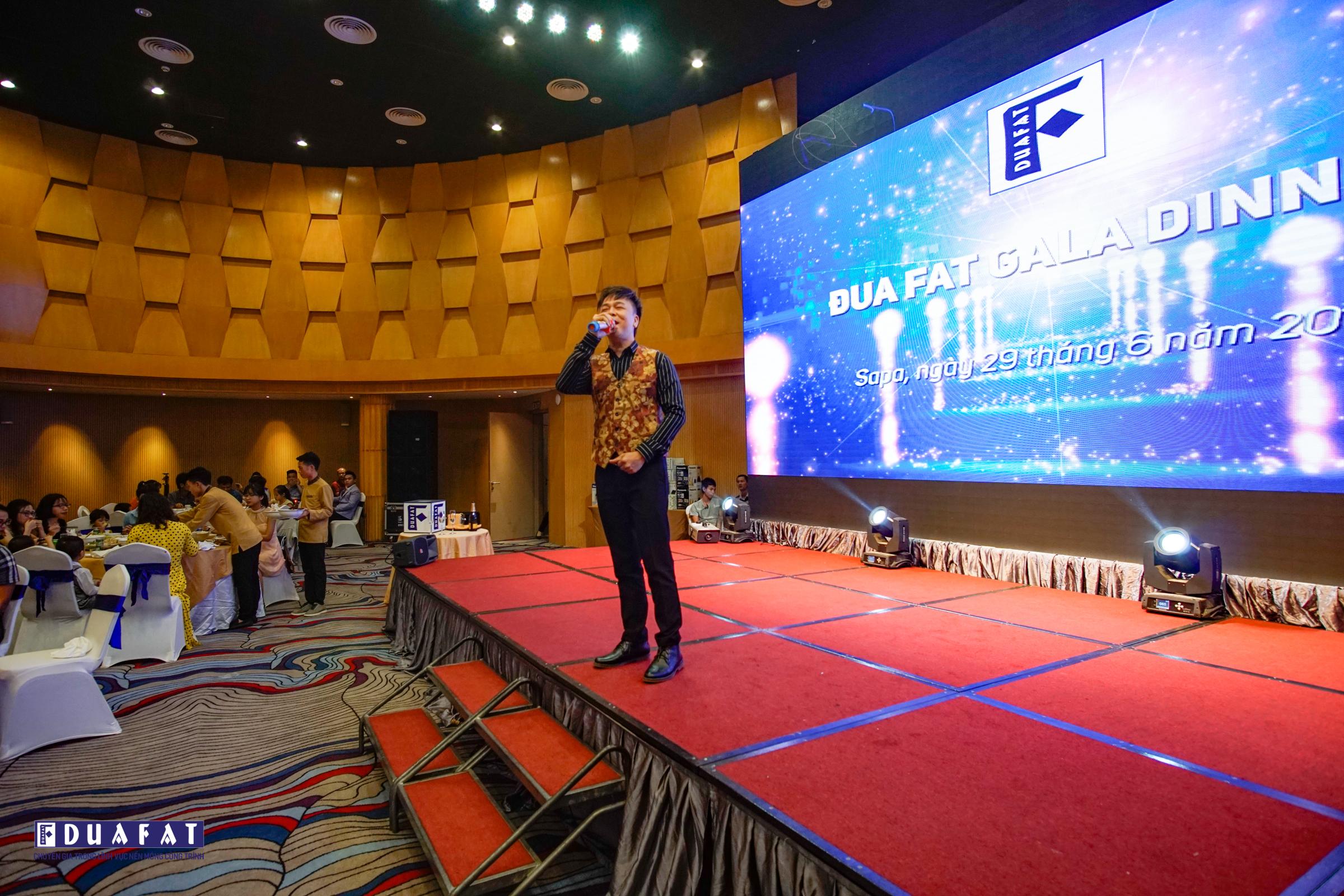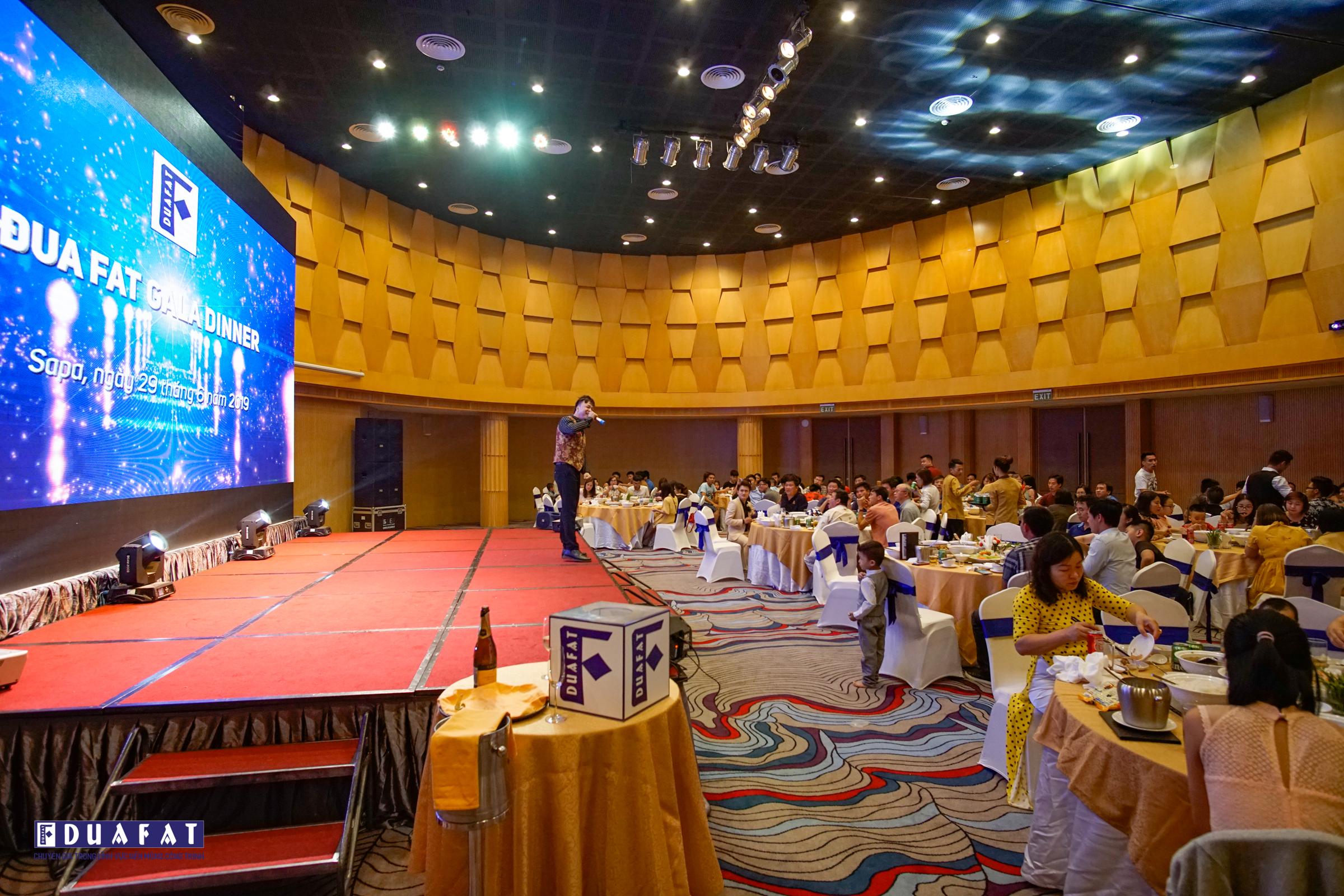 The Gala is a unique symphony, with the sound of the Northwest mountains in the music repertoire from the dance group mingling with the breath of the south, the West brought by special guests. It was a performance from the trio of singers – musicians from Ho Chi Minh who directly went out and participated in Dua Fat activities such as Van Huong Singer – Runner-upThe Best of Song Ca, Son Ha Musician – the author of the hit : Nguoi Mien Tay, Bong O Moi, Anh Ba Khia…,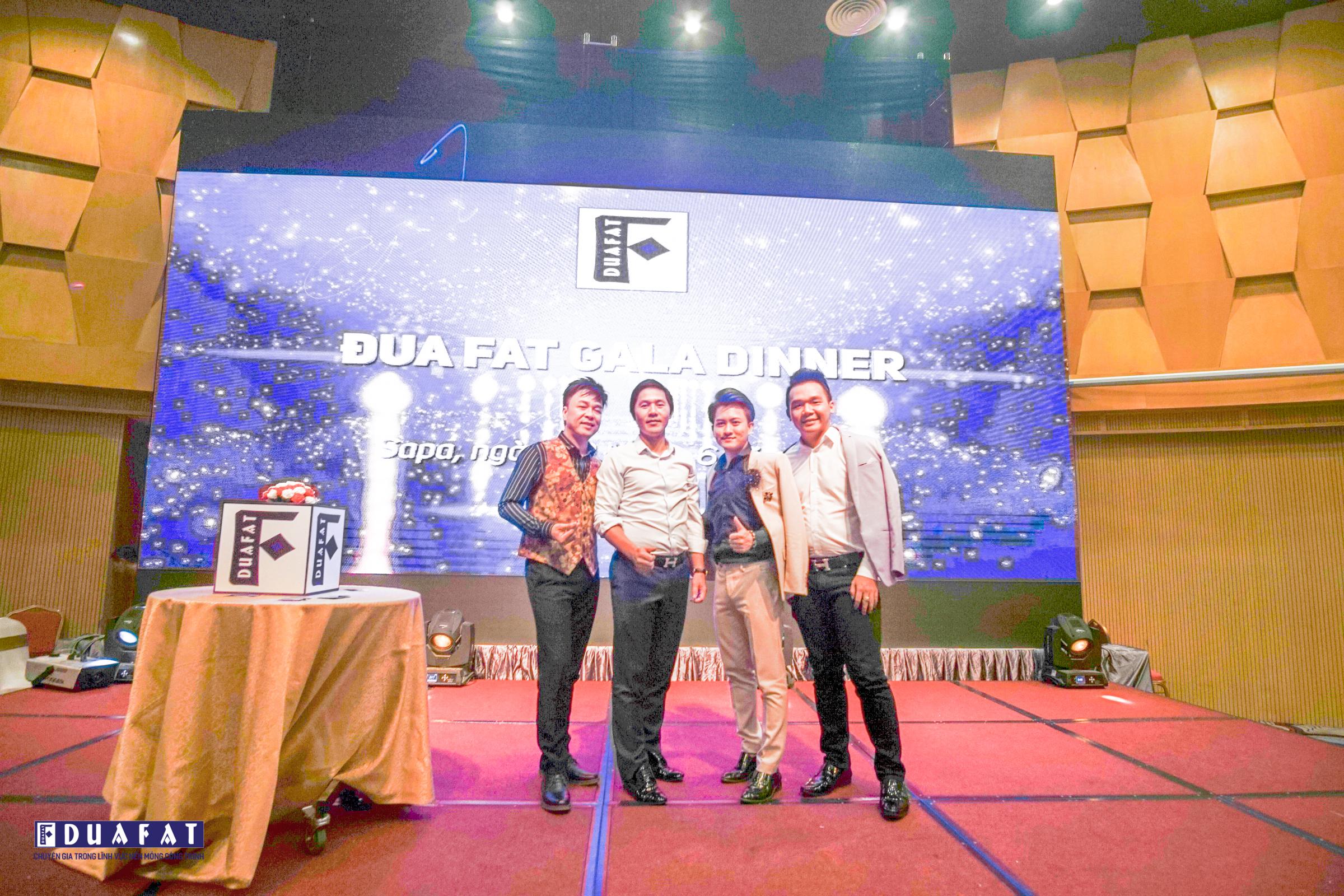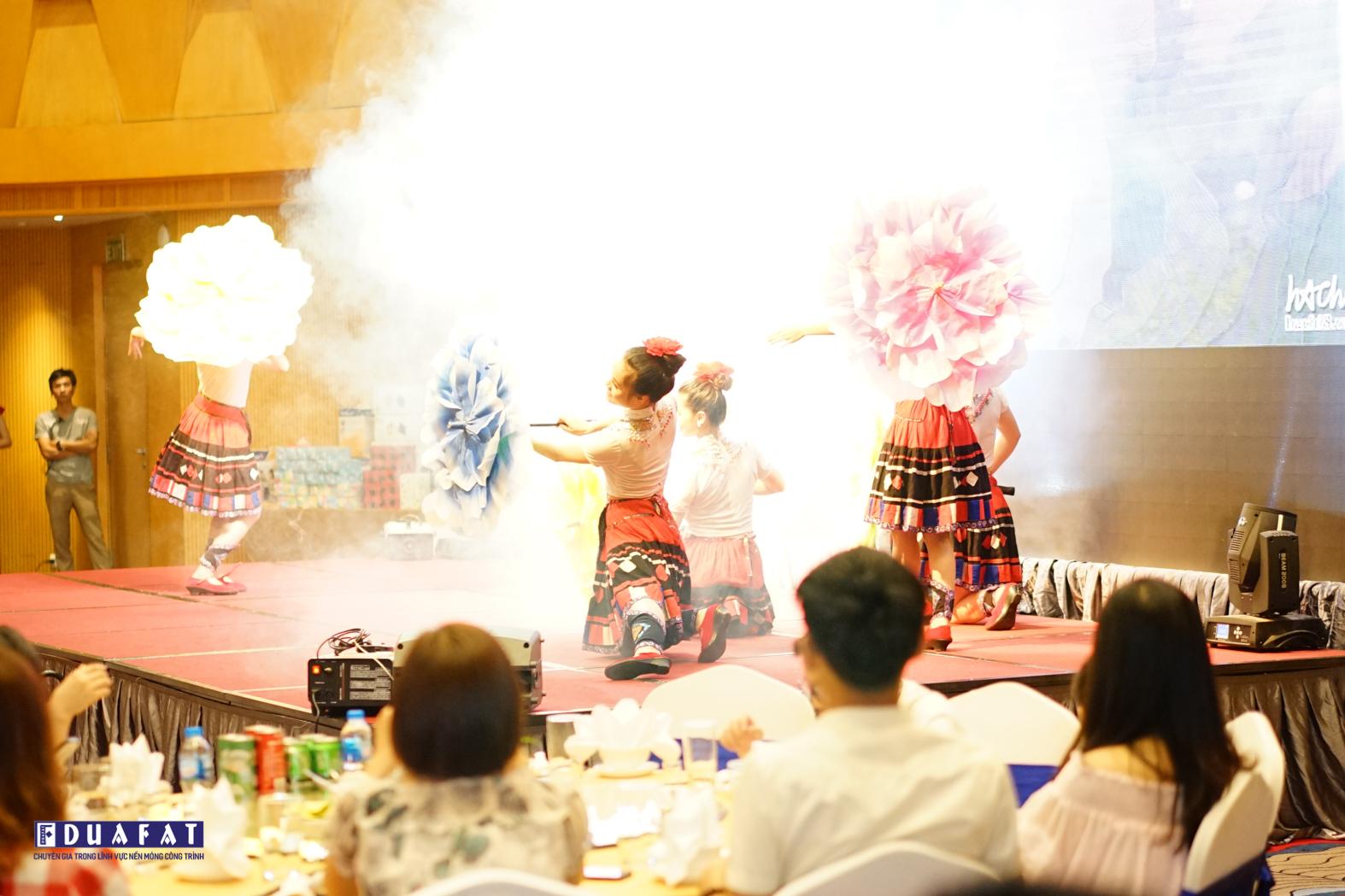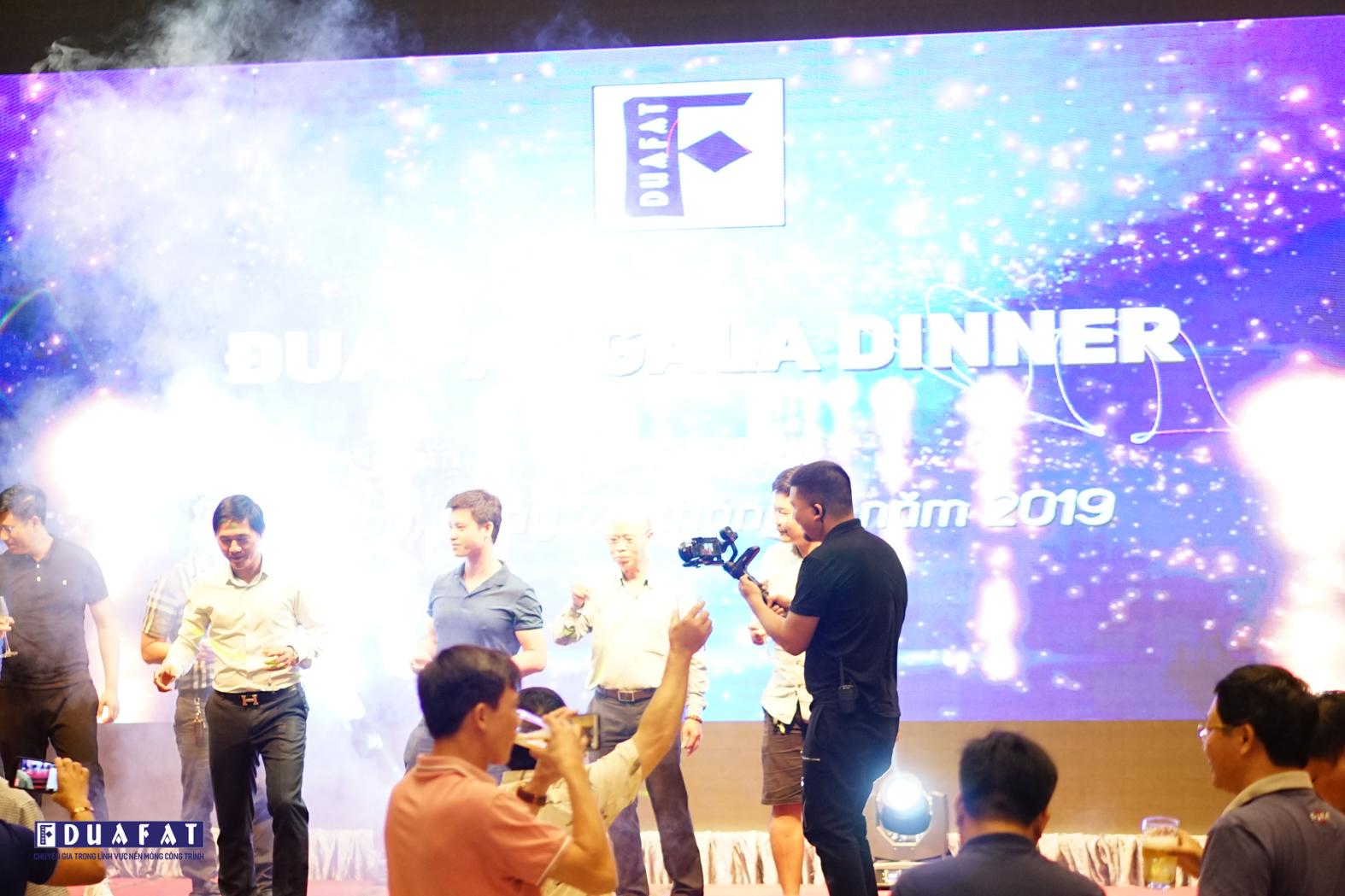 The opening is a trip that connects all staffs from the North to the South with interesting experiences at the destination, Sapa. The trip not only helps to recharge the individual but also contributes to the cohesion. Collective friendship and sharing moments among the units in the Dua Fat family.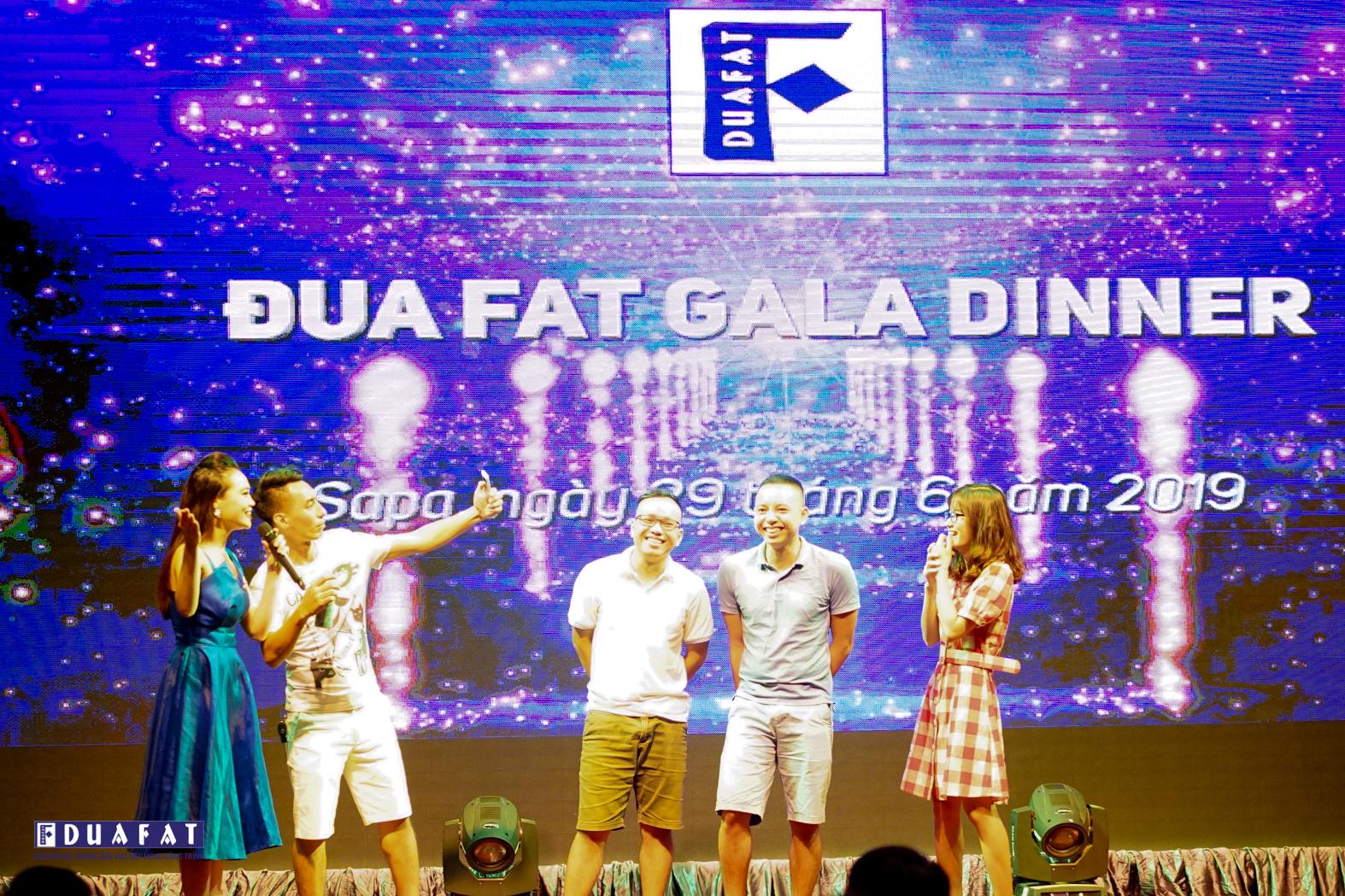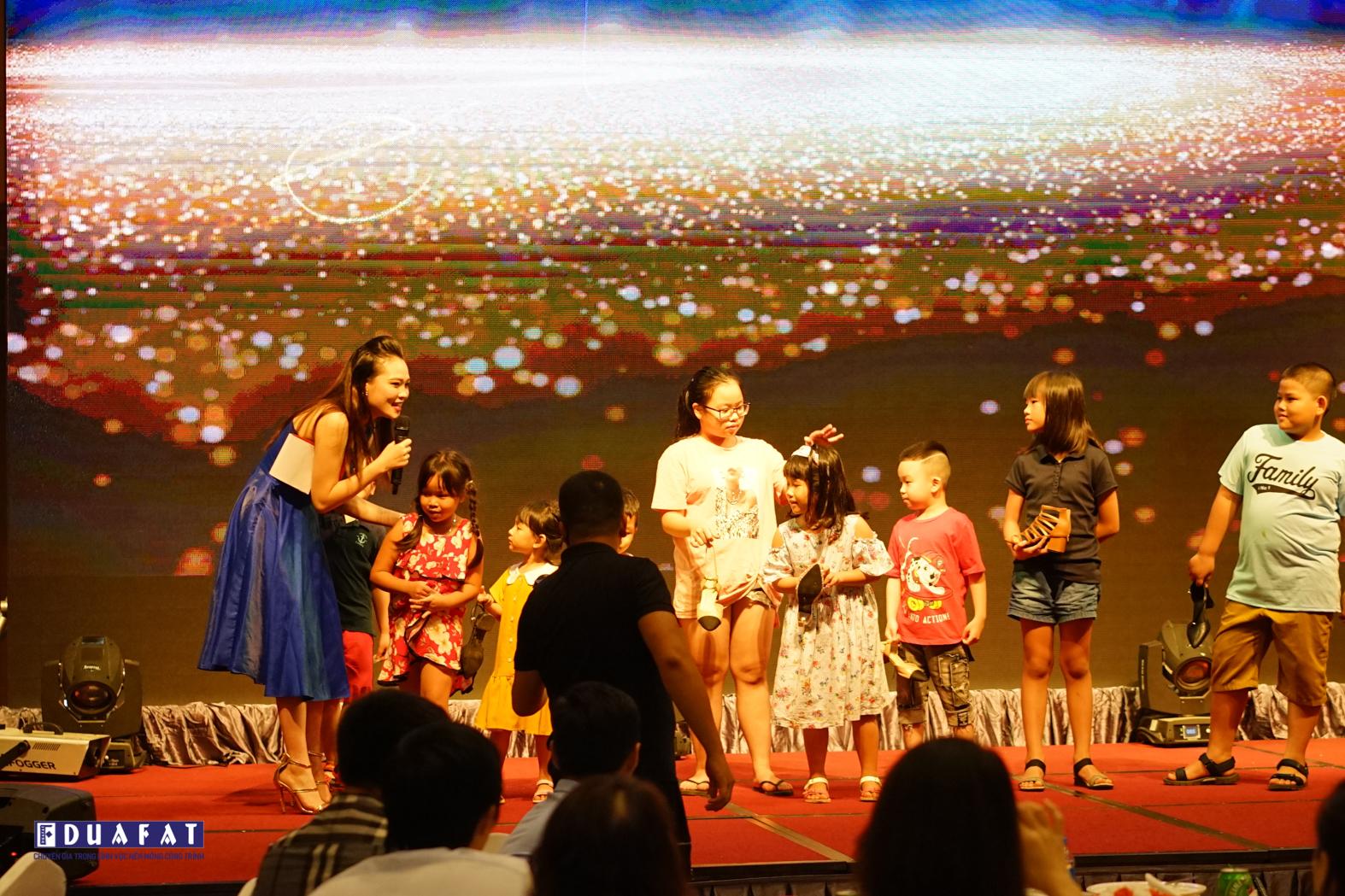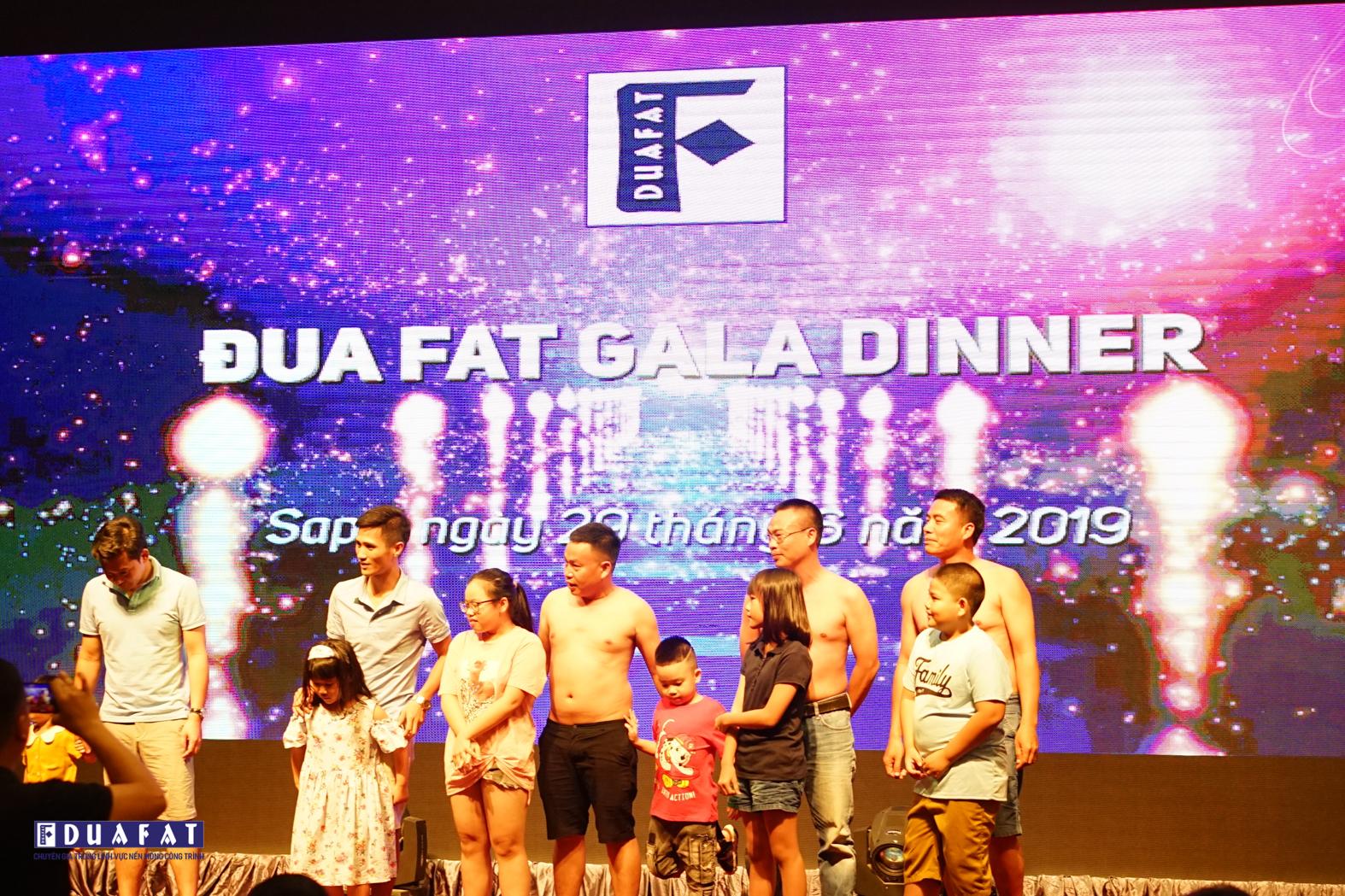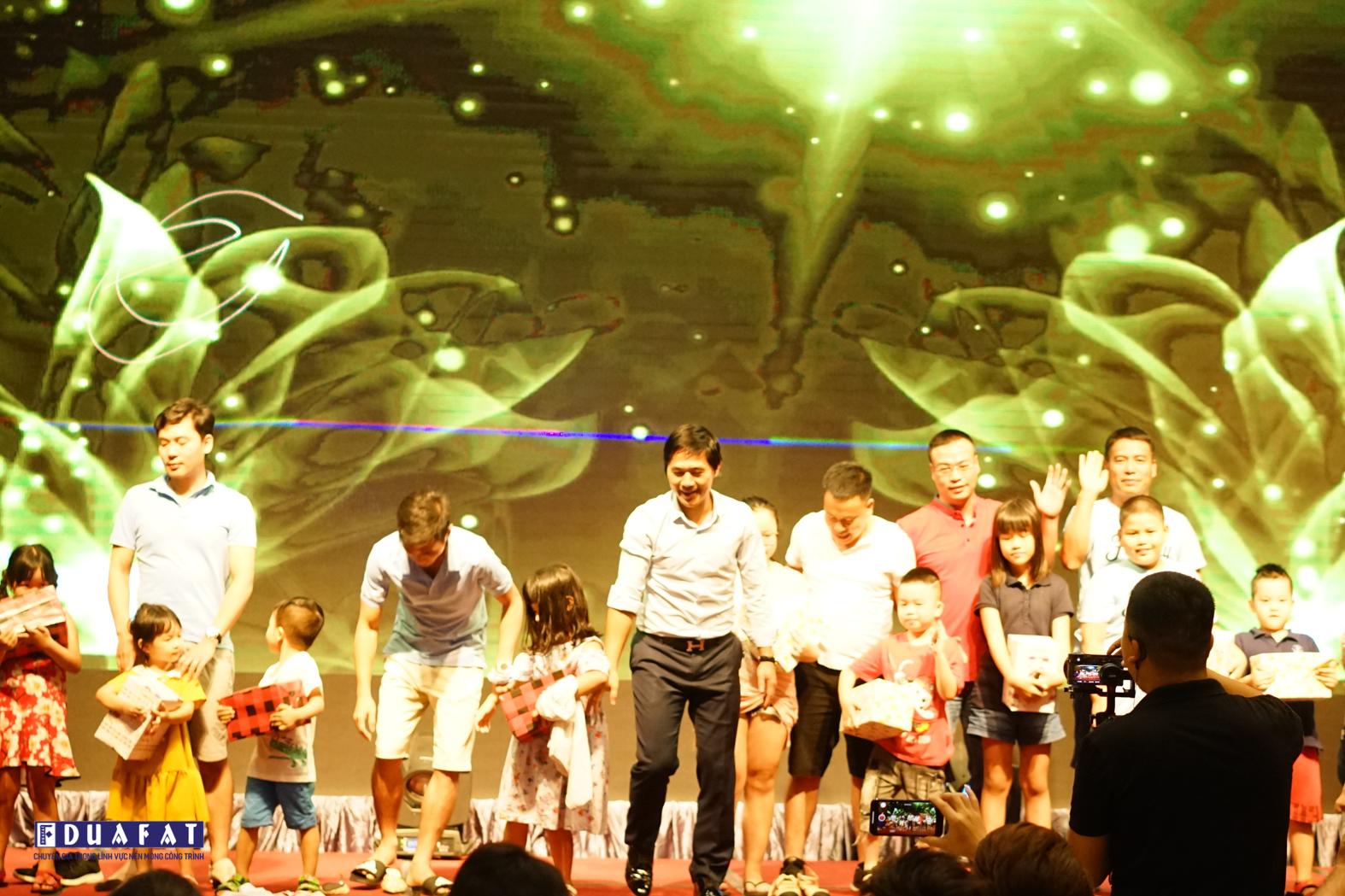 The most expected part for everyone must be the winning game took place really exploded with the guidance of MC Tu Anh, revolving around the main theme of the program. Impressive gifts were handed out to the luckiest individuals in delight and more.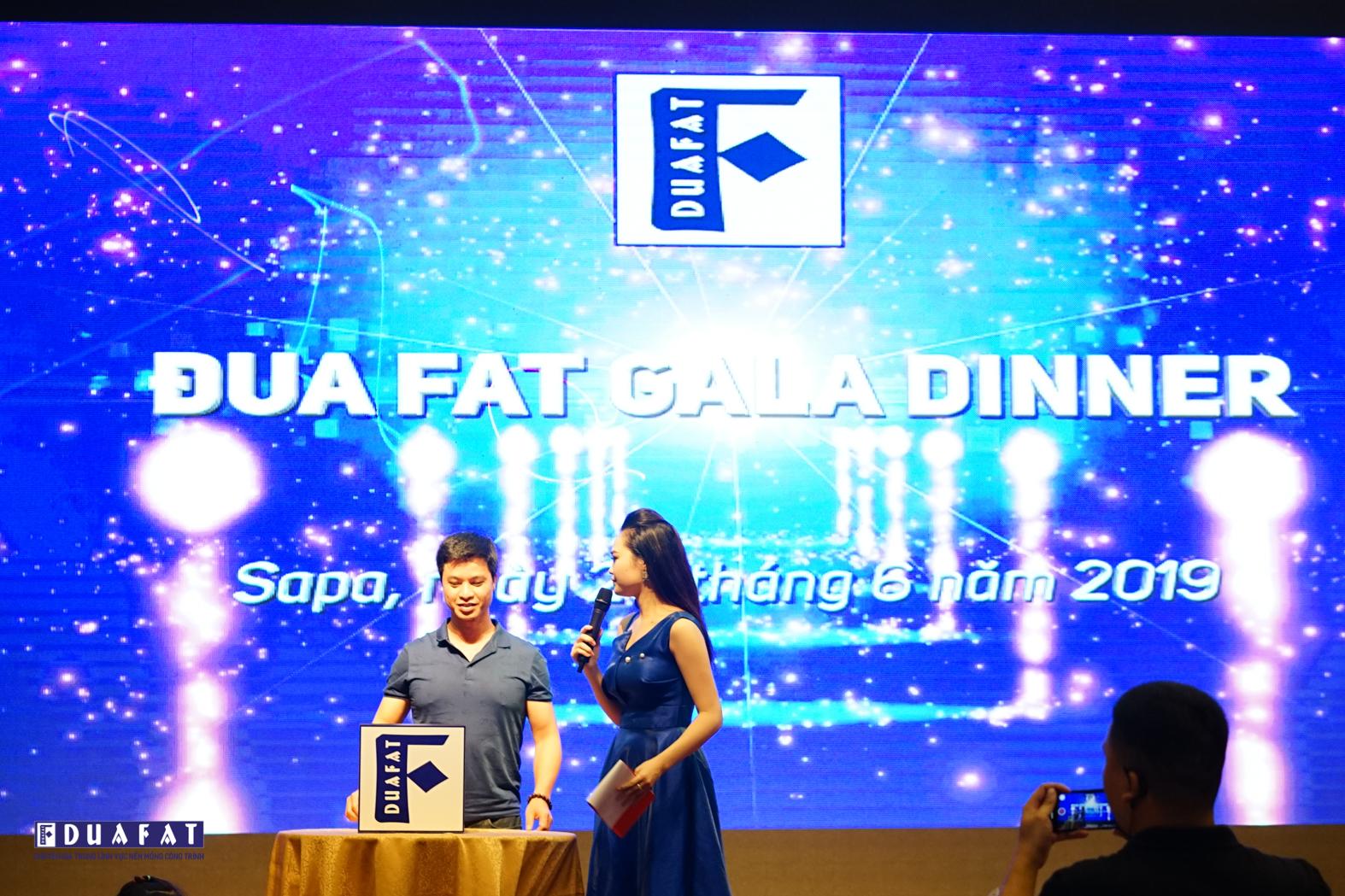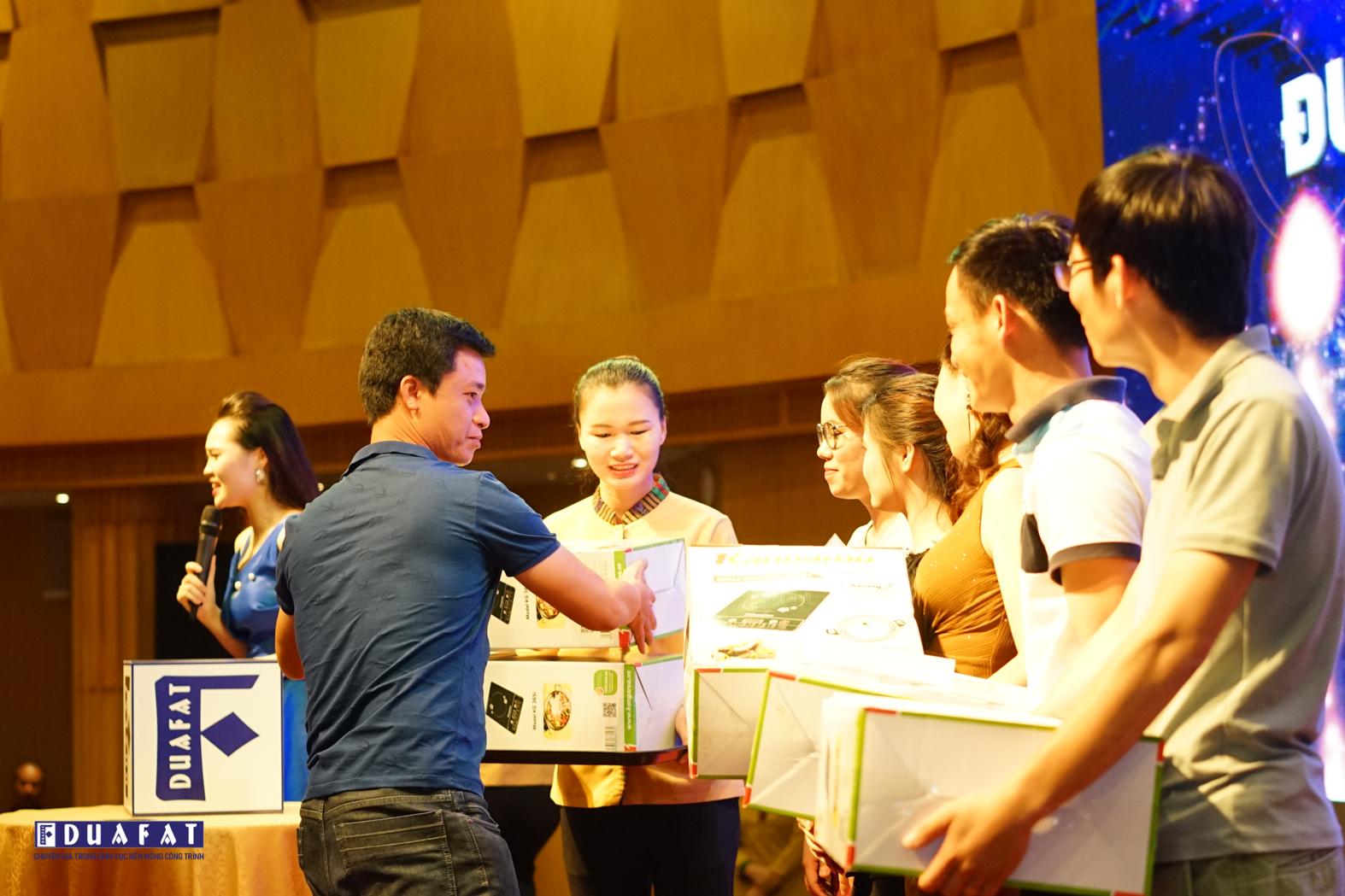 Gala was ended with many impressive performances, attractive gifts, but especially the impression of a Dua Fat family that has always been together to share by share to bring success. Perhaps with the memorable images, the uplifting emotions of the gala will be an unforgettable memory and will supply new energy sources for them to keep everyone together and try their best for the overall development of the company.